Assalam-o-Alaikum!
Here is me Maham . I am keenly interested to take part in size IT-Tech related course. I am much thankful to @siz-official , he nicely provides me approval so I can start posting here.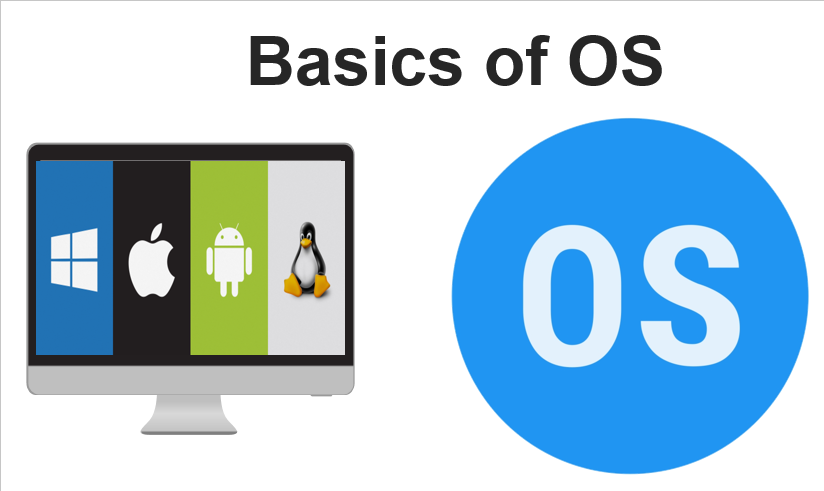 Operating System
The operating system is the first thing that we see when we start computing, It's the most important part of computing that runs on every computer. The operating system is just like the medium and pathway. Operating systems act as Interface as we need a medium to convey our message or instructions to our respondents.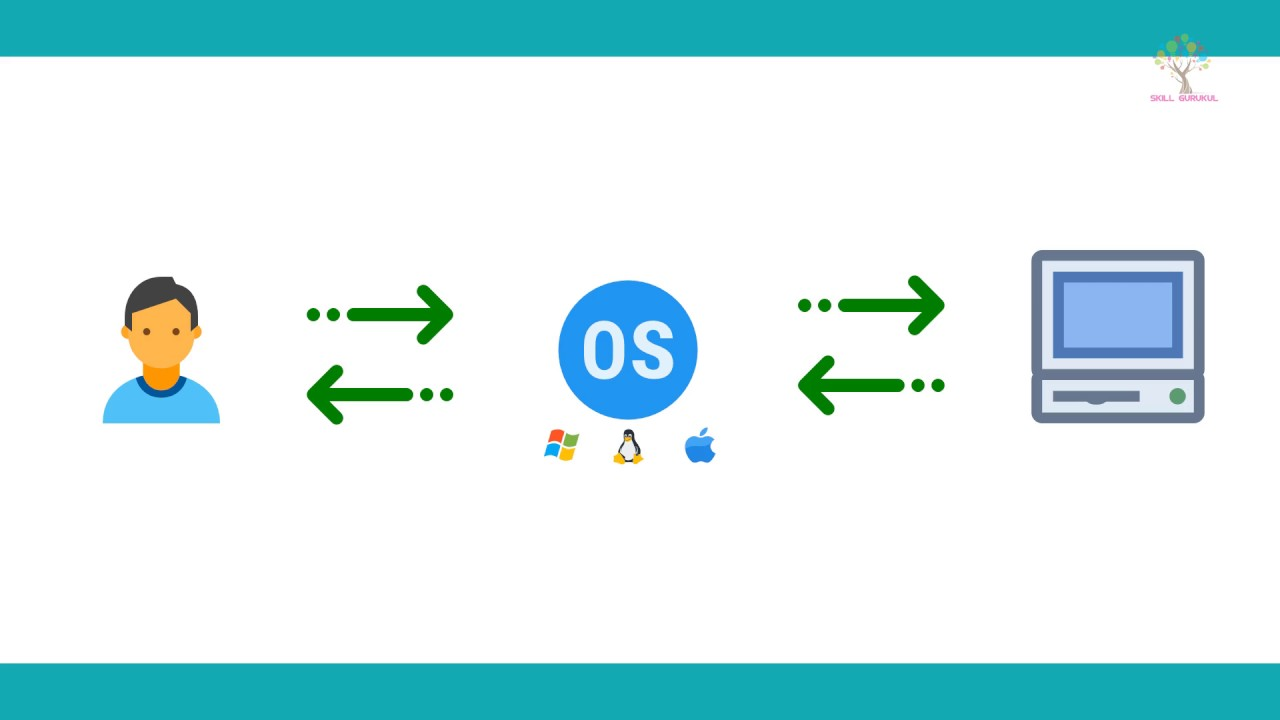 Operating System Controls
OS controls Operations related to memory, Operations of processes, as well as all of its software and hardware.
It also allows you to communicate with a computer without having to speak a computer language. Without the OS, the computer does not work.
There are following are very important functions that perform by the operating system.OS also very deeply Manage followings
Memory
Process
Devices
Files and speed of the process
Security
OS controls system performance
Error Detections
Coordinations b/w users and software
OS performs two very basic tasks in computing, with these tasks commuting does not take place at all. these are as follows
Recongnise Input
From keyboard, mouse, microphone, and other input devices
Sending Output
To the monitor, speaker, and other output devices
Keeping Track of information
OS keeps all track or historical records of all process
Control Peripheral devices
These are the auxiliary device that like printers, scanners, speakers, microphones,s or input devices like keyboards, mice. These devices are used to as helping device that helps the user to enter his required data to computer and take deliverables proceeds information.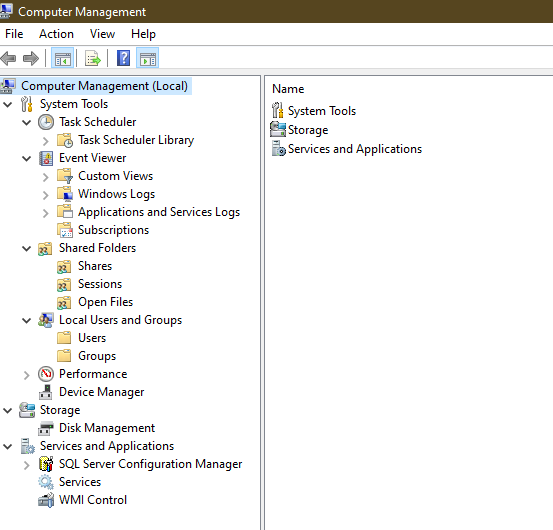 Operating system Interface
The operating system itself is an interface between user and computer but there are also two further types of OS interface that's
Command Line Interface(CLI)
This interface also called a command-line interpreter processes the computer instructions in the form of queries and text form . MS-Dos is an example of CLI. Unix is now also based on CLI .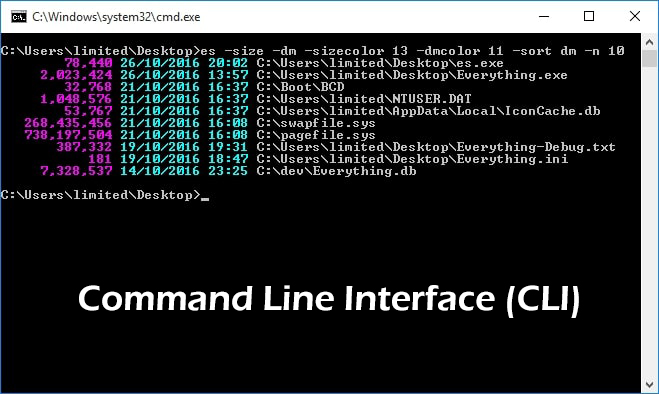 Source
Graphical User interface (GUI)
It is the interface most common nowadays and in GUI users interact with computers with visual representation. These visual representation are
Menu
Icons
Arrows
Symbols
Images and so on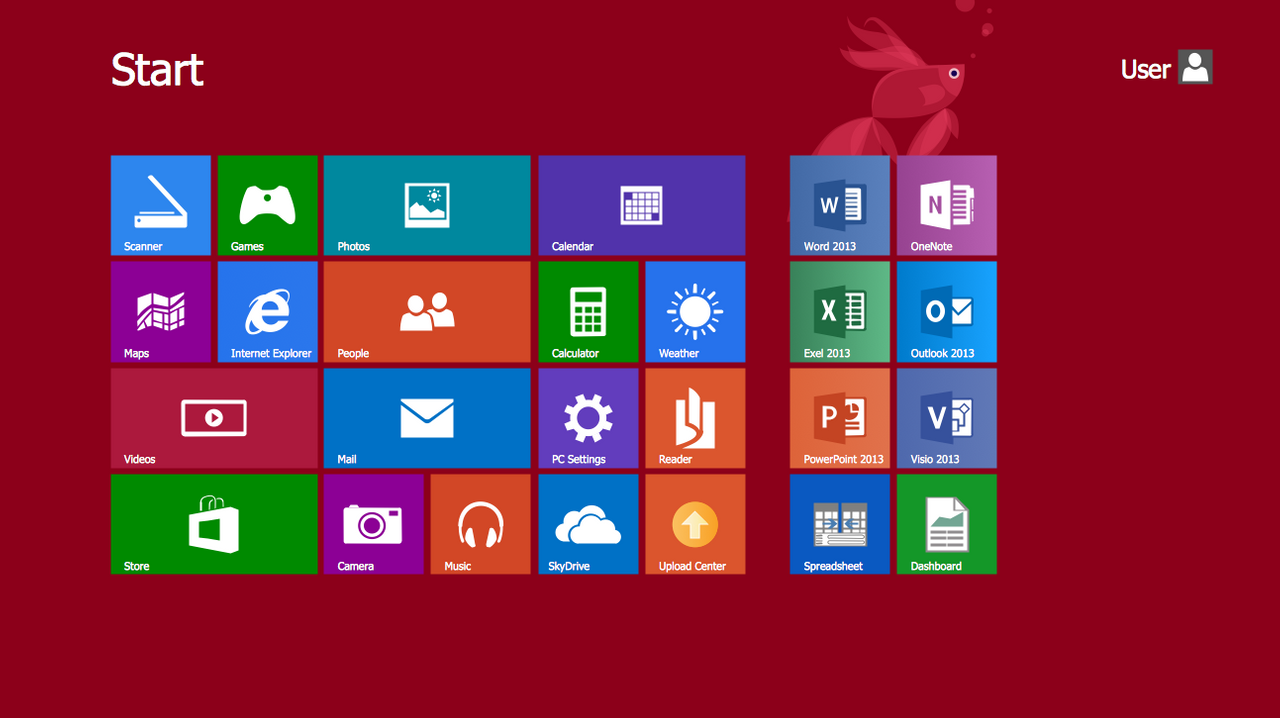 Source

Sum up
The apps we've talked about so far are designed to work on desktop computers and laptops, mobiles, they use programs designed specifically for mobile devices. Examples of mobile apps include Apple iOS and Google Android. We need an interface to interact with any computing devices without OS we are unable to operate any computing device.