Hello Steemit Family
Good evening to all of you. Hopefully, everyone will be good and well. Here is me Maham with my 2nd class of Operating systems and today my topic is MAC OS.
Let's start today class blog
20% payout to @siz-official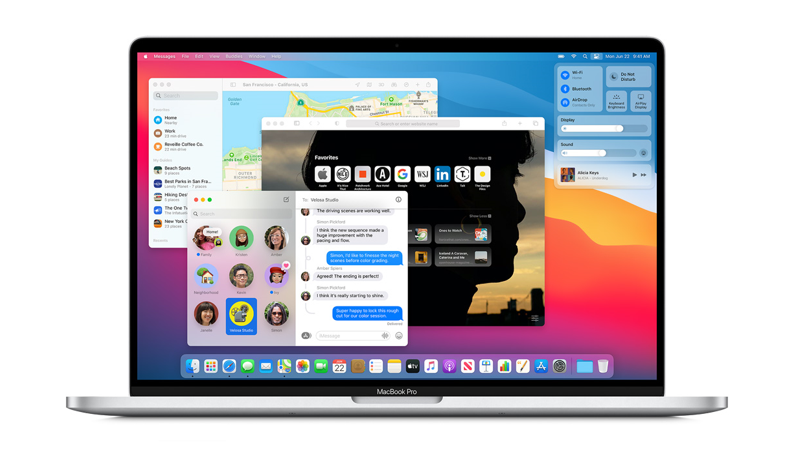 Mac OS
MAC OS full form is Macintosh operating system. It's the most widely used OS in the USA.
MAC OS is mainly a graphical interface operating system. MAC OS is developed and marketed by Apple inc. in 2001. It is the primary and very attractive Desktop operating system for apple's mac computers. Mac OS is the pioneer in the graphical user interface operating system. Mac OS is a completely capable and very standardize OS that can perform functions like both Window OS and Linx. I can say that Mac OS is the power of apple's devices. The important thing MAC OS is comes with beautifully designed Apps. macOS comes with an entire suite,macOS works in a very smooth way. Like iCloud to keep and store your photos, documents, and other stuff it also keeps your devices up to date.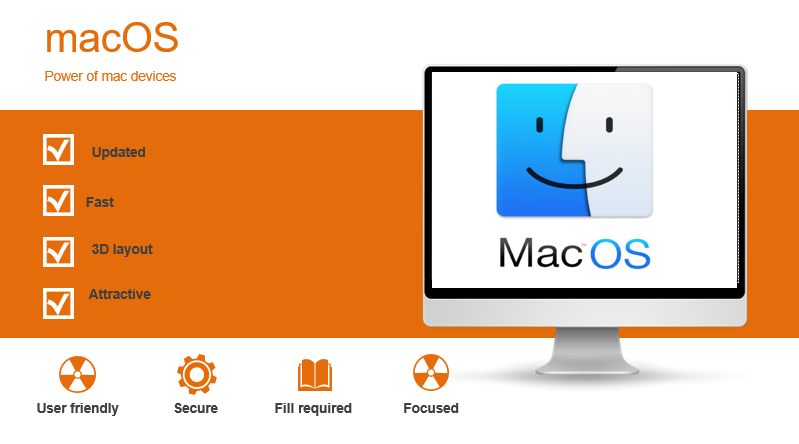 History of MAC OS
The first beta version of Mac OS is developed in 2001 .thats named Mac OS 10.0. This version was updated to mac OS 10.1 and so on in the coming years. A very interesting and prominent thing is in mac OS brand identity the use of Roman Numeral X like Mac OS X and iPhone X.Mac OS has sixteen different versions of Mac OS 10 and now macOS big SUR was presented as 11 in 2020 and macOS Monterey presented as 12 in 2021,
In the early days, mac os started originated from NeXT by Steve Jobs. Mac OS X is a major and main OS of this series and a big achievement. The First Name is Rhapsody and later they are named macOS.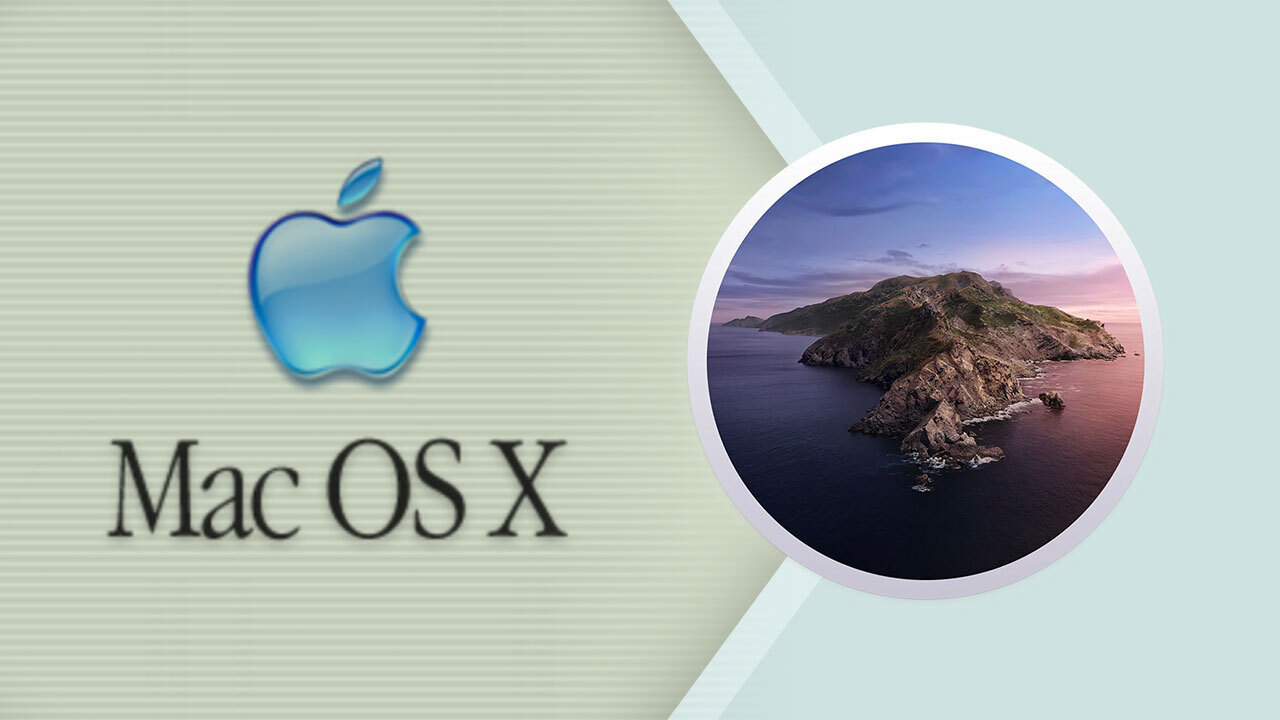 Source
Mac OS Architecture
The structures or Architecture of macOS is layered. The base of this layer system is Darwin that's is the core of Unix, the further layer is the graphical interface system which contains quartz, open GL, and quick time then is application layer with 4 component.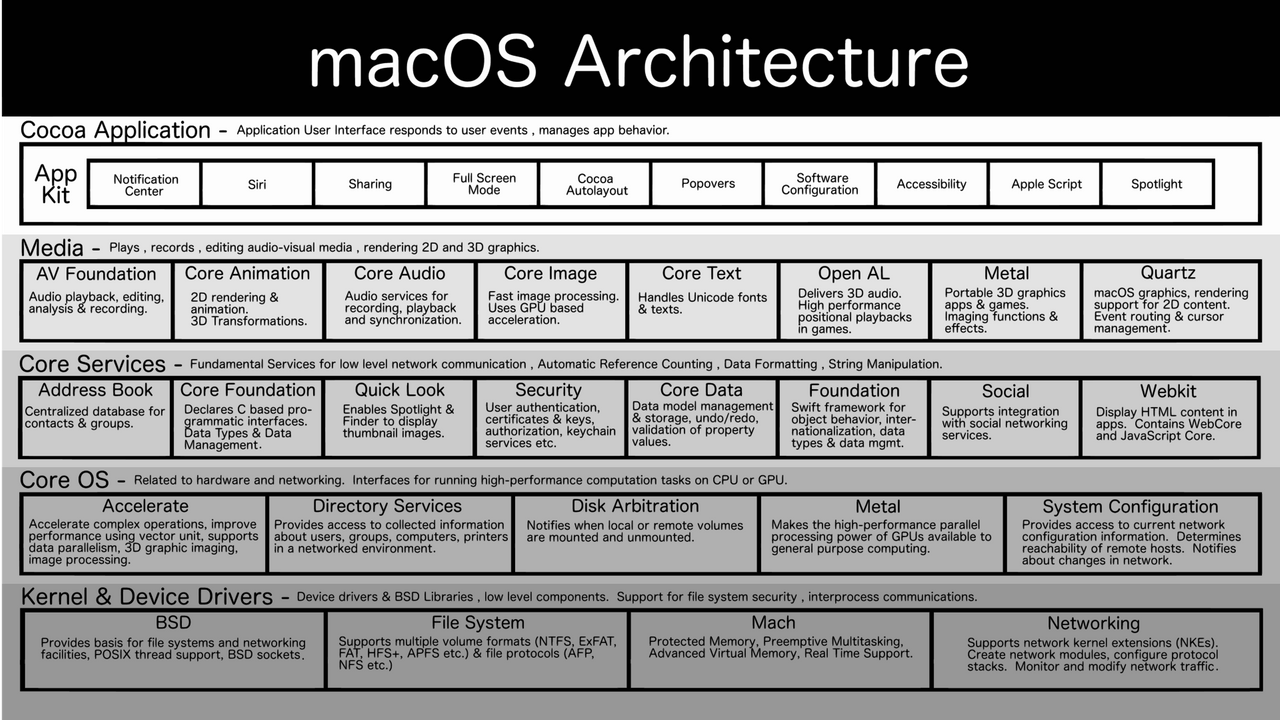 macOS Benefits
Mac OS is most widely used in the USA and other states, it pays a lot of benefits to their user and keeps attracting more customers. There are numerous benefits of macOS and some of them are as follows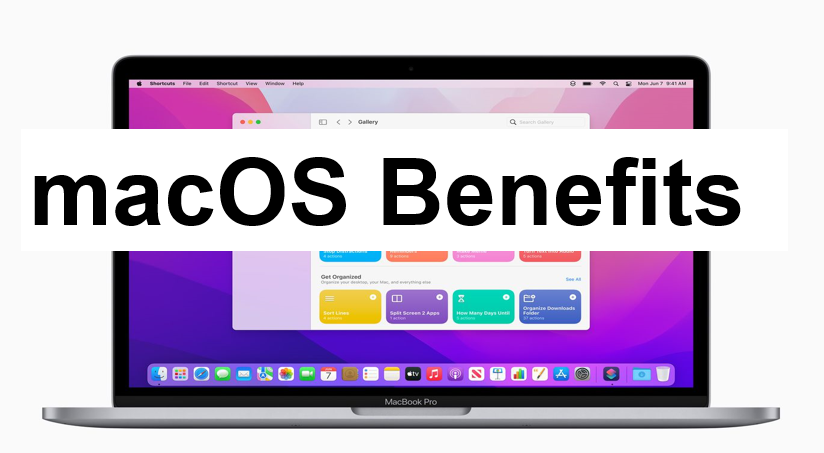 Security
In macOS, we face fewer viruses attacks macOS is the second-largest using Operating system but didn't has a large number of users, and second is its relationship with Linux that is most secure than windows OS. There is no need to install antivirus or any other protection software on your mac devices,macOS has a very strong protection wall.macOS take security and related stuff very seriously and keep their standard organized and up to date.macOS has a built-in firewall and provide proper views and updated with time to time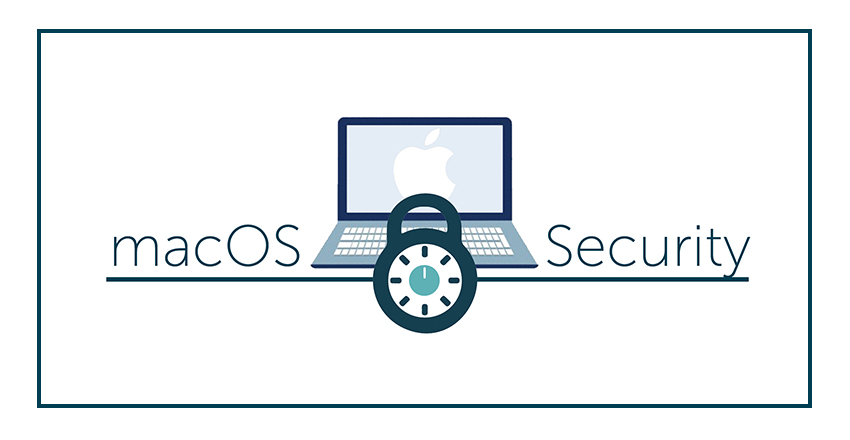 Source
Support Their Customer
Another notable benefit of macOS over other operating systems is the very good customer support. The user of macOS obtains good and satisfactory support from the Support team.macOS has very good and experienced and skillful engineers whos helping the customer and user of macOS in fixing the issues in their hardware device or software.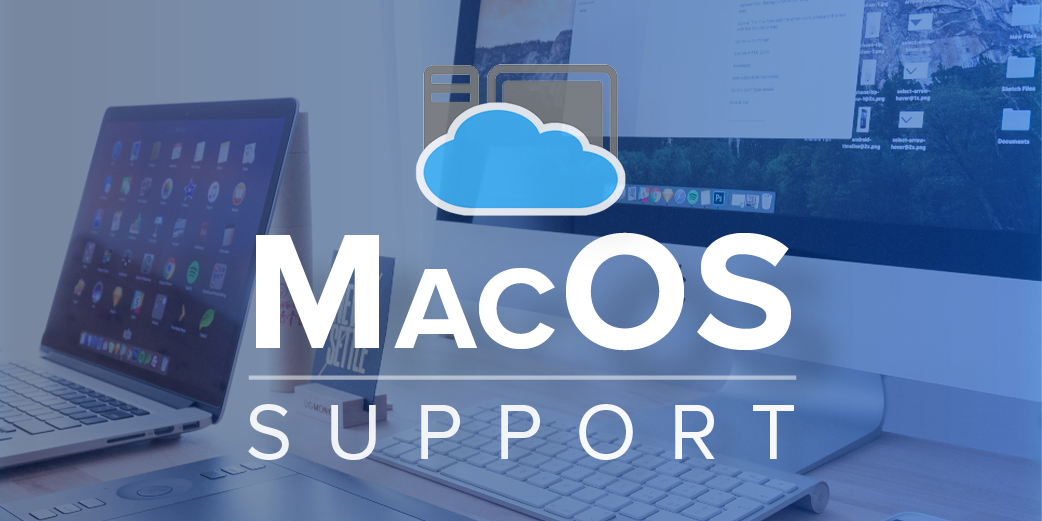 GUI same for all products
The graphical user interface is the same for mac devices in macOS.The user of macOS feels comfortable while using either a desktop or mobile. There is no difference in their features and functionality.macOS is written in C++ AND it's very easy to use. There is a multi-touch gesture and a 3D interface. 3 D interface makes its display more beautiful and attractive. The 3D interface means simply a UI involved 3 direction interactions. Aqua is the name of macOS GUI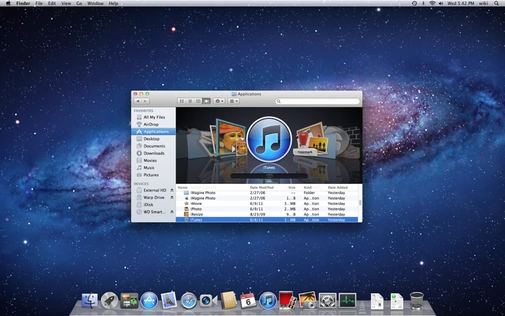 Performance
Mac OS is designed using modern architectural principles son it makes this OS very stable and applications on this OS don't hang or crash but the only application that is affected. The Mac OS is very reliable and stable. Mac OS makes both hardware and software and their hardware communication very stable and efficient and it improves the performance of Mac OS. Both the software and hardware work great. Features and specifications of the Mac devices are awesome but ist costly.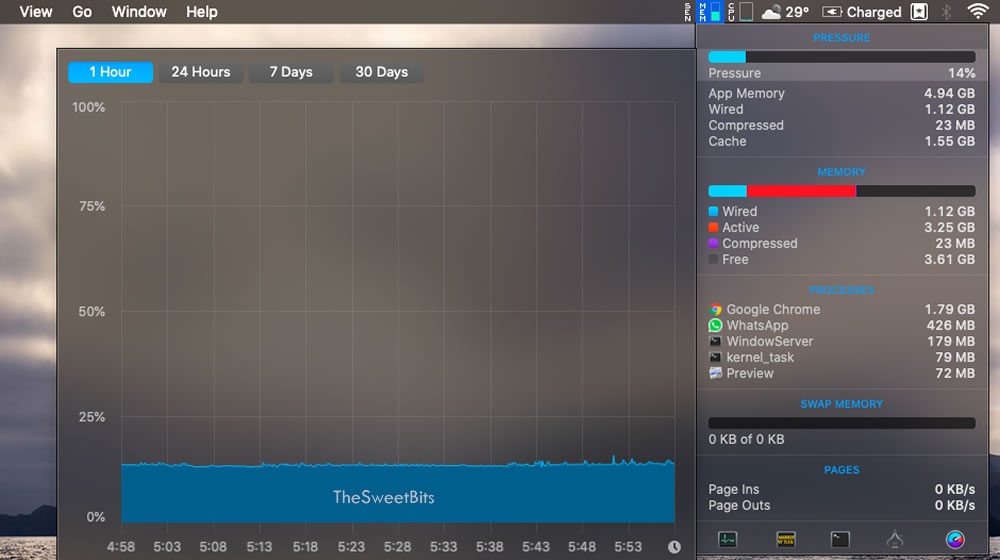 File system
Mac OS is very fast and supports both NTFS and FAT file systems, It does not affect your system performance and it enhances the viability of your operating system.
Multitasking
A very notable benefit and feature of OS is multitasking.No doubt windows handle multitasking very accuratetly but in comparison to macOS, the windows legs are behind. There are multiple desktops and that is equal to separate workspaces in macOS.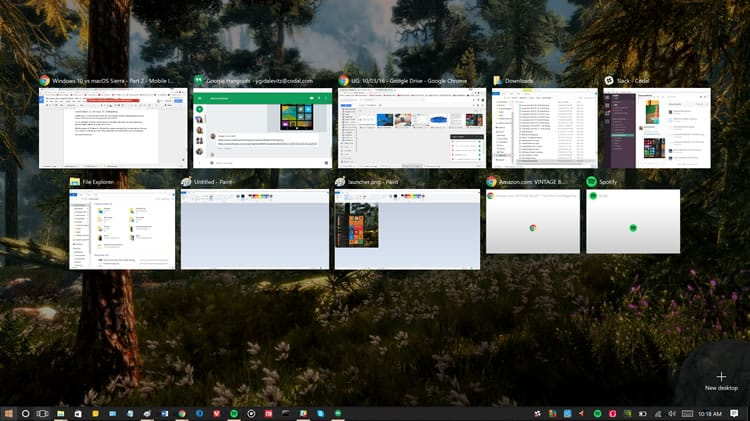 Some very attractive features of macOS are as follows
Activity Monitor
iCloud
iStat Menu
iStatistica Pro for Mac
MenuBar Stats
TG Pro
XRG for Mac
App Tamer
Monity
coconutBattery3
*SMART Utility
MenuMeters

So its all about today class blog.............
Stay Focused Stay positive
Keep learning and sharing
Thank you
Regards ,
@maha12