Asslam Walikum
Here's me Maham ch. It is my second tutorial post, my course is all about operating systems. In today's tutorial post I will share about Windows OS.
It's very important and useful for all of us because as we know we are windows users so we have to know it.
So let's start.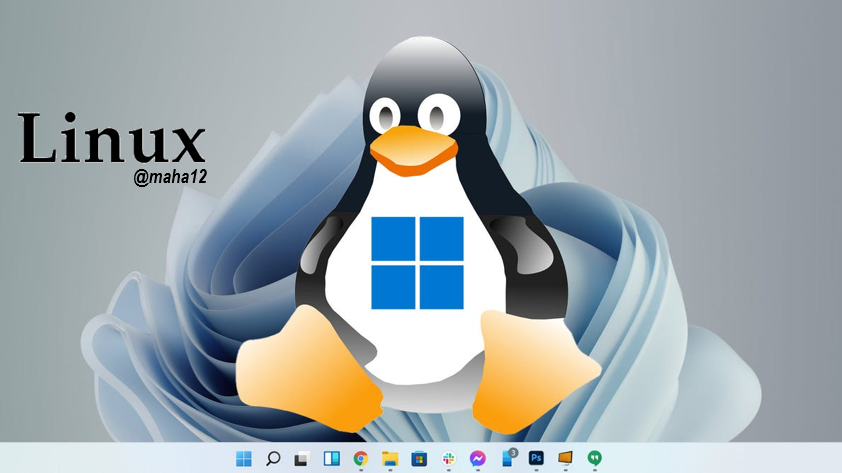 Early Linux
Linux is an open-source operating system (OS). It was created and created as a hobby by Linus Torvalds in 1991. Linus, while at the university, tried to develop another version, a free, open-source version of the MINIX operating system, which itself was based on Unix principles and design.
Linux grew in the 1990s thanks to the efforts of hobbyist developers. Although Linux may not be as efficient as the popular applications of Microsoft Windows and Mac OS, it is an efficient and reliable application that does not often crash.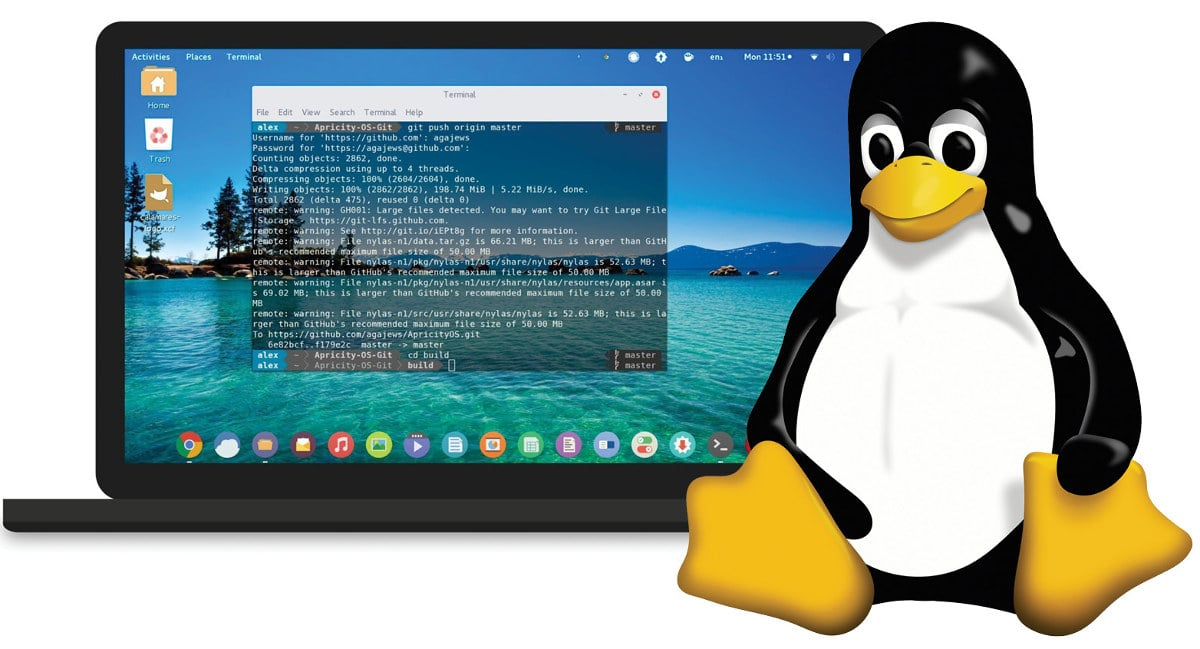 Source

Why was Linux created?
For young Linus Torvalds to be able to use his computer hardware better and to a lesser extent. Fast forward to 2018 and the Linux kernel (and GNU,) is the most widely used operating system for servers and data managers, among other clients.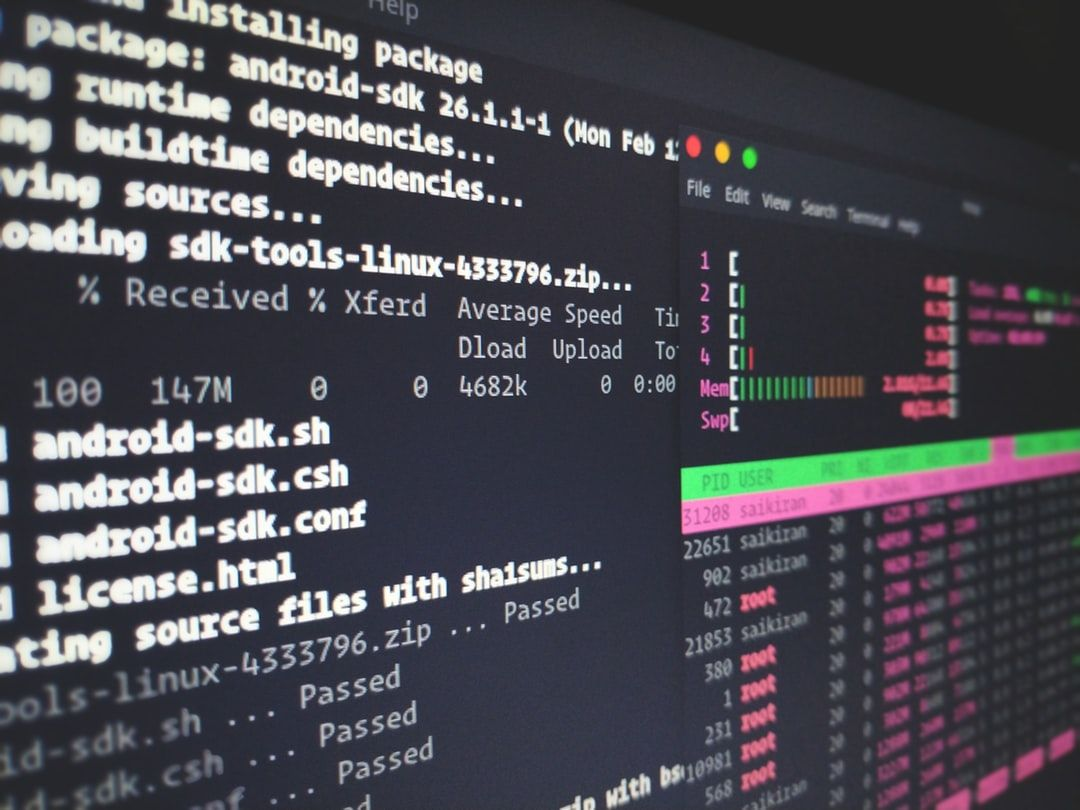 Source

Popular distributions
Popular distributions of Linux include:
Ubuntu
Linux Mint
CentOS
RHEL
Arch Linux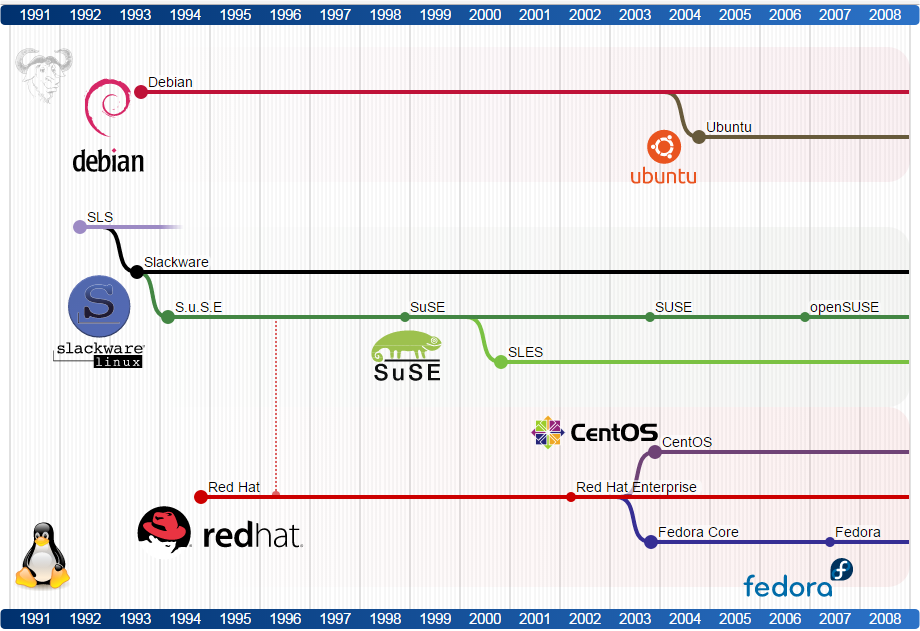 Source

Linux is reliable
Linux is suitable for everyday tasks such as browsing, email sending, image management, financial management, and much more. Here's a look at it all. In a comment on my recent post about getting rid of Windows and installing Linux Mint, in just 10 minutes, someone asked for an article about how to actually do things on Linux. One of the main advantages of Linux is that it is an open-source operating system i.e. its source code is readily available to everyone.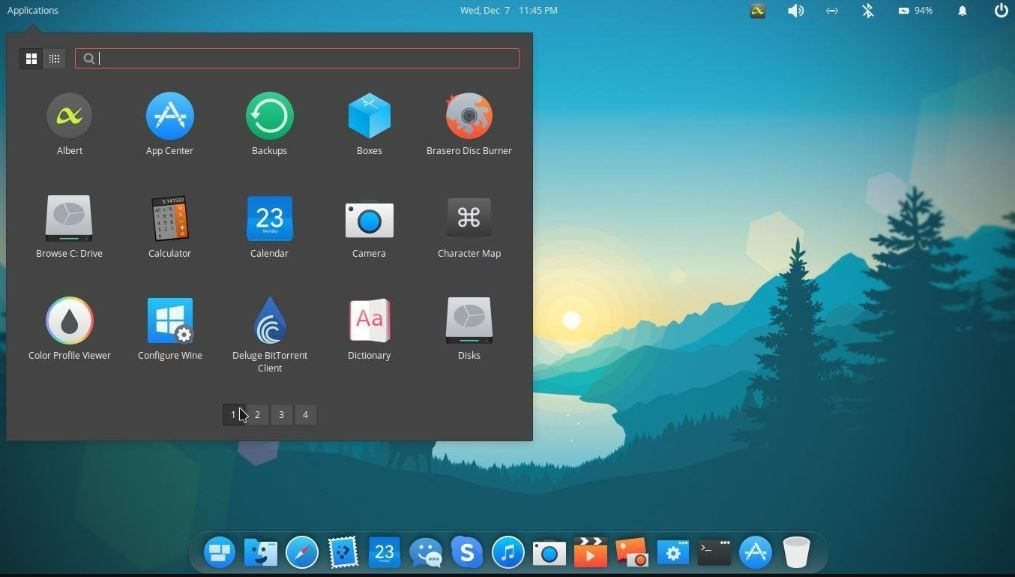 Benifits of Linux OS
Open Source
Security
Update old computer systems
Software Updates.
Customization.
Various Distribution.
Free to use (Low cost) .
Great Community Support.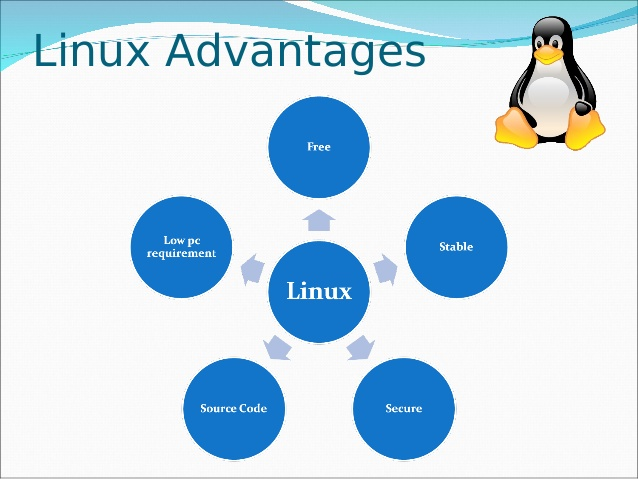 Windows vs Linux OS
Linux is considered more reliable than Windows. Linux offers a top-notch interface, built-in security, and unparalleled time. Its famous rival, Windows, is known for being lazy at times. Users need to re-install Windows after experiencing a crash or crash of your system.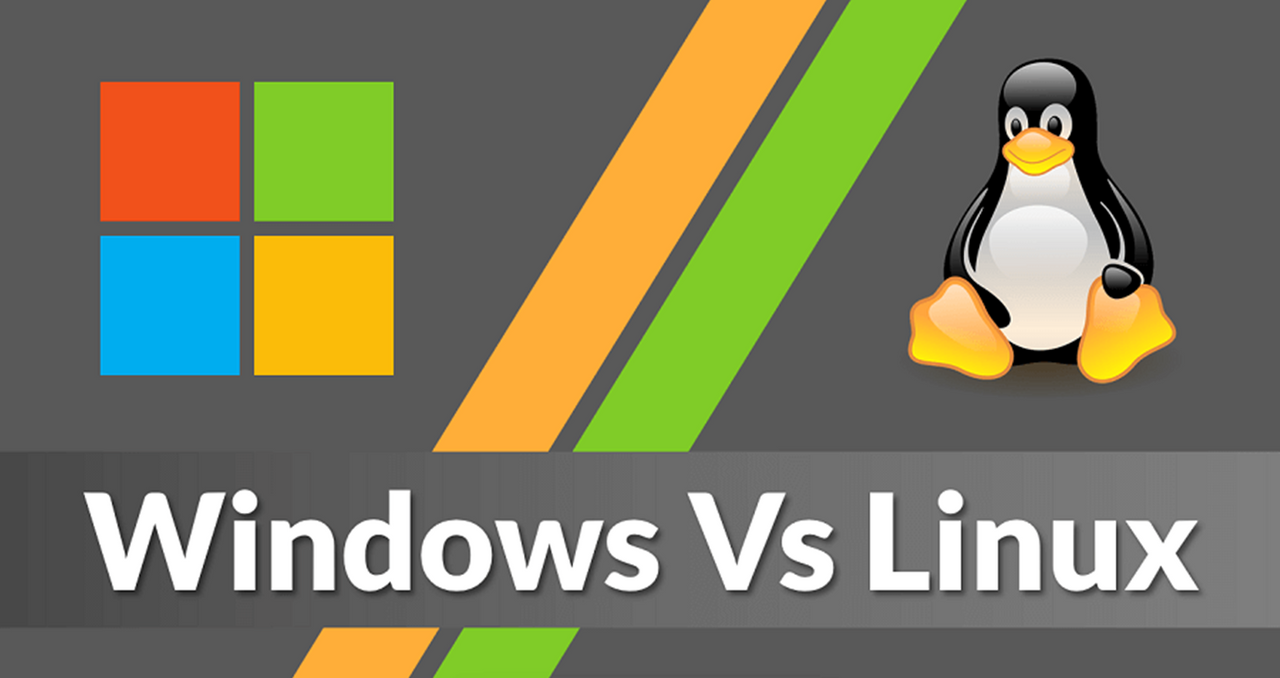 So good luck with Your Great OS
So its all about today class blog.............
Stay Focused Stay positive
Keep learning and sharing
Thank you
Regards,