Asslam Walikum all steemians
Ap sab kesy hai?
Allahamdulilah i am good. As i joined steemit few months back, so its sec contest in which I am going to take part
I am very thankful to @siz-official jinho ny ye contest organized kia.
I. Am very excited to part of this wonderful contest.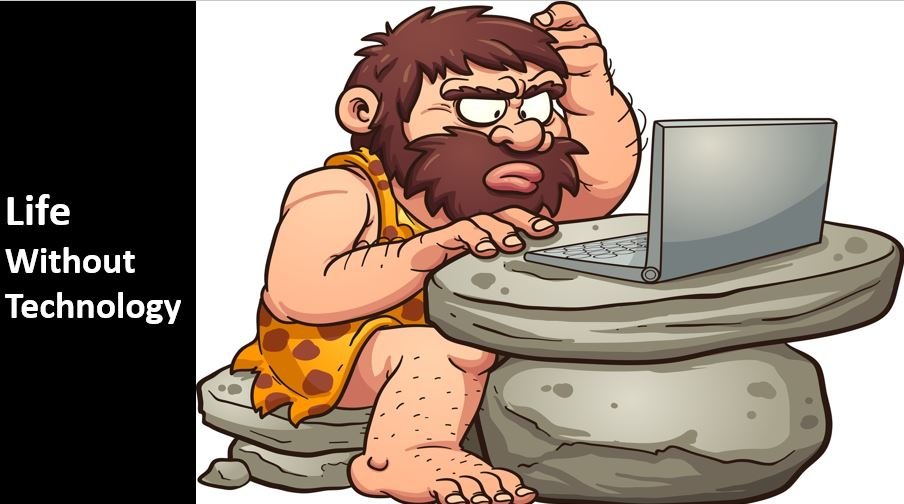 Technology has made our lives easier and more enjoyable but today many people have become addicted to communication.
There is no doubt that it is a blessing in disguise, but many people use it a lot and lose their emotion, love, cooperation, and many good qualities. Excessive use of it is useless without wasting our precious time. One should read the book, watch a movie, spend time with friends during leisure time.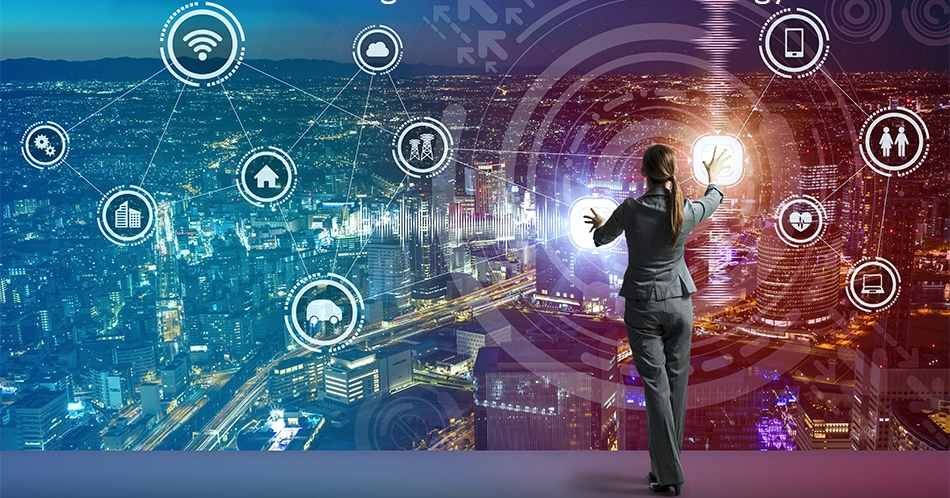 These can enrich our lives and enrich our lives. But I still have to say, the value of technology is enormous.
Technology has huge contribution in our lives and play very important role .
It makes our lives very easy going and smooth.
Like whenever i feel bored or have nothing to do, i take my phone and start browsing the internet and read some articles. It feels great to use my time in a proper way since I'm learning something very important and useful every time i browsed.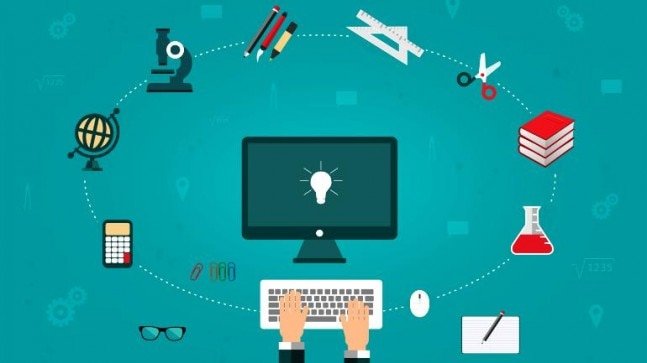 Without technology there would be no interesting and fun every action take time, which could mean the need for a new job or a hobby, saving time, and having less stress. Another thing that would have happened if technology had never existed was that we would not be able to immediately communicate with our families or friends who live far away.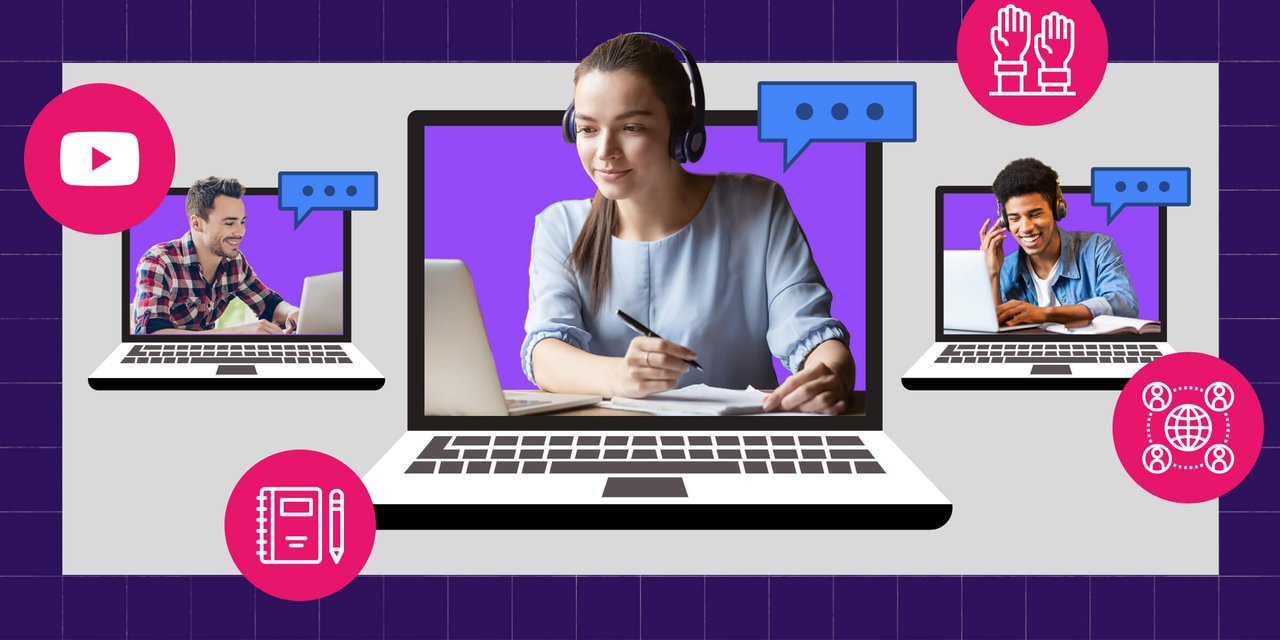 In education technology play very vital and constructive role and changed the scenario of learning and delivery of content.
Cell phones are our very basic of life these days for almost all communication and entertainment. Over the years cell phones have evolved from sophisticated, sophisticated phones to modern phones to the modern Blackberries to the modern iPhone and replace the need for many different devices and gadgets. Phones now work as cameras, music players, and even live streaming TV programs and movies, allowing us to display the screens of our mobile phones on our big screen TVs. Cell phones have also revolutionized the way we speak, transforming handwritten letters and long-distance calls into modern e-mails and text messages.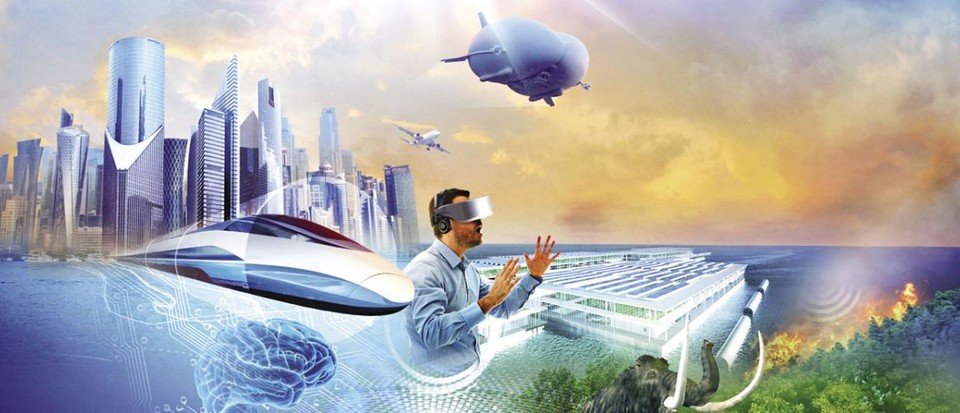 Other side of life without technoloy is also have to look.
Drawbacks of having technology
Life with out technoloy is no life but . As we are know bound to it . Technology play vital role in our lives. Its very crucial element of today life. But our today Modern reliance on technology is very un healthy and unfair.
Nowadays we are much relay at technoloy and detriment of traditional forms of communication we just relay on our phones for everything our phones acts as
Calculator
Clock
Camera
Calendar
Music player
Radio
Photo album
This gadgets are now we can't see physically but its part of today mobile.
In other words like our traditional forms of communication is lost in past like letter, are becoming the things of past. Also technology replacing our day to day and face to face communication. Before technoloy we do research by using books, book reading is now just become hobby wo bi just few personals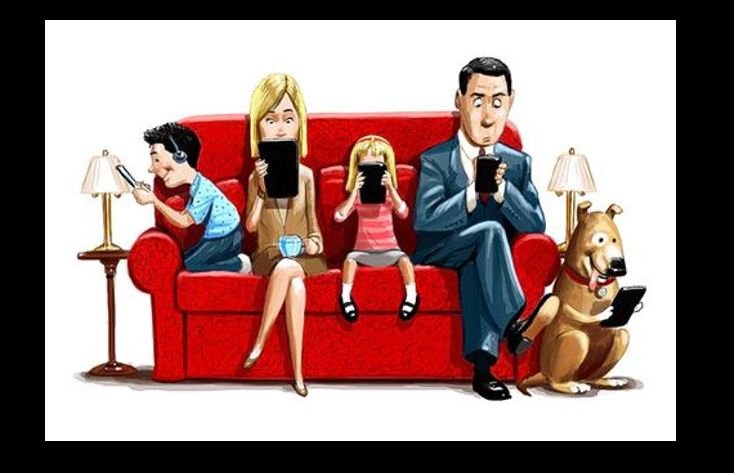 Sometimes we feel we arw lost our family time and become just technology orientated .

But all of above mentioned but we need technoloy for surviving because our conditions and needs are varied in such a way that our lives are directly or indirectly depends on technology in short we are addicted to technology Specialy new generation can never ever lived without technoloy.
I want to my sisters to this contest
@simich
@salmashraf
@shama26
Join this contest share your entries please.
Thank-you all of you......