Hey steemians
How are you, hope you will be fine shine and good,
Here's Maha ch, First of all i want to thank you @siz-official, you organise this contest where we can talk about our favorite app. So today i am going share about my favorite app in my mobile .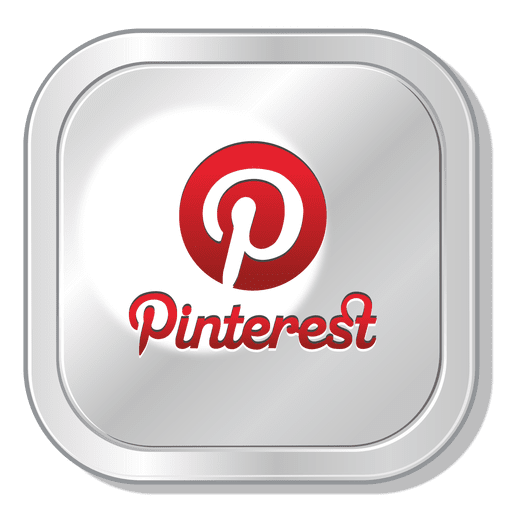 What is Pinterest
Pinterest is an Online USA website for visual bookmarking tool.It is not a photo shareing or social media app.
It is for self discovery not for self promotion or self marketing app.The quality od Pinterest photos are very attractive and unique. We can finds our best inspirations and interest related content. Pinterest is a visual discover or search engine where we can finds ideas related food recipes, Dish designing, home and personal styling.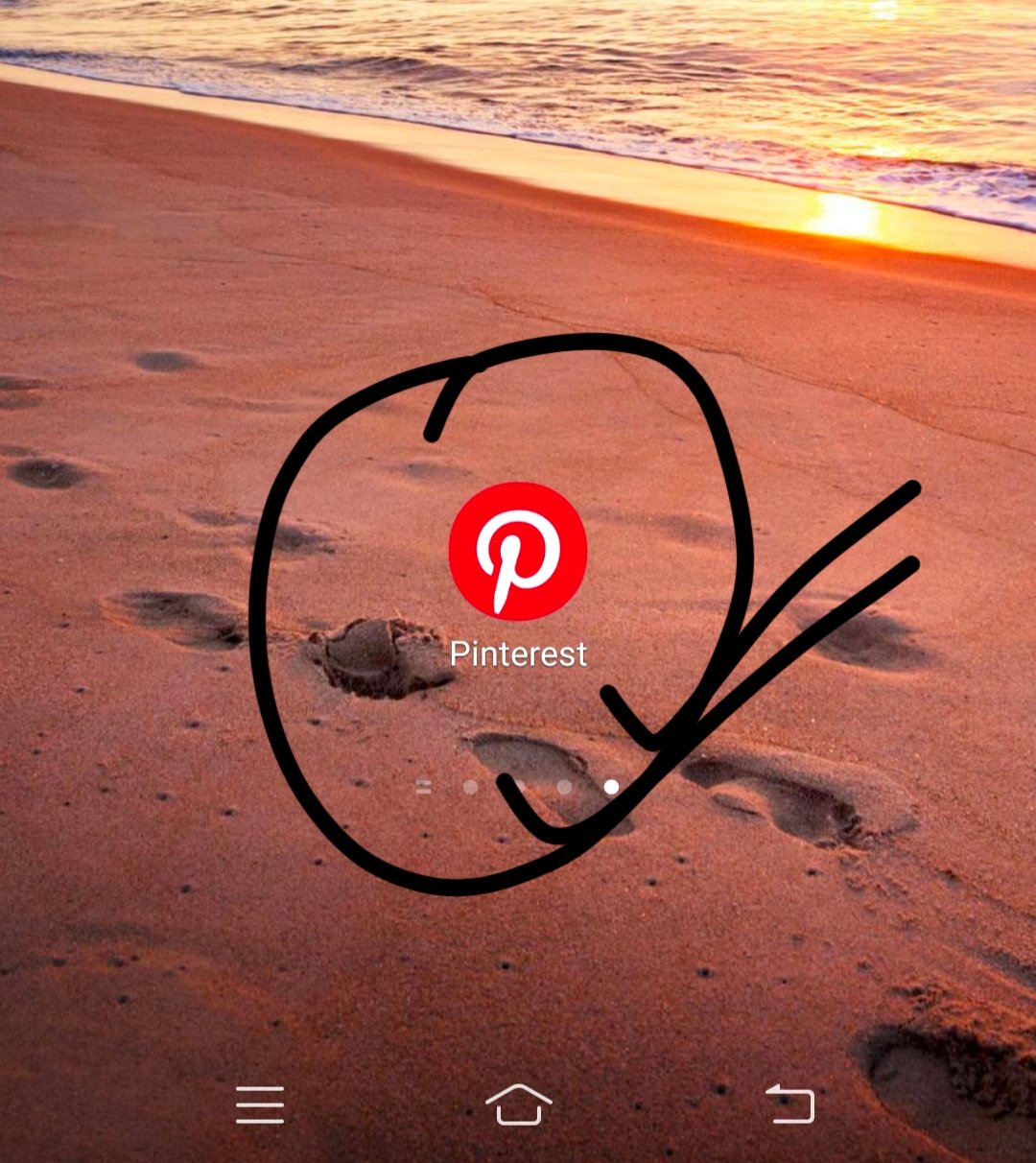 When we visit Pinterest it attracts us more i really love its contents.
Here we can finds our inspirational ideas in form of
Images
Videos
Giff
Very brief and to the point captions of content
Infographics
I can say that the Pinterest is the Drawer of ideas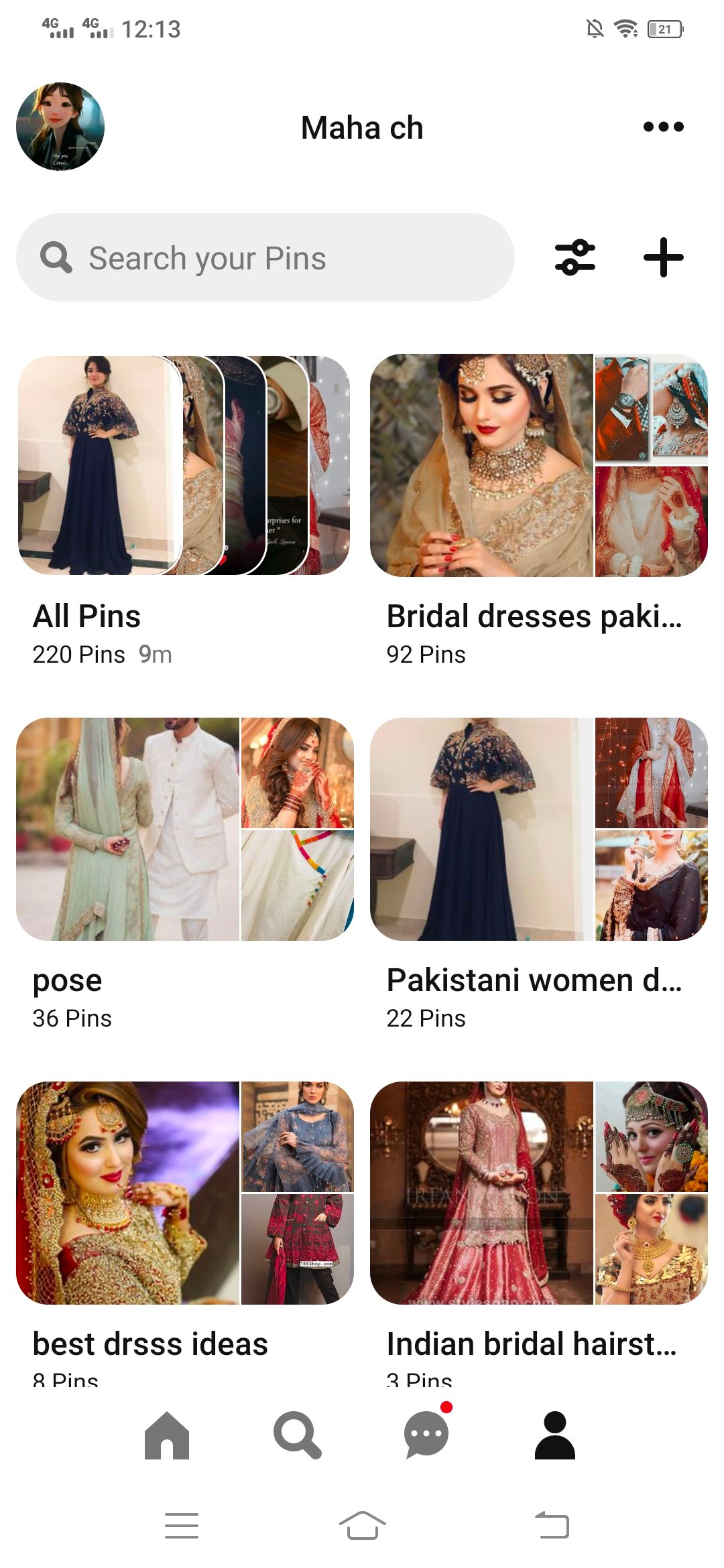 In this app we can save our favorite content in in Pinterest we called this content as Pins. We save our pins in several pin board. Our board can be access by others. We saved this content in different categories wise as i saved my favorite.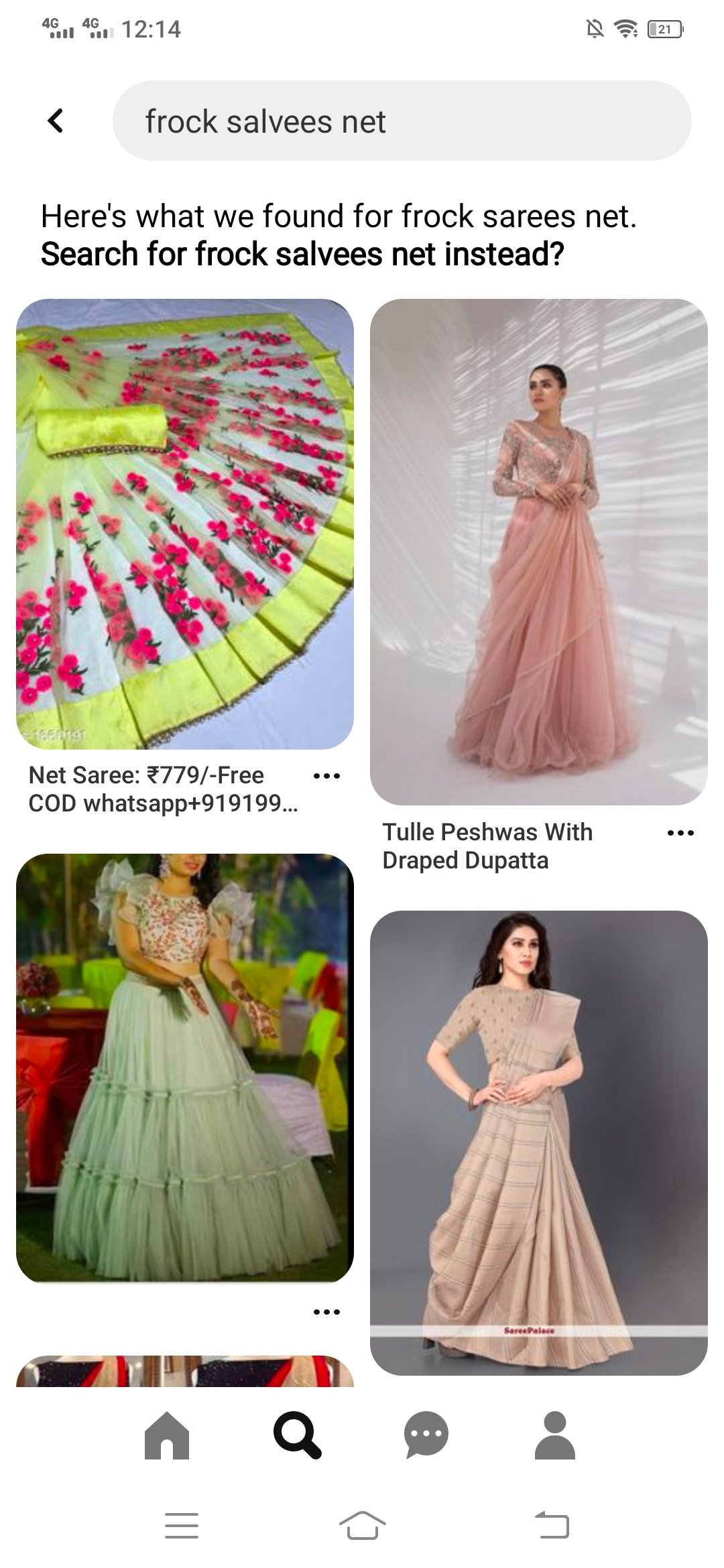 Professional use Pinterest for social media marketing of their products .it's a very attractive way of customers involvement
And drive huge traffic to your site or sales.
Pinterest is very attractive way to permot your content and customer converter to loyal one. Its a unique business model with respect to other photo sharing modes.Here is also chat message box here we can collaborate with author of content.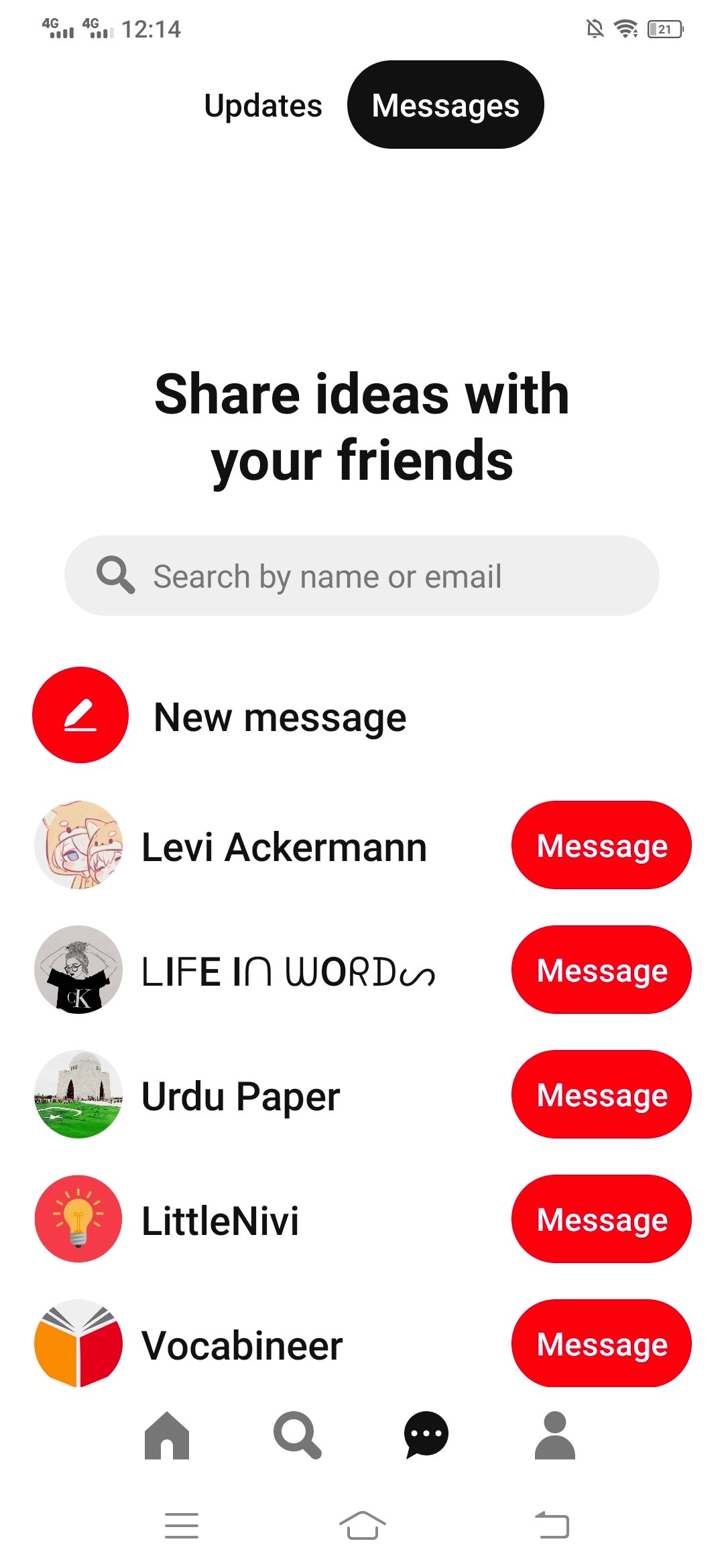 Whenever we searched our favorite thing at Pinterest ,this wonderful app display Many many related ideas we select best from these, i really inspired by this feature of Pinterest.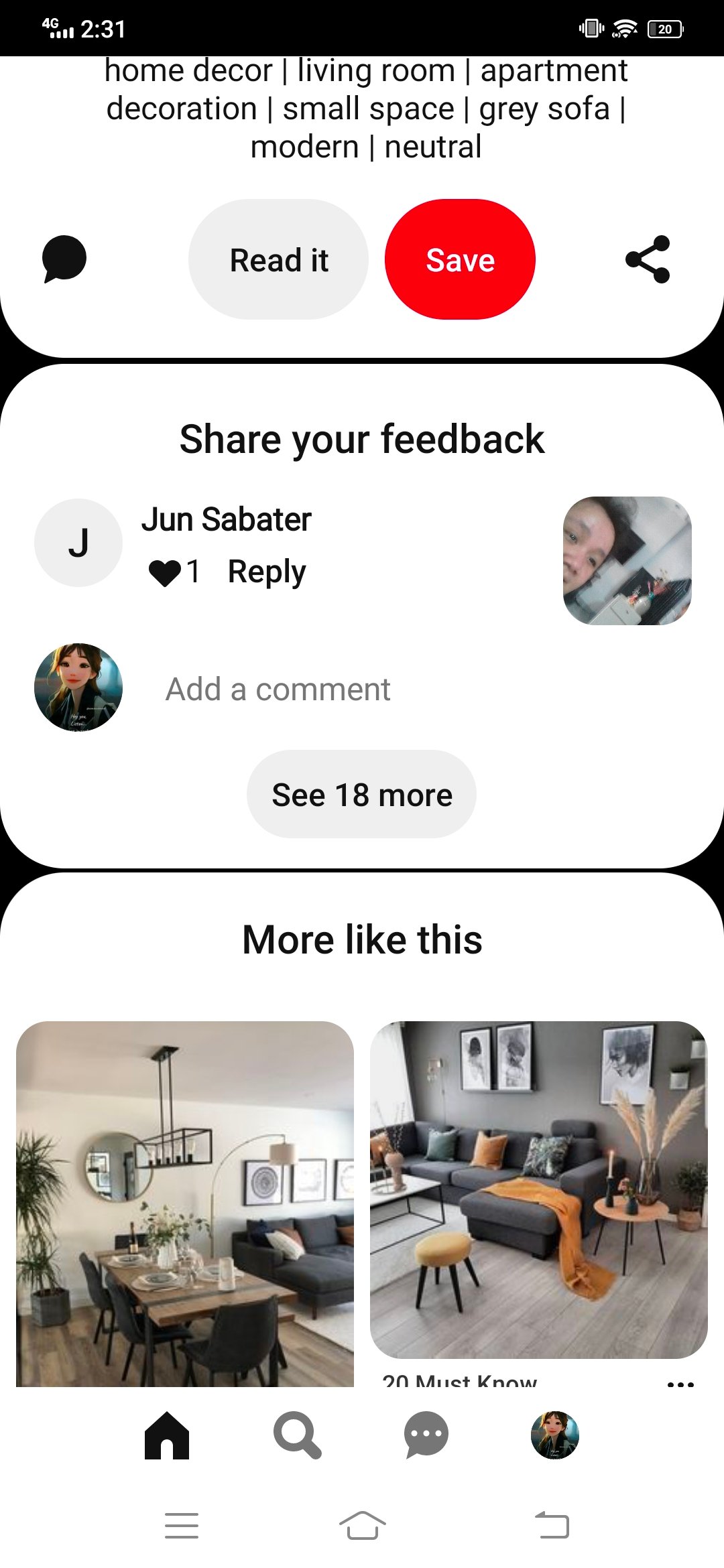 How we can use Pinterest app
Its not a rocket science, its super easy. We can just sign up with our gmail or FB login
We explore it more, become more
Creative 😊
I invited my friends come and tell siz about your favorite app.
@salmashraf
@simich
@anum123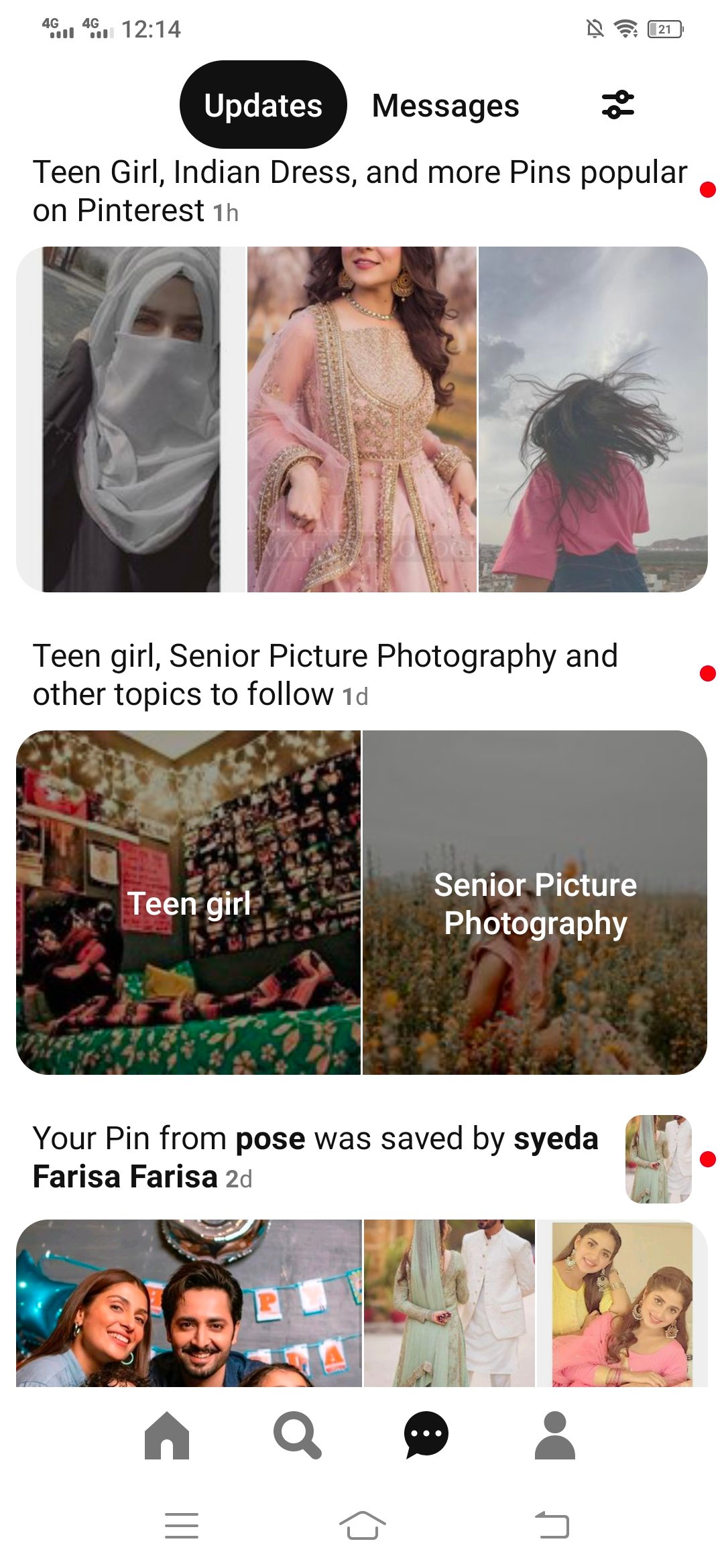 Thank-you