Greetings
Hy my dear steemians.How are you all .I hope all of you are happy 😊.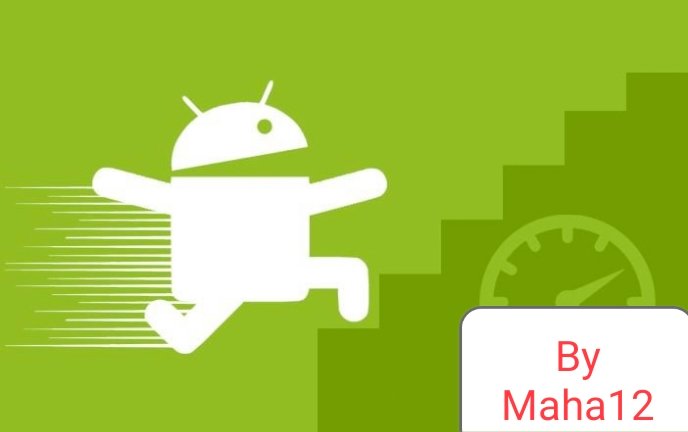 If the app id3ss running in the background, it will download faster but keeping most apps running in the background will slow down your device.
Manage your Application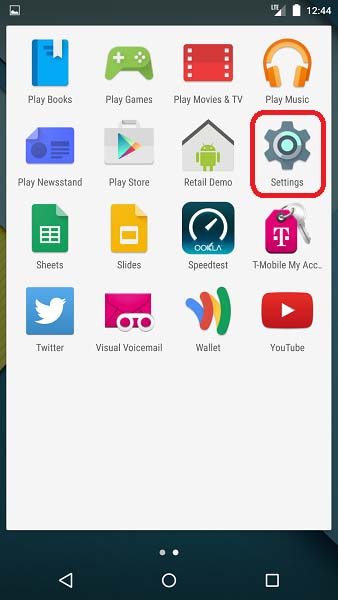 Source
Android 4.4 and above comes with a built-in task manager. Task manager displays all background apps (running applications) and gives you a chance to close each one to get a memory. Remember that if the app is running in the background, it will load immediately if you switch to it. Keep most programs running in the background and you will find a slower device. For older devices, you need to long press the options button. On newer devices, the Options button has been replaced by the latest applications button that displays the task manager. If you feel that the scheduled task manager is too simple, you can try outsourcing options such as ES Task Manager or Advanced Task Manager. Another app called Greenify gives you the option to put apps in sleep mode instead of shutting them down. The advantage is that applications do not consume memory but only start as soon as they are opened.
Set the settings correctly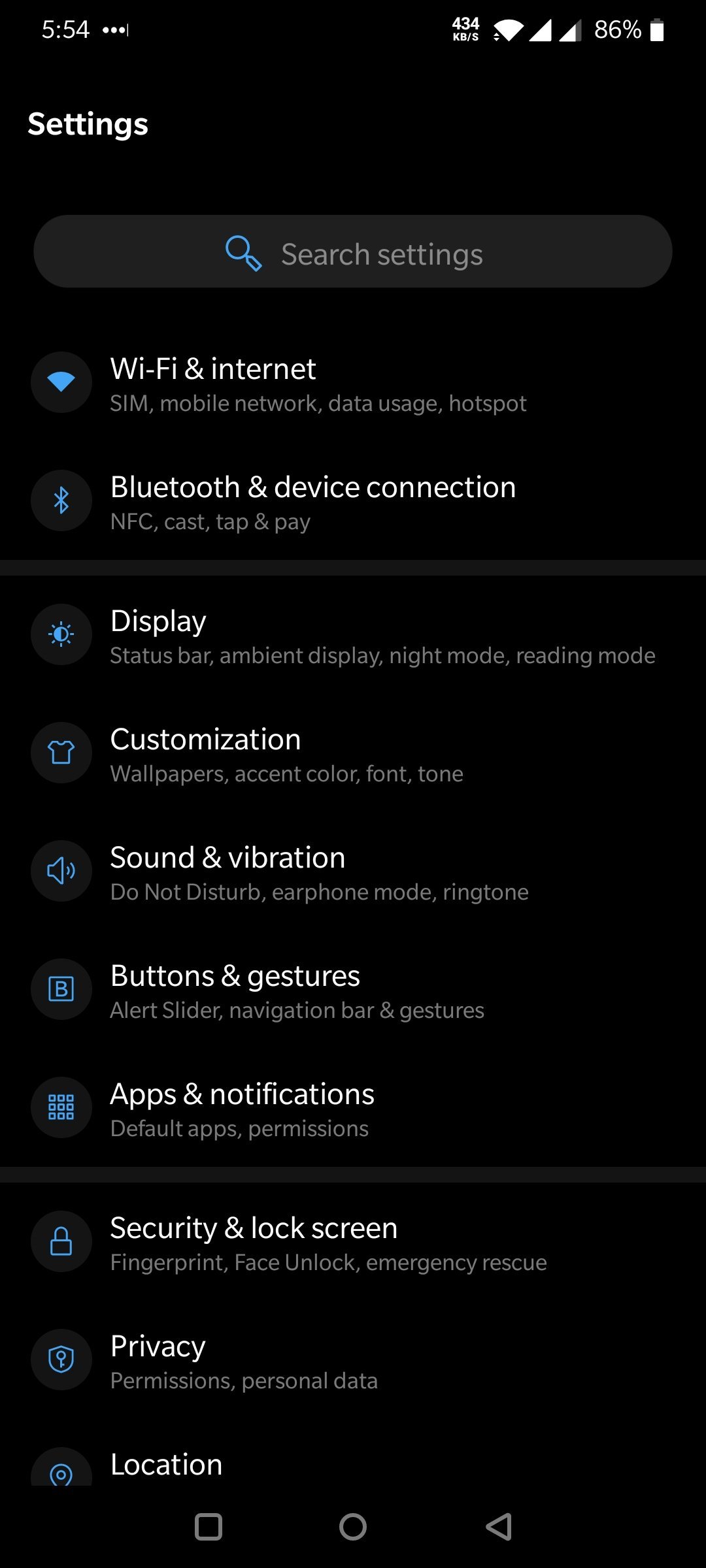 There are a lot of settings available on Android due to its open nature. Each manufacturer adds its own set of features, which are usually accessed in the settings page.However, you need to be aware of what is changing. You can view all the accounts you have signed in to on the device and we recommend that you delete the ones you no longer use. We also recommend that you turn off Bluetooth, NFC, and WiFi if you do not need them. You can switch to 2G networks to save battery life when you do not need fast data speeds. Other settings you can turn off include searching for an open WiFi connection, unused touch settings and guest mode for additional user accounts. You can also delete any additional keyboards and unused language files installed on your device.
Better Memory management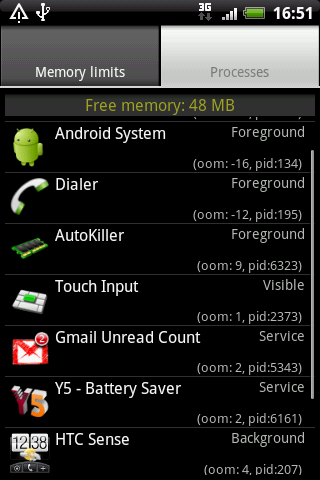 Source

Although the processor plays an important role in the performance of the device, it is the most important RAM when it comes to the whole experience. . If you find that your phone is slow to launch apps and it even takes time to even change the basic application, chances are there are a number of background apps that are consuming your free RAM. To solve this problem, get a free app called Clean Master by Cheetah Mobile - which provides a killer to free up RAM and garbage cleaning features, as well as extract the remaining files (remnants of previously deleted applications) to free up space. device memory .If you choose a simple application to lock apps and free up RAM, you can also try Zapper Task Killer and Manager.
Install Antivirus software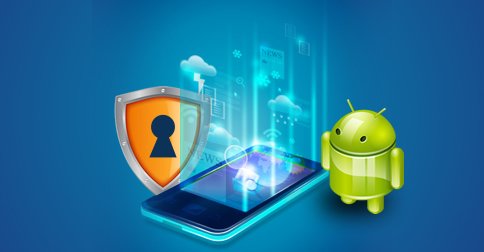 Source
Antivirus and malware program The open nature of Android makes it very vulnerable to virus attacks and malware. By default, the option to install apps from external sources is turned off, and some users often enable it to try beta apps or apps that are not available in the Google Play Store. Applications from unknown sources may come with a virus or malware program that could invade your device in just seconds. A malware program can do all sorts of unpleasant things, such as sending text to high numbers without your knowledge, installing additional applications on your device, displaying pop-up ads on your home screen, data mine - and consequently slowing down your device). This is a reason 🙂why we should have an anti-virus app installed on your device. Some of the free options include Avast, AVG, 360 security, Kaspersky, Norton and Malwarebytes. Please keep in mind that while installing multiple anti-virus applications is not a problem, it may result in lower performance for your device.
Understand permissions better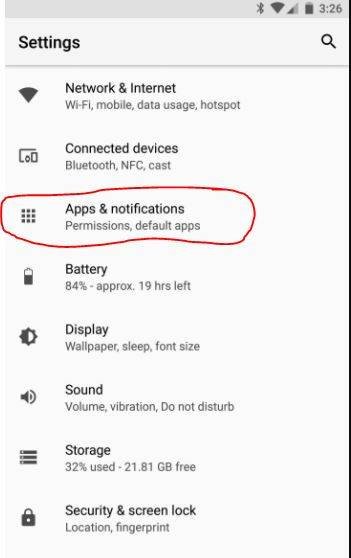 With previous versions of Android, you were unable to control the permissions you requested during installation. You are only notified that the app will access the list of features on your device. If you wanted to use the app, you had no choice but to accept all those permissions. Now, most phones come with an app permissions manager that lets you control what permissions you want to grant the app. For example, a task manager does not need access to contacts. The file manager application does not require access to your camera or microphone. New phones allow you to disable unreasonable permissions on you by going to App Application Name Permissions. Check out the dedicated Permissions Manager application on other devices to view and schedule access to all apps. You can also try the free App Ops with and Permission Explorer if you want more detailed information about your device's permissions.
Return to factory settings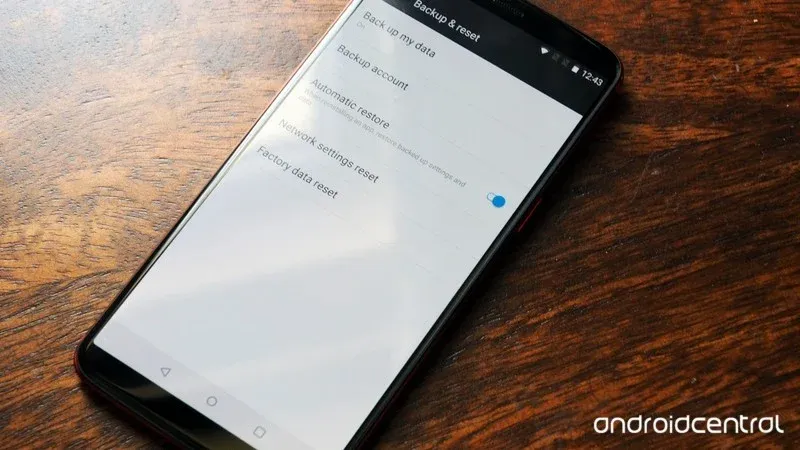 Source
Even after you realize it, there may be times when your device will start to issue a problem - it may hang or go down and there is nothing you can do to fix the problem. In these cases, it is best to perform a complete factory reset. The original reset clears all data and resets your device to the original settings - just as it was when you first found it. All Android devices come with a built-in reset option as before - to access it, understand Backup Copy & Reset and select Factory Reset. As this will erase all your data, be sure to back up all your photos, videos, contacts and text messages in advance. There are various free apps available that can allow you to create a quick backup and restore them after the initial reset. We recommend that you try CM Backup, Easy Backup and Restore or Super Backup.

I would like to special thanks to

@siz-official
@cryptokraze
who provide us a plateform where we describe our abilities and show our skill and knowledge.