In this growing world of technologies,we can easily transfer any form of data via email,audio,video etc by just a click but here the question arises that how much secure is our data?This gives rise to the concept of cyber security.As technologies are emerging on daily basis, wee are unable to safeguard our personal information. More than 60% of commercial transactions are done online, so the need to secure this data cannot be ignored.We use cloud computing, e commerce, mobile computing, net banking on daily basis and there is a higher risk of data theft in these fields.
WHAT ARE CYBER CRIMES?
Cyber crime is any illegal activity through which theft of data is done by means of computer. The most common cyber crimes are network intrusions, circulation of computer viruses and malwares, bullying, cyber harassment, identity theft, fraud, Spam etc.
As the technology develops day by day, cyber crimes also increases and there must be a system to control these crimes.
CYBER SECURITY:
It is a security which protects data theft from internet-connected systems including hardware, software and data from cyber attacks. It provides protection towards unauthorized access to data.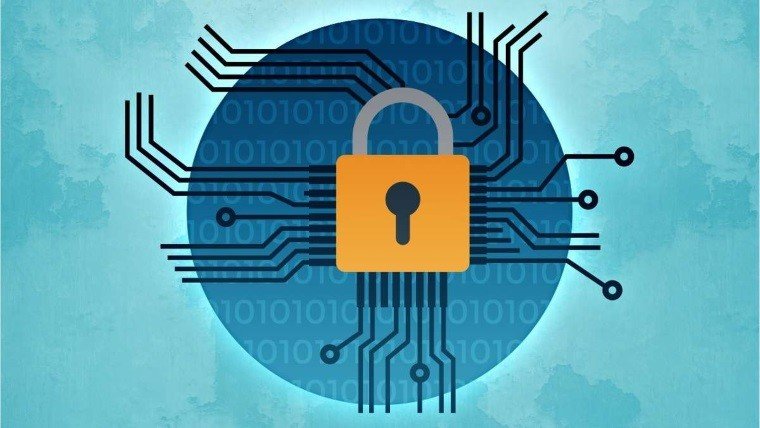 https://www.neowin.net/news/free-download-cybersecurity---a-short-business-guide/
CYBER CRIMINALS' EASY TARGETS:
Nowadays, cyber criminals continue to target social media sites as it is a platform used by masses and here they can have easy access to their targeted data. Moreover, web applications are also a threat of attacks where these criminals disseminate their malicious code via web browsers thay have compromised, this makes it quite easy to steal data by which they can succeed in their evil plans.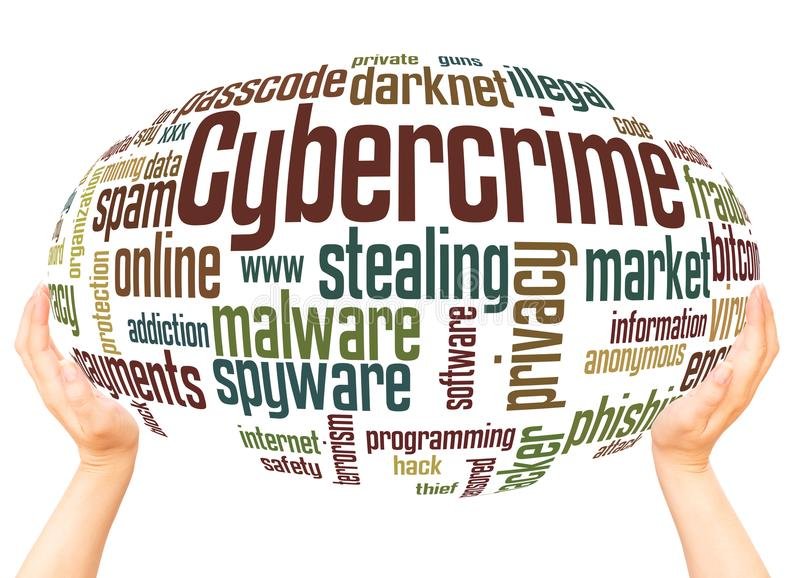 https://www.dreamstime.com/photos-images/cybercrime.html
ROLE OF SOCIAL MEDIA IN CYBER SECURITY:
As a lot of information is shared on social media , it has been an easy target for the hackers which leads to cyber crimes such as bullying, fraud, blackmailing, cyber harassment etc. Companies also use social media to promote their businesses, in order to do that companies must ensure that their information is safe for this purpose cyber security plays a vital role.
TECHNIQUES USED IN CYBER SECURITY:
1. Access control and password security:
Passwords for different user names have played a vital role in safeguarding information and it is one of the measure taken against cyber crimes.
Authentication of data:
We download many things from the internet and this may render us to many cyber threats. Therefore, authenticity of data must be checked that the data is originated from a reliable and trusted source, this is done by antivirus softwares.
Malware scanners and firewalls:
Malware scanners are softwares which protect documents from malicious code and harmful viruses.while firewall is a software that helps to detect viruses, hackers, worms etc that reach your computer via internet.This software helps in preventing and blocking malwares.
Antivirus softwares:
It is a computer program that helps to detects ,prevents and takes action against any malware that can harm the files and documents.These programs have auto update feature which enables it to download profiles of different viruses which helps to check for new viruses and take action against them.
Thanks for your time :)