Hey all siz members hope you all are safe and healthy, so everyone has their celebrity crush or somebody they really adore, and some of them maybe living our dream life in any way. so my favorite in this is a band called BTS here I'm gonna tell you how much i adore them and how they are living my dream life.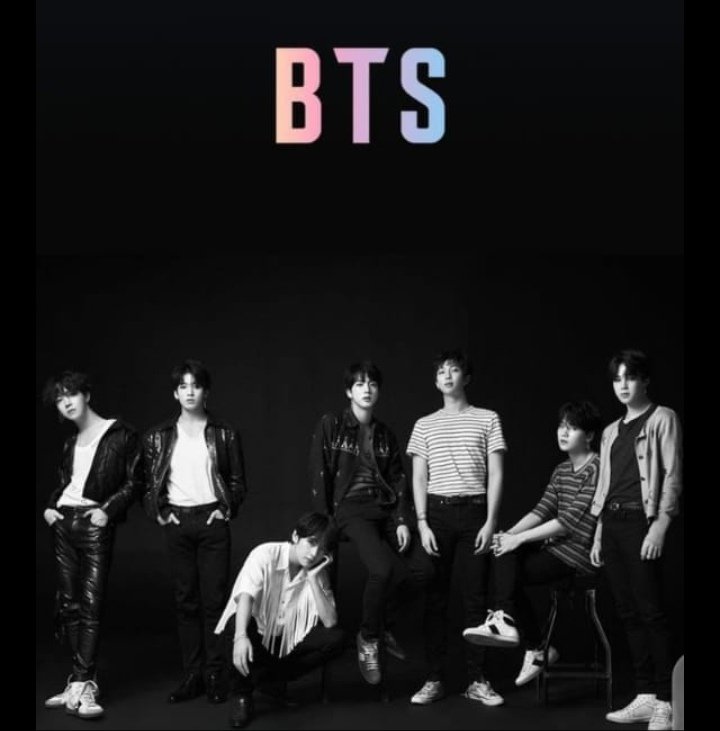 Source
"The Celebrities Who Are Living My Dream Life: BTS"
"Influence is about being genuine." (Johnny Hunt)
All over the world, celebrities have always influenced people with respect to numerous traits. While the most cliché message they always delivered was to just strive to be a show piece and party all the time, this was slowly vanquished by the Korean boyband BTS as well as their enormous fan base, known as ARMY, who represented and stood for worthy causes.
"Example, whether it be good or bad, has a powerful influence."(George Washington)
We had almost killed music in the past decade, where it was just meant for the satisfaction of the eyes rather than the ears. It developed inappropriate themes where people basically just sung and danced about nothing. This not only corrupted mindsets of the people, but also created self-esteem issues among the youth after heavily intoxicating them with unrealistic beauty standards.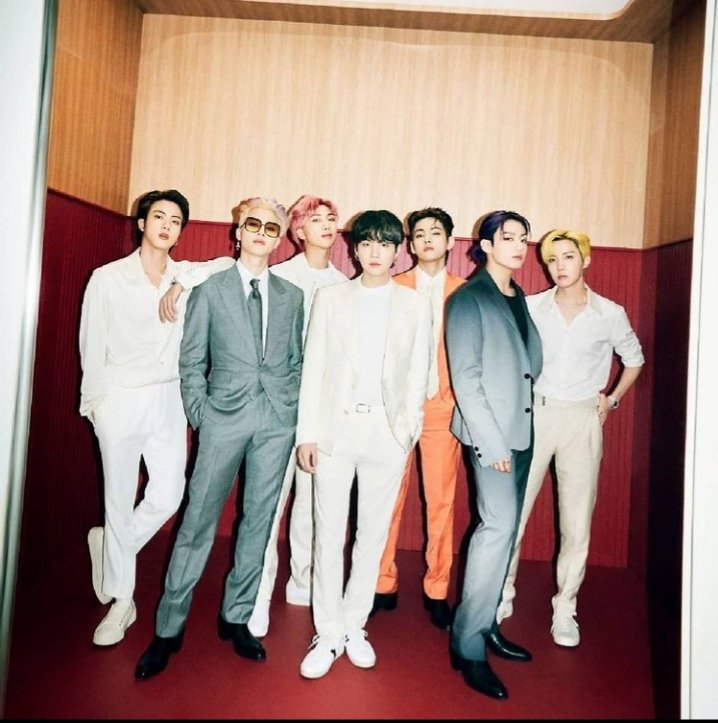 Source
The industry and its audience was at its worst just a few years back, that is until people started to look for something that would actually make them feel good about themselves and motivate them for life, and by doing so, they found BTS.
*"One of the best ways to influence people is to make them feel important."(Roy. T. Bennett)
BTS short for Bangtan Sonyeondan (Bulletproof Boyscouts) debuted back in 2013. Consisting of seven members namely Kim Namjoon (RM), Kim Seokjin, Min Yoongi(Suga), Jung Hoseok (J-Hope), Park Jimin, Kim Taehyung(V), and Jeon Jungkook, they all had their fair share of struggle in the beginning of their career, not being supported by their families, being signed to a very small and bankrupt company, and having to stay and live together in one dorm. They started from hosting a free concert for hardly 300 people to selling out millions of albums and countless stadiums all over the world, including the legendary Wembley stadium. BTS and their music has always been about self-love, and their message has always conveyed motivation for success and happiness. Their documentaries are where they open up about their true selves and their thoughts. They became known for their positivity and genuineness. As their fan base got larger, comprising of people from different races and nationalities speaking different languages, they decided to use their vast platform to spread positivity at a greater degree by producing music in the most spoken international language of the world, English. This helped millions across the globe to heal mentally, especially during the ongoing COVID-19 crisis.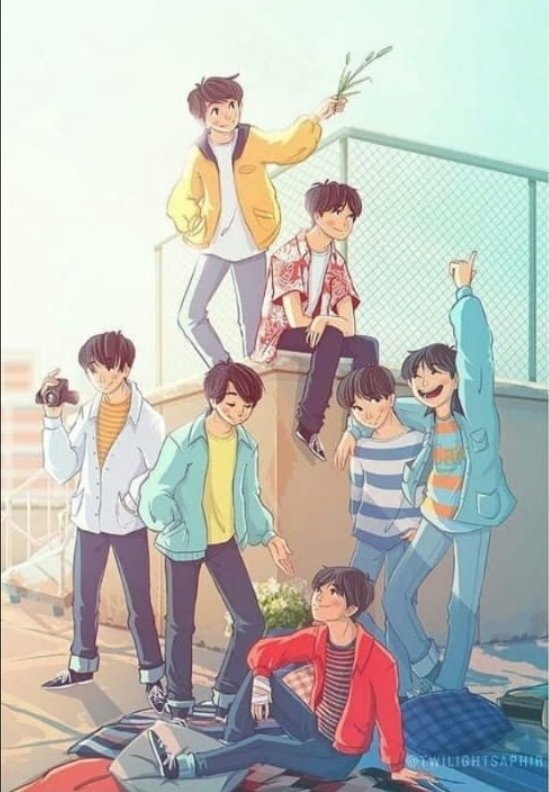 Source
The influence these boys have is huge. When they donated a million dollars to the Black Lives Matter campaign, their fans started the hashtag #matchamillion and were able to collect and donate another million dollars to the campaign in just one day. Many other trusts, campaigns, and NGOs were set up by their name, which encouraged fans all over the world to donate, as well as show the power of the influence positive music can bring.
This is reason that BTS live my dream life. It is not because of their world tours, lavish lifestyles, tip top conditions, or the racks of money they make; it is their positive influence. I pray that one day, I too, can have such influence, and change the world from a specific aspect for the better.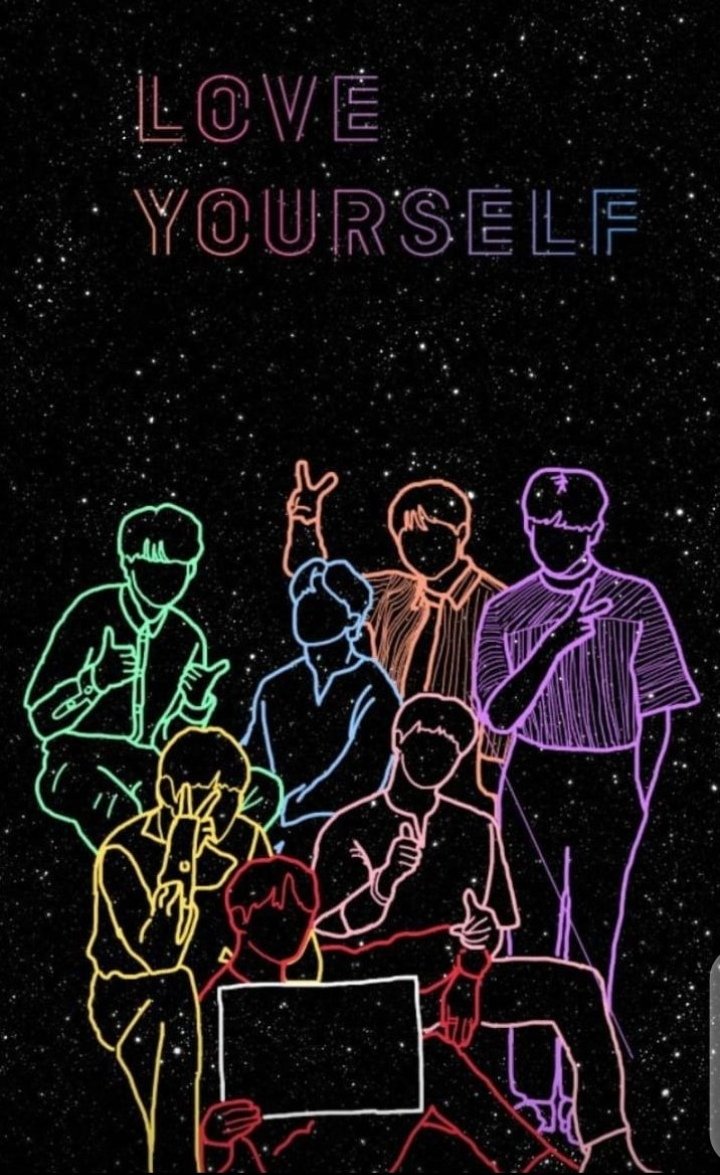 Source
"Control what you can. Influence what you should. Forget the rest."
.
.
.
Thankyou for a read ♥
inviting my friends to take part in this amazing contest:
@sanyazulfiqar
@event-horizon