Hello everyone! 😇
I don't think so we can capture the beauty of the World in a frame. The World is full of beauty. We can find beauty in everything around us. It is not just about nature it may be your favorite place or thing.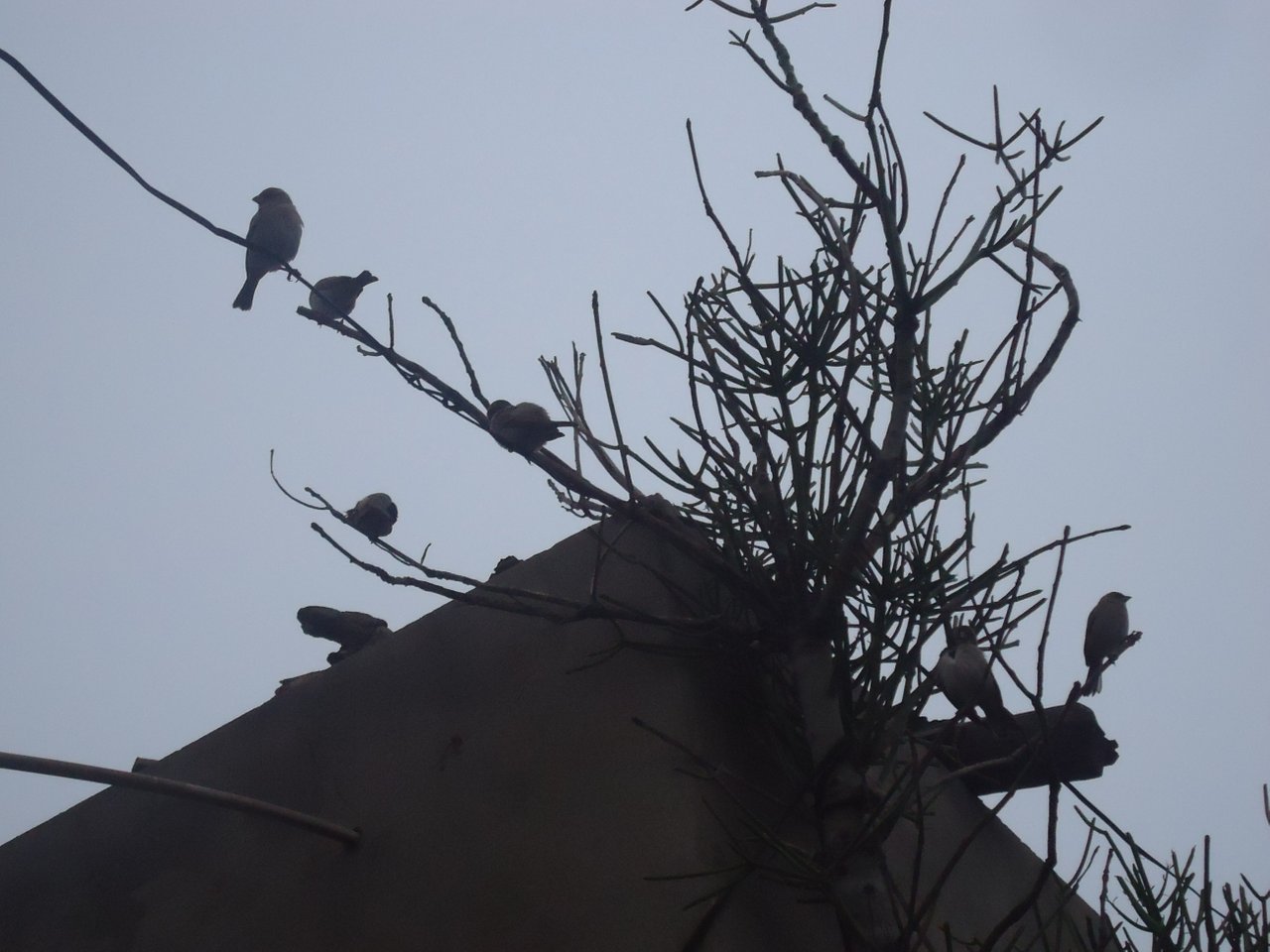 Beauty for me is everything that attracts me.
The morning Rise! ❤️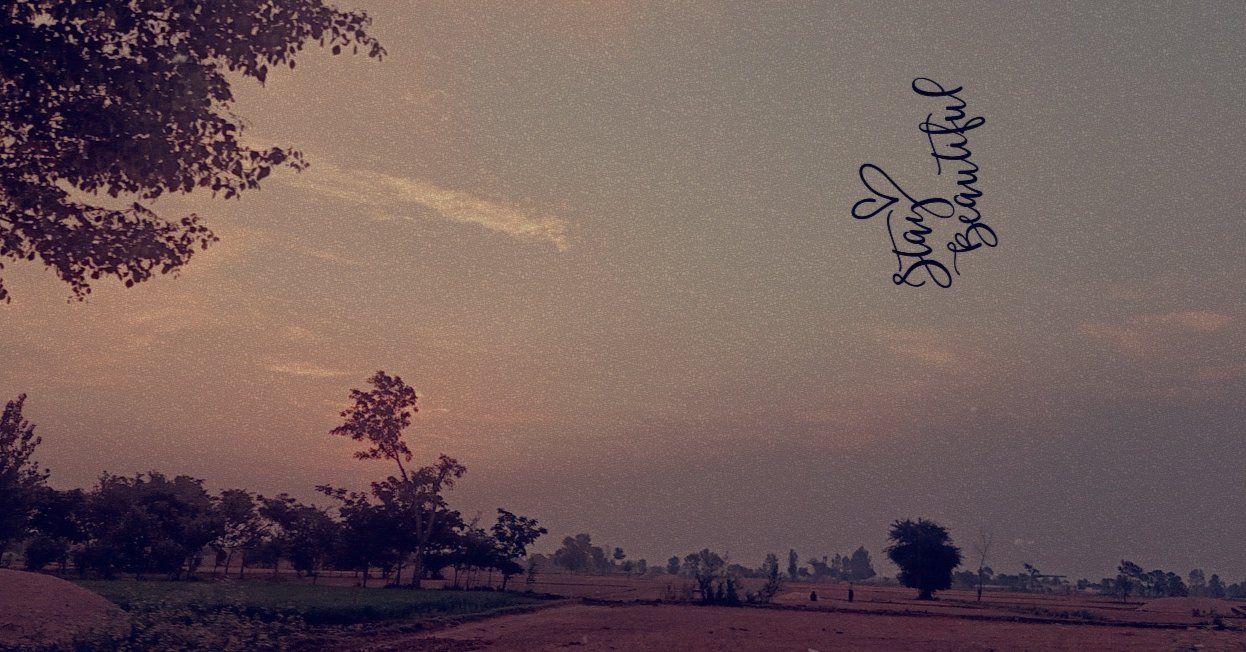 The beautiful sunset! 😍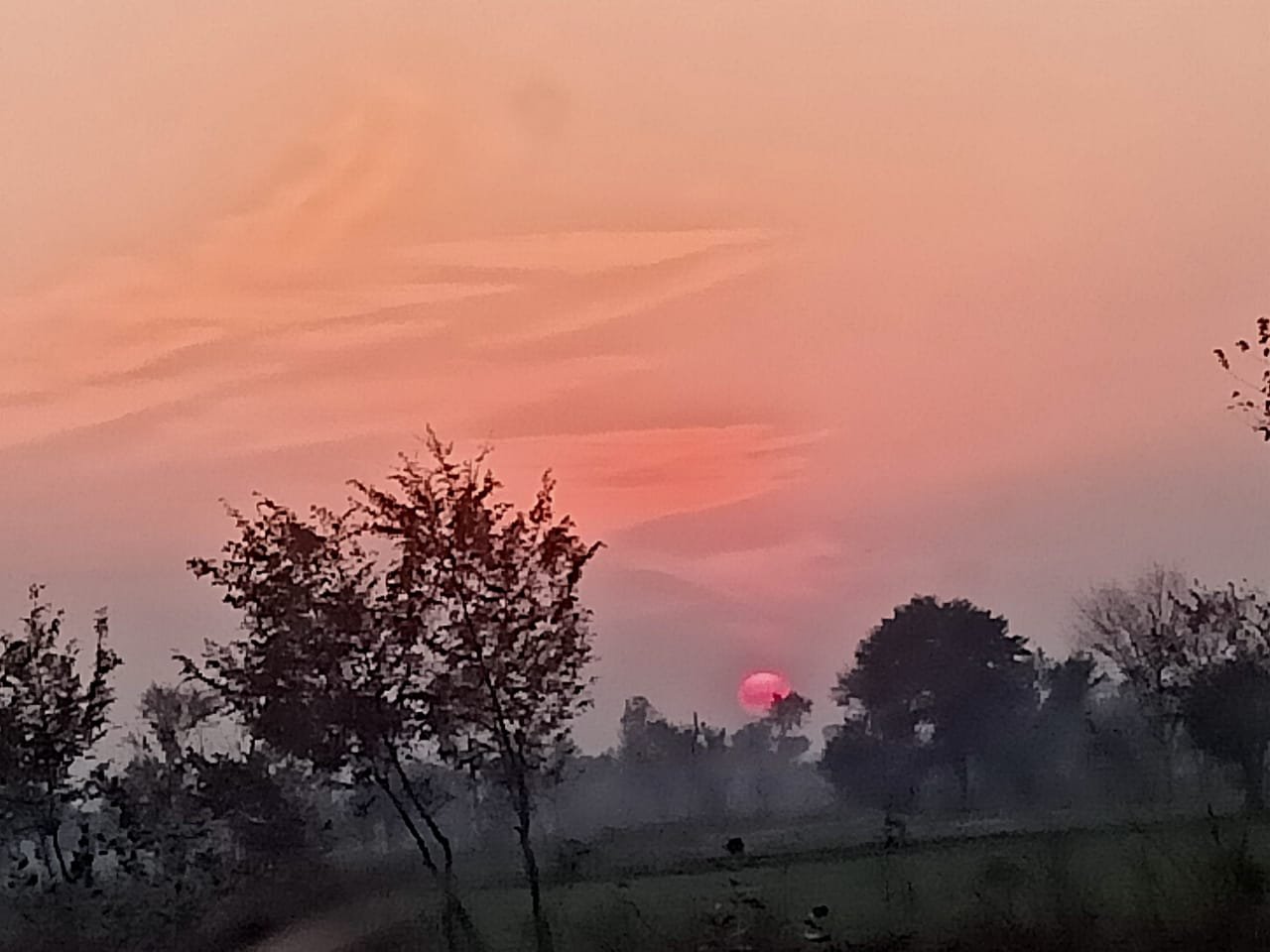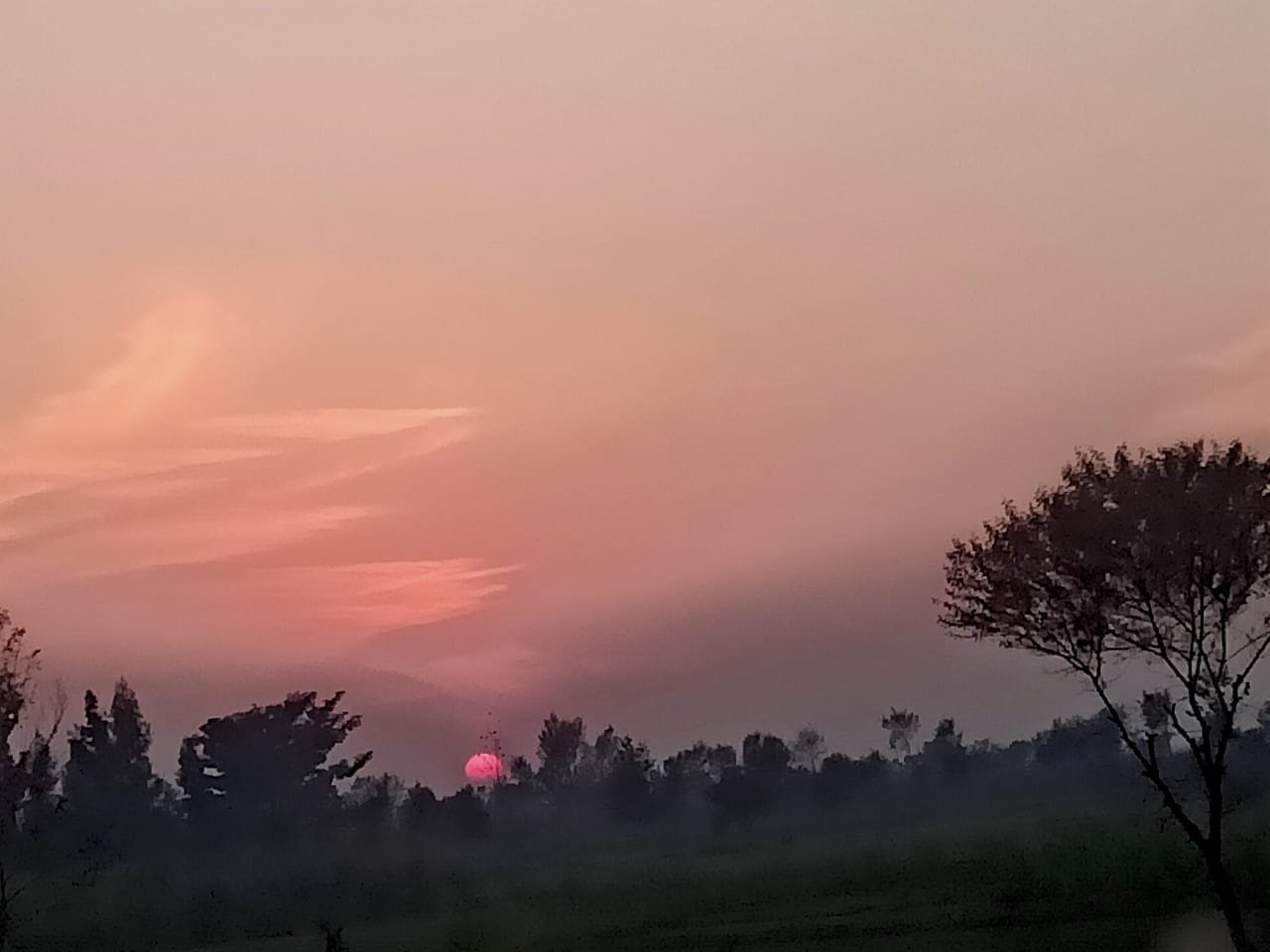 The MOON! ❤️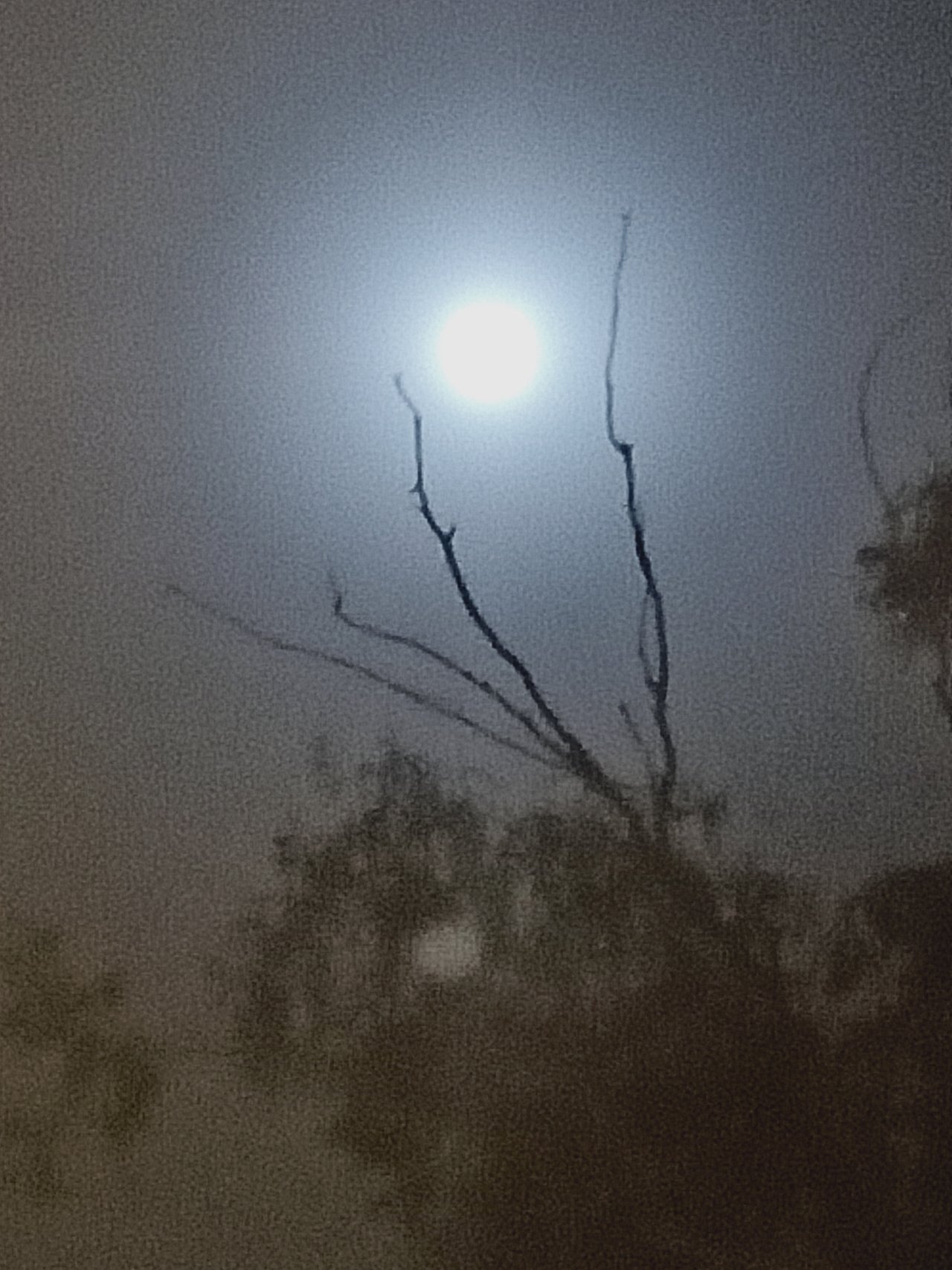 ❤️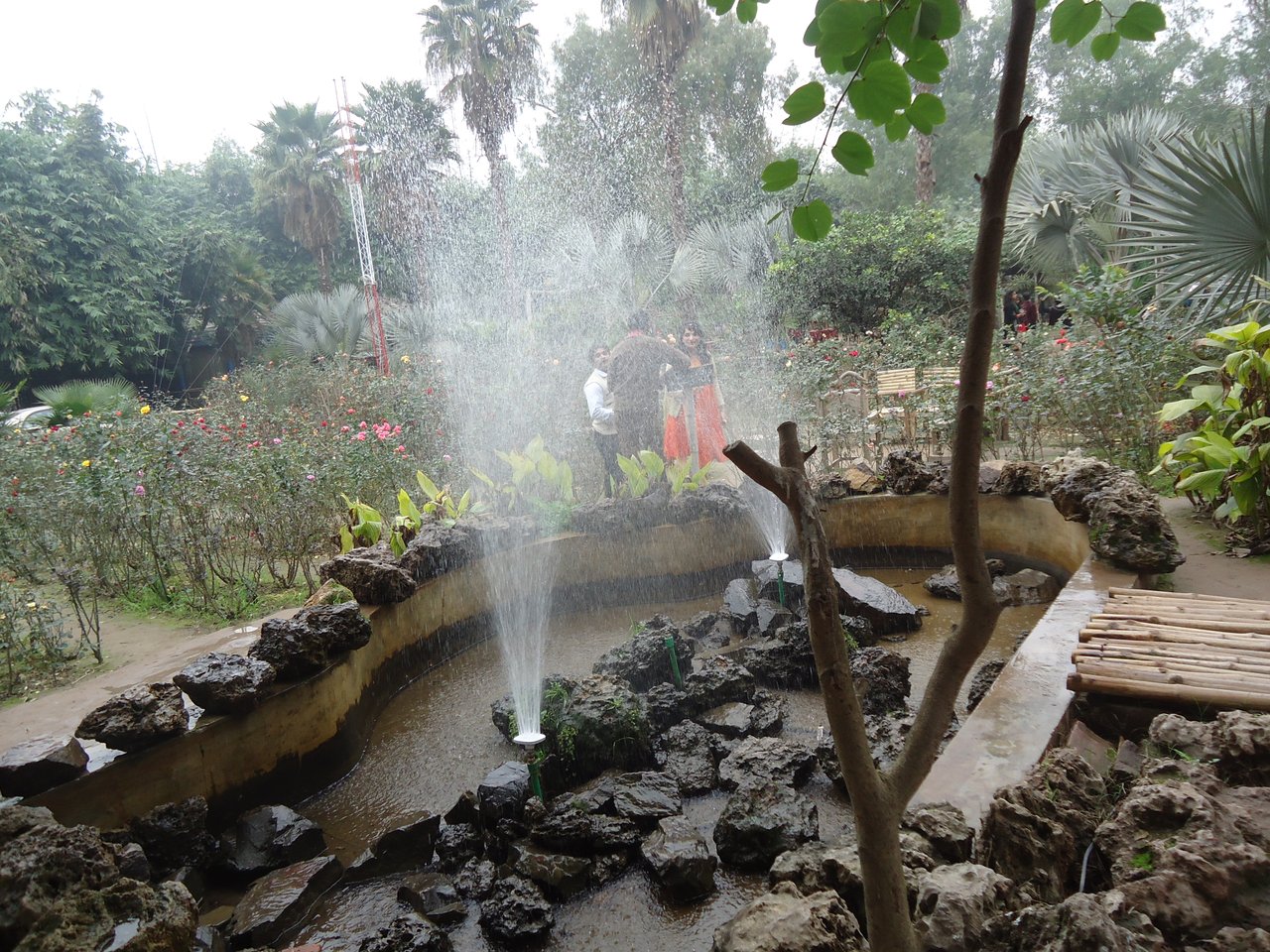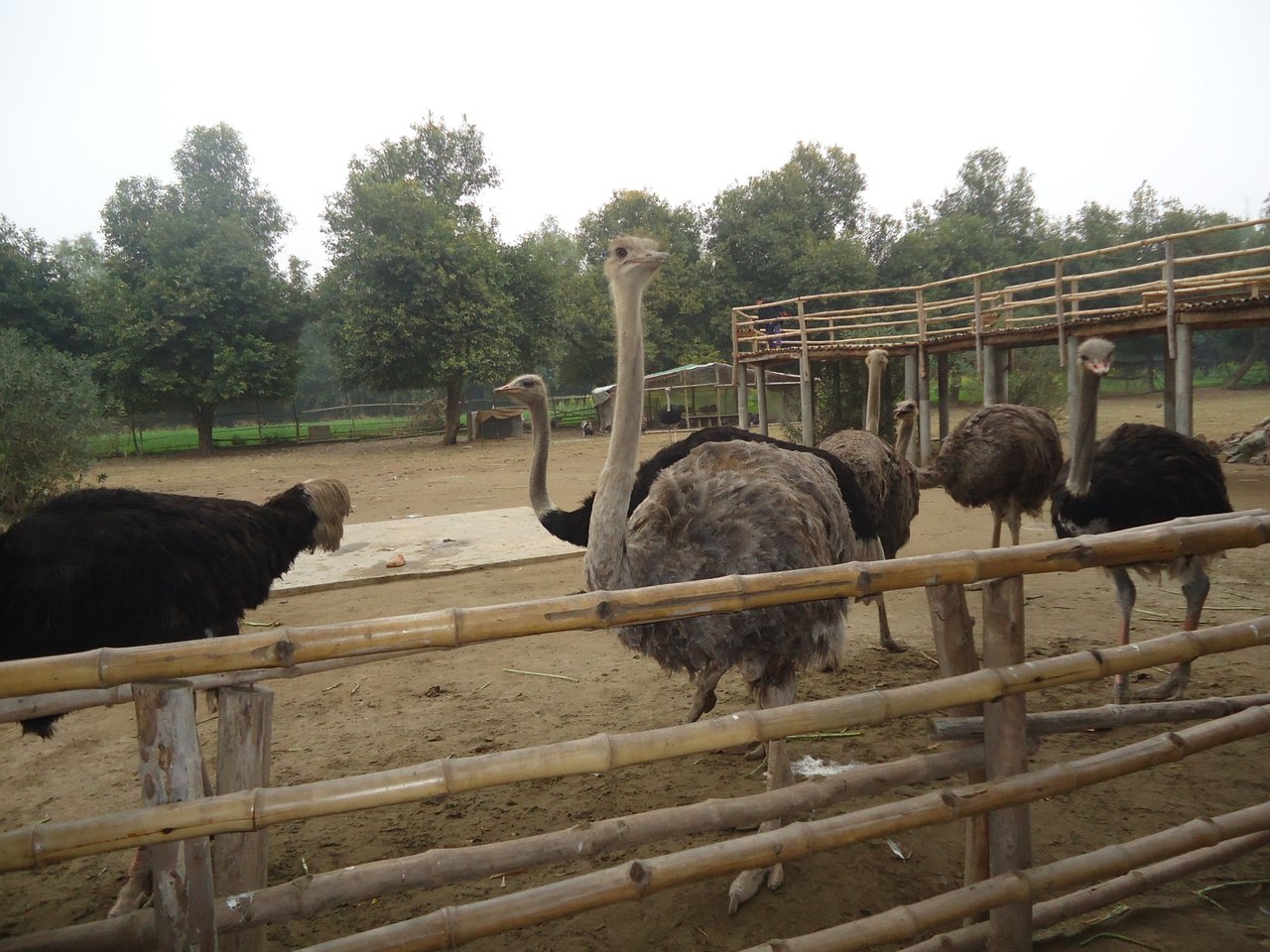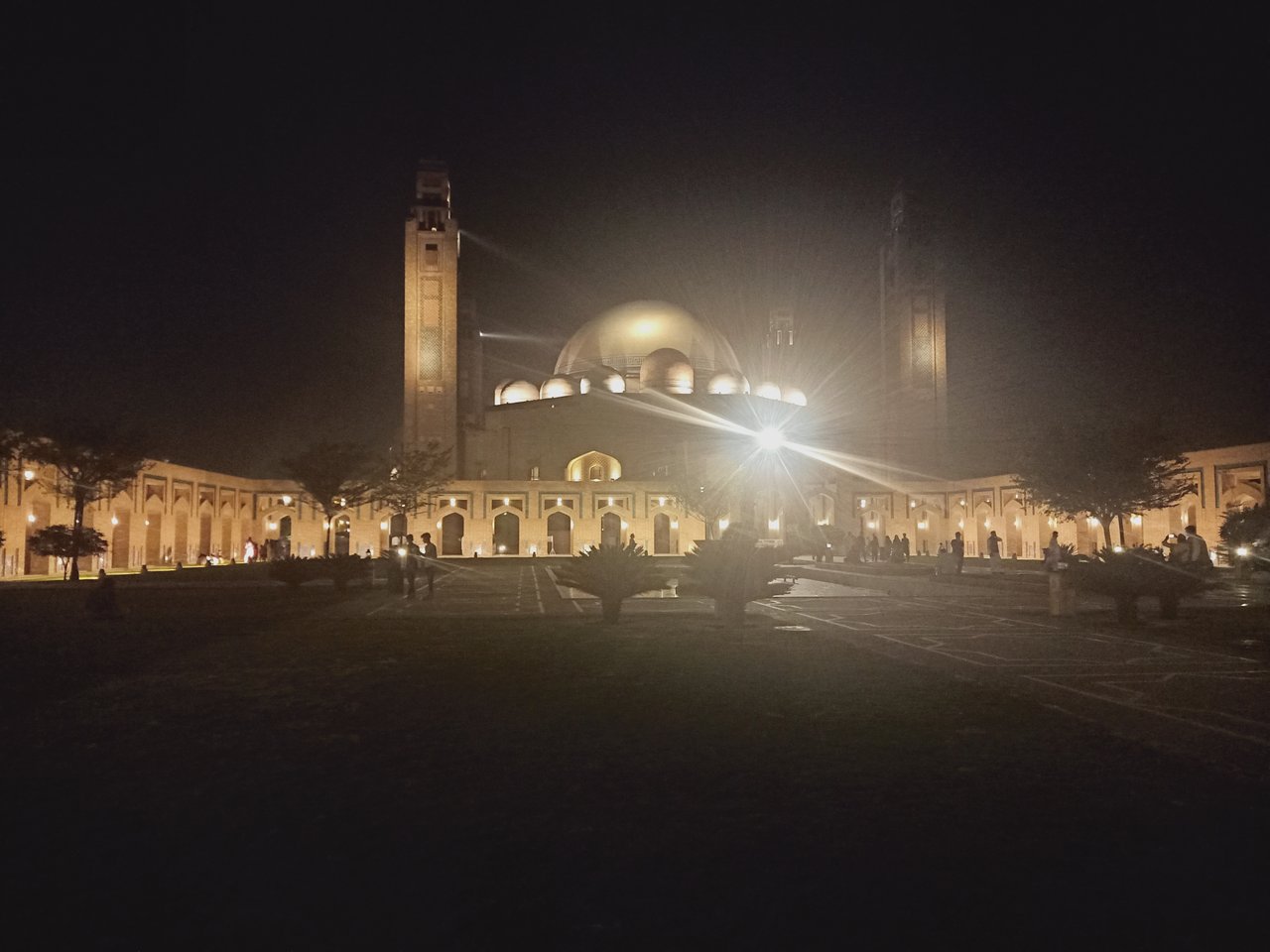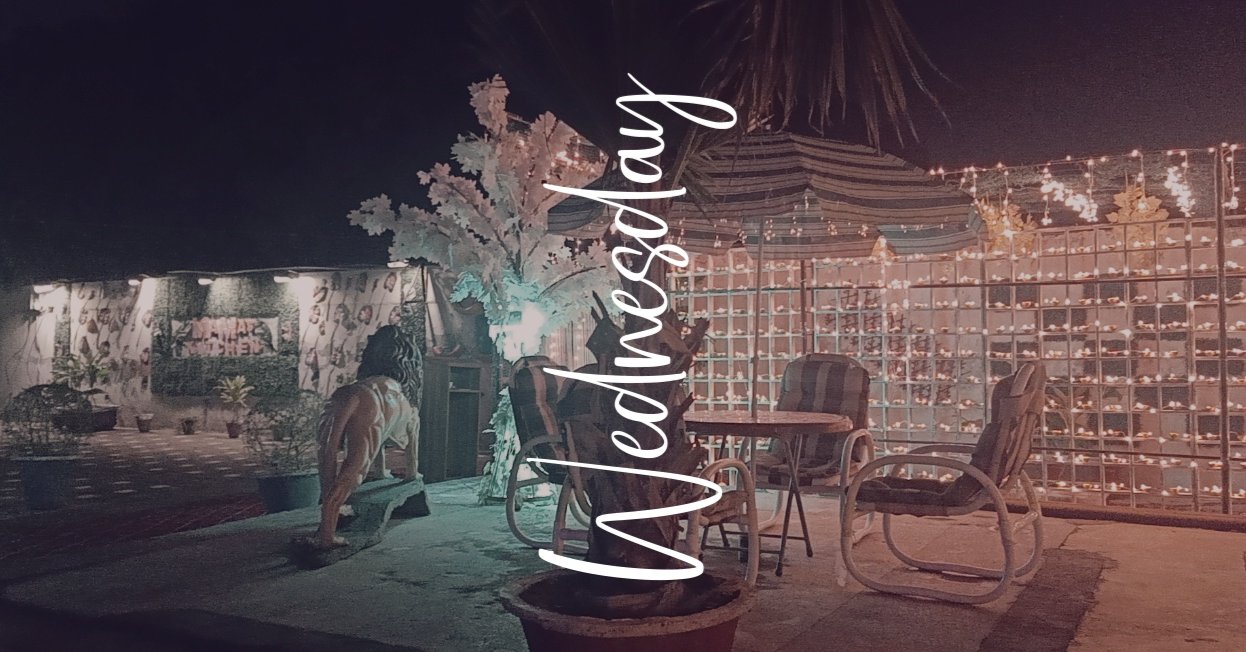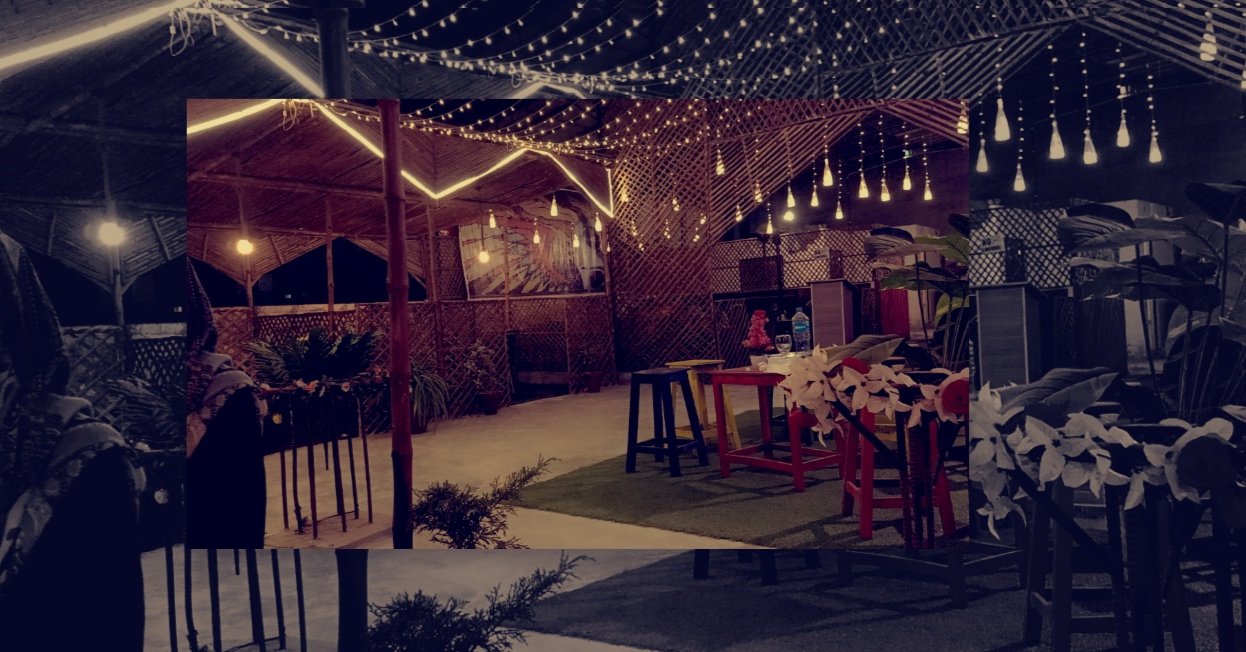 Hope you all like my photography. 🙂
Thanks, @vvarishayy for arranging this kind of contest.