---
Assalamu Alaikum
---
How are you everyone? I am Alhamdulillah fine. Hope you all of are fine. In this post I will share you how to on accessibility on your mobile. So Let's start...
What Is Accessibility?
Accessibility is very important for your phone. We try to do our work very fastly. So if you add an extra feature for your phone, I think you will able to do work fast. When you click accessibility option, you will get 9 option.
1.Google Assistant
2.Accessibility Settings
3.Power
4.Volum
5.Recents
6.Lock Screen
7.Toggles
8.Notifications
9.Screenshot
How To Add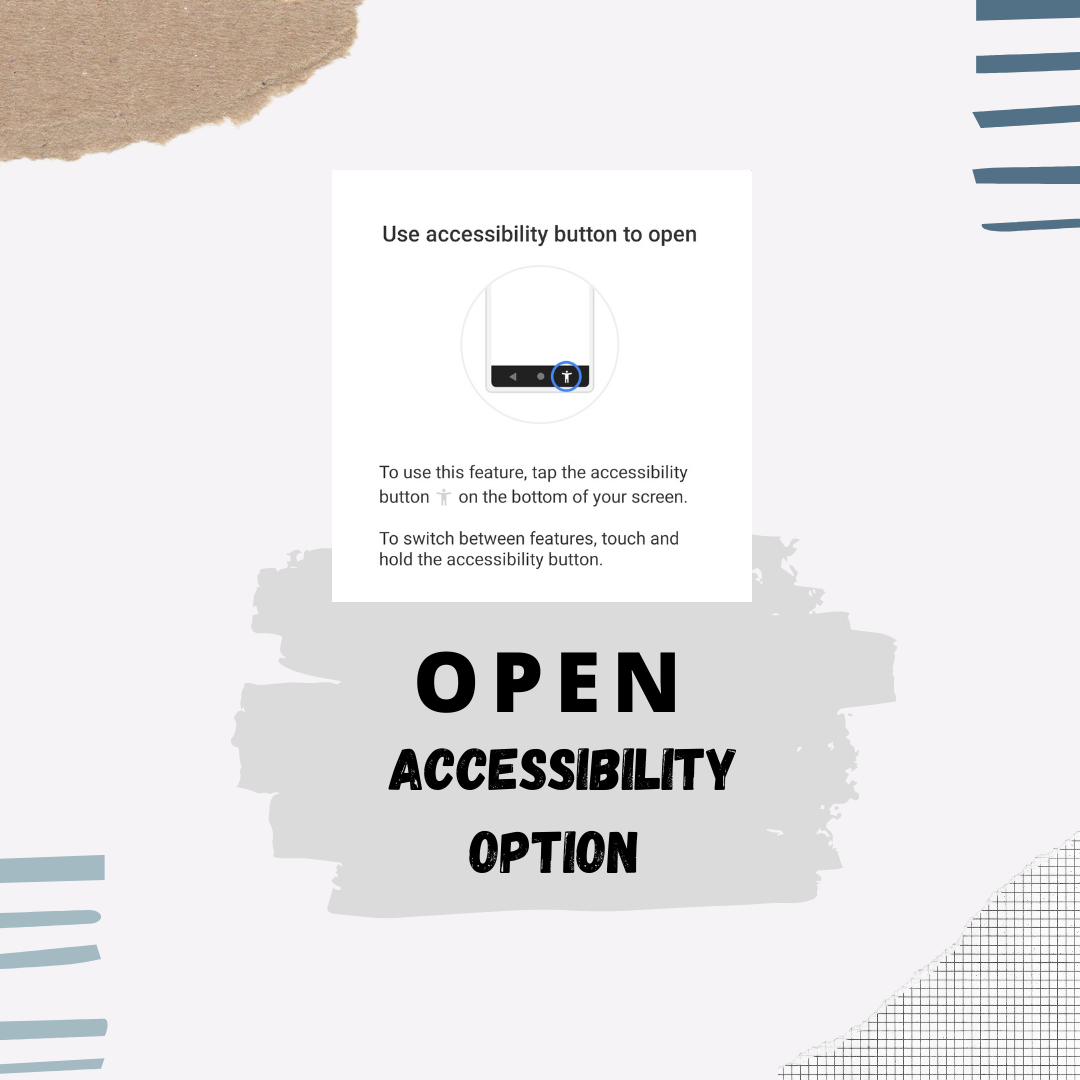 Go to settings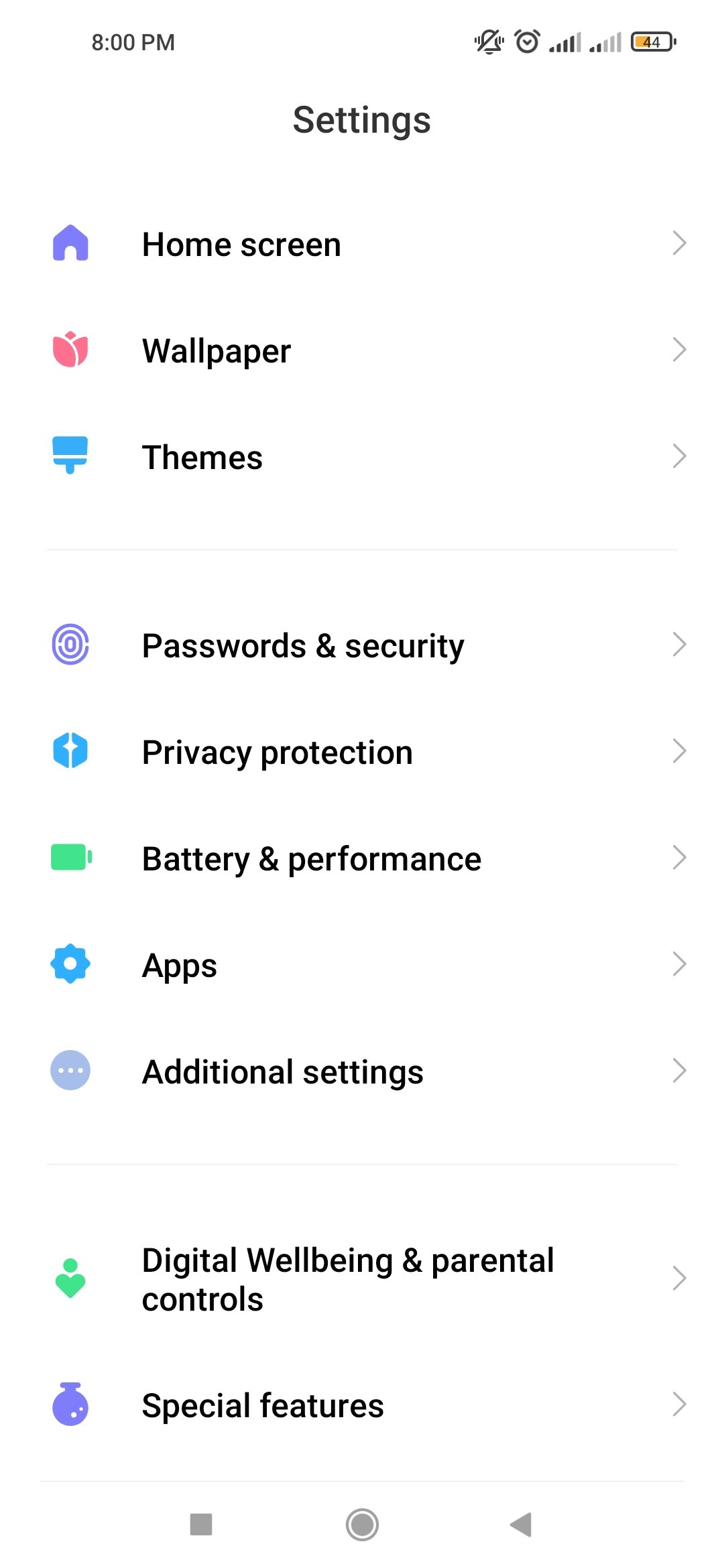 ---
Click On Additional Setting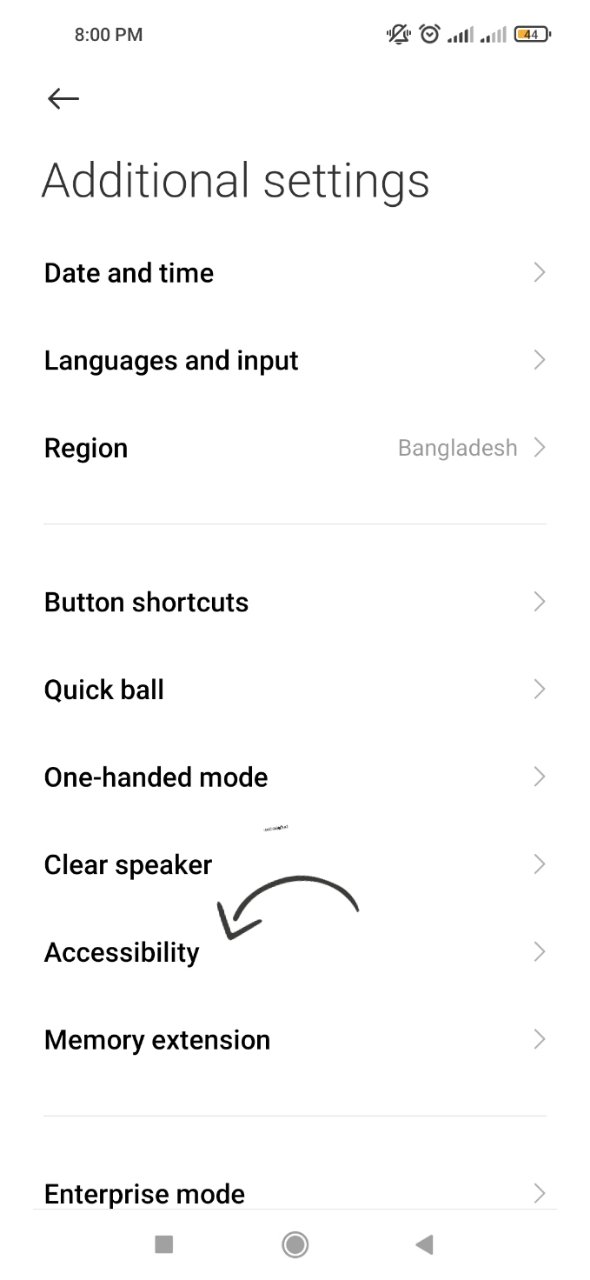 ---
Open Accessibility Meno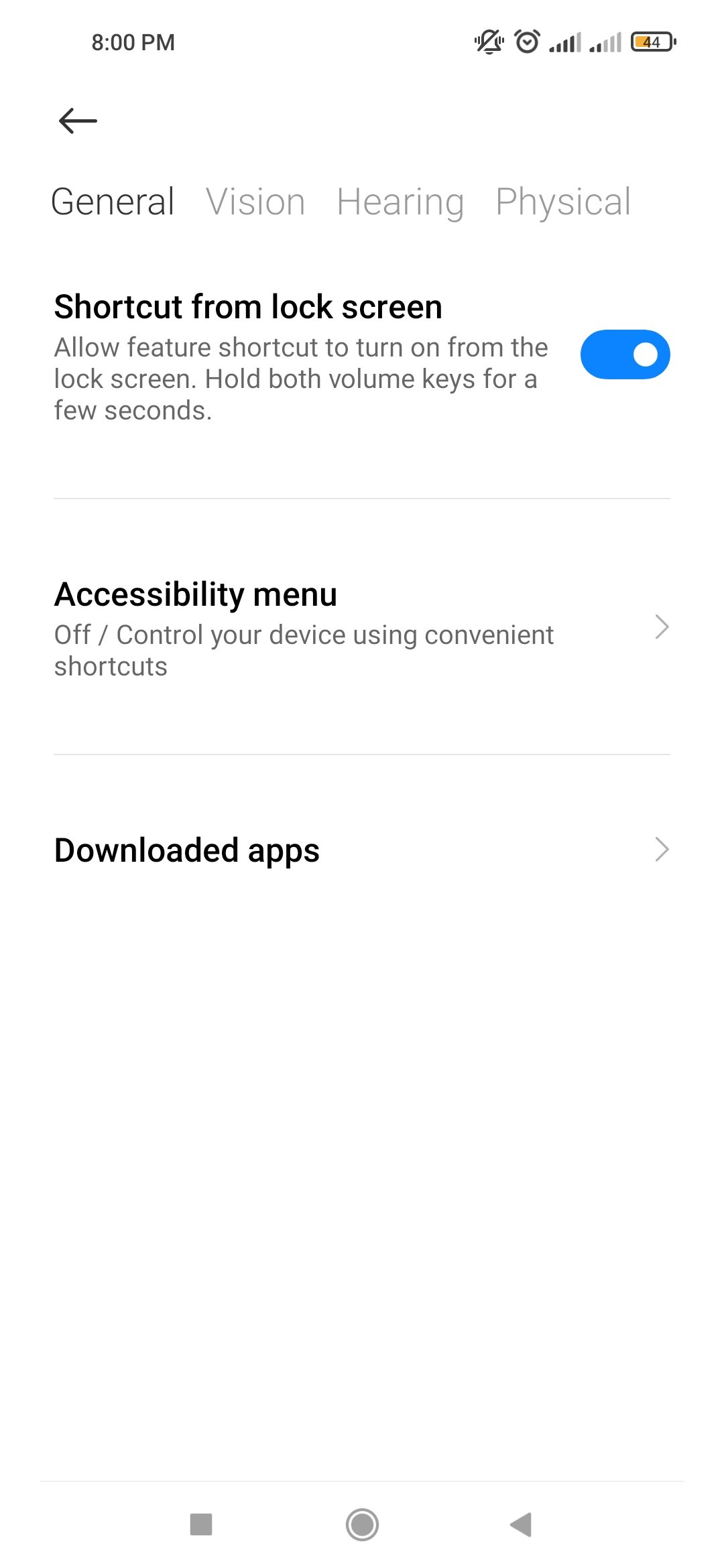 ---
Now On This Option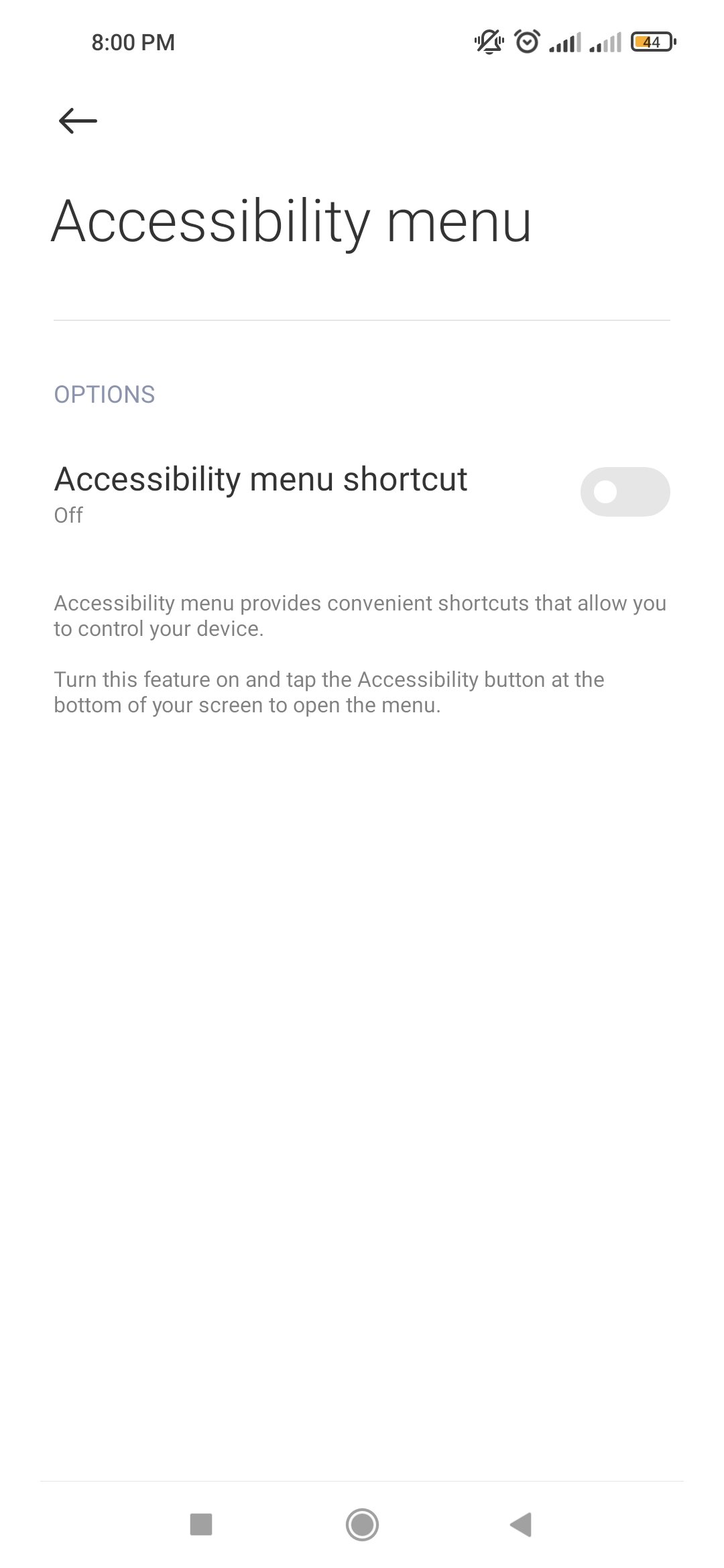 ---
Read this informative article and click allow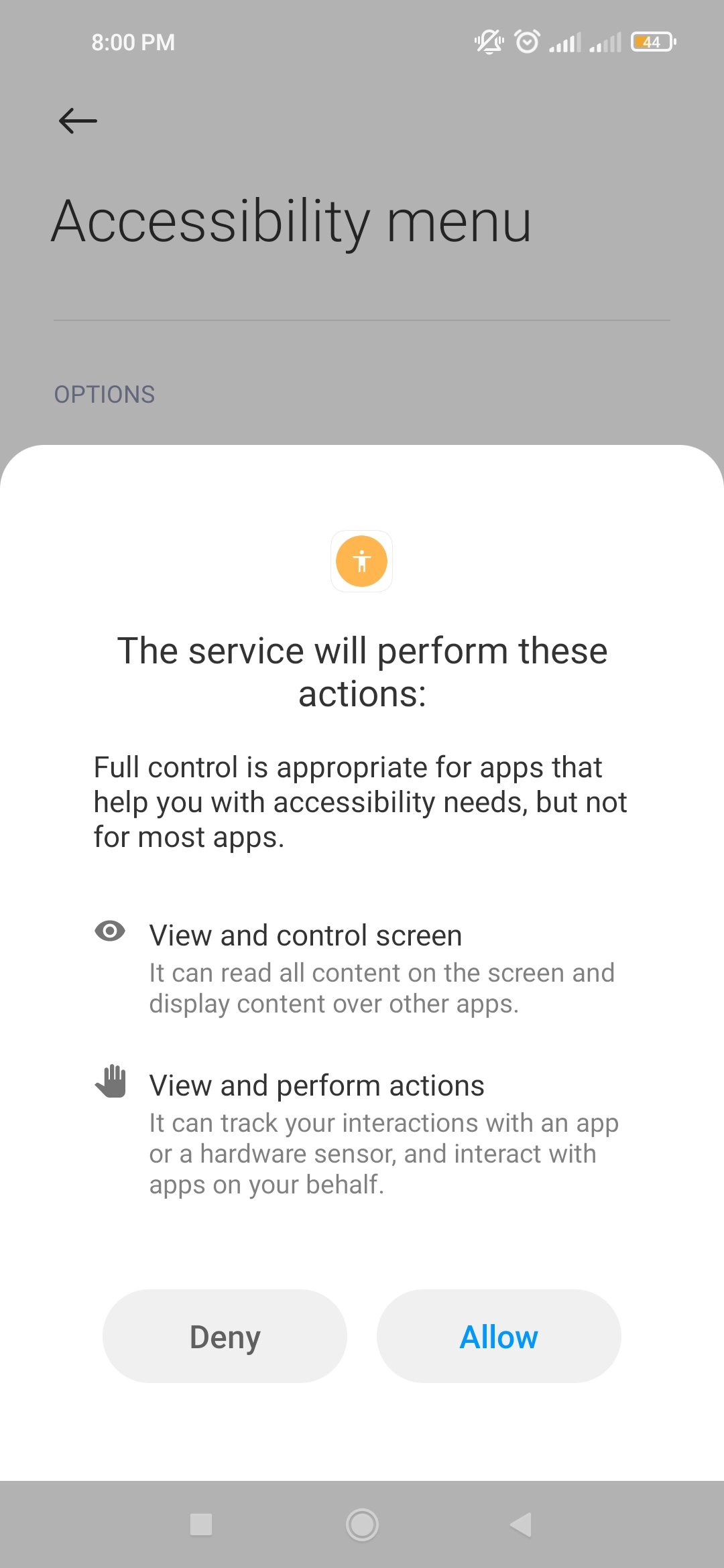 ---
Congress 🔥