---
Assalamu Alaikum
---
Hope everybody is doing well. I am fine by the grace of Allah. Today I am back with a new post. So in today's post I will try to share my yesterday's tech diary inshaAllah. So let's start...
---
---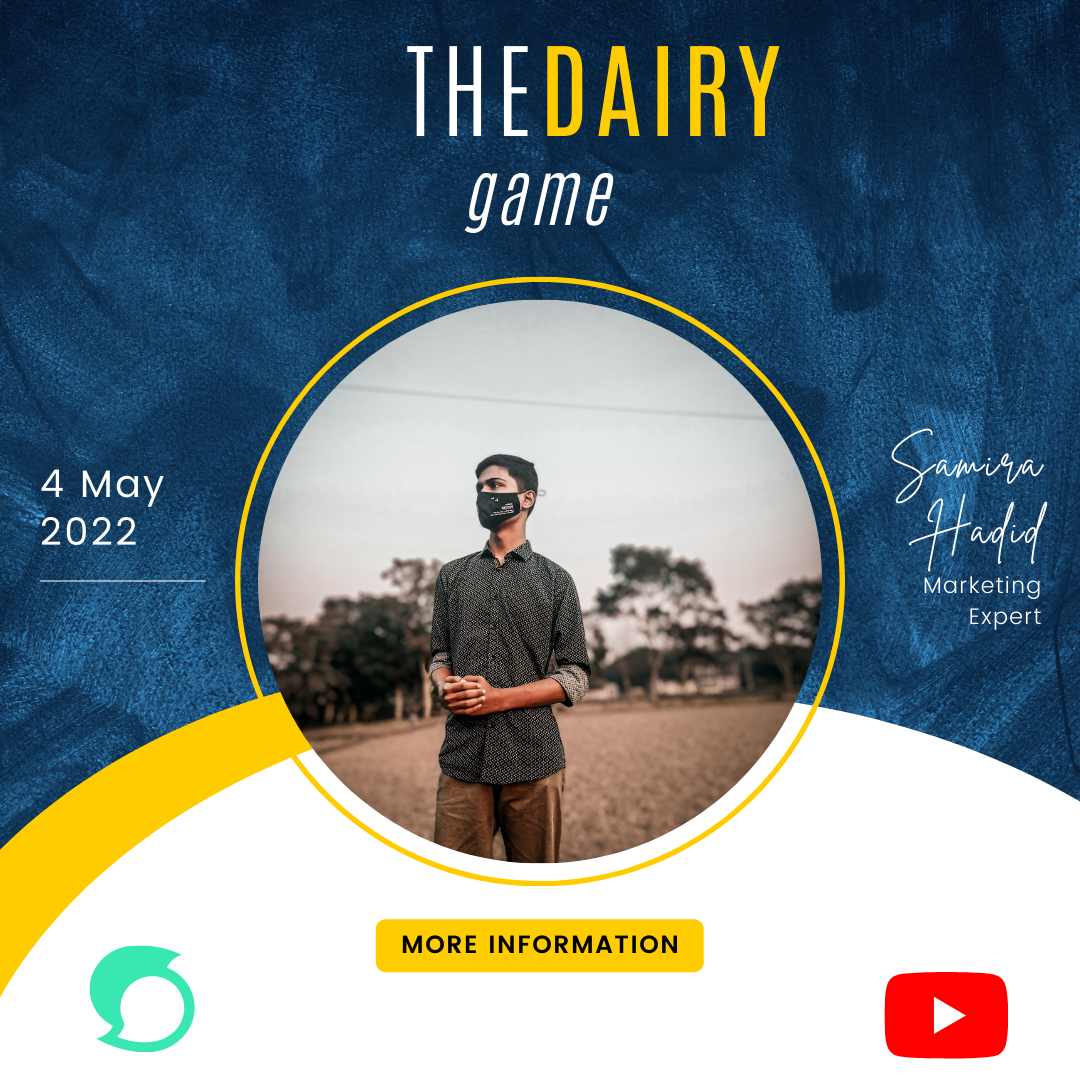 ---
---
Since yesterday was the 2nd day of Eid, I tried to have a little fun yesterday. But my test ahead. So I started studying yesterday. I was the first to go to Facebook and Messenger. There I read the messages and try to reply. Then I go to another app. So I watch some videos on Facebook. Then I turn off the mobile.
---
---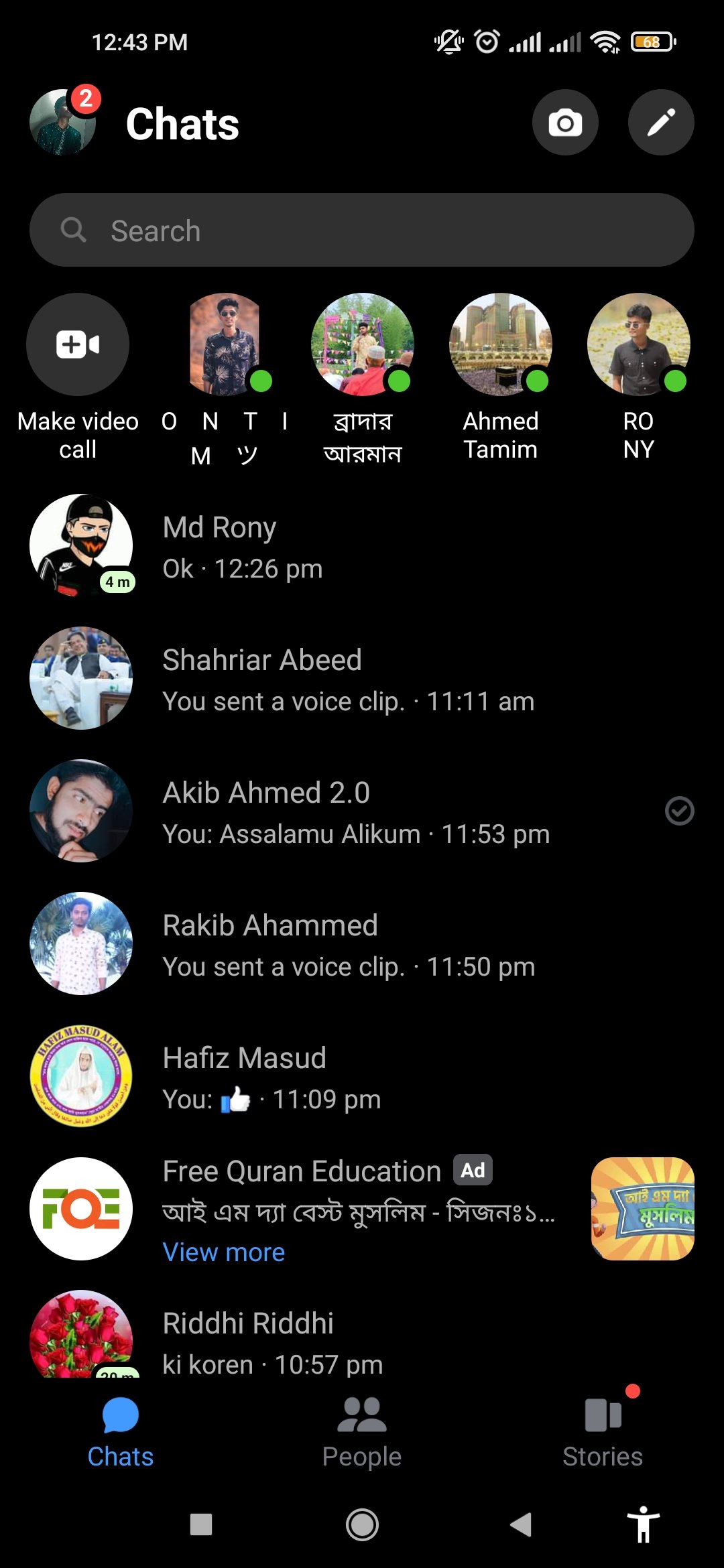 ---
---
Then I enter Steam I check my notification. Whether I got any votes. So then I go to the community where I work. And I try to read the new posts there. My friend has just arrived on the new Steam, so I showed him how to work. He also works in this community InshaAllah.
---
---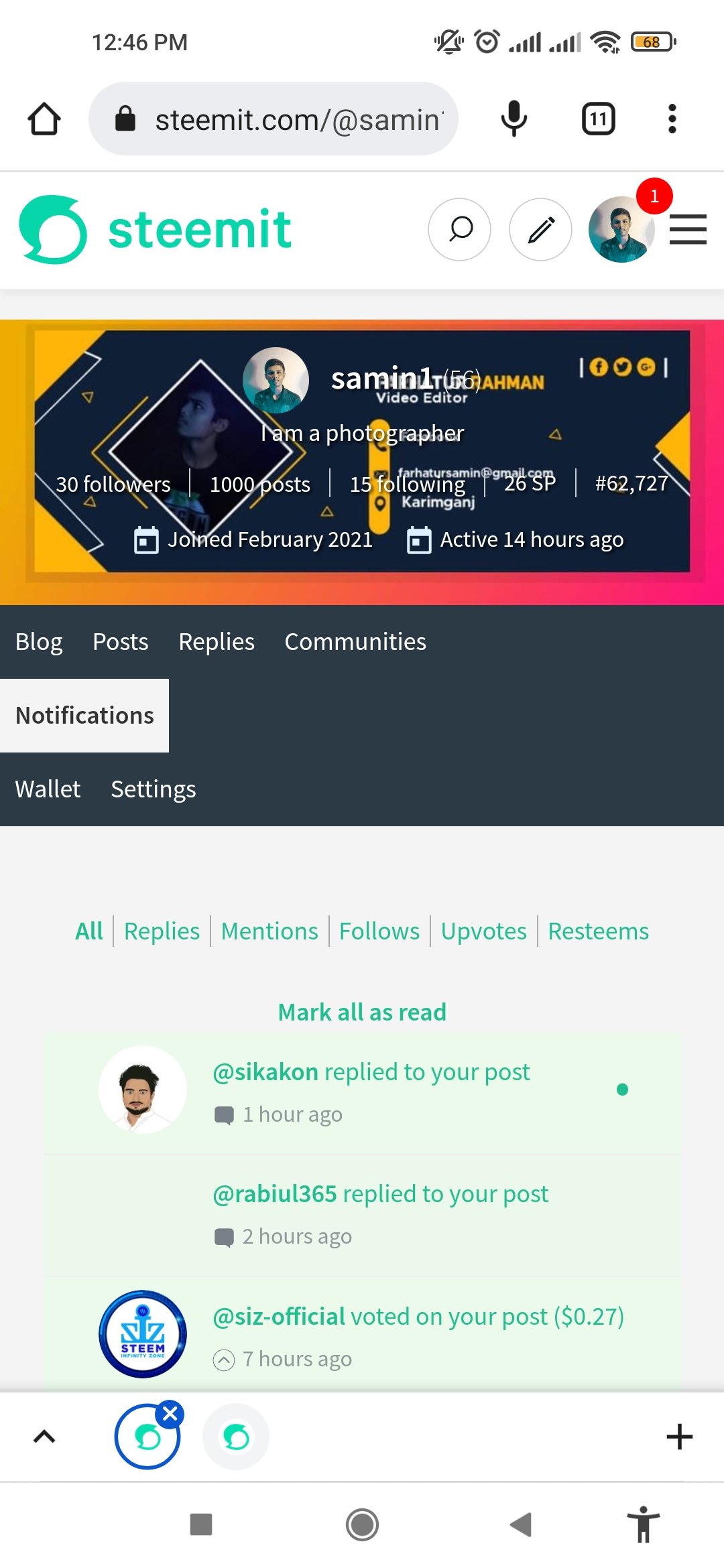 ---
---
Then at night I enter a little trx and check a little there. I am brand new to trx. So I'm trying to do a little research on trx. How to work there. This is how I spend a lot of time here.
---
---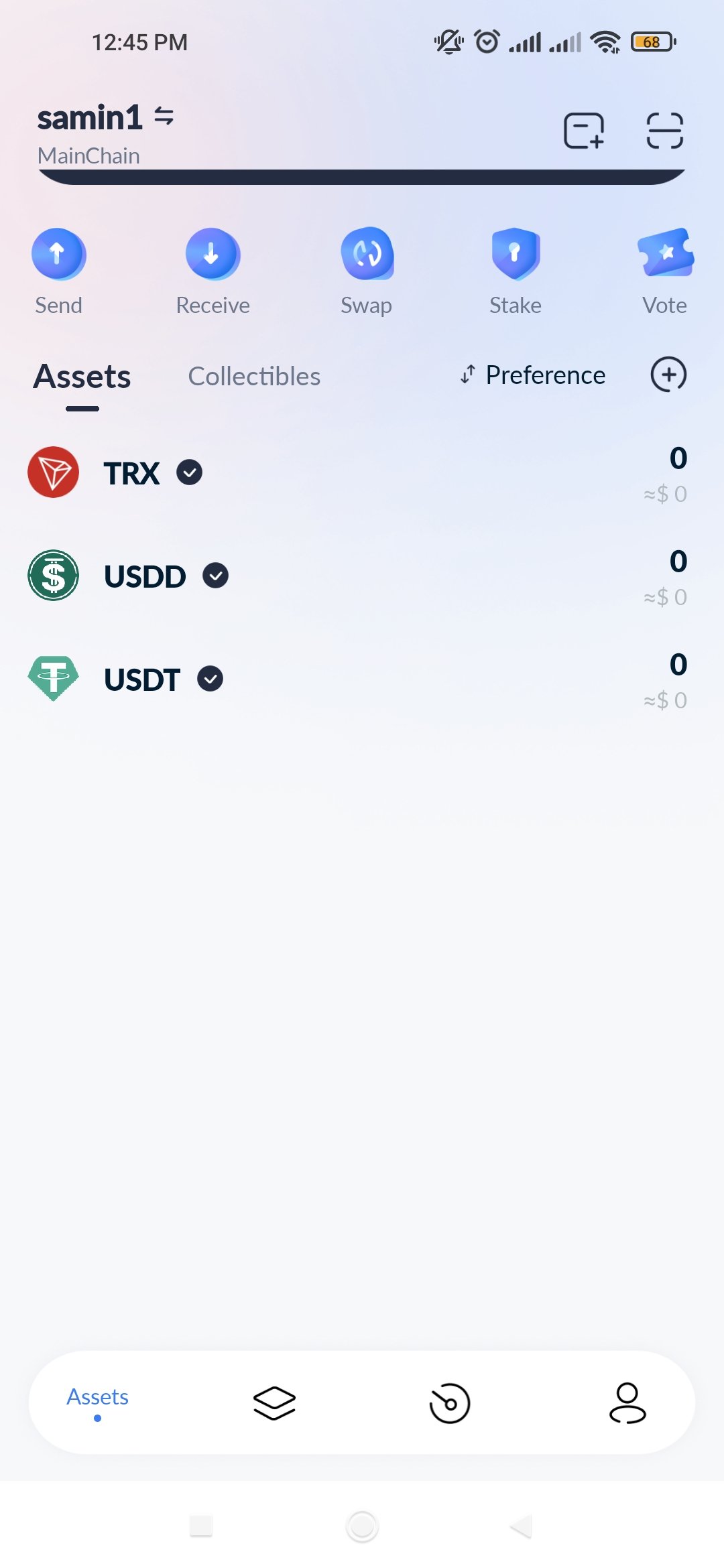 ---
---
Finally I entered YouTube. There I watch some videos. I don't really speak English very well. So I try to improve my English grammar. It would be help to work on my Steemit.
---
---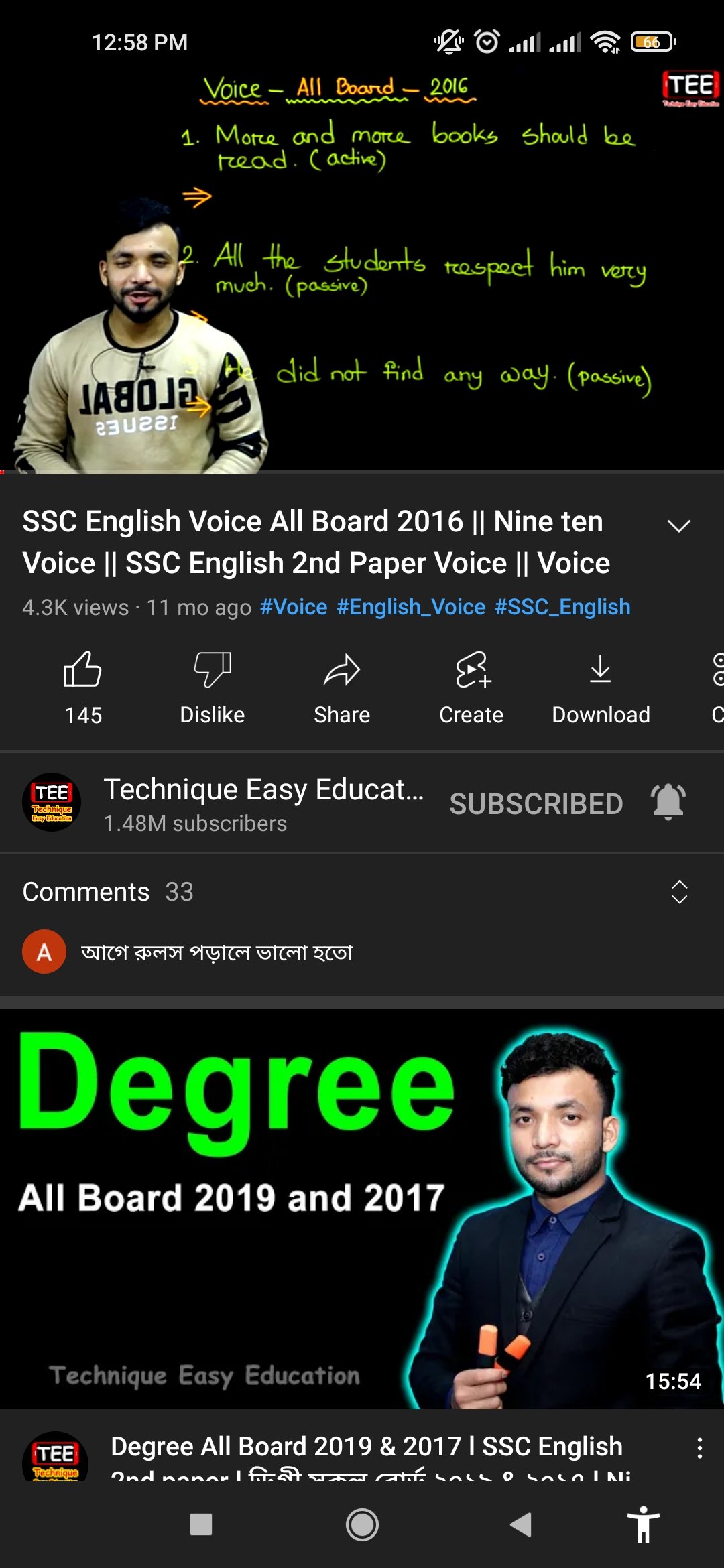 ---
---
So it was today's post. See you in the next post.
Thanks