---
Assalamu Alaikum
---
How are you all? I am Alhamdulillah fine. In this post I will share you my today's tech diary game. So Let's start..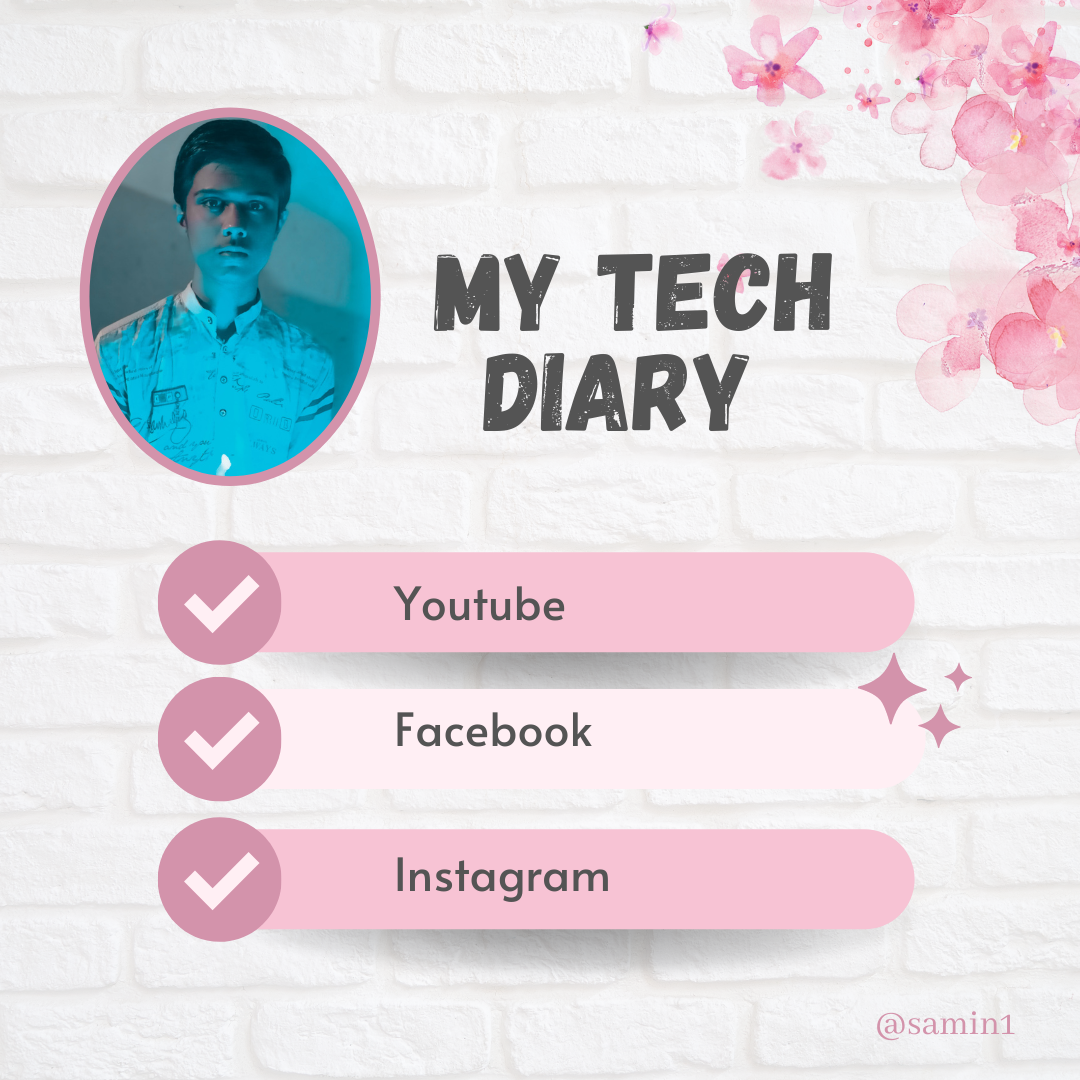 ---
I wake up 3 am. Then I completed my sahri.After then I clicked my Facebook account. Then I watched some videos. Actually Facebook is a communication platform. As you all know massager is a best platform for communication. So I also go to my messenger and saw massage. I have no massage. So then I pray my fajar namaj. I slept again. Afterthen I on my mobile phone.
---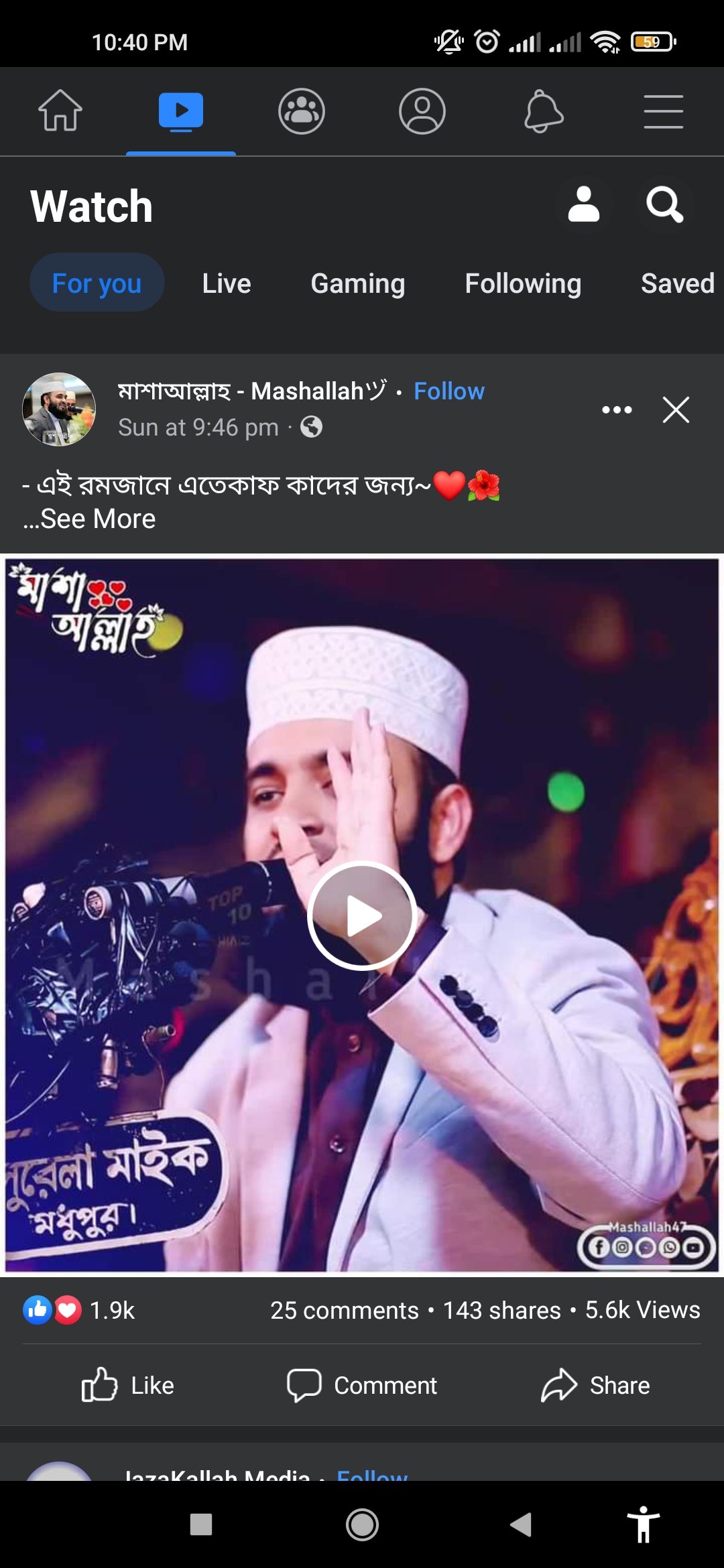 ---
I go to my steemit account and Alhamdulillah I got vote from community team. Thank you so much. I read a pin post. I am very happy because I saw a contest post. Very nice contest I will join this contest inshallah. Our community members should focus on contest. It will help us to gain knowledge.
---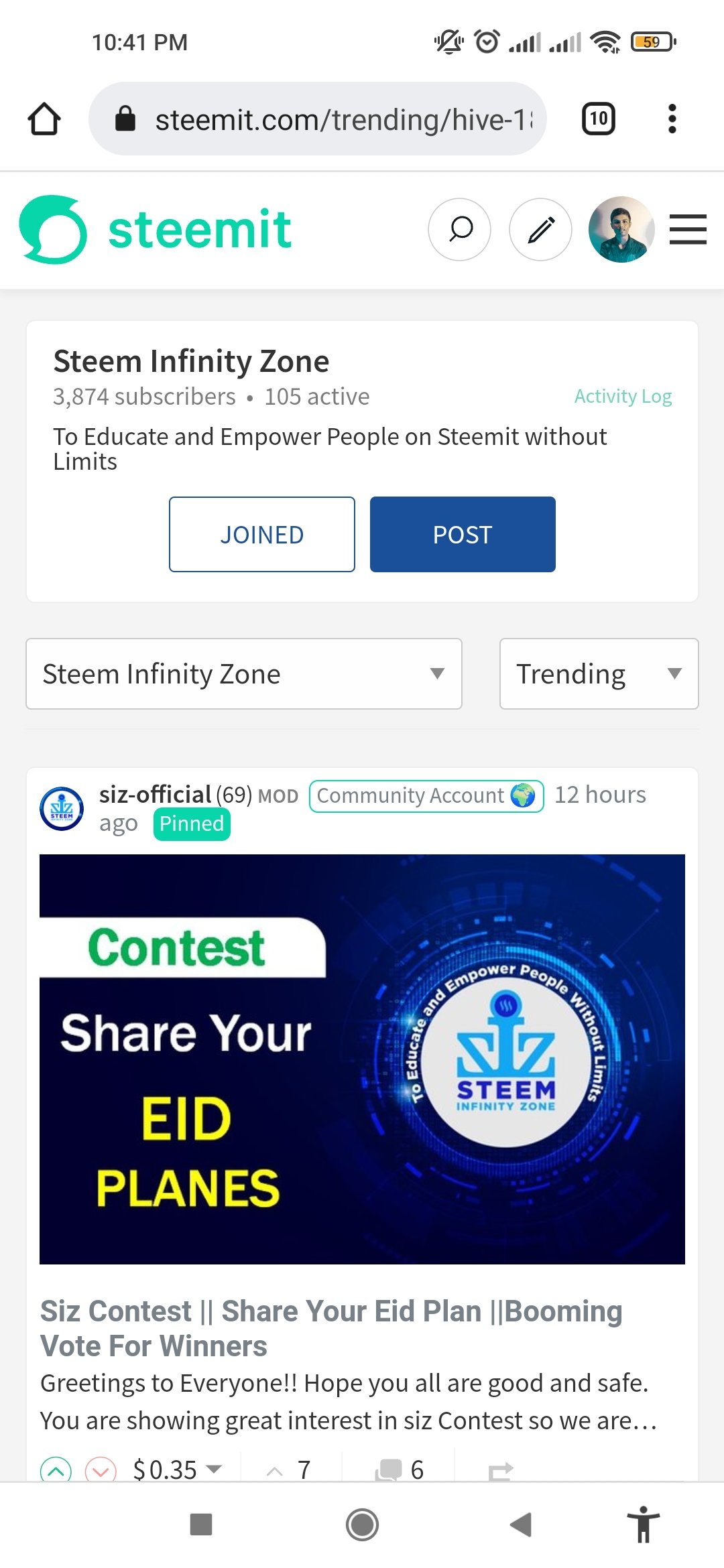 ---
I have some steem. So I though that I will sell it. So I go to binnance. I am not expert on buy sell. So I took a facebook friend. He is expert. I massage him than I sell my steem. Today I so happy.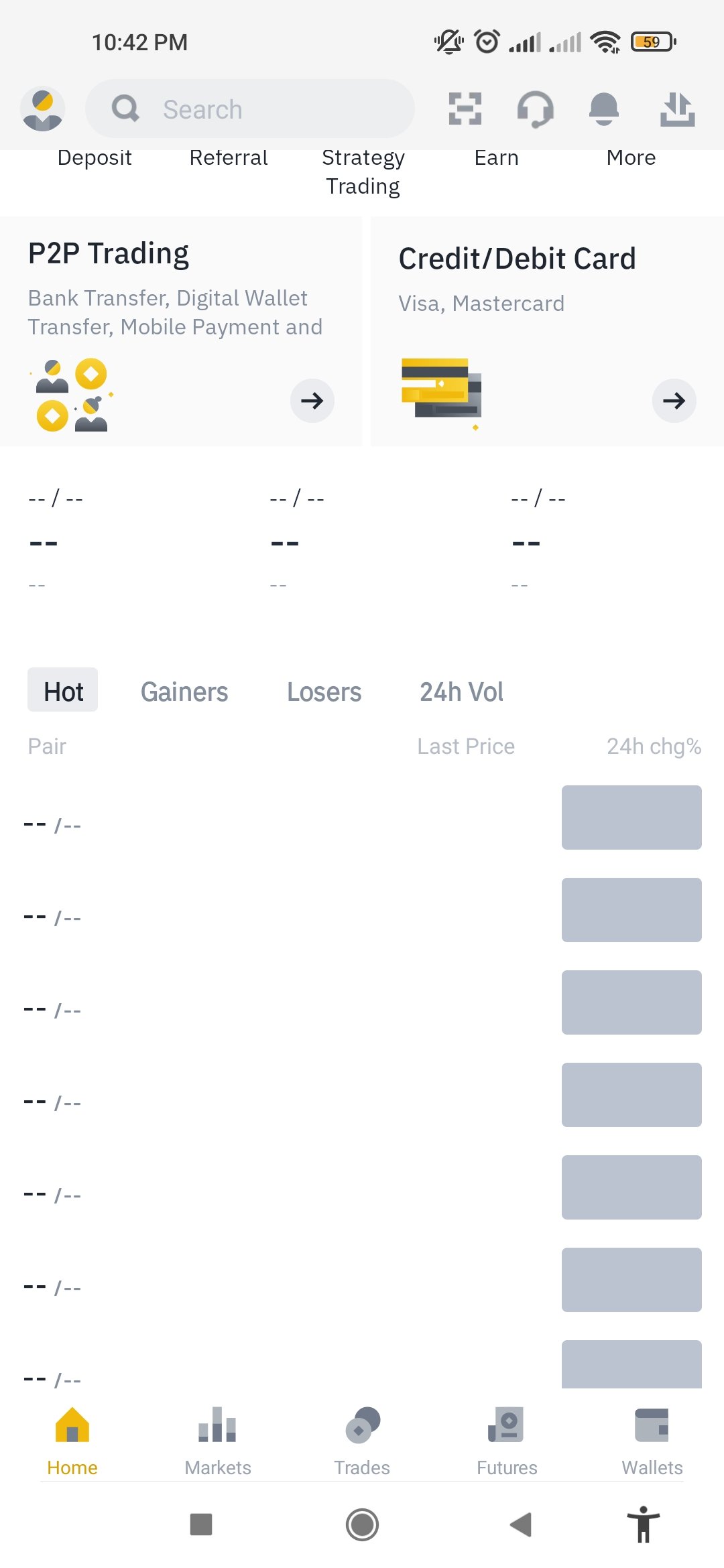 ---
Then I go to YouTube. I watched some lectures. I watched one of my favourite Islamic scholar video. He is Mizanur Rahman Ajhari. I know about Jakat. That's very important for all Muslim. So I also watched some educational video. I watched some class. Because I study on YouTube.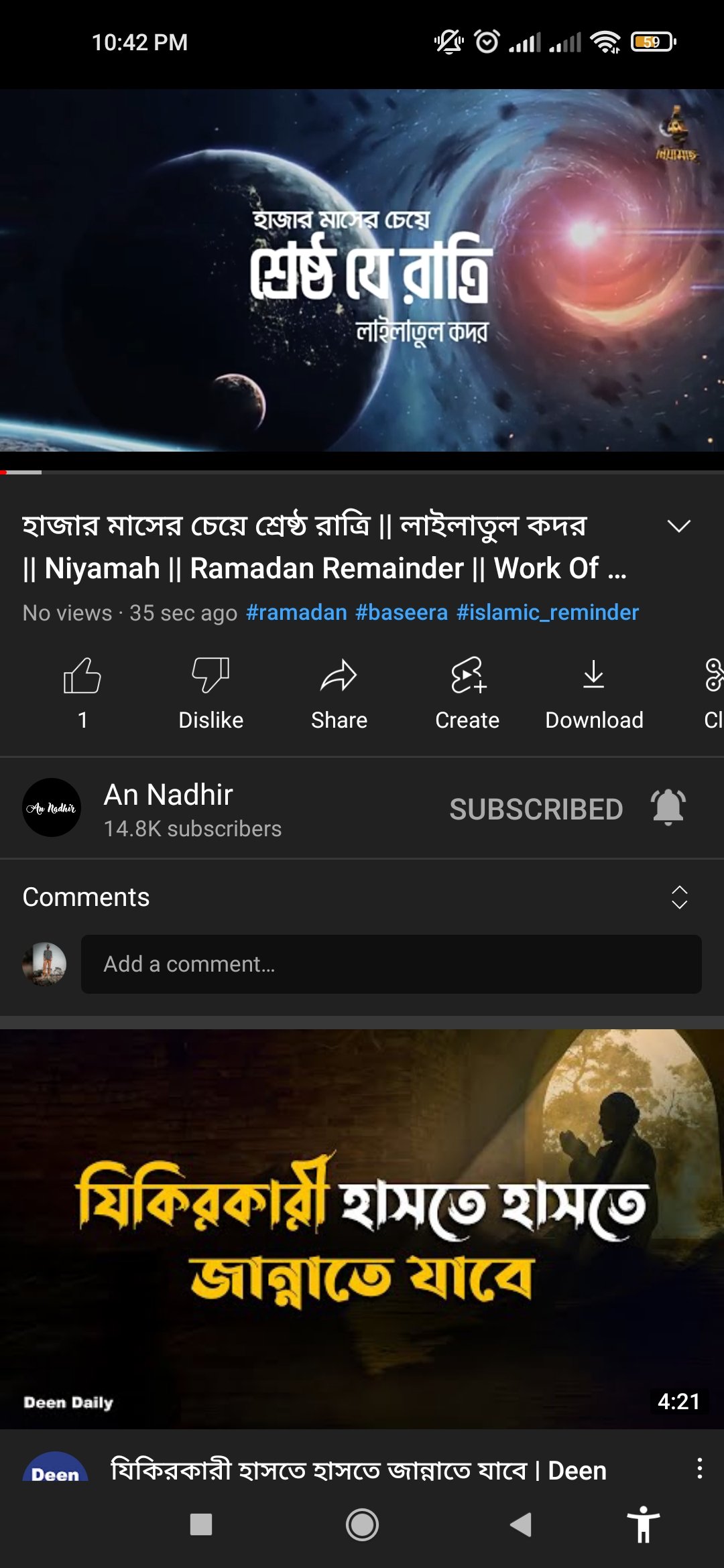 ---
So it was today's post. Thank you so much everyone.