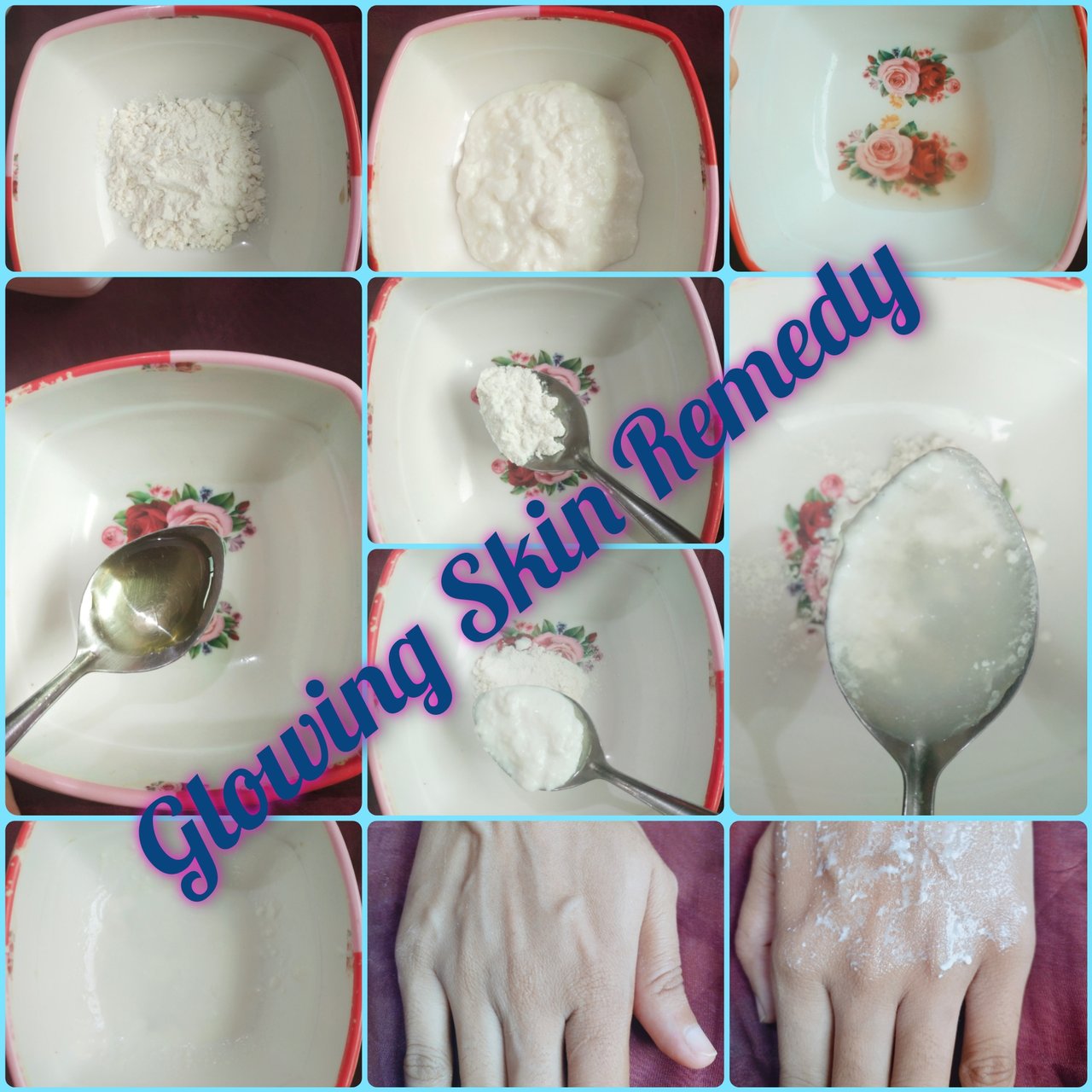 Hello Beautiful people like me ❤️❤️
Today I am sharing very good recipe for all it has very good effects.
Ingredients of Recipe
| Ingredient | quantity | picture |
| --- | --- | --- |
| Yougrt | 1 teaspoon | |
| All purpose flour | 1 teaspoon | |
| Olive Oil | 1 teaspoon | |
| Lemon | 1 teaspoon juice | |
| Cucumber | half | |
| Honey | 1 teaspoon | |
Method to prepare
First take one teaspoon of all purpose flour.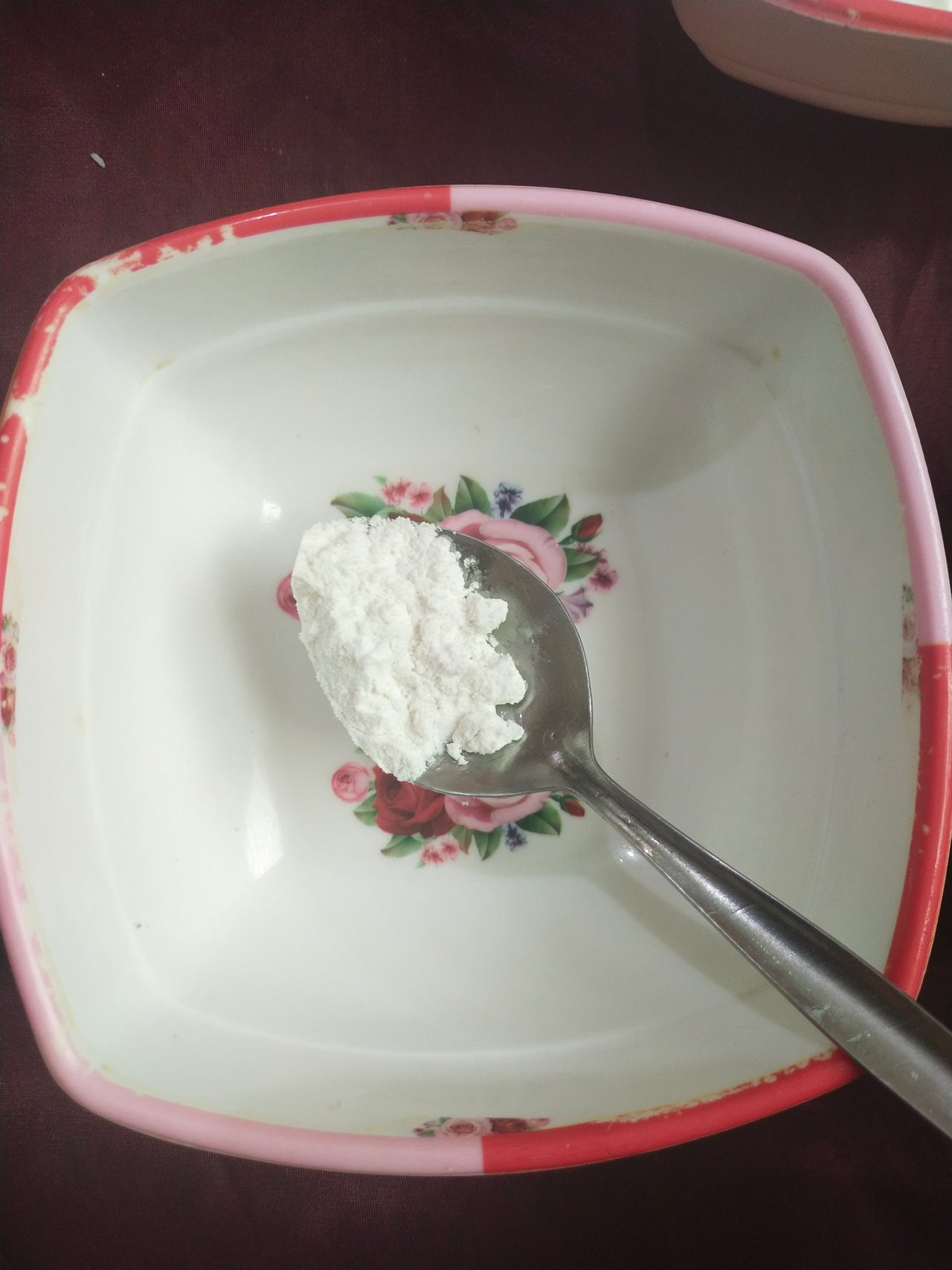 Second add one teaspoon of yougrt.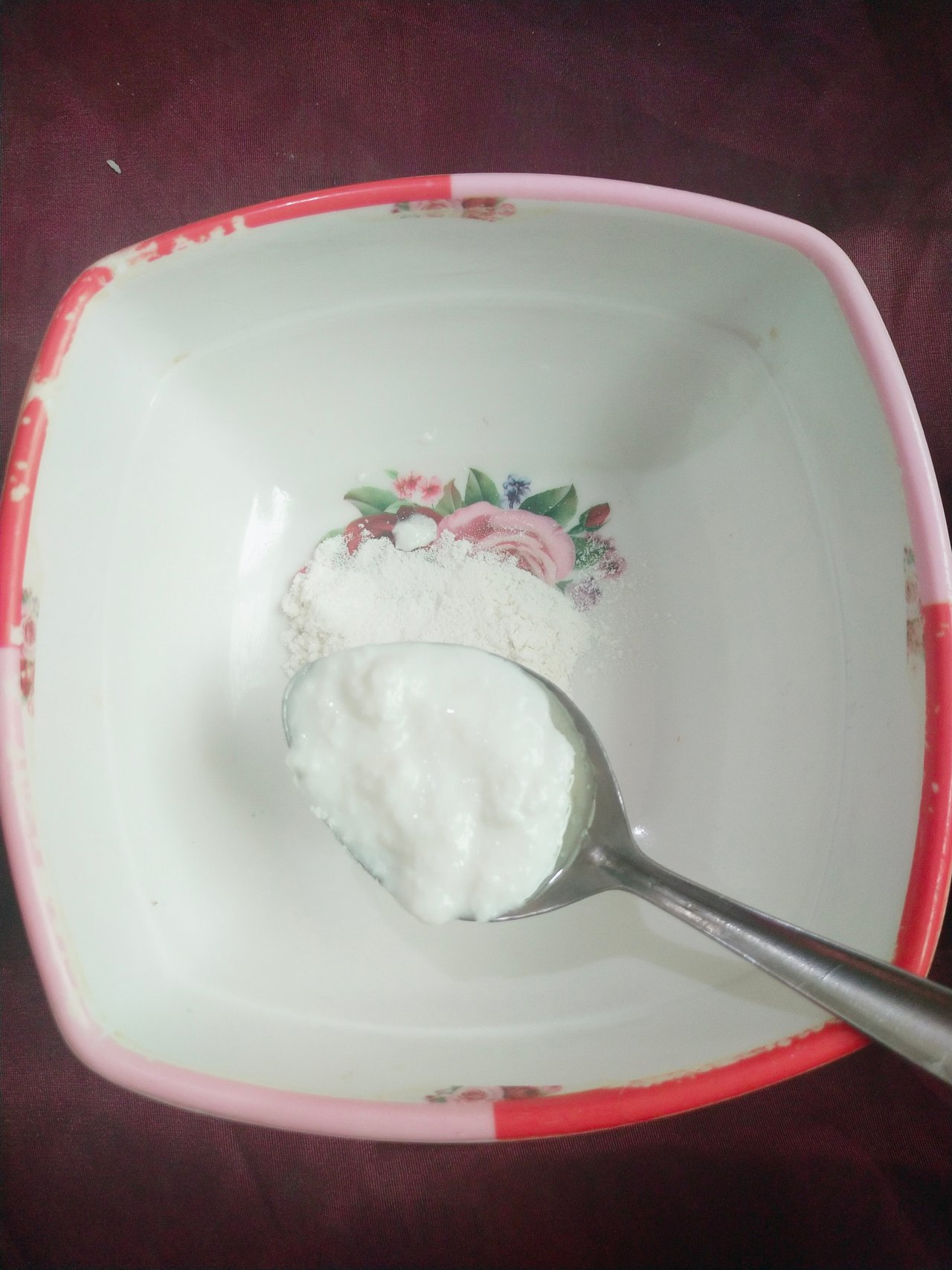 Third add one teaspoon of lemon.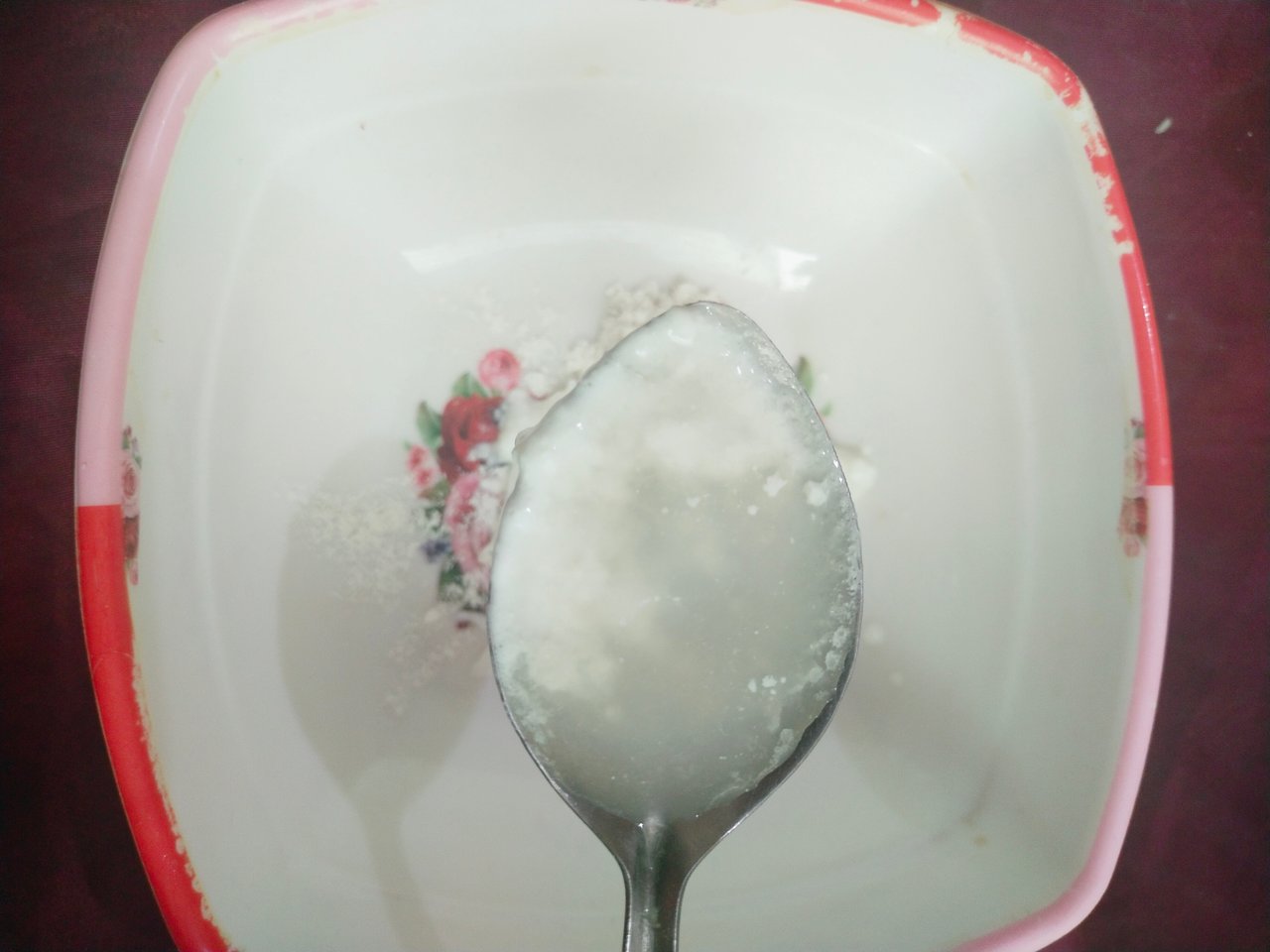 Fourth add one teaspoon of honey.

Fifth add one teaspoon of olive oil.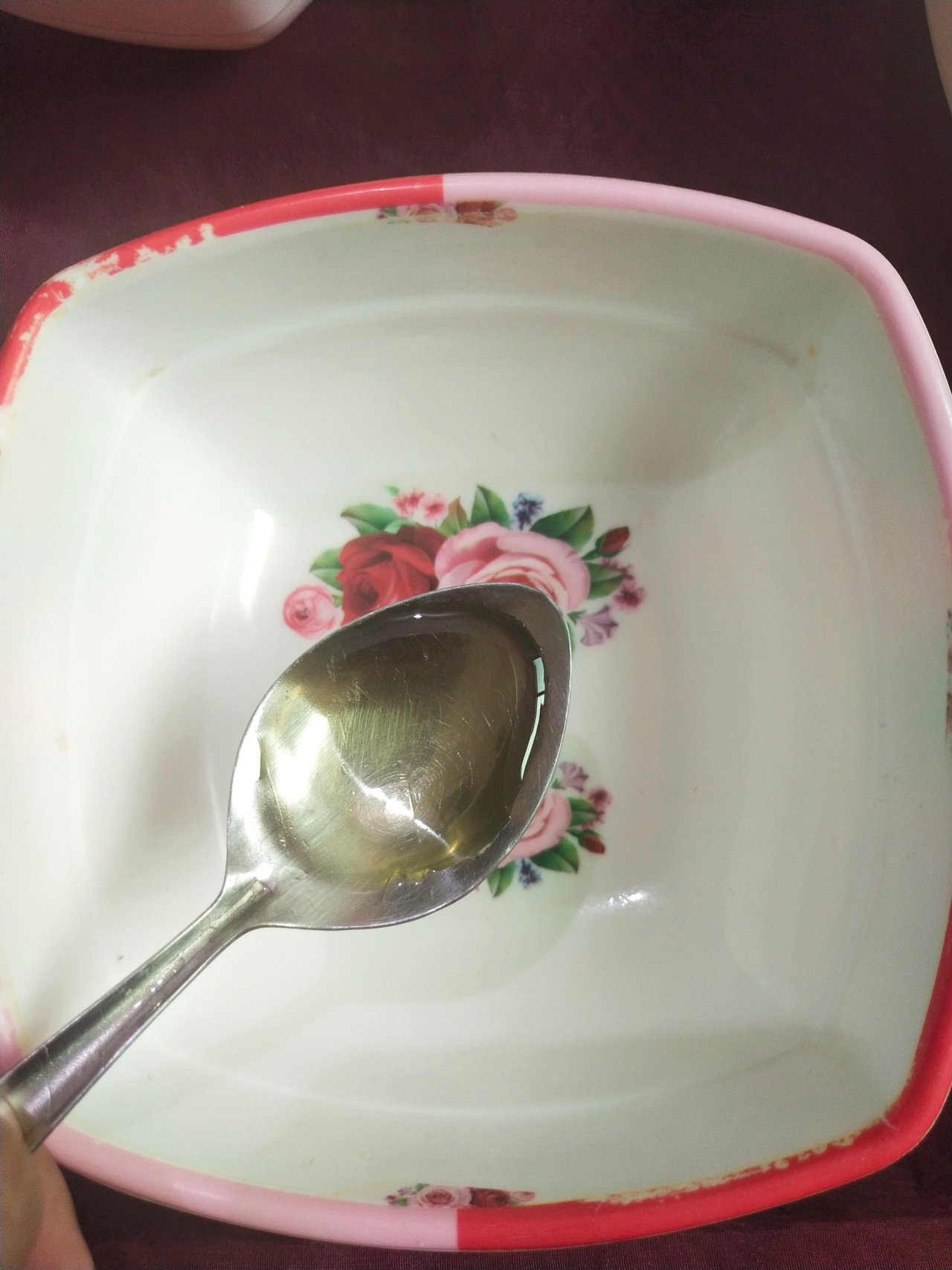 Sixth mix all the ingredients well and apply it on your skin for 15 minutes.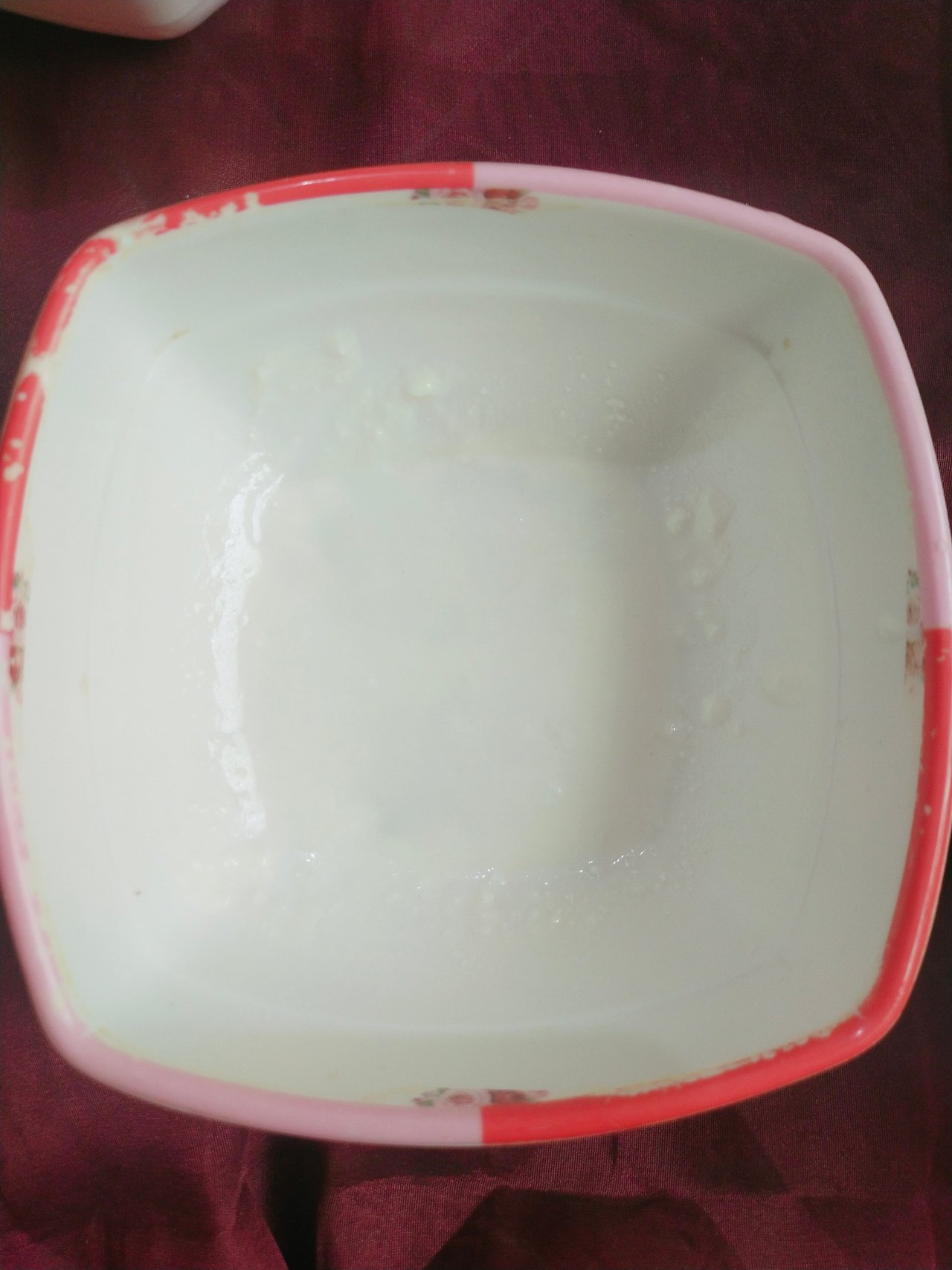 The results of after and before.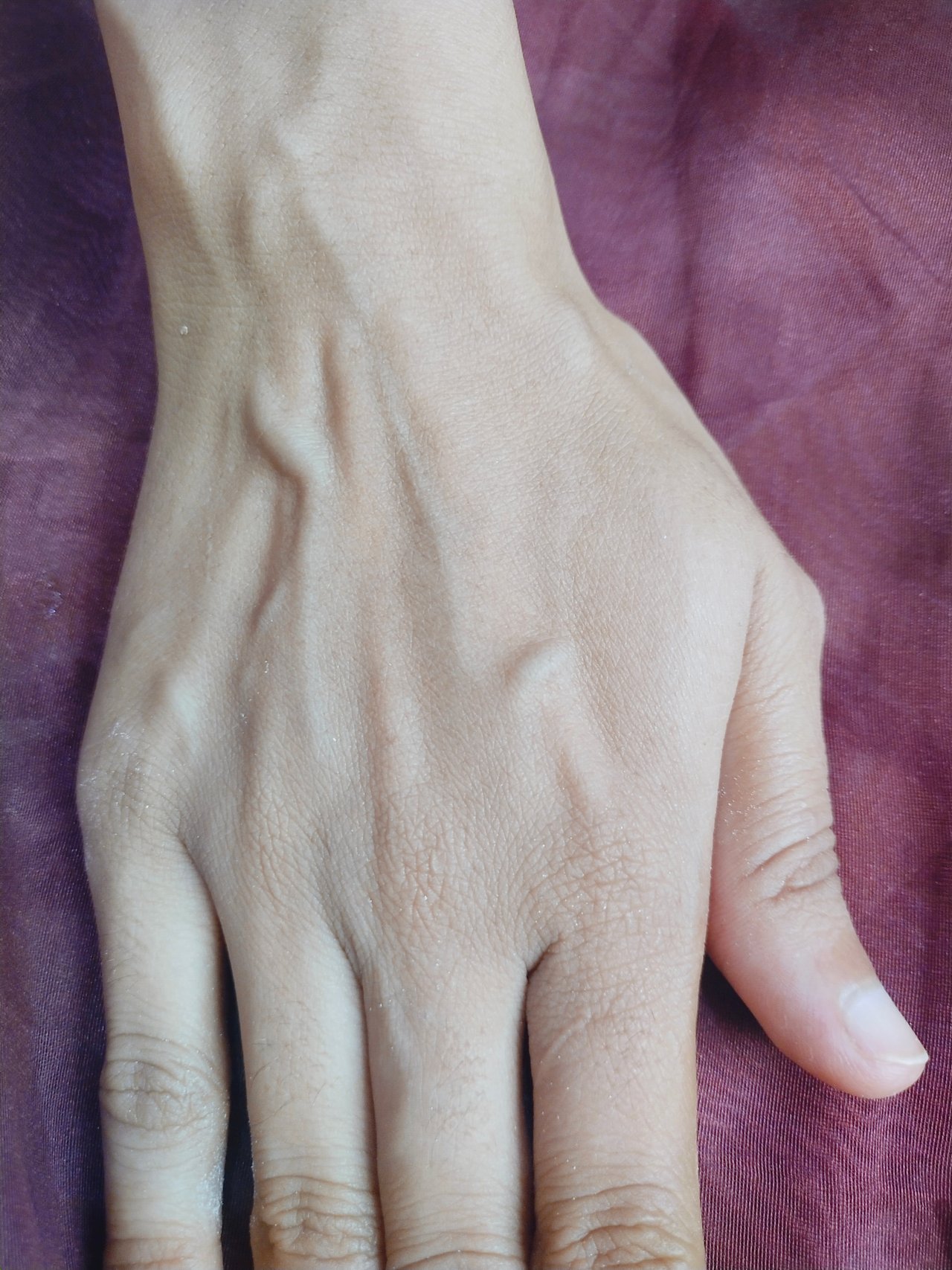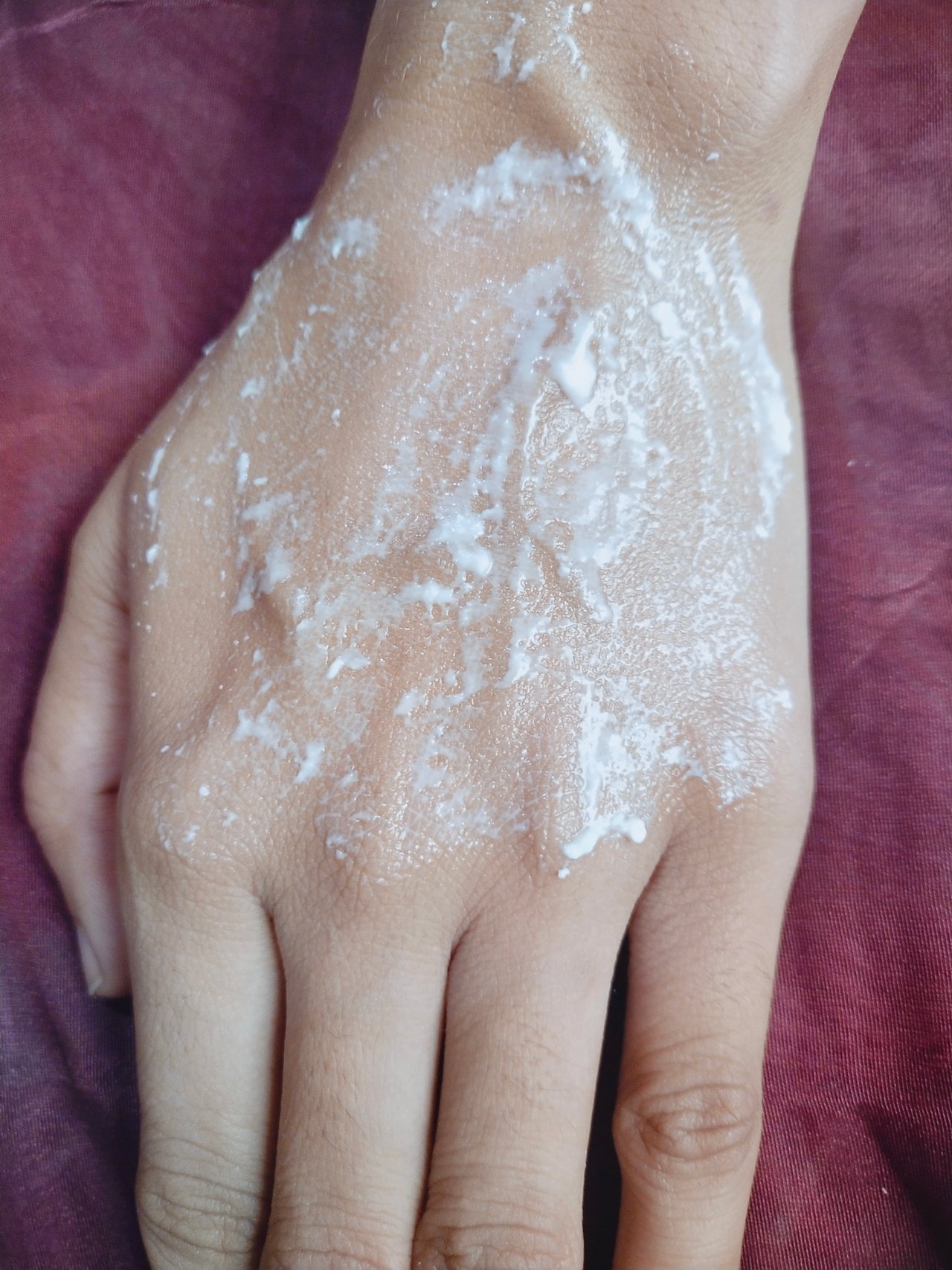 Then apply cucumber on eyes for 10 minutes.
Hacks of All purpose Flour
Used for pimple and remove any remained acne scar.Have rich in vitamins and skin looks young.

Remove debris and roughness of skin and also used in winter as a moisturizer how to make add honey and milk and this flour.Also can use in summer.

The teenage girls can used it for their long lasting pimples remedies.


It gives skin even tone appeayoung.for glowing skin as well it will give u sun like shine.

Also remove sun burn Like I travel in bus daily and you know village although fresh but have dust so my skin burn so much.I used it to remove debris and fine lines.You can also used with alovera gel and you looks so young.
Honey Hacks
Now my Amma always guide me guriya apply this honey you will never get old because it has some sort of things that tighten skin.
Once I saw a aunty and I call her by name because she looks like girl so young skin not a skim wrinkled but she was 47 years old she told me I used honey daily when I was 12 years old.So it proves that It tighten skin.


it is very good for acne.skin become white after using it.Remove all skin which is rough.

I have acne issue I used it and after acne some spots appears it remove that spots or fadened it.Or you use any bleach or something and your skin is Burned then used it.

I have also used it for my Weight loss journey in boiled water.and give you water fill hydration and give you so much younger look.
Hacks of yougrt
Long time I have been using it as moisturizer when I don't have these modern lotions so my Amma apply this on my face in winters and I don't have dryness in winter.


It has also some sorts of effects for younger looks girls.and also for pimples it is also good.If you have acne just take yougrt and cotton balls and message it and remove pimples and acne.It has zinc in it.

Also remove your dark eyes and dark spot.
Hacks of Cucumber
Cucumber has intense water inside it and give skin greenery effect.When I was in teenage when I get up I have swollen all my eyes and face and I used it and it has very good effects.


I have intense dark circles because of so tensions so I place it on my eyes for 3 hours and dark circles reduced so much.