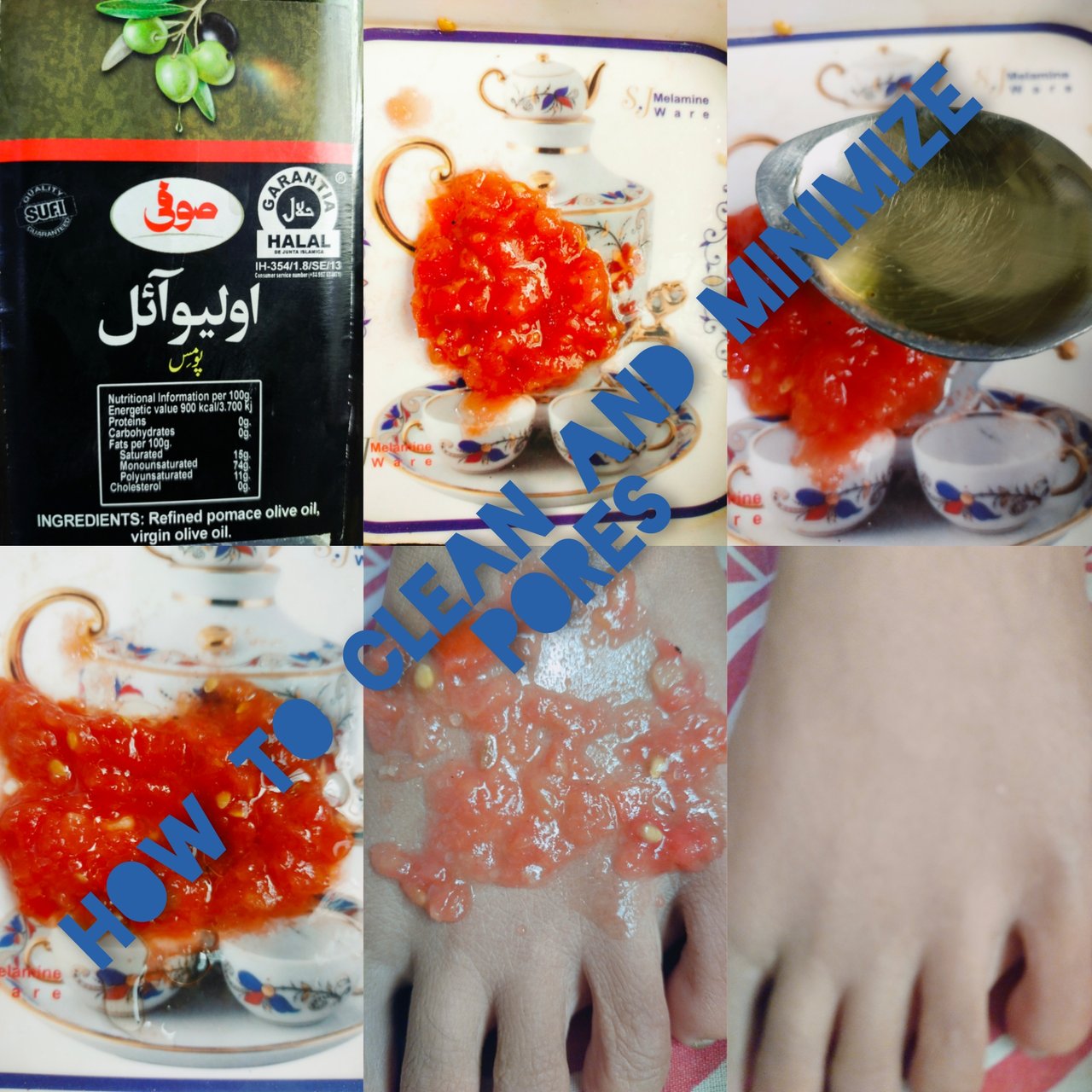 Hello Beautiful ❤️❤️ people 😁 Like me
Main problem of todays topic is about pores the girls who went to colleges universities or went to job like me in buses so due to dust pore clogged and this results in acne.
And skin looks so bad.
So protection from this problem is you can use the method I am giving you today.
It has extra ordinary effects for skin.
Ingredients
| Ingredient | quantity | picture |
| --- | --- | --- |
| Oilve oil | 1 tbsp. | |
| Tomato 🍅 | 1 Large Siz | |
How to make it
Take pulp of the tomatoes.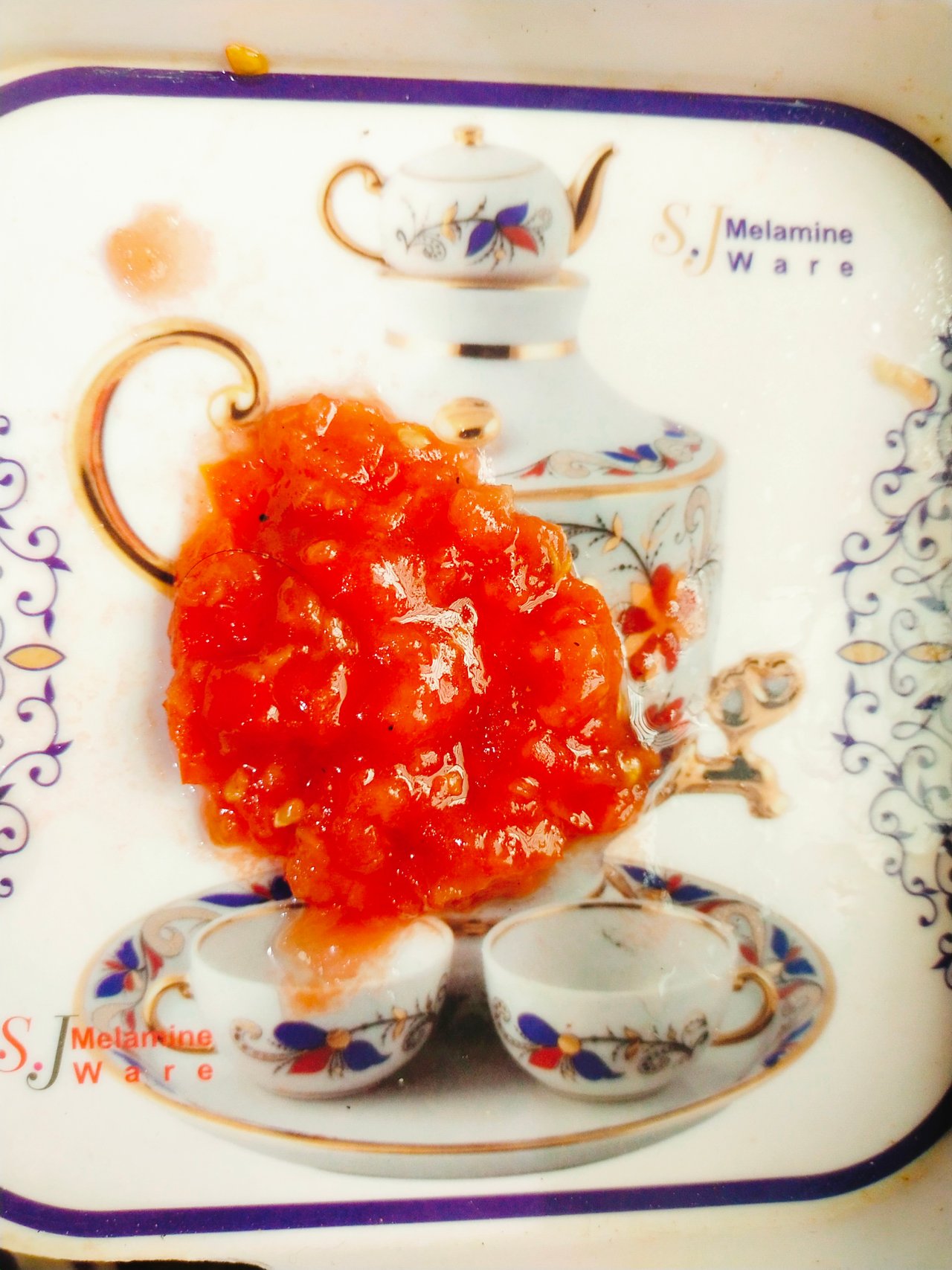 In this pulp add one tbsp.of olive oil virgin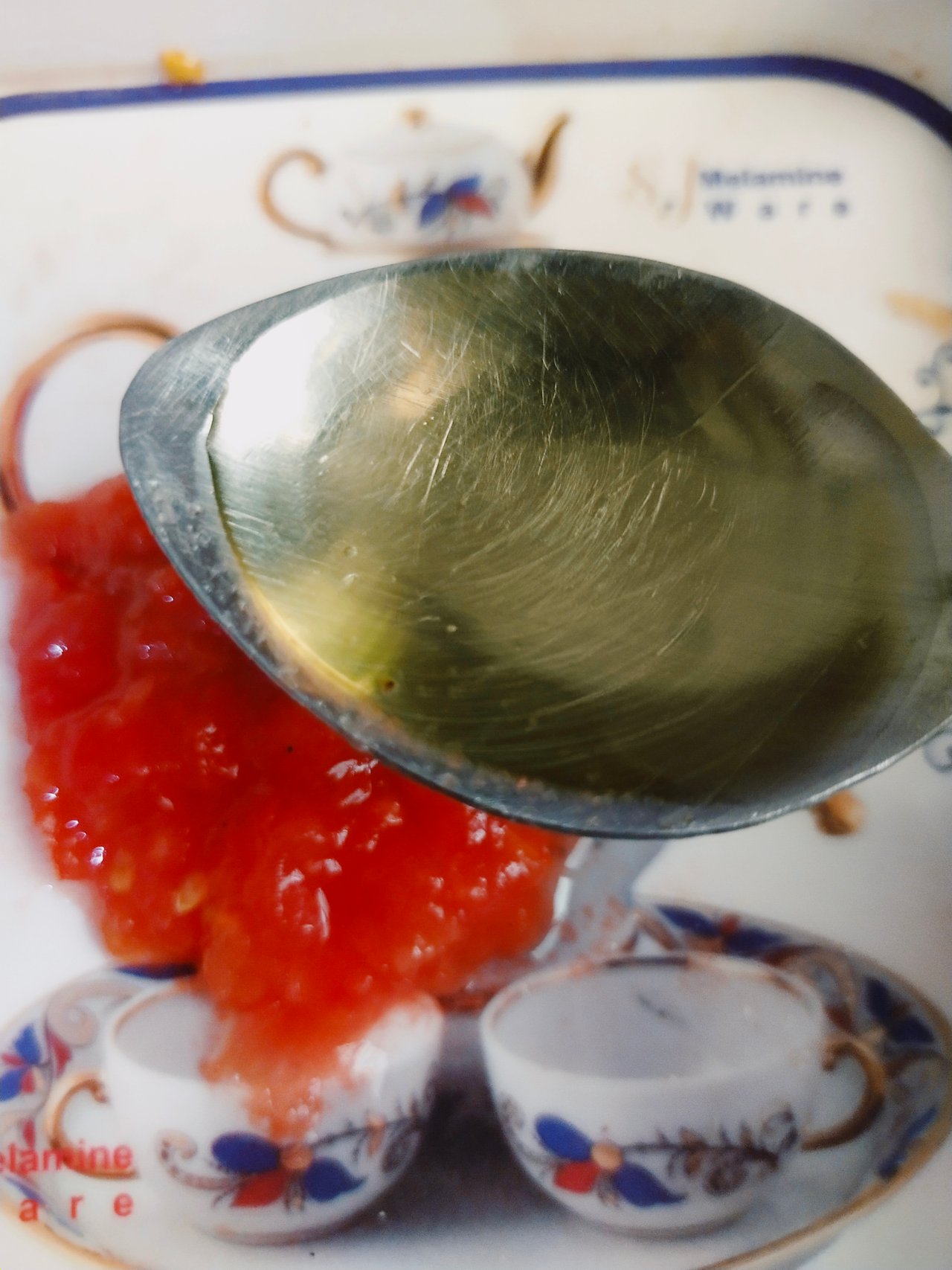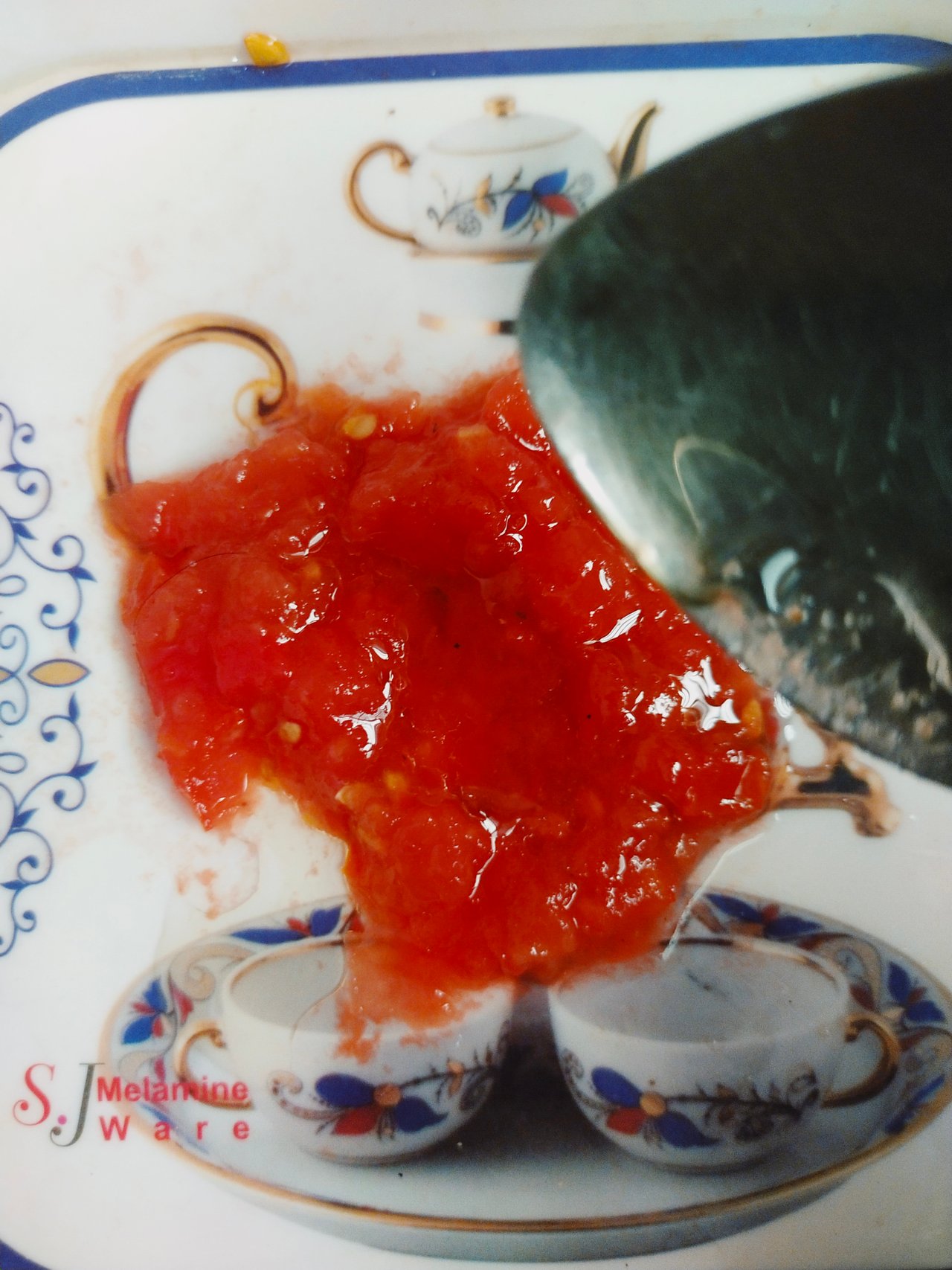 Now the thick consistency of mixture is ready.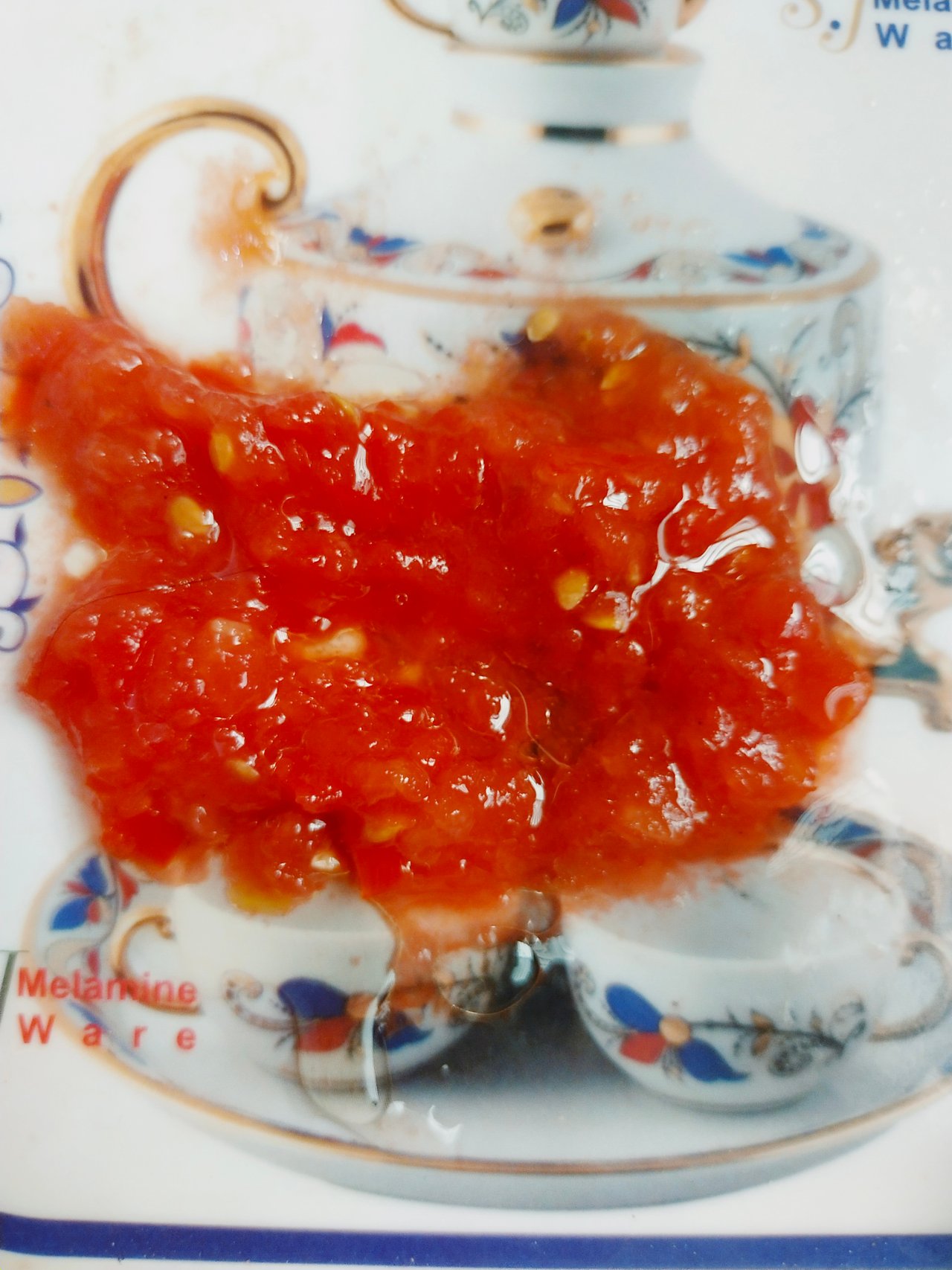 Apply it on neck and face for 20 minutes.Wash it with good soap and apply moisturizer after washing.Use once or twice a week.
Result after using and Before using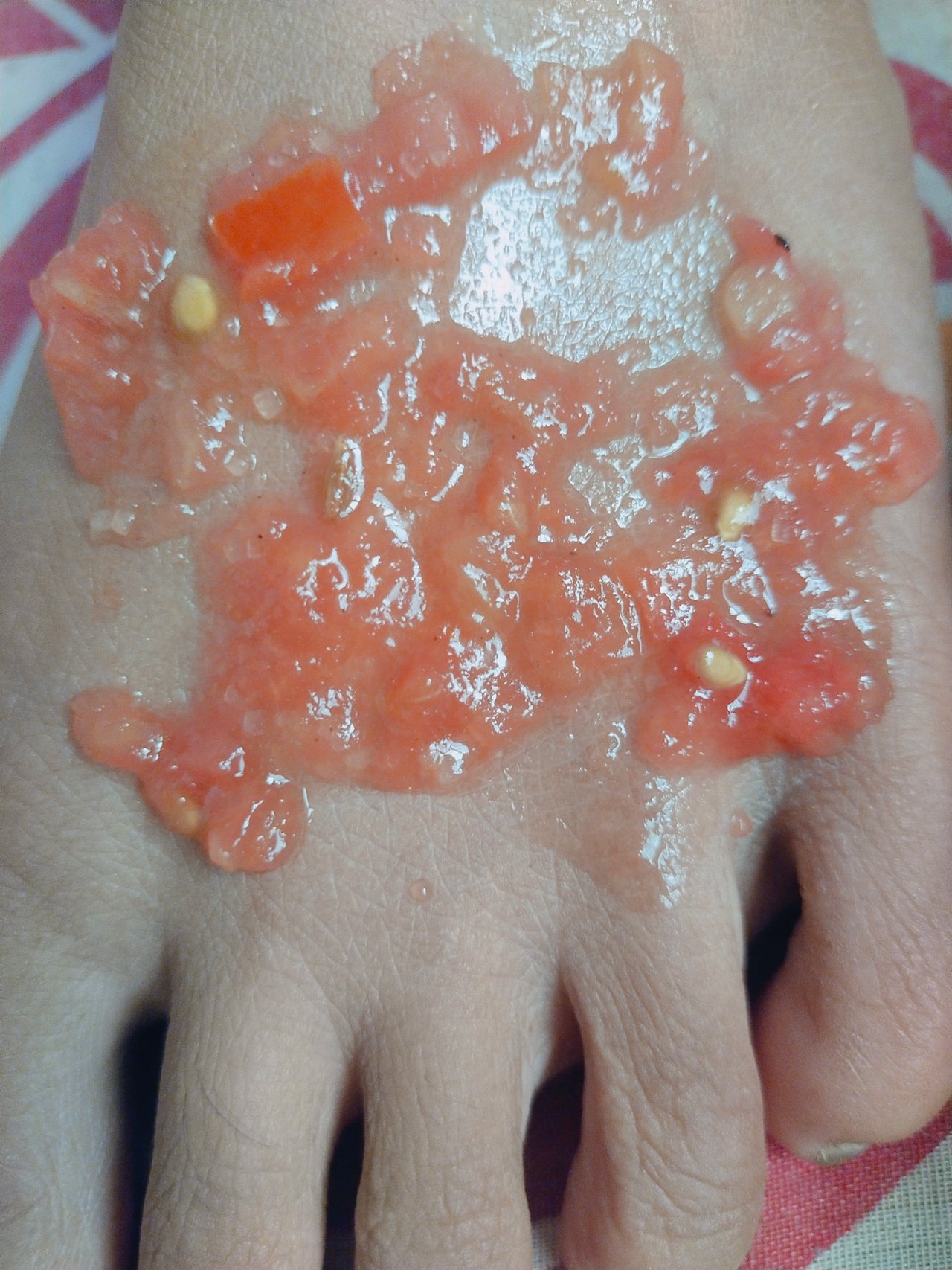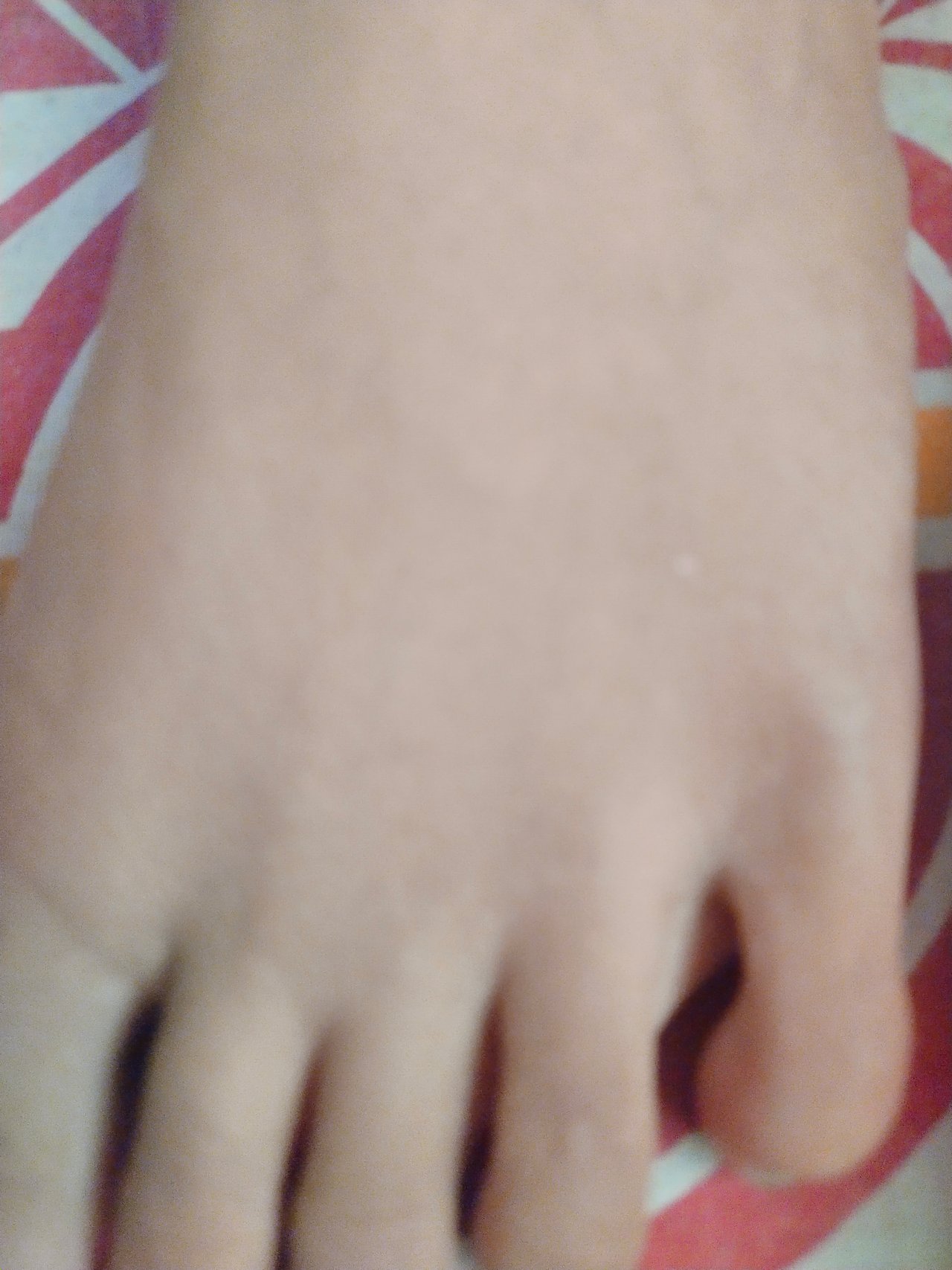 Olive Oil 🛢️ Productive Effects for Skin
olive oil refineries make it ideal for use as a moisturizer. it cleans, hydrates, and nourishes the skin.
For Pores
it penetrates the pores with out causing clogs to make the skin more healthy and lighter than before. it's miles exciting to listen egyptian beauties admit that they took baths of olive oil to enhance the texture in their skin.
following the areas of olive oil on the pores and skin has made it a wonderful product for skin care;
Anti Wrinkles Effects
it enhances the regenerative houses of the pores and skin, making it ideal for wrinkles or anti-aging purposes.It stimulates the collagen and elastin fibers to offer energy to the pores and skin.
For Bright Skin
it strengthens weakened skin tissues and offers new cells to the scars to dispose of its anti-scar houses.
the hydrating structure makes it a crucial emollient that leaves the area bright and gentle.
the light texture and the non-stick coating, leaving a easy floor after application.