Hello Beautiful ❤️❤️ People
So today I come up with another big problem solution nowadays people are being so much advanced and posting so much good content.Now alot of my friends are already using snack app and there are many good videos as well so my friend post that status on their whatspp and I like most of the status but I always have to request them please send me.Most of them don't send that videos so I found a solution.
Let's start
This is the solution to my problem I have write the FM whatspp on the google.
STEP 1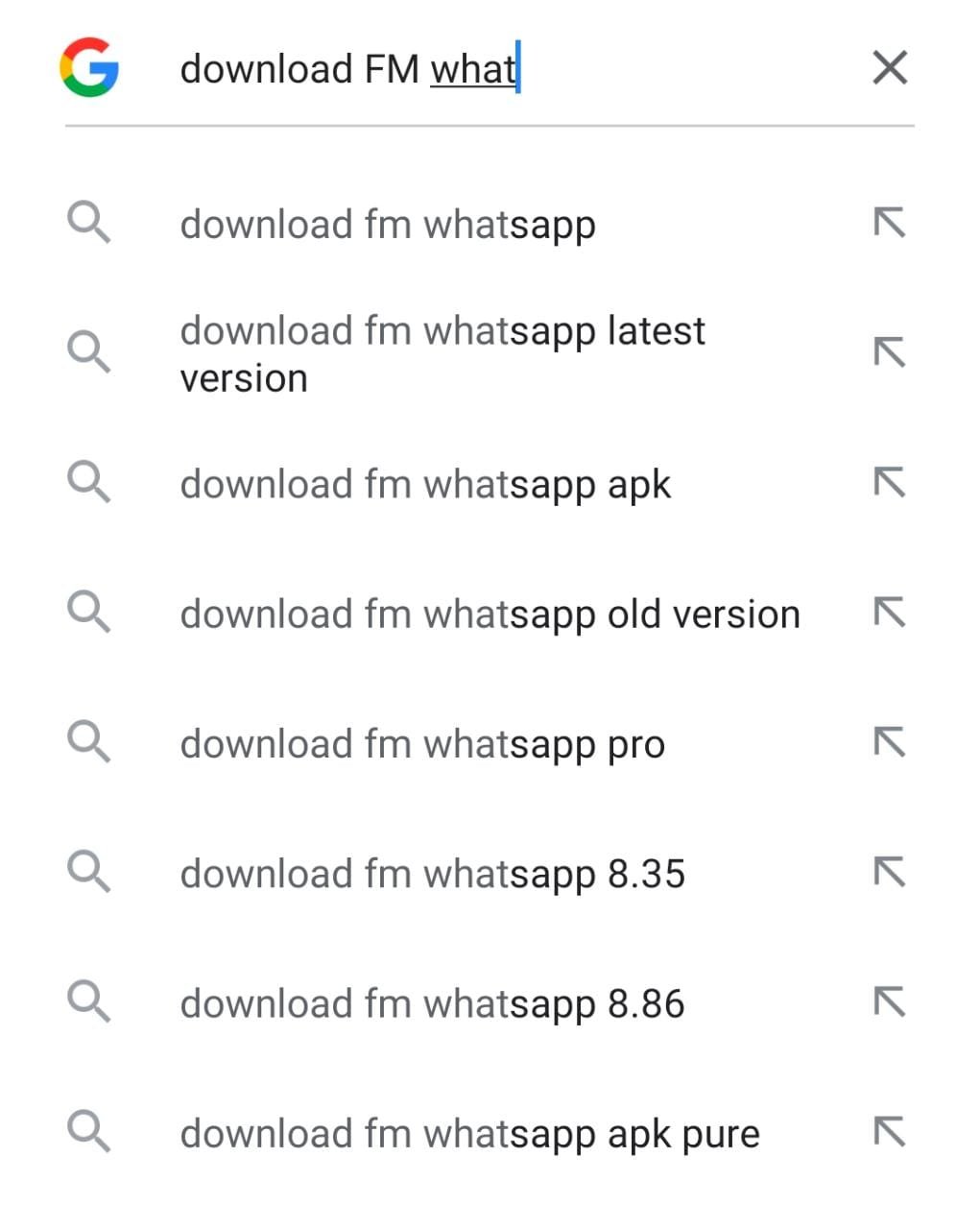 There is list of the FM whatspp you can choose one according to your phone.
Now time is changed alot we should also learn something good and advanced I am very excited and happy that @cryptokraze give us this crazy task of IT where we can learn alot regarding IT and modern technology
STEP 2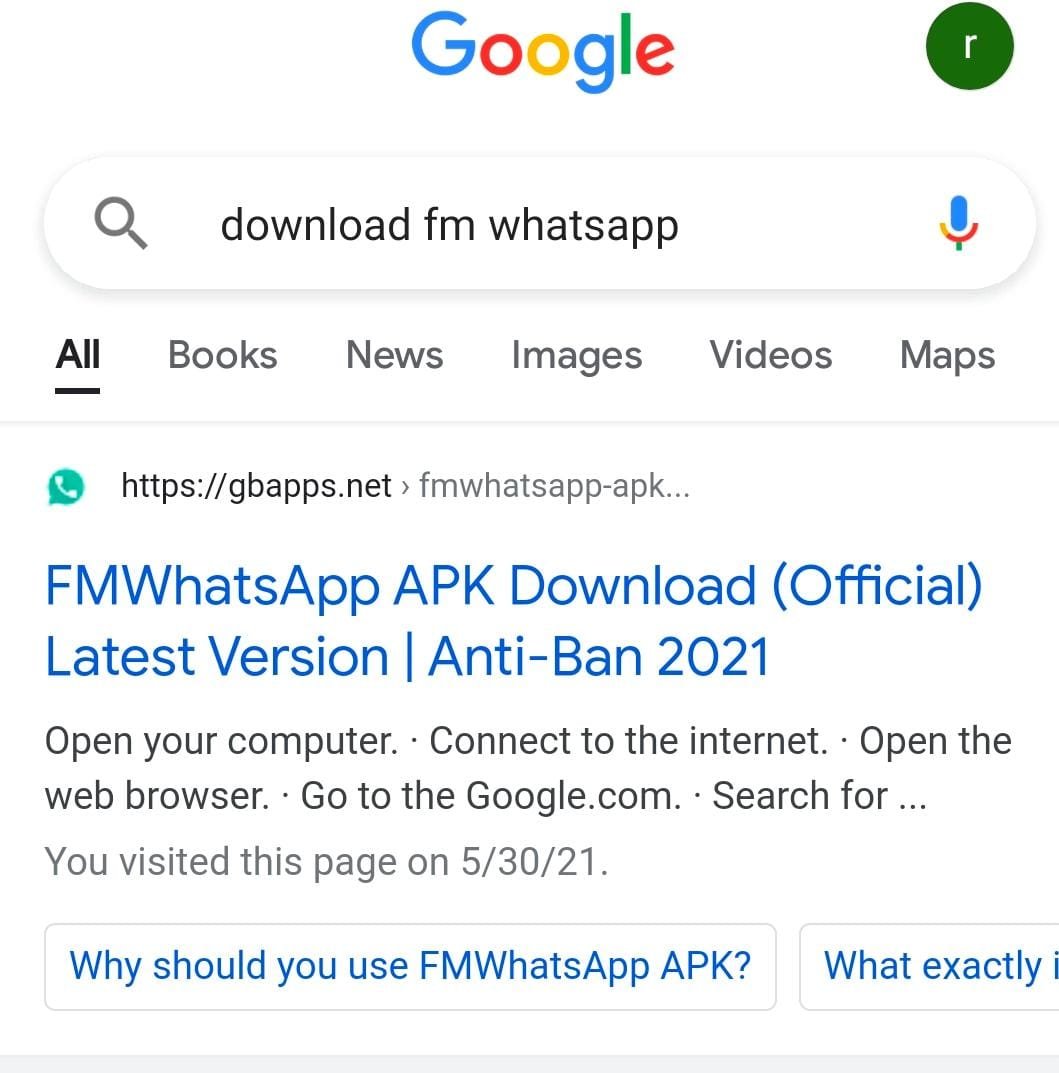 I have choosend this one FM what's app and started to download it.
STEP 3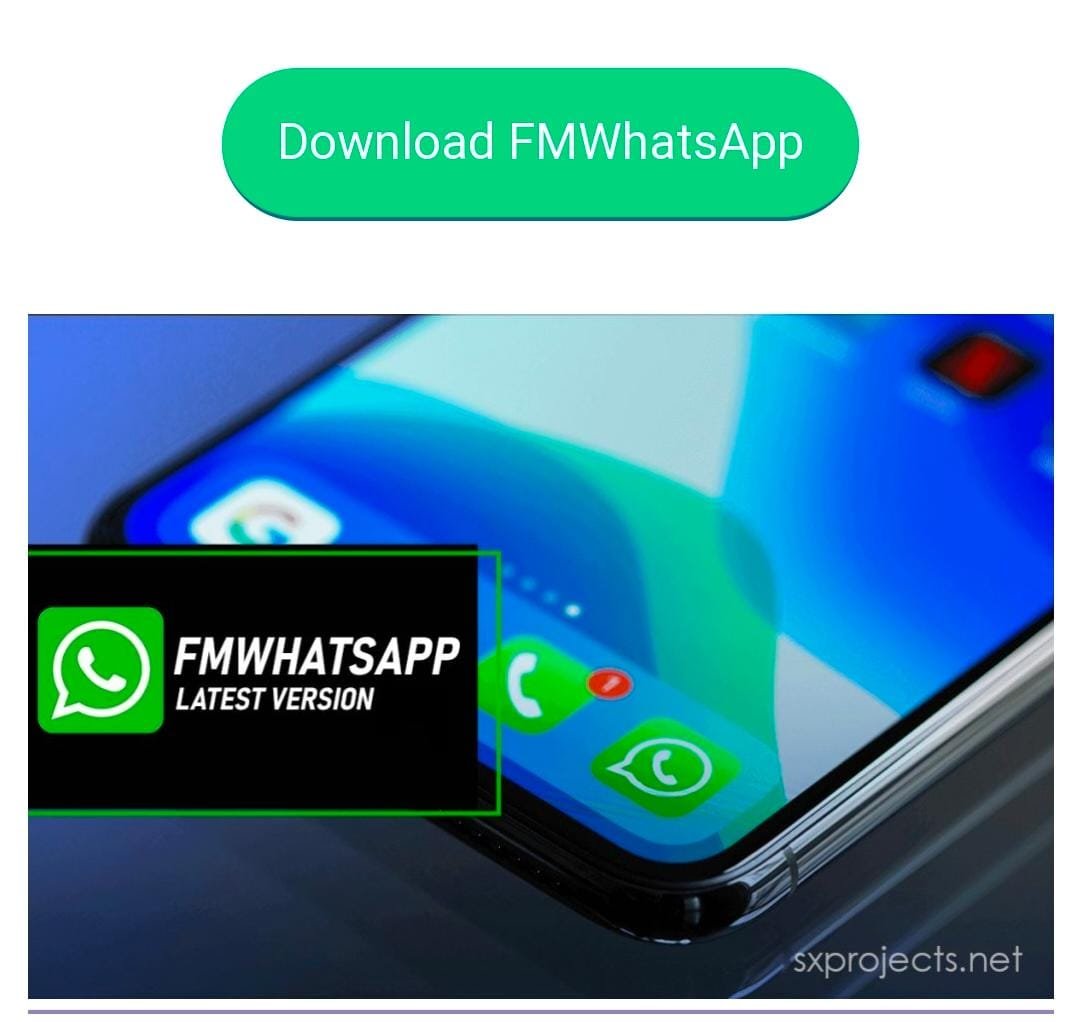 Now it's apperaed on the screen of my mobile and I have successfully downloaded the whatspp.It has tremendous effects others as more I will share in my next tutorial.
STEP 4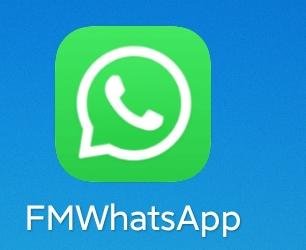 So guys this picture is uploaded by my Friend and I like it very much and now I don't need to ask them again and again send me I have simply downloaded this app and any status while in picture form or the video just simply clicked on the download button and it's download on your gallery and you can upload where ever you want whether on whatspp or Facebook.
STEP 5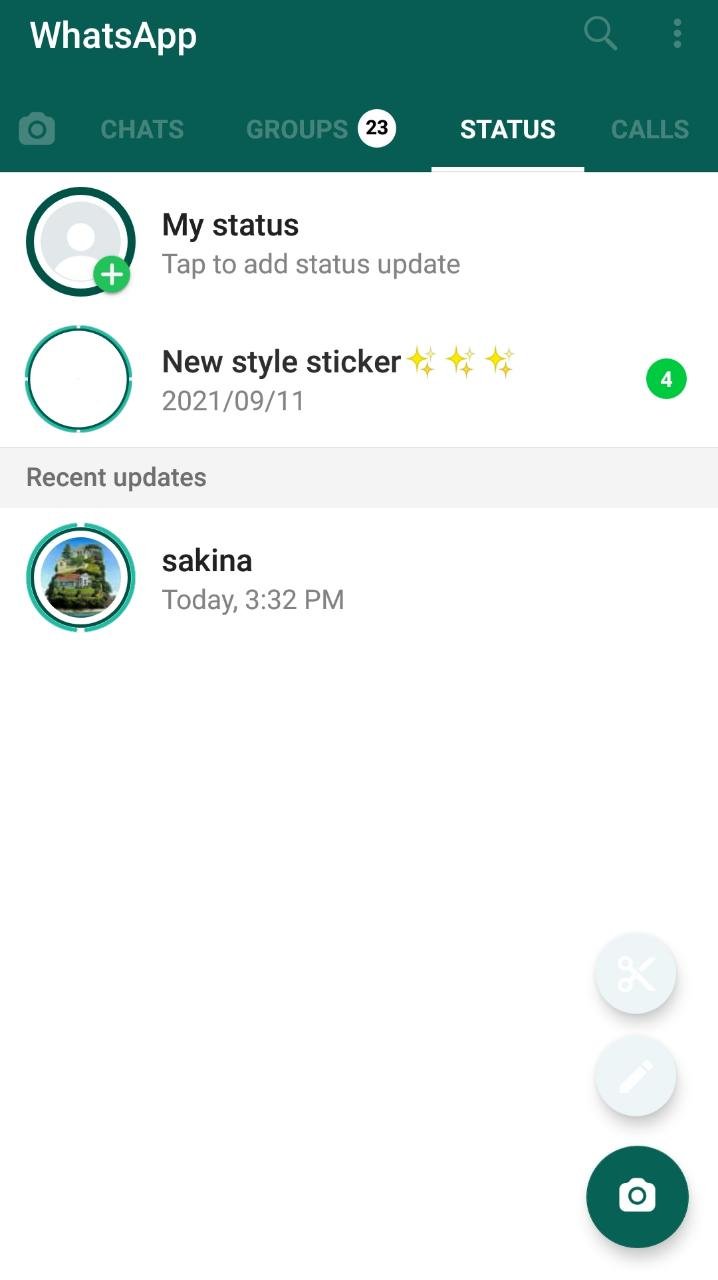 When I click on the status below on right corner there is option of download and click on the download arrow head and it will be svae in your gallery.Easy to see and watch.In this tutorial unlucky there was only one picture but you can download videos as well without asking your friends to send you.It looks weird to ask for every status.
STEP 6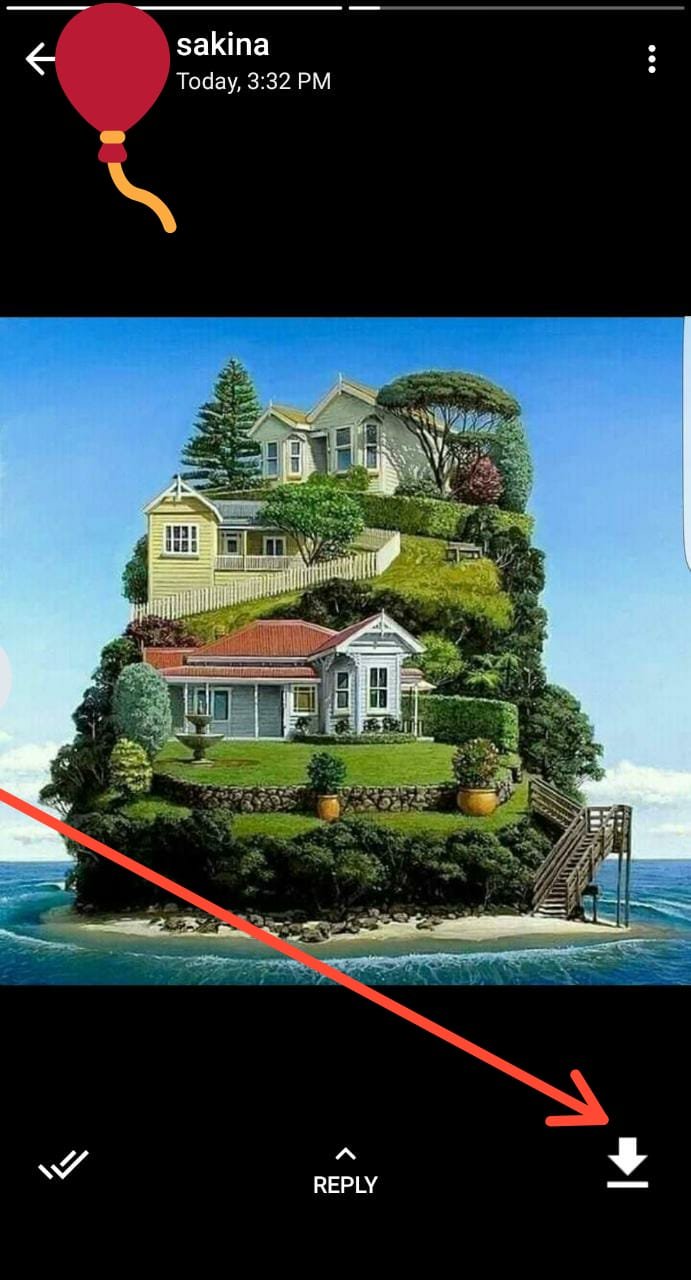 So here you go open you mobile phone gallery and when you open up it's already downloaded in the mobile phone gallery.
STEP 7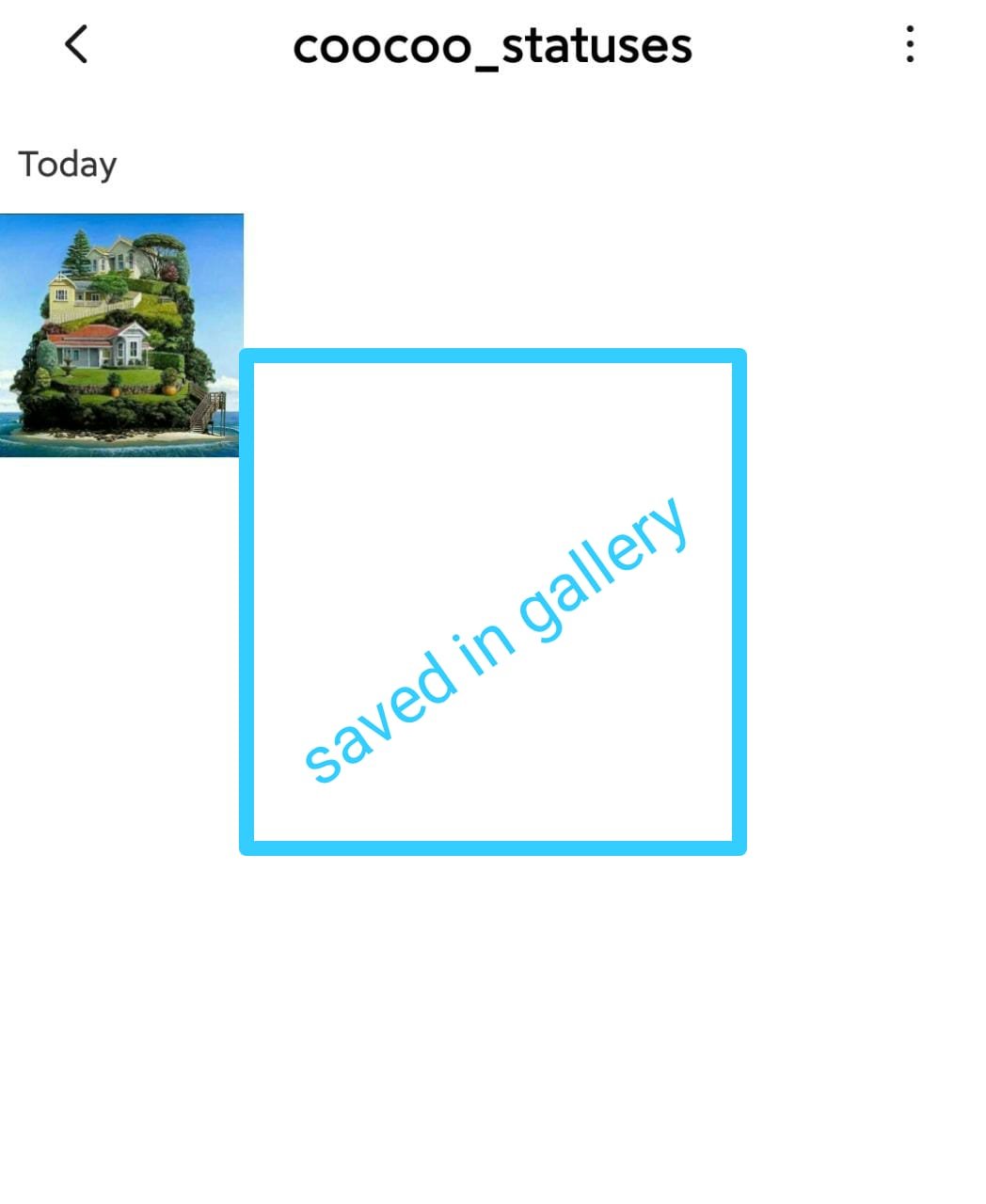 Drop your good comments I hope you will love 💕💗 this tutorial.
Till then By.