Hello Beautiful ❤️❤️ People 💕 like me
So I today I am sharing one of my secret ❣️❣️ which I have set setting in my phone so I have severe problem sometime I don't Sleep and all my family knows and I was amazed 🤣 how do they know I sleep late because they have keep an eye on my last seen on Whatsapp ☺️☺️ and the second problem I face I can't even change my profile because all my family members are added with my me.So sort out this problem and got solution and that I have hide my last seen and profile for all my relatives 🤣🤣🤣.Now they asked me what's the problem can't see you profile and here is the trick
Step 1
First you have already downloaded the WhatsApp I think now everyone is using WhatsApp 😂😂 so open up WhatsApp and then go to front page of the app and then click on the 3 dots on the right top and there is two selections are coming one is for status privacy and setting.So click on the setting.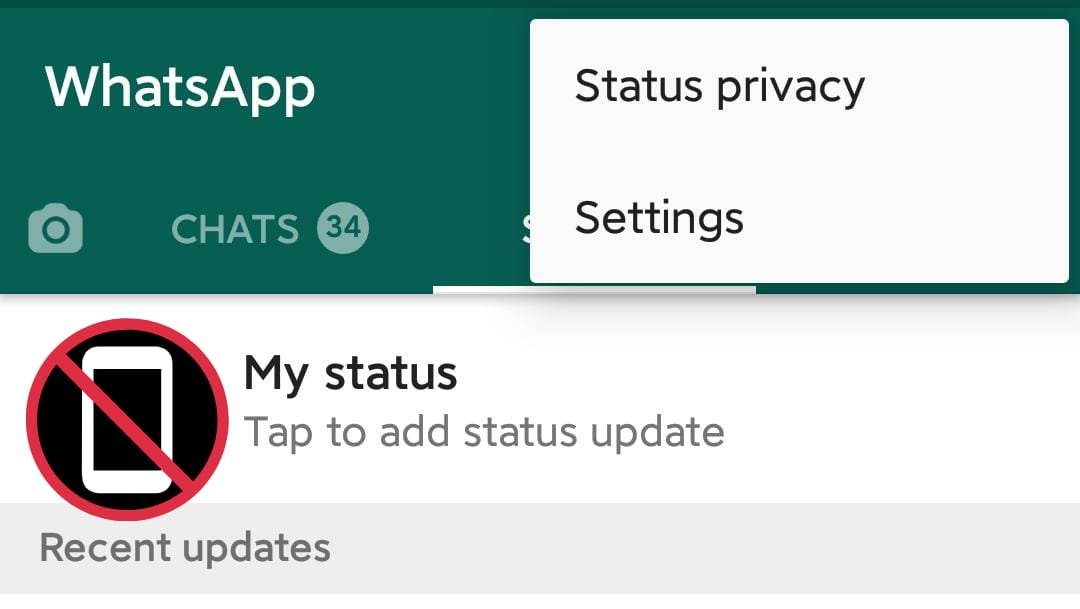 Step 2
When I clicked on the setting there is a list of selections coming and I have clicked on account and then in account further press on the account privacy and setting.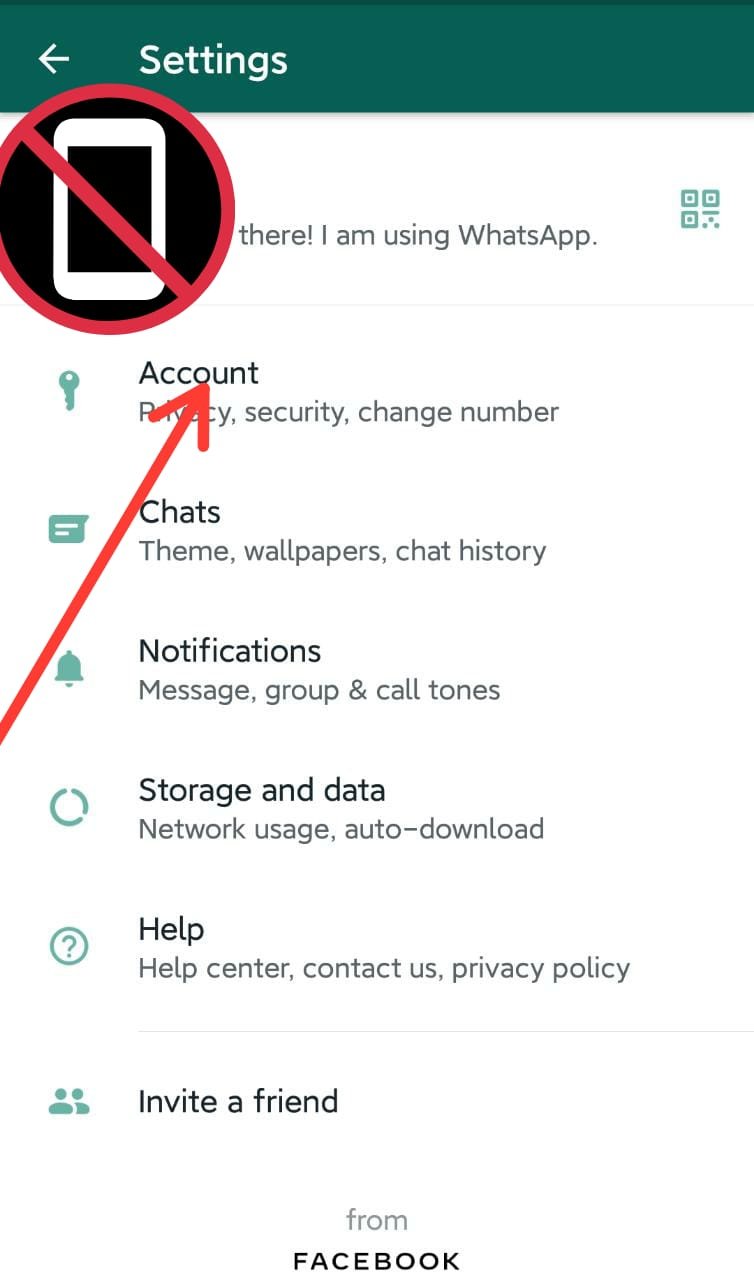 Step 3
Now my privacy 🔏🔏 page is opened up and this is main privacy setup of whatspp and it have so many good steps on it so firstly I have choosend the privacy.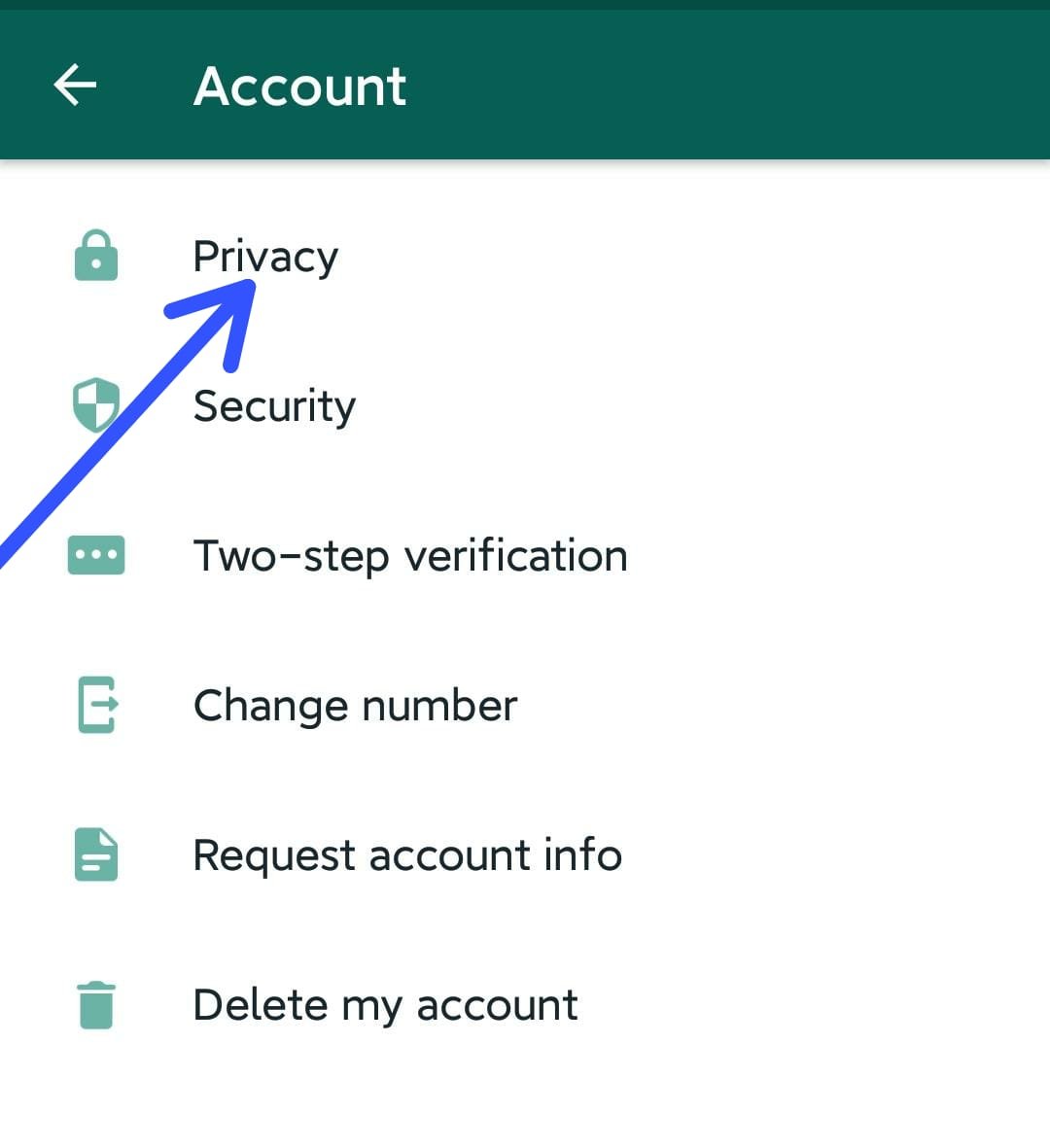 Step 4
So now main part is here and it is the last seen and you can select by your choice whether for no one , everyone or some other selections.So as I have problem that everyone see my last seen so I have kept it for no one can see my last seen when I was online no worries now can keep awake for whole night and when I get up my last seen is hidden.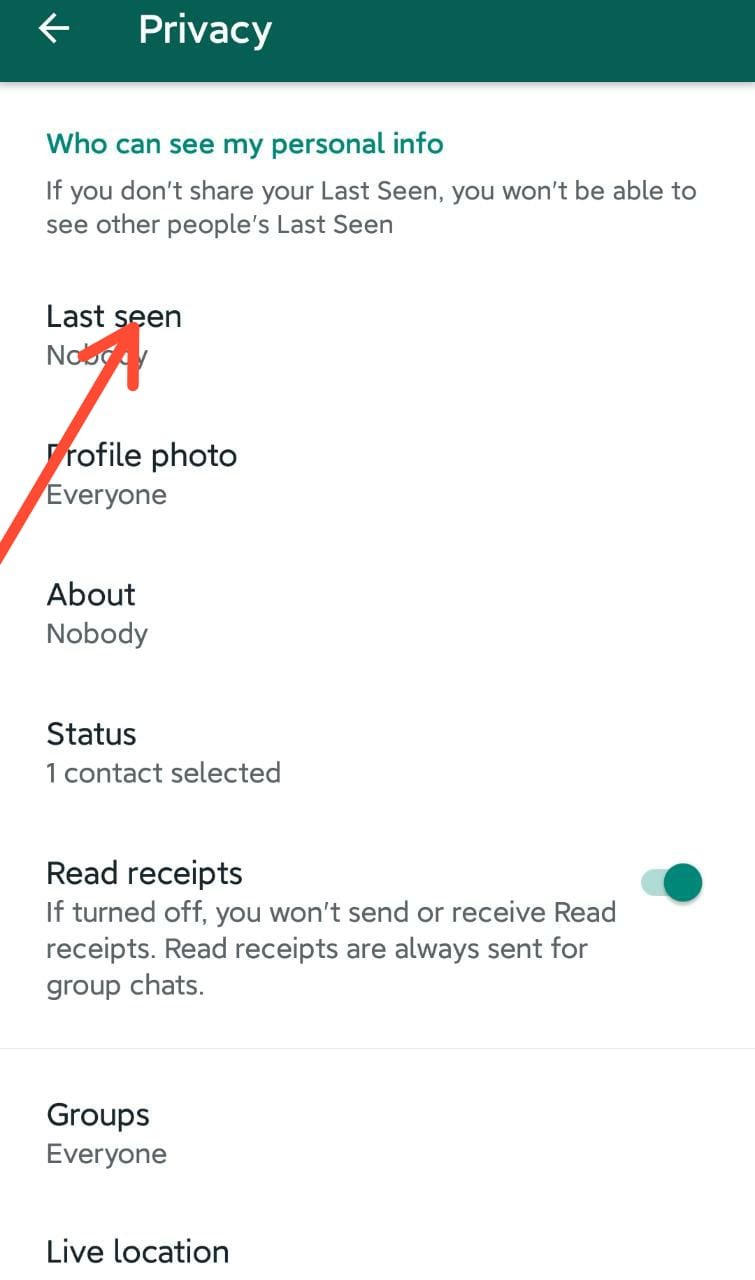 Step 5
Next problem solution I can changed my profile picture daily and I have also choose no one can see or everyone can see.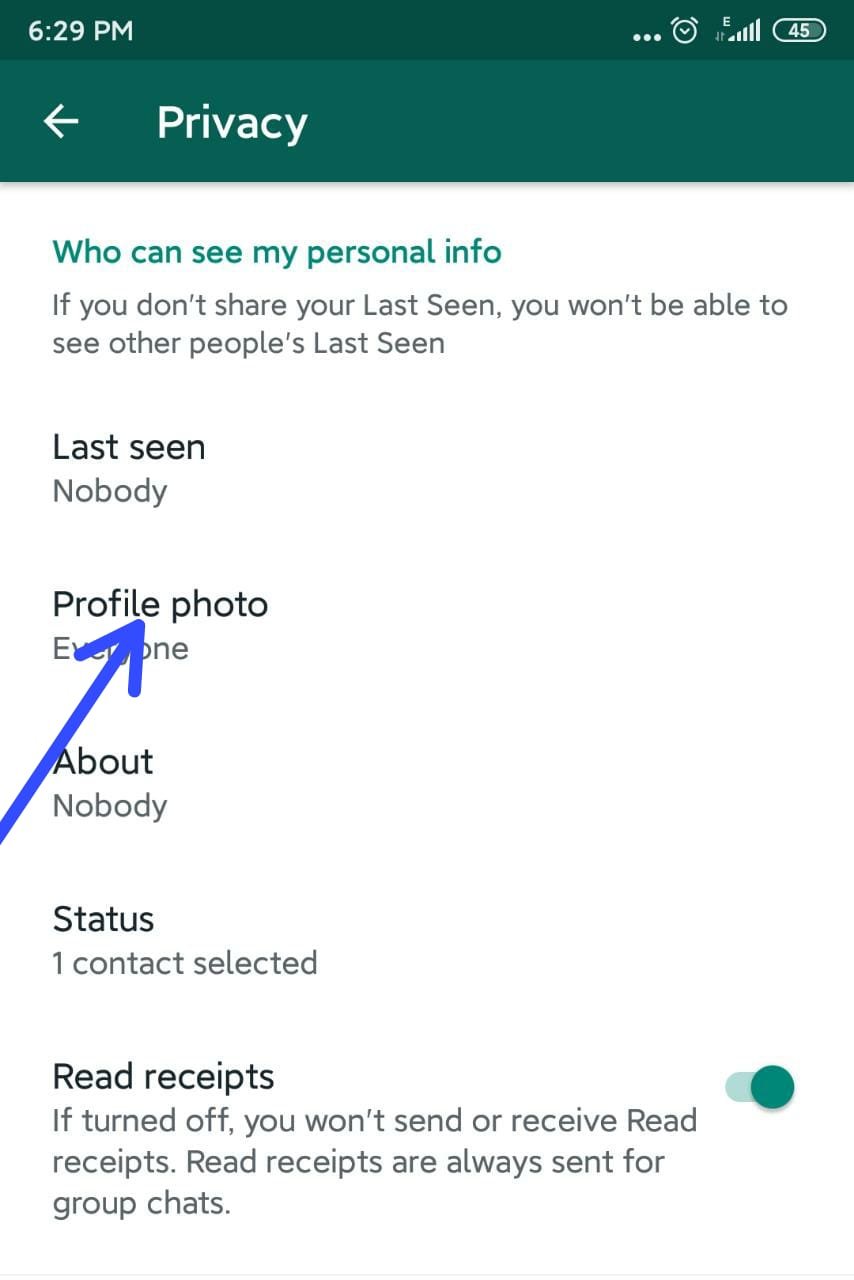 I guessed alot of people have knew these things but I think everyone is not advanced in technology this tutorial may be solve your Problem as well.
@cryptokraze
Thanks for introducing me in to world of information technology to learn new things everyday.