Hello, steemians !
First and foremost I am grateful to @siz-official for organizing this wonderful contest, in short, and in a very simple way, it will not be wrong that type of contest is for great involvement of members and a good way to encourage members to get in-depth knowledge of ours community. So want to share my getting facts about Steem Skillshare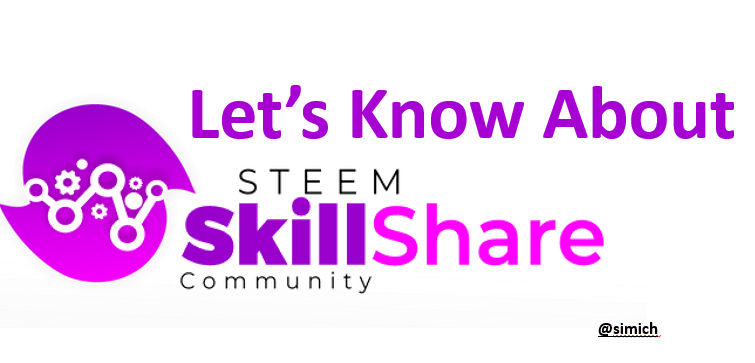 Steem Skillshare
is an amazing platform where professional mentors and Experts share their knowledge and learner take advantage and learn from their quality content and posts.
It is a one-stop platform where we can learn very impressive and quality Skills for our Resume Skills enhancement.
As they define in their Tagline

I came to know about the Steem Skillshare community, I want to tell you and also follow the Questionnaire.

1. How many online courses are available in the Steem Skillshare Community?
I joined this amazing and full of information community a week ago when @siz-offical announced an official collaboration with Steem skillshare. I go through the description and Pinned post and also I read the post related Steem SkillShare Community Map.
They are offering 10 courses
Music
Art
Craft
Sport
Programming
Web design
Graphic Designing
Cooking recipes
Writing
Languages Learning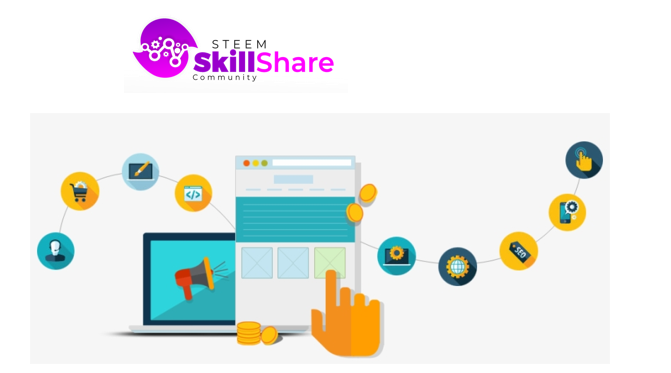 We can sell our services in Steem skillshare
In Steem Skillshare we can sell our services and I really liked this one service. Easily we can advertise our services and can sell our services related to online courses, videos, e-books, photos, illustrations, logos, graphics, software, music, data, spreadsheets.
2. What Courses Do You Like, And Explain Why?
I liked The art and writings course most. Because writings heal our soul, by writing in the virtual world we can convey our message to our valuable readers and respondents. Writing is the best way to uncover some deep fears and we see what word want to say. Writings is nothing new in treatment. For years, workers have used logs, questionnaires, journals, and other forms of writing to help people recover from stress and suffering. Now, new research shows that clear writing can also provide physical benefits to people who are fighting deadly or life-threatening diseases.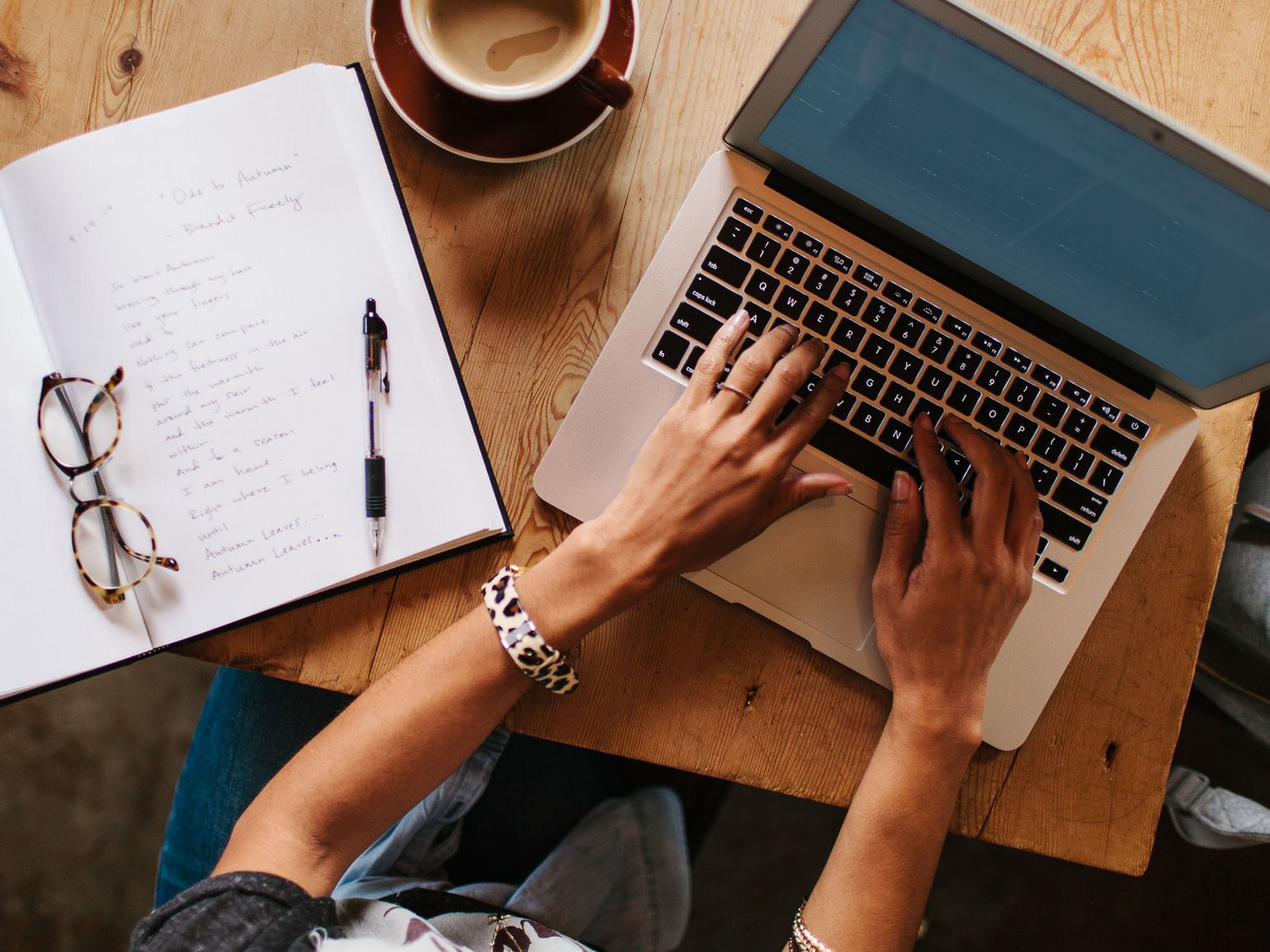 3. What do you think about the Steem Skillshare Community?
In my Thinking Steemskill share is to sponsor all the teachers and specialists to organize their content and post it to the community and learners take benefits from this all at the one-stop platform. Steem Skillshare always welcomes quality content and valued their trainer and experts. There is like an open university with you any limitations just like Education for all.
Suggestions
I saw in this community there is less number of top picks in Graphic designing and also I suggest Steemskill share make proper guidelines for members like I saw some posts related to renewing house, I did not find its relevant category.
I love to be a learner as well as I will share my expertise in stem skillshare.

I want to invite my friends to please
@shama26 and @salmashraf
come here and join this wonderful Steem SkillShare Community and explore it.