Salam all SIZ family
I'm hoping all of you are well and good, doing good and delivering the best, I'm keep learning well from the community IT and Tech courses. It's very important for us we have to be focused.
I'm have published 2 lectures of my course, today I'm going to post 3rd one that is
Cloud Computing
So let's start it.......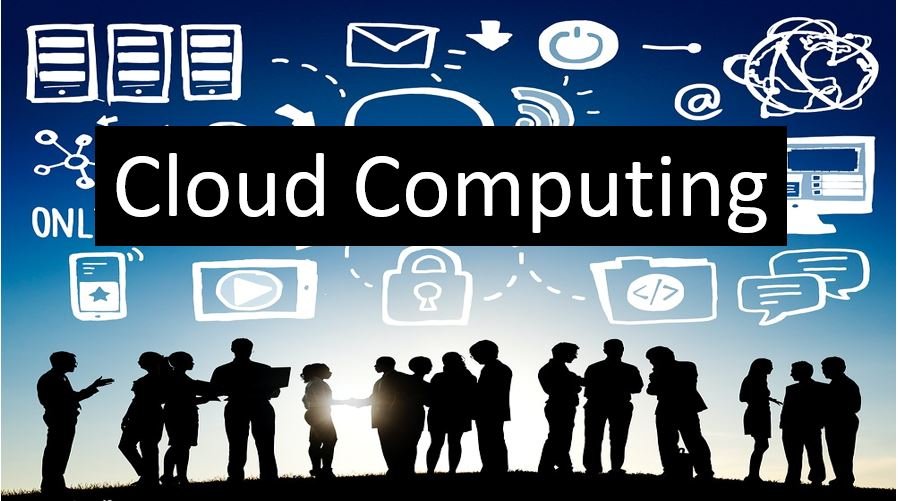 Cloud computing
Cloud computing is the model of enabling the computer systems resources on-demand access. It is a pool of computer resources like networks, servers, storage, and services.
In simple the cloud is the is inteenet storage and cloud computing is just like tech speak that is have to describe software and services through internet rather then local storage at hard drive.
In cloud computing you can access your data and resources over the internet from anywhere, for it your data synced with other information over the web. Like with an online connection the cloud computing can be done anywhere anytime.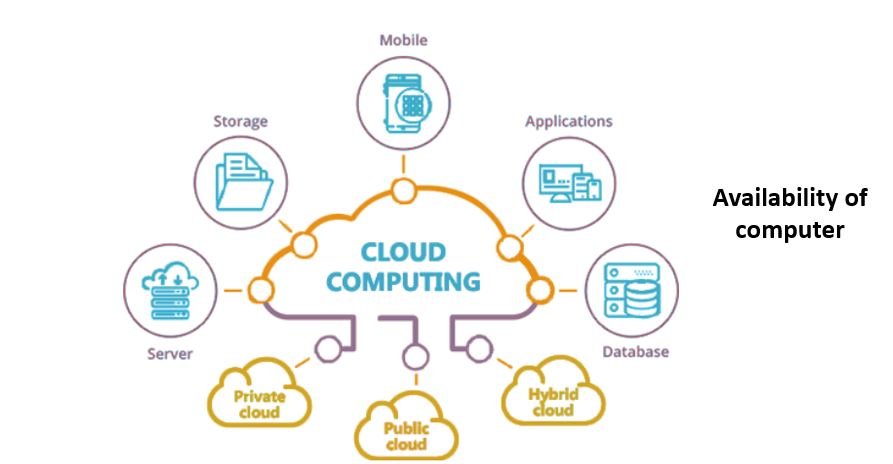 Its like resources located somewhere else spaces and we can continue our process by contacting like
Database
Applications
Storage
Servers
Mobile
There are three types of connection in cloud computing that's follow.
Private cloud: Its restricted type
Public cloud: Its globally accepted and accessible
Hybrid cloud: Mix-up of both private and public
For example when it comes to personal use, local computing and cloud computing, now cloud is the part of every computer these days, you can see how Microsoft office that utilize the a format of cloud computing. MS office also offers a set web oriented apps like aka office for the web ,its only web version of MS word, Excel, PowerPoint and OneNote can be access via your browser with out its setup installation. It makes it Cloud computing like
Web oriented apps=Cloud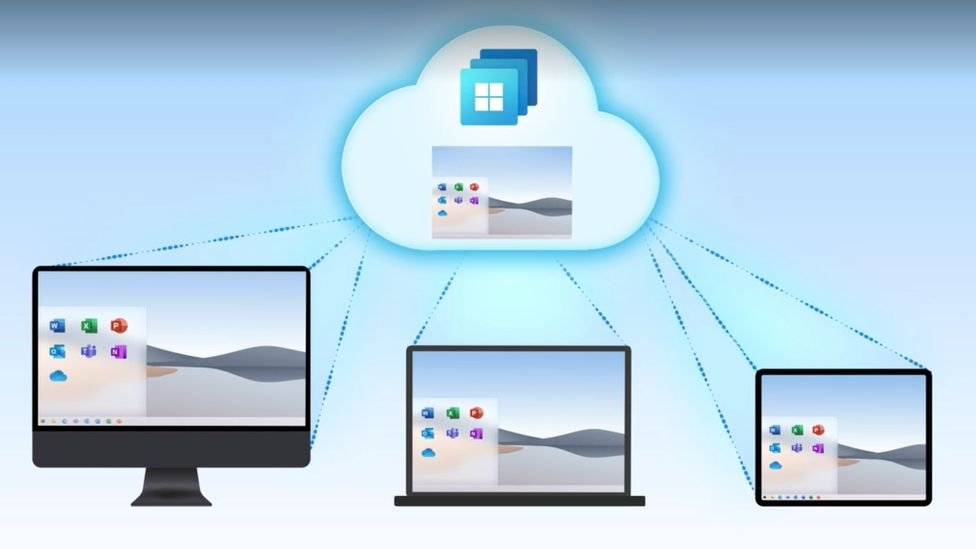 Source
Its very luckily we have it, we have no need to acquire additional or extra hardware, we can easily embrace the cloud computing.

Models of cloud computing
Mainly the cloud computing is offered into three different categories, or three models.
All of these models satisfy a unique set of business requirements and finally it meets all of our needs .
The models of cloud computing is as follows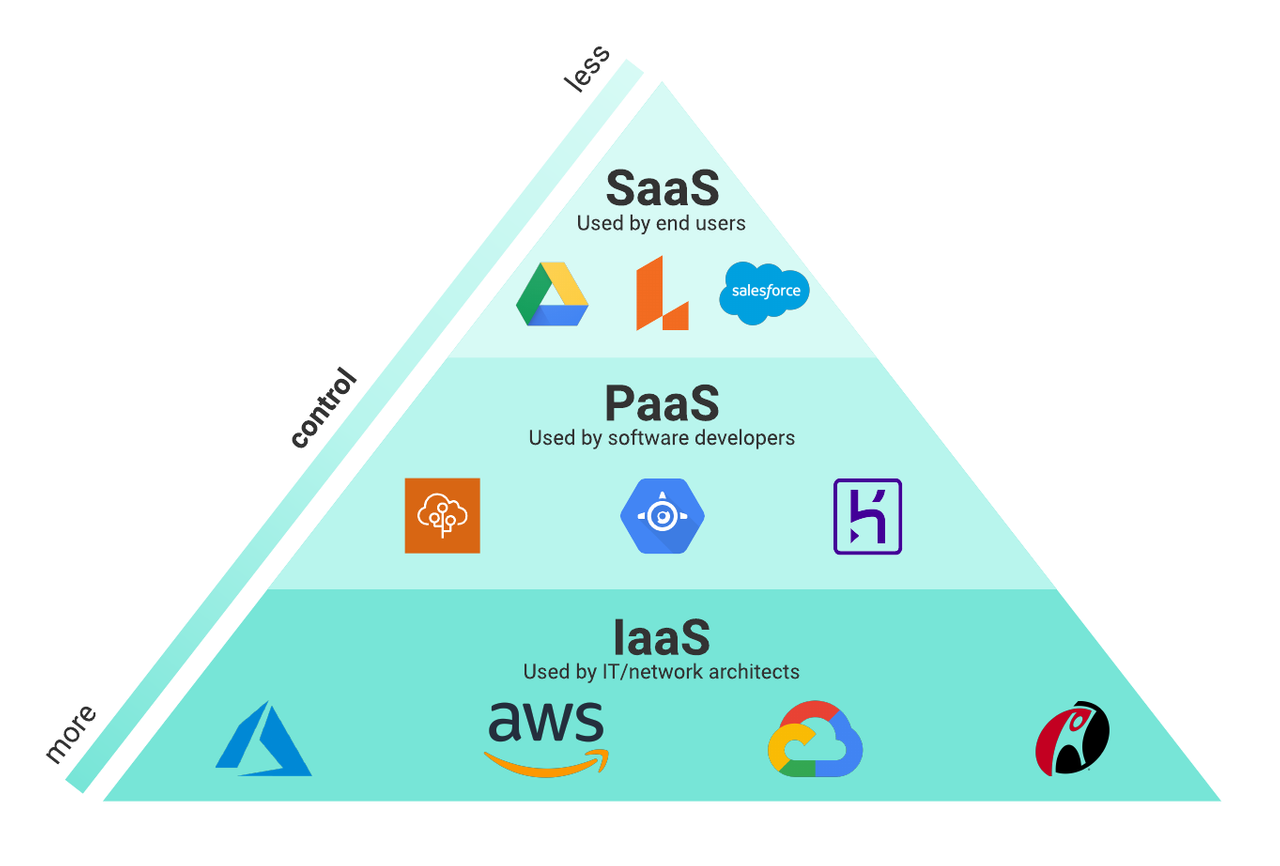 Source

SaaS
SaaS stand for software as a Service. It is a software distribution model, that's full licensed. It is a way of delivery of applications over the internet as a service.
SaaS provides the fullest manager of applications, including security related and availability also optimization of software performance. It is very well known model of cloud computing. In SaaS the software is hosted ,managed, packed and delivered by third Party through network. Popular SaaS options nowadays is Netflix and customer relations management (CRM)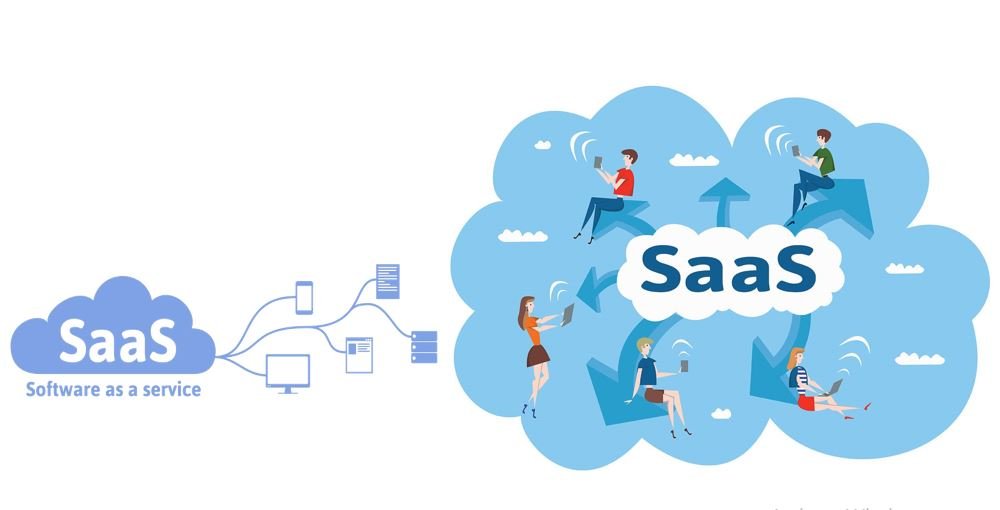 PaaS
Its full form is Platform as a service . It is for developer's and professional. It is model where third part provide services to user over internet. It provides computing platforms commonly including operating system, programming language, execution, environment ,database and web services like AWS Elastic Beanstalk. It is makes life morw easier and more efficient to build and customized application.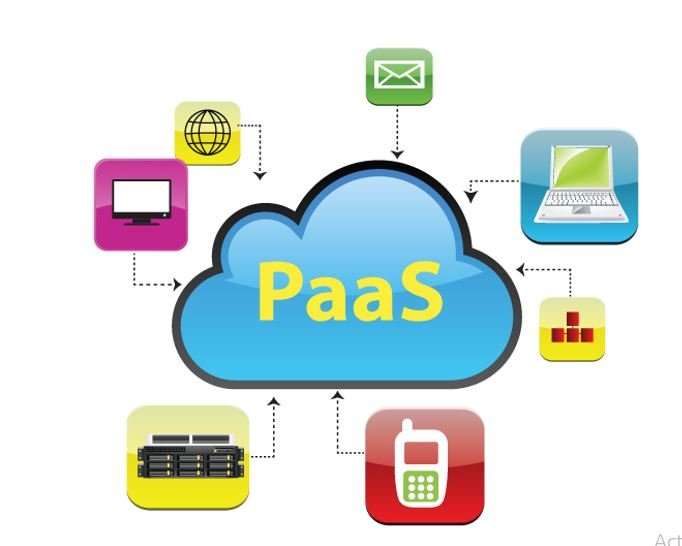 IaaS
It is abbrivated as Infrastructure as a service ..It offers a standardized way of acquiring computing capabilities and its available on demand over internet. It includes storage, facilities, network, processing power and VPN control. IaaS give the access to the user ,like accessible storage, networking, servers, and other computing resources via cloud. IaaS provides automated and measurable environment that provides a high degree of control and flexible to user.
It is like on pay as go basis. Example od infrastructure as a Service is as
Cisco metacloud
Rackspace
Google Computing Engine (GCE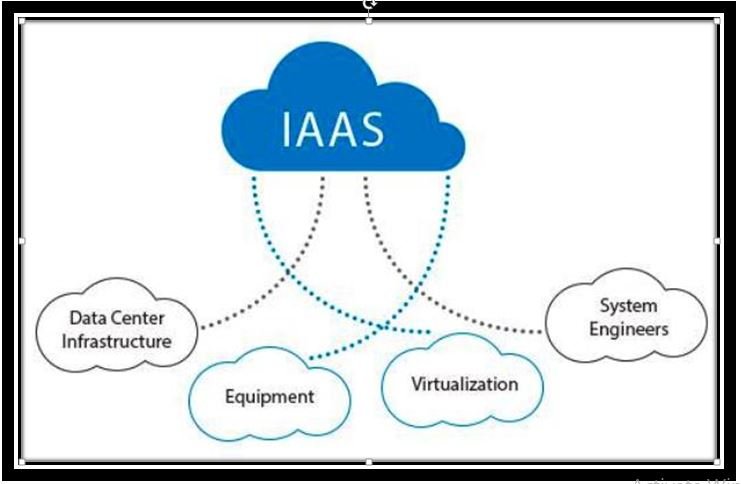 Examples of cloud computing
Common Examples of cloud computing
Popular and common cloud computing that's is mostly used by us, it is very common and beneficial. It plays vital role in our lives. There are some common example od Cloud computing is as follows.

Apple iCloud 🔒
iCloud is a cloud storage and it is a cloud computing from Apple inc. It has 9million user's 👥. It was lounched in oct 2011. It secured your data like,
Photos 📸
Videos 📽
Documentation 📘
Music 🎶
Apps 📲
It is synced with your email account and keeps your all mac devices uo to date across your all devices.
With your iCloud you can easily share your all content and calendar, location and many more with your friends and family circle.
The main and very important feature of iCloud is its help you find out your devices if you lost it somewhere. Apple iCloud and iCloud drive is different. Like you can say Apple iCloud is a filling cabinet and the iCloud drive is the further subcategory of cabinets and act as cabinet drawer that's you can use to store things.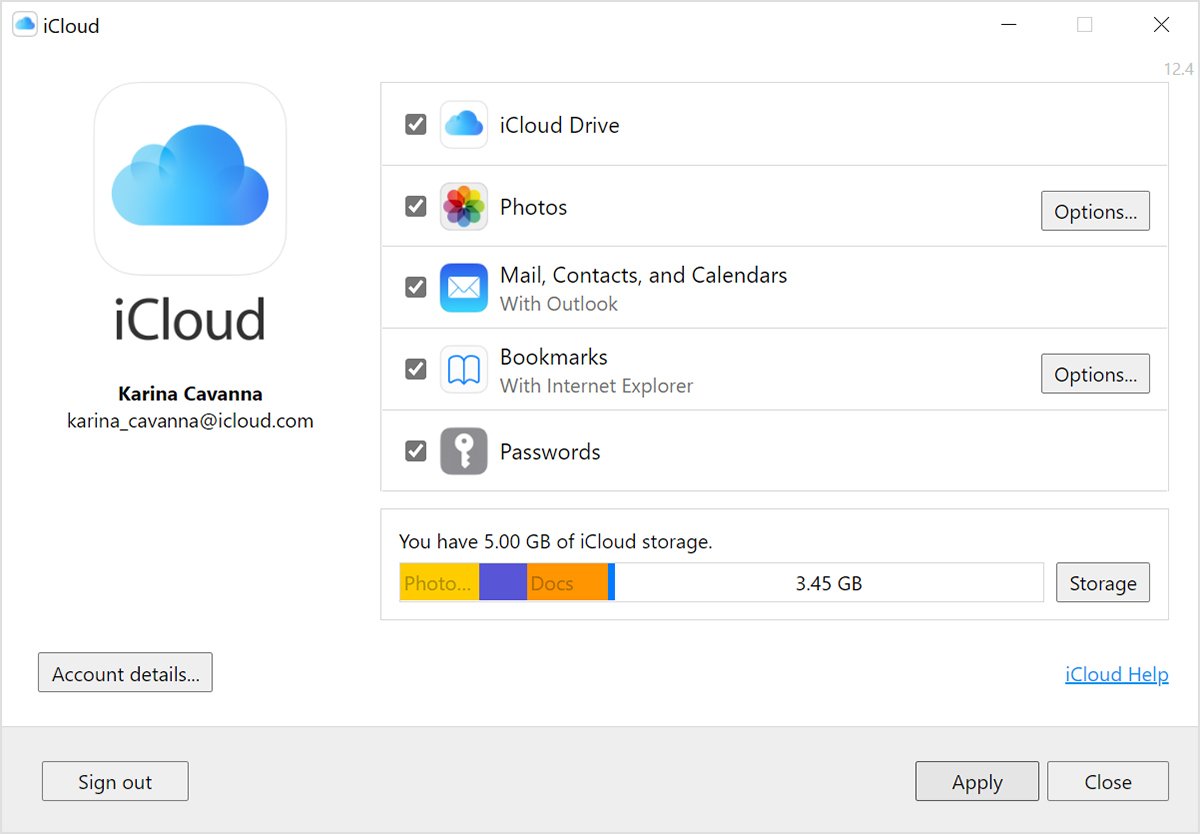 Google Drive
This very pure cloud computing for all of us, we use it in our daily routine and for me its my best storage and i love it,.
I saved my all very important contents in google drive.
These also provide us and we can work with cloud computing in such simple way with these productive apps like
News📺
Contacts📠
Google meet 💻
Chat 📱
Calendar 📅
Google Maps 🗺
Google Docs 📜
Sheets 📑
Slides 🖥
Keep your diary notes 📄
Now Google Drive very commonly available for mobile ,tablet and more then desktops. It is file synchronization service lounched on April 2012.You can easily store and share your content from anywhere anytime.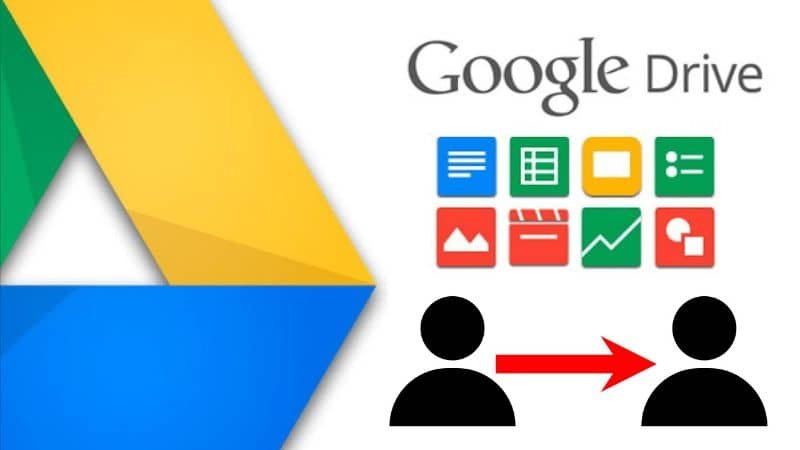 Drop box
As we most certainly but purposefully use tge drop box, it is file hosting service that is operated by a USA based drop box inc. Its offers us cloud computing, cloud storage, file synchronization .
It is a modern workstation or workspace that is designed to reduce busywork and you can easily focused the the things that's matter. It is a cloud computing storage also provide automated backup and it is readily accessible from any device from anywhere at anytime. Drop box also provide maximum data protection, sharing permission and more.
It also contains advanced collaboration and productive tools .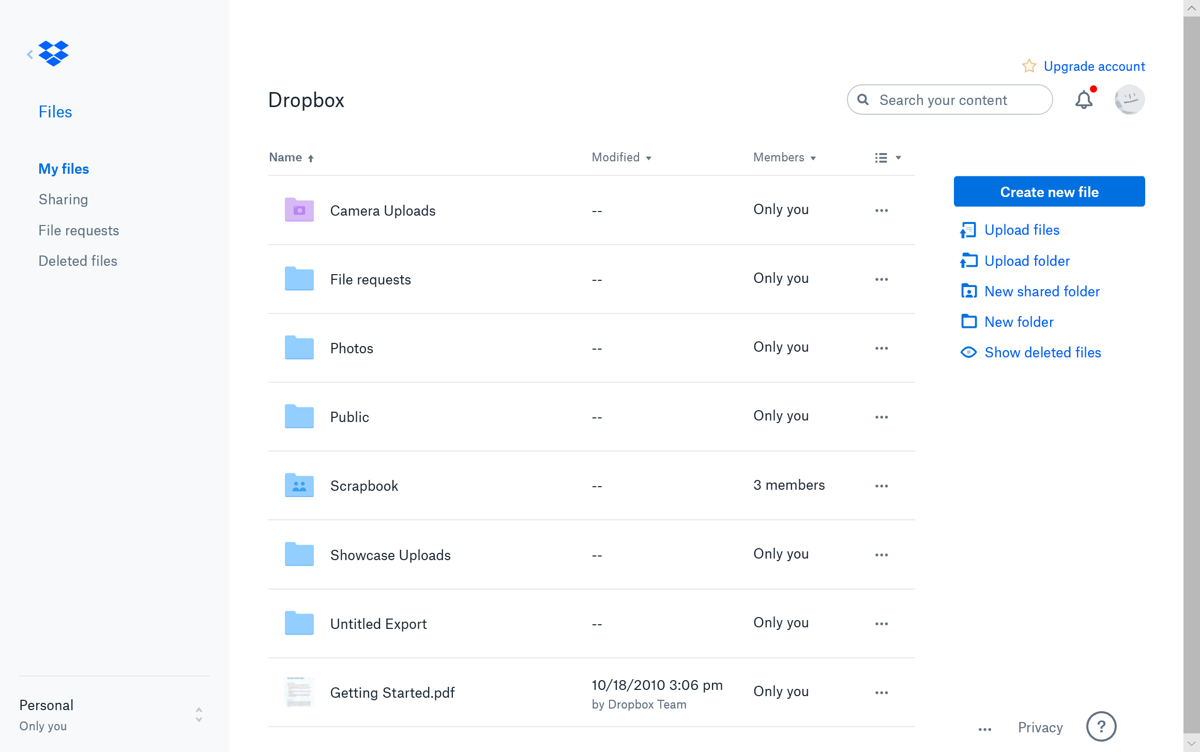 Benifites of cloud computing
Here are numerous benifites of cloud computing as its era of technology and we are equipped with much technical support.
There are benifites of cloud computing is as follows.
Saving your money is the biggest benifit of cloud computing .
For business and organization cloud computing is a competitive or strategic Edge.
Highe speed computing
Backup and restore data
Automatically software integration
Unlimited storage capacity and very reliable
Mobility is very easy.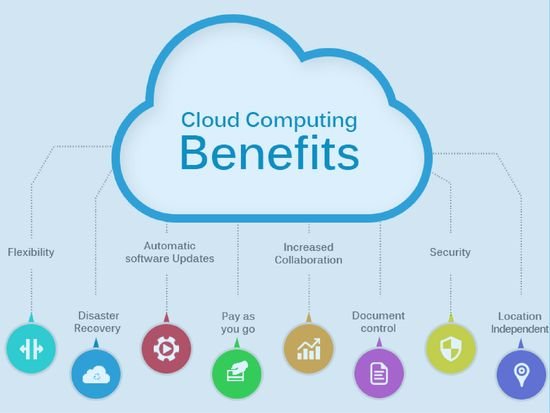 So, its all about cloud computing, cloud computing is the perfect technoloy of the era, i hope it is helpful for you to understand the cloud technoloy.
So, take care Bye...
Thank you