Saalaam Beautiful and Healthy SIZ Members !!!!
How are all of you i am hoping All of you will be blessed in your lives . So i really Grateful @cryptocraze sir for statring this SIZ Approved Course For us .
As i am big fan of this qoute and follow it in my life
Knowledge shared is knowledge squared.
Information sharing is the exchange of ideas and information that can affect the way community's members learn and achieve something positive .
So today I am going to post about Health and antibiotic So without wasting time lets start ittt....!!!!!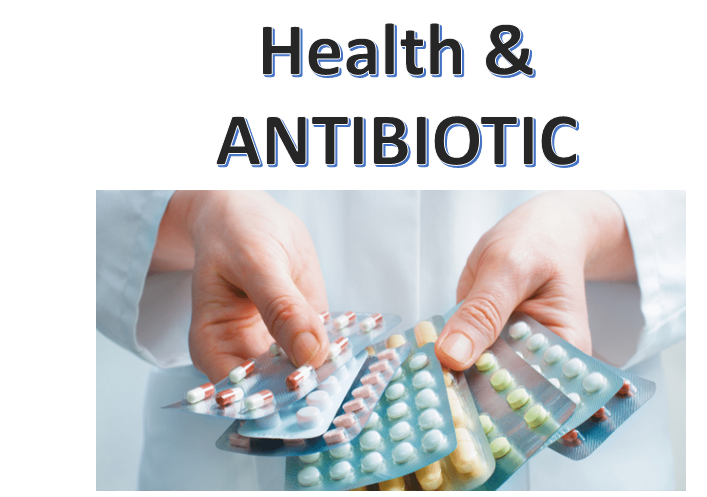 About Health how i defined it ?
A state of complete
Physical
Mental
Social well-being
Health, the level of a person's physical, emotional, mental and social development is to resist his or her environment.
Physical fitness is the first requisite of happiness. – Joseph Pilates.
For best Health These habits are:
Reducing alcohol limit.
Eat nutritious food.
Sleep for 8 hours a night.
Associate with the right people.
Avoid overstating matters
Exercise regularly
Do something meaningful each day
Think positive thoughts of others

Antibiotics
These are among the most commonly prescribed drugs in modern medicine. Antibiotics treat diseases by killing or harming the bacteria.
Antibiotics are drugs that fight infections in humans and animals. They work by killing bacteria or by making it harder for bacteria to grow and multiply.
Anything that stops the growth and reproduction of bacteria or kills completely can be called an antibiotic. Antibiotics are a type of antimicrobial designed to detect bacterial infections within (or) the body.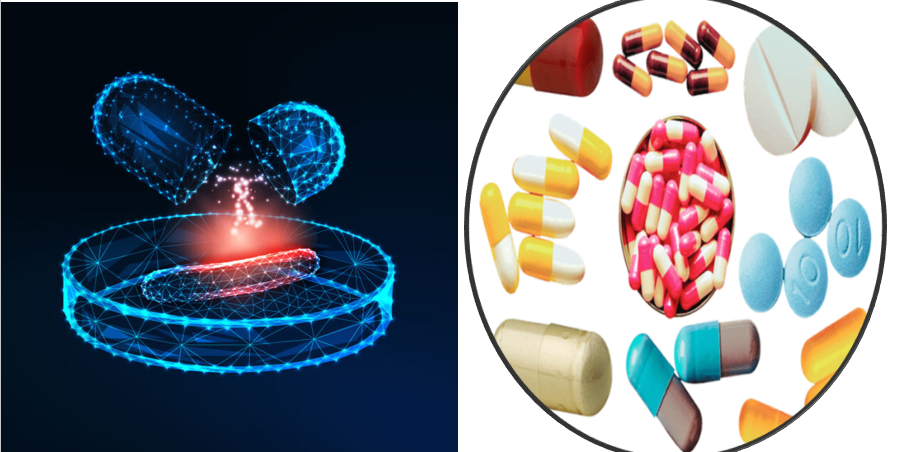 Antibiotic resistance
Antibiotic are resistant to germs
Resistant bacteria that can be controlled or killed by antibiotics. They are able to survive and multiply again in the presence of antibiotics. Most viruses that cause infections can be resistant to at least certain antibiotics.
Some bacteria became resistant to the antibiotics that were once used to treat them. For example, Staphylococcus aureus ('golden staph' or MRSA) and Neisseria gonorrhoeae (the cause of gonorrhea) are now more likely to be resistant to benzyl penicillin. In the past, these diseases were usually controlled by penicillin.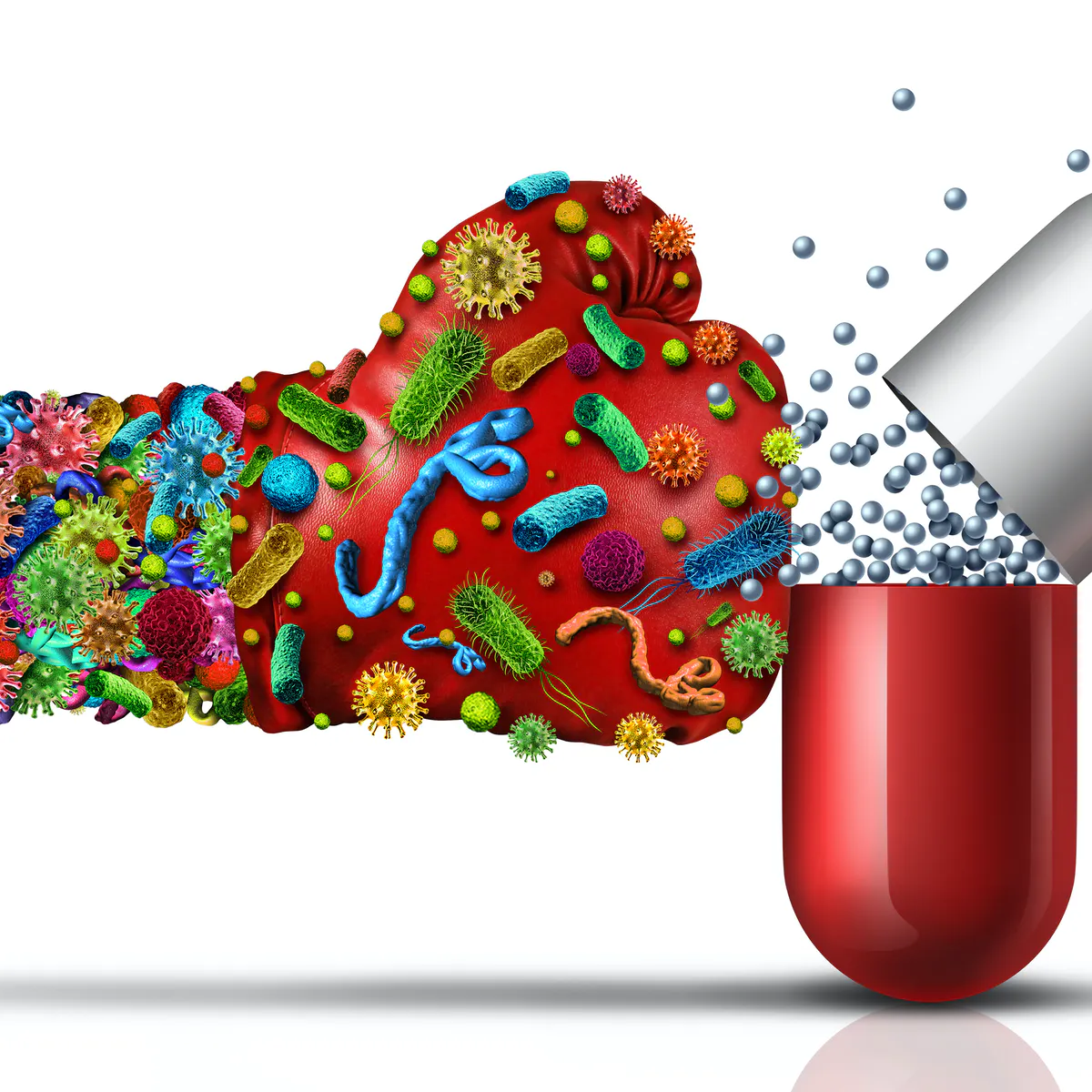 Source

What Antibiotics Can Do
However, bacteria can infect almost any organ. Fortunately, antibiotics can often help.
These are the types of diseases that can be treated with antibiotics:
٭ Some ear infections and sonus
٭ Dental infections
٭ Skin infections
٭ Inflammation spinal cord
٭ Strep throat
٭ Bladder and kidney diseases
٭ Viral pneumonia
٭ whooping cough


Note
Only bacterial Disease can be killed by antibiotics
If Antibiotics not working for you then Your doctor will tell you to wait for these infections outside or give you antiretroviral drugs to help you get rid of them. if you are allergic to your antibiotic, then let your doctor know if you have it.
Thank You everyone i hope convay some of my information to you .