Asslam Walikum to All of you.
Here is me Simi ch, by profession I am a police officer and doing job as victim support officer nowadays.
As i join thia wonderful community 4 months ago but its great for me, as I am much man mojiii but i really liked to read blog in steemit.
I am realy thankfull mam @ashkhan for holding this contest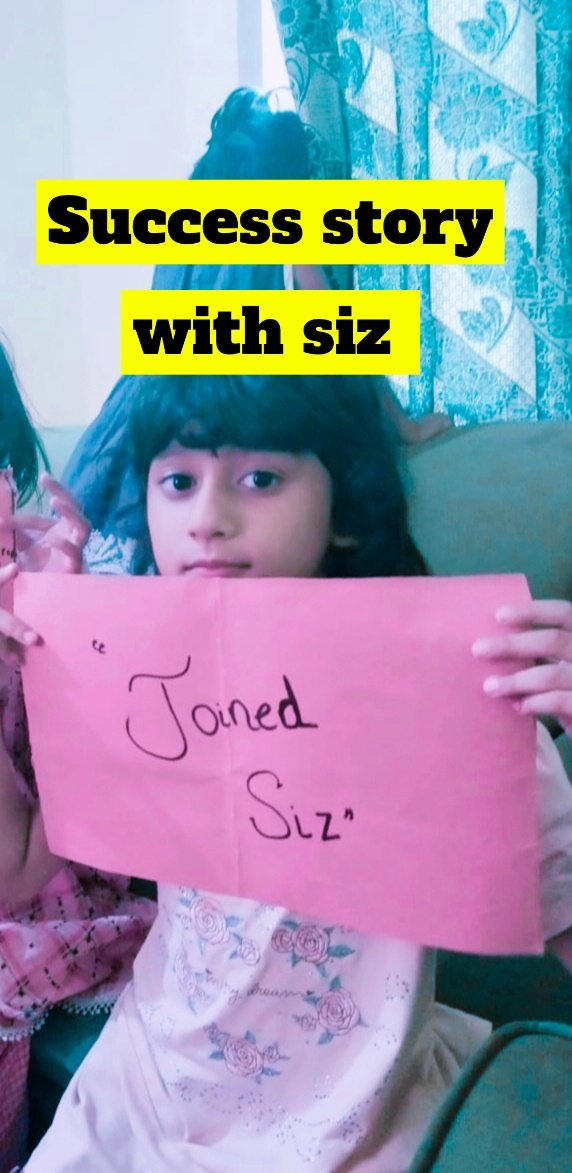 Steem skillshare is my favorite community i can't deny its worth
Starting
I had subscribe steem infinity zone in back 4 months and start new journey,. Cause i am not much technical and technology fan but its my first ever experienced with writing and online earnings with huge learning.
I joined it but can't post much contents as i am at training so i can't be much active.
Steem infinity zone is complete community that's makes And bring its members from A.Z and make them able to grow.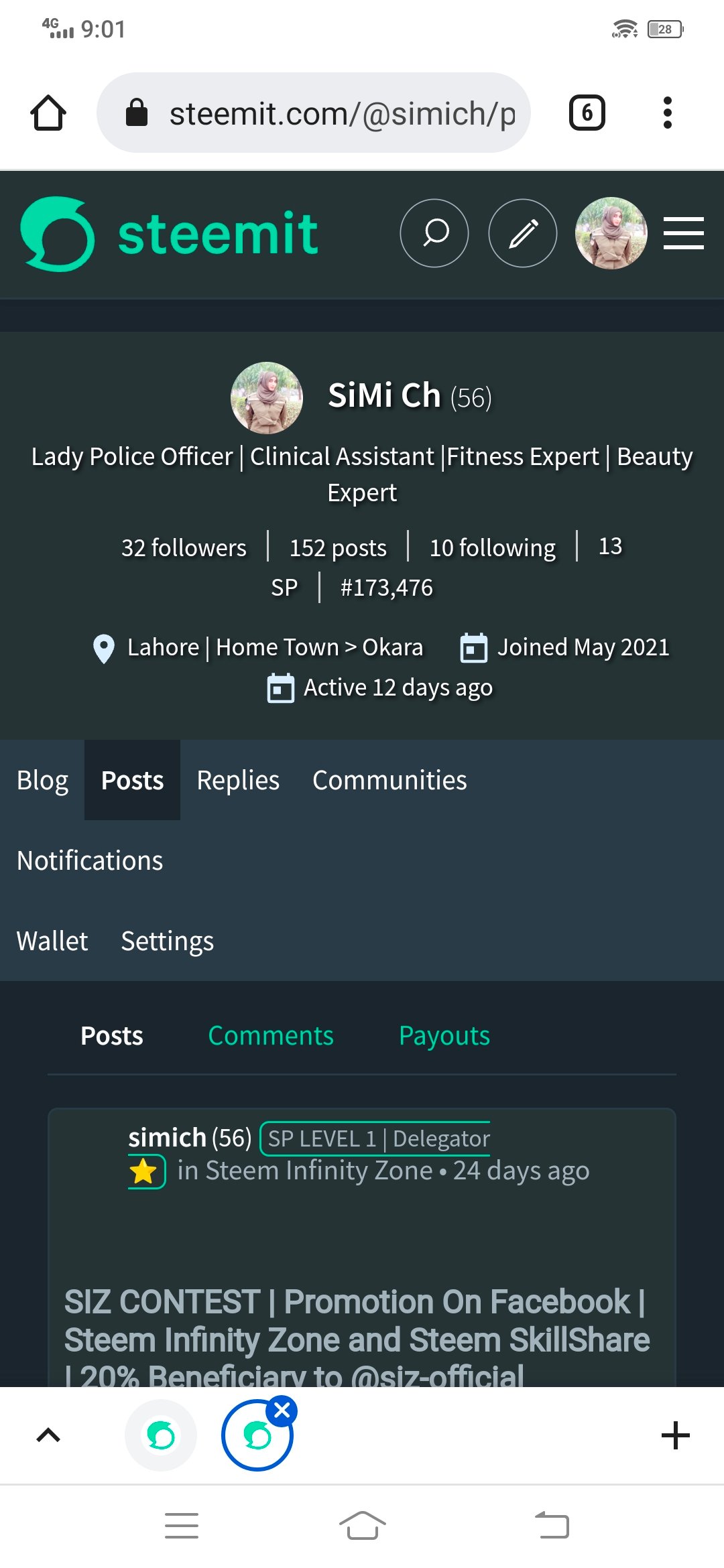 Steem infinity zone always guide us and provide complete guidelines to their users .
This community is for education purpose . I joined it and share my content .
@Cryptokraze always available for help and support, I'm really feel blessed to be part of SIZ
Steem infinity zone purpose is really impressive and direct for all
Education us for all and it is great community where any one can learn and any expert can share tutorials in this wonderful community .
Because training and developing the knowledge skill, mind, character especially by formal teaching and content posting .
Its very great community and plateform for everyone we can learn skills and utilize it as we know its era of great technology . I really inspired by the vision of steem infinity zone.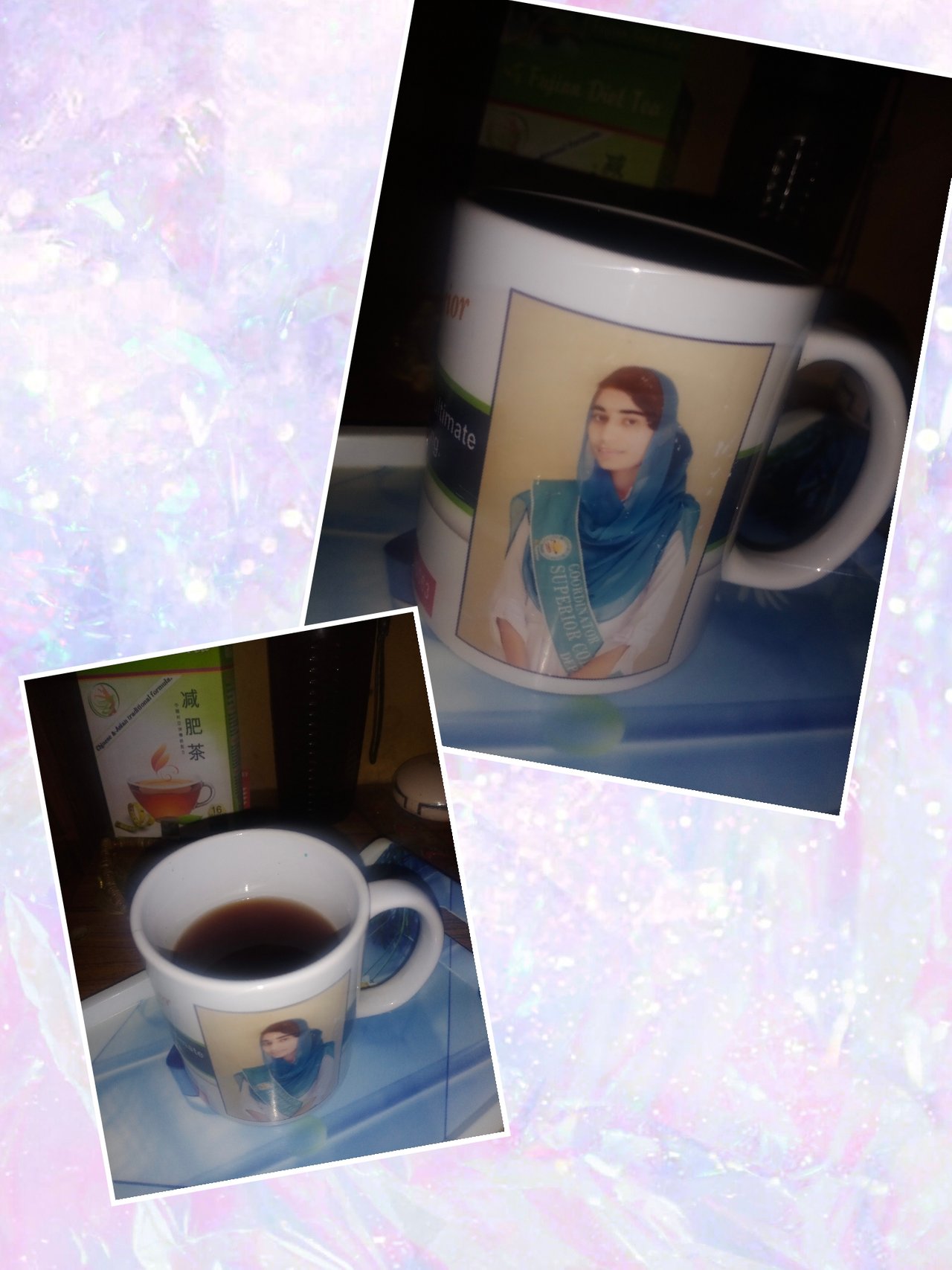 Learned from steem infinity zone
Myself not much writting lover but after joining i learned how to write properly .
Learned about photography and content creation
Attractive post creations
How well compose image for post cover
I learned about computing languages.
I learned about cooking smart recipes fast recipes
Learned about diary writing and everyday image creations
What i buy with steem earnings
As its Lil c earnings but Allahamdulilah i bought my some very best things like
Clutches
Handbags
I'm Big fan of buying beautiful and attractive shoe's so i bought as per my needs and wants.
Also saved some amount and do have dining, and Done some pizza party as well.
In short i really enjoyed and feel blessed to be part of this wonderful community. I really inspired by their motives and with the content of steem infinity zone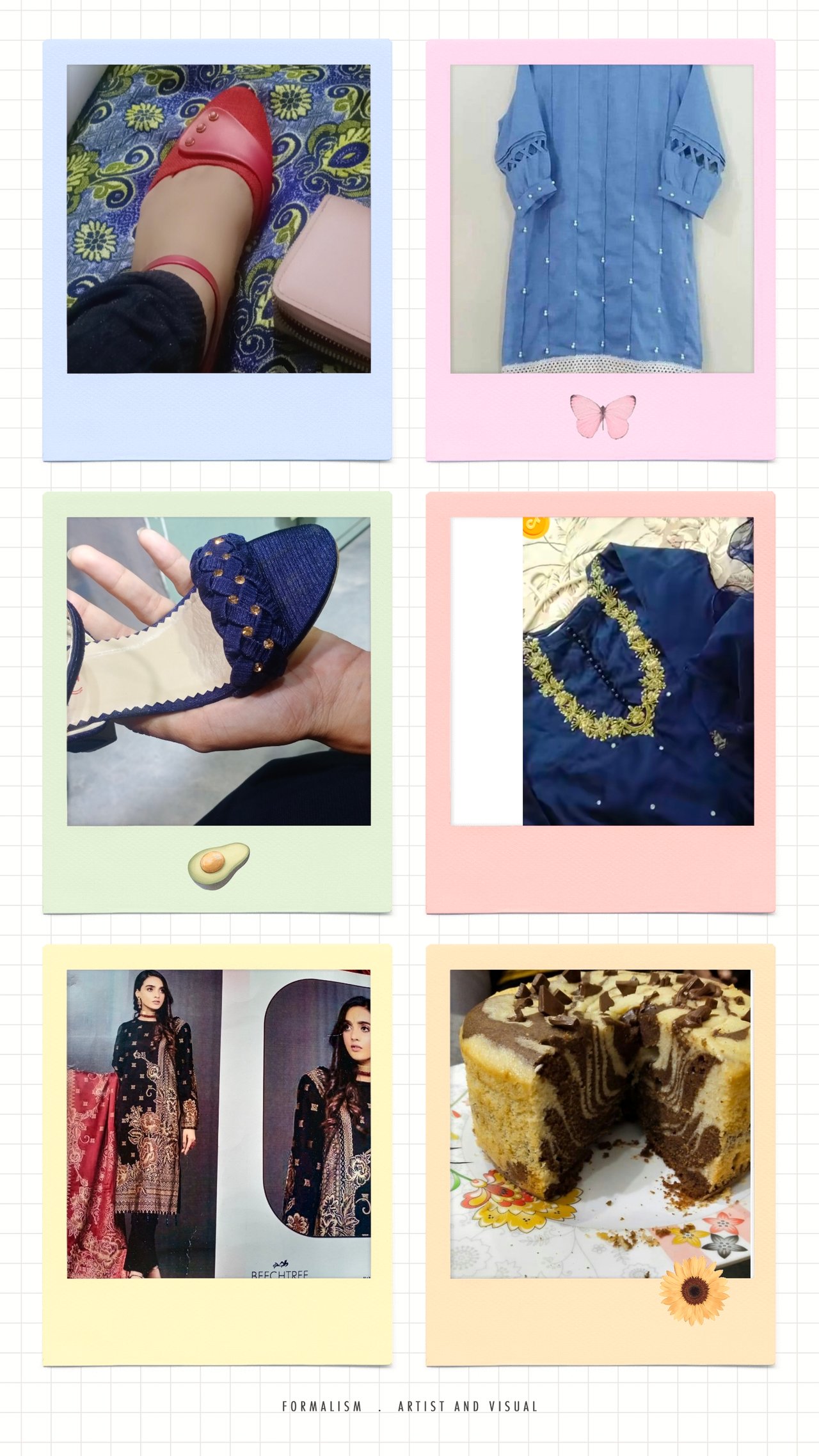 Accessible long-distance learning is possible for all of us around the globe.
We can contact here and can learn any thing from world experts.
I am. Inviting my friends for their participation
@maha12
@salmashraf
@anum123