Hye there my fellow steemianz and my fellow SIZ community members. As we can see that our community SIZ is growing continuously with the efforts of us all. SIZ is continuously working for the betterment of society. SIZ is trying to create awareness in people about almost everything with highly trained professionals in its field. I am learning a lot about many fields of life. Every expert shares his experiences of life in such simple words that anyone can understand the work. I am contributing to the community as a FOOD TECHNOLOGIST. I am trying my best to help learn and understand several basic aspects of Food that anyone can understand easily and can smear in their life.
Powering 100% Steem
Powering up my steem to SP will help the community, so I have decided to power up the steem in the best interests of the steemit infinity zone community (SIZ). I have 90 Steem in my wallet.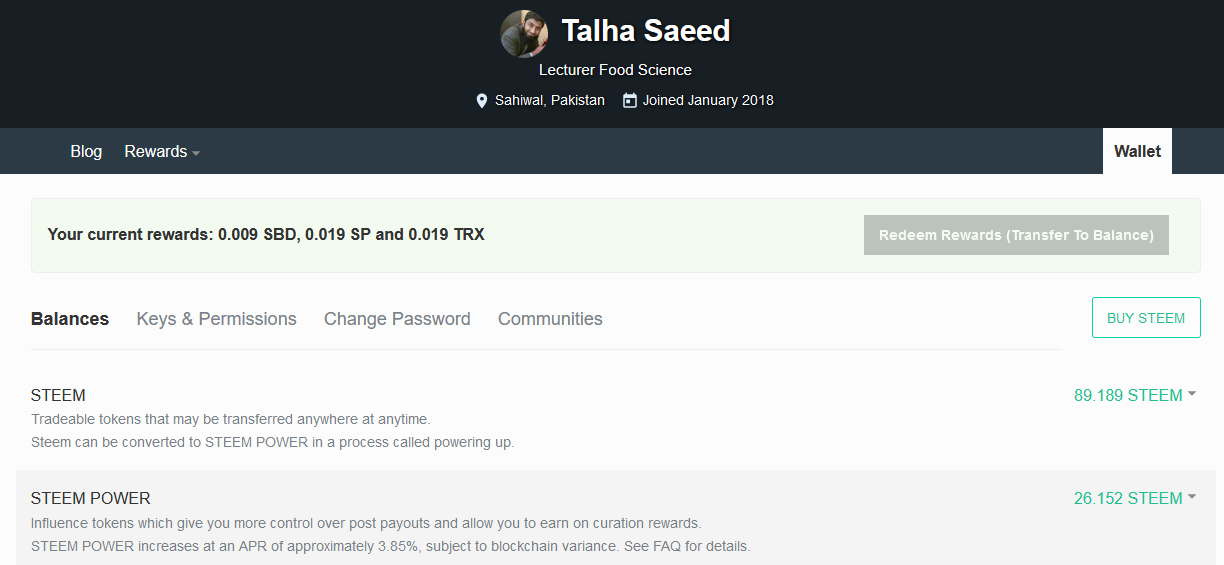 So I have powered it up to produce Steem Power.

Delegating 100SP to Steemit Infinity Zone (SIZ)
To help the SIZ community I am delegating 100SP to @siz-official. This amount is nothing if we learn about the SIZ community work that they are doing. But I think it will help the community to contribute well towards learning and teaching the community.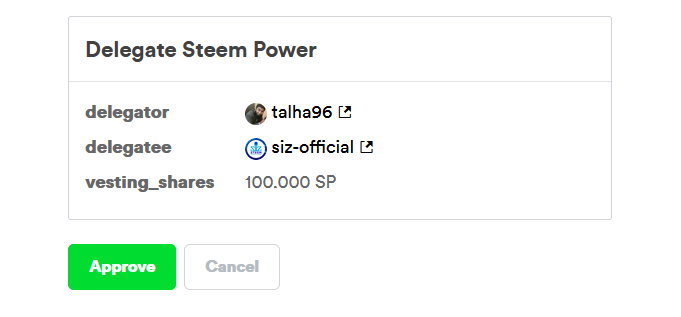 The details of my delegation are as under;

It is my honour and I am feeling very proud that I am contributing to help and grow the SIZ community. I will try my level best to help and contribute in the best way to Steemit Infinity Zone and steemit platforms.