Hye there my fellow SIZ steemians!!!
As we are well aware that it's summer. So we should keep our body nourish with water. There are many ways to do so. One of them I am sharing with you is with Strawberry Squash.
Squash
A concentrated, sweet liquid that is prepared from fruit juice and flavoured, that is diluted before use.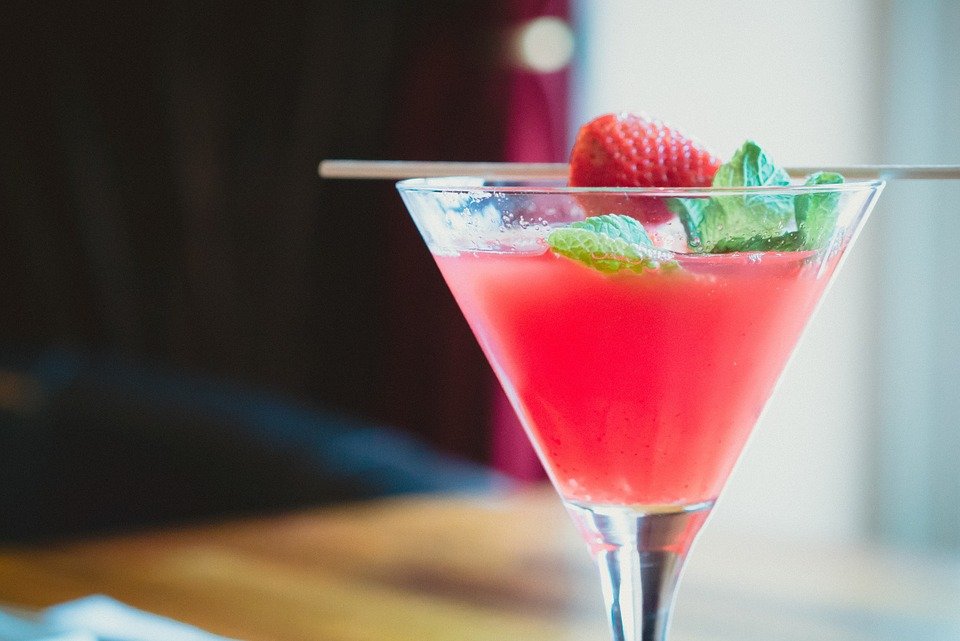 Source
Recipe for Strawberry Squash

Key Benefits of Strawberry
Strawberry provides carbohydrates and dietary fiber that not only provides you energy but also helps to stool. It contains vitamin C and Vitamin B9 that helps to maintain smooth and healthy skin and helps to nourish the child in pregnant women respectively. Strawberry contains antioxidants that help to maintain fair skin and can prevent cancer.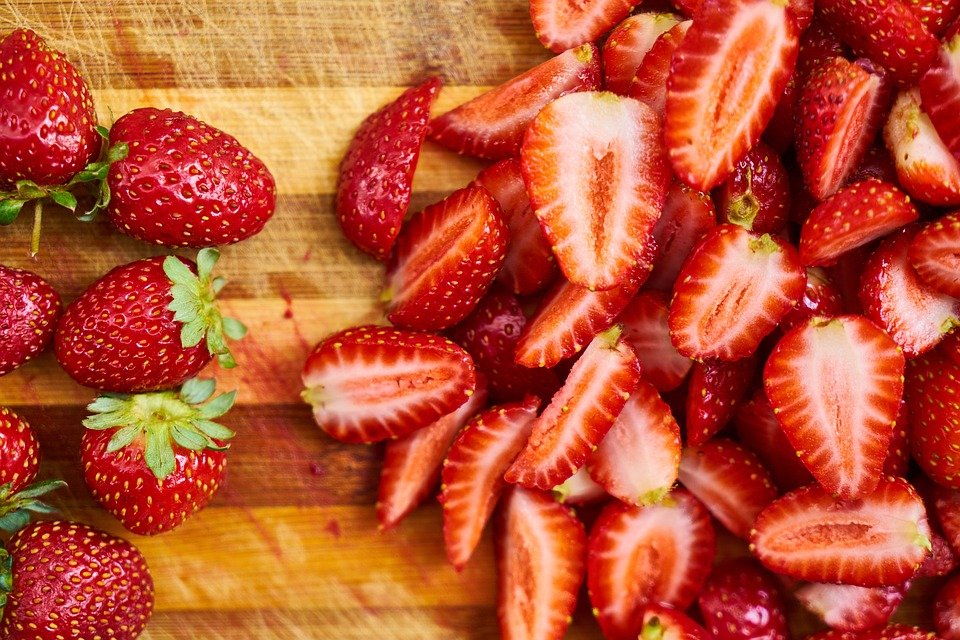 Source
Procedure
Whenever to produce something from Food, you should always choose the best raw material. It is well said that only a good raw material will provide you with the best end product.
Wash and remove the leaves from the top of the strawberry. Now blend the strawberry in the blender to make fine pulp from it.
Filter the fine pulp with the help of muslin cloth and pour in an open pan.
Add and mix the sugar and citric acid in it.
Now add colour, flavour and preservative in it, mix well.
Pour it into bottles and left for 15 days to develop its taste.
Dilute it three times with water when to use.