My name is Talha Saeed, a citizen of Sahiwal, Punjab, Pakistan. I am a Food Technologist by Profession. Currently working as Lecturer Food Technology at Department of Food Technology, Government College of Technology Sahiwal since February 2016.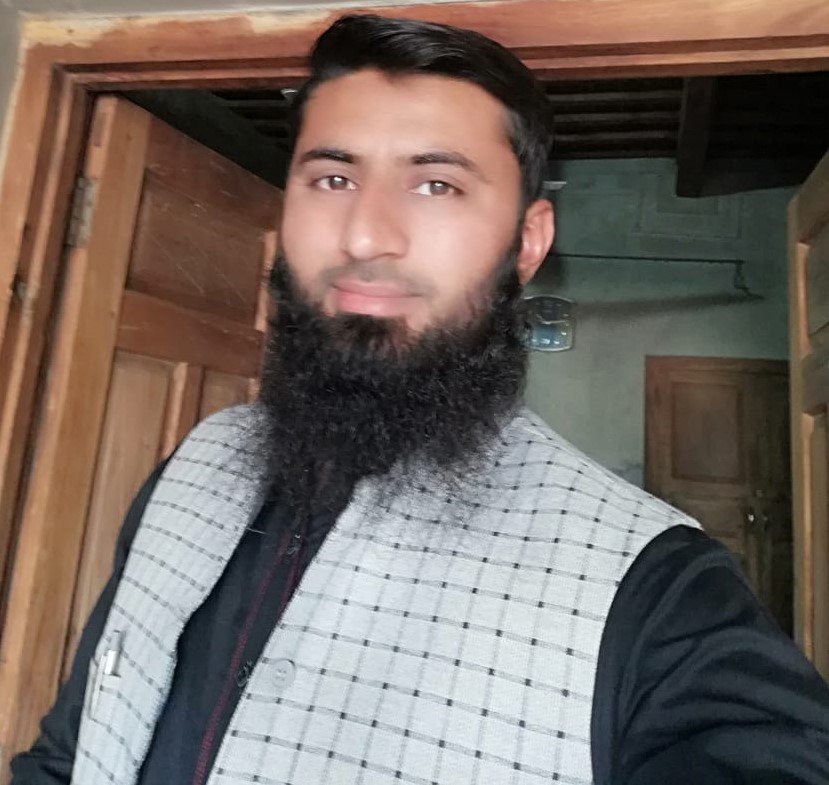 EDUCATION
I had completed my Bachelors in Food Science and Technology in 2015. Then I joined Innovative Biscuits Sheikhupura road Lahore where I worked as Production Executive till February 2016 when I joined my current posting. Maintaining a good Production status with Quality and removing any glitches that can cause a delay in Quality Products Production was my main duty there.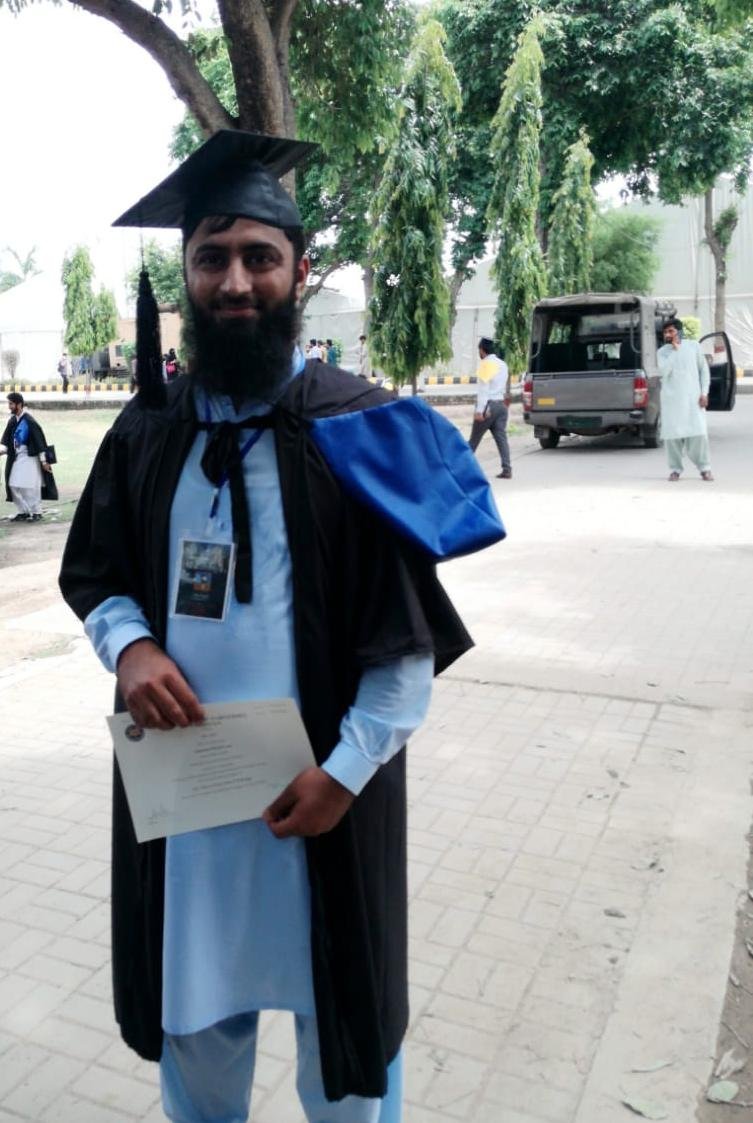 Current Employment
After joining my current post I feel very blessed because Teaching is the profession of Prophets. My role here is to teach the students about advanced Food Processing and Preservation techniques.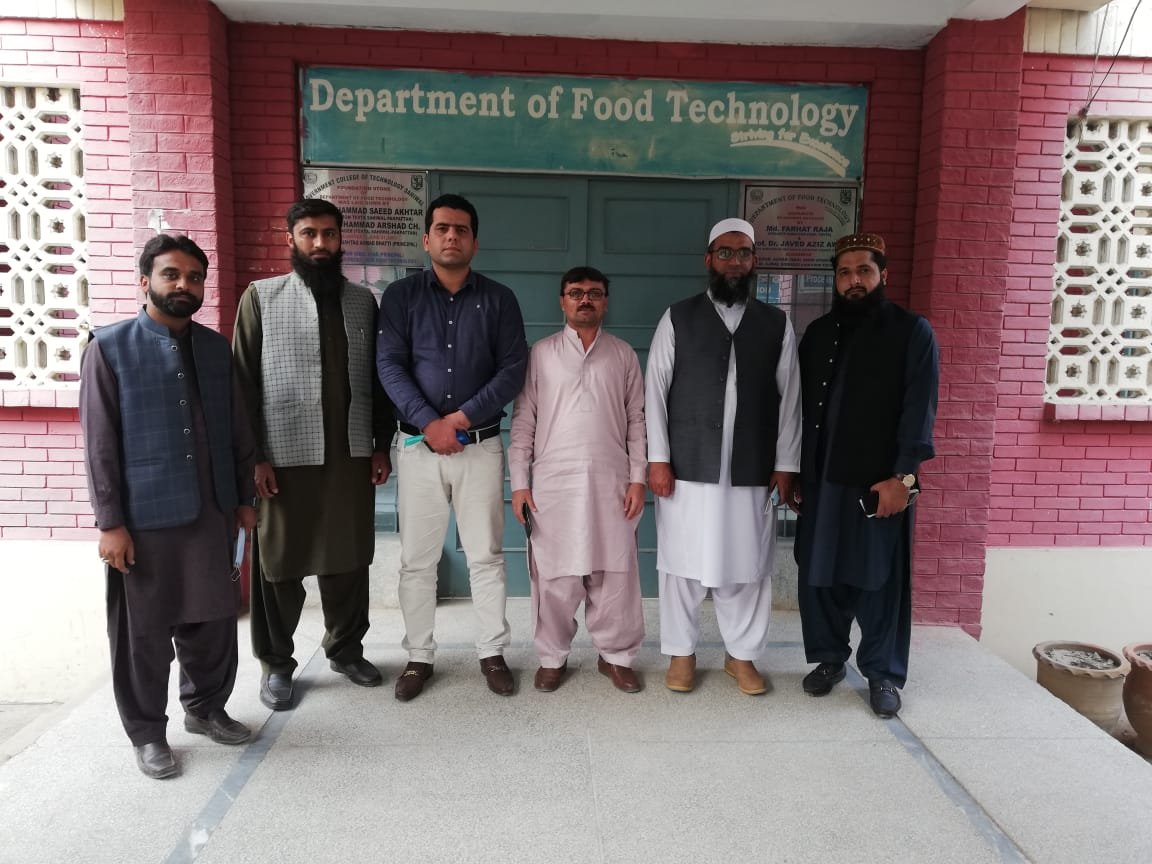 How we can increase the shelf life (The time in which Food remains fit for Human Consumption) of Food without disturbing its nutritional status. Because of a preserved Food without nutrition in not more than filling waste in the stomach.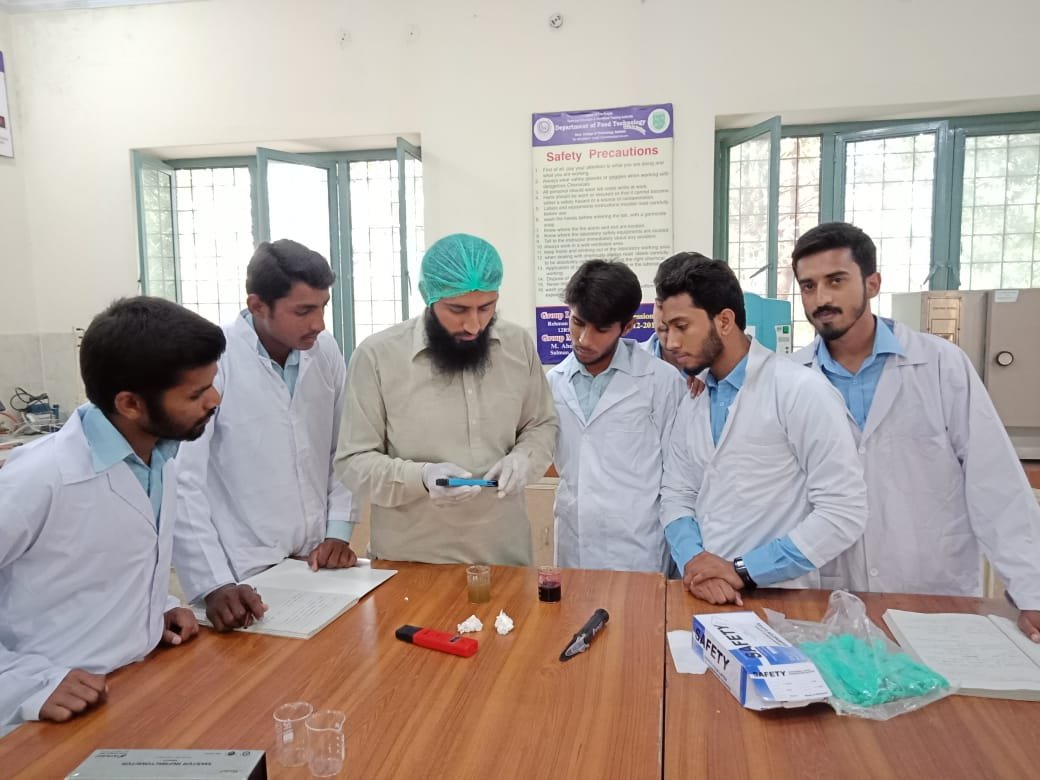 Master's Degree
In 2017 I started my Master's Degree in Food Science and Technology which was completed in 2020, one year delayed due to COVID. COVID has affected everyone's life. My research work was on comparing the physicochemical properties of yoghurt produced from Cow, Buffalo, Goat, Sheep and Camel milk. If you ask me, sheep milk gives you the best-structured yoghurt.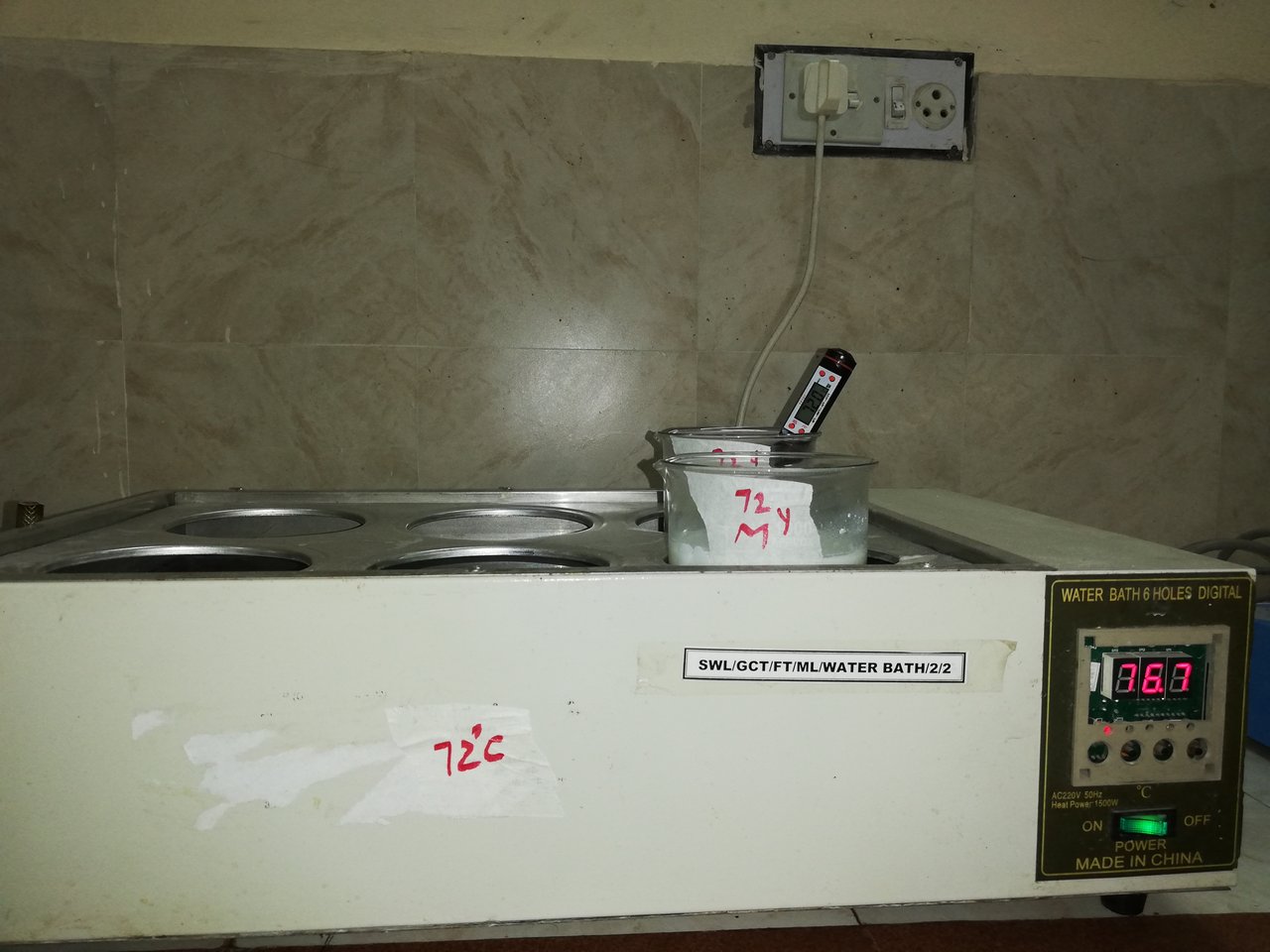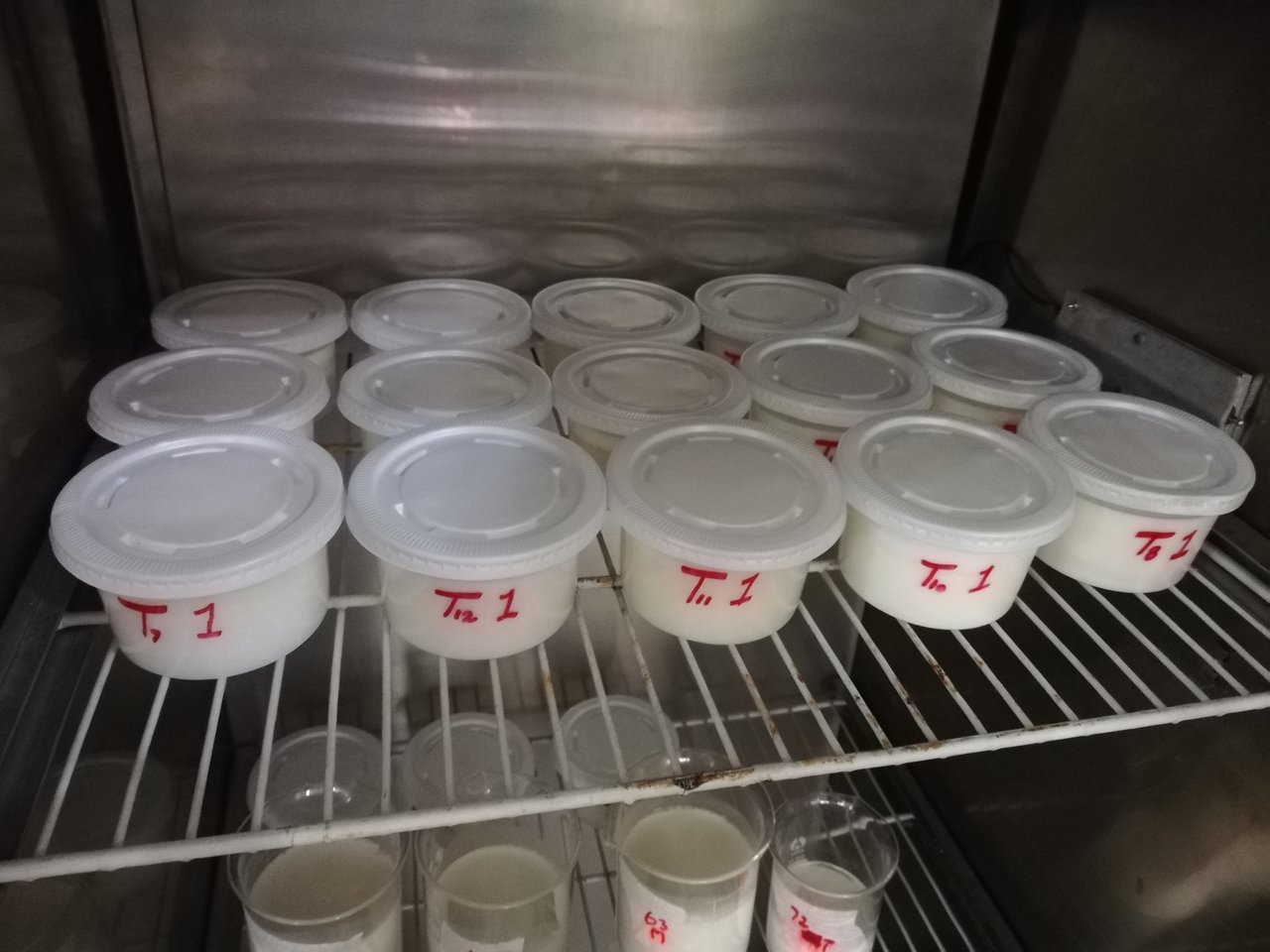 Crypto Trading
I started my work on crypto trading in 2017 and worked on it for a year or two. It was very great to work on it. I earn a lot there with very minimum investment. Crypto trading provides a very easy way to trade and earn. Anyone can work on it very easily and earn. When COVID-19 attacks the World, the market went down with the whole World business. At that time I left the trading and get busy with some other work.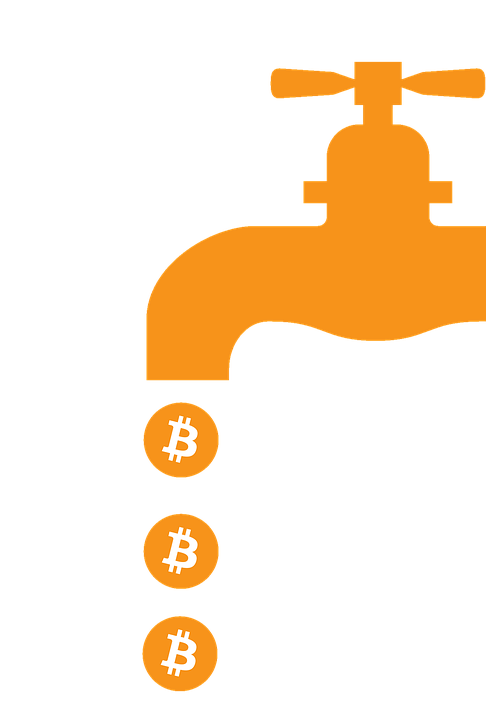 Source
Steemit Platform
Steemit platform is not new to me too. I worked on steemit for any year in 2018. I posted my blogs for over a year. It was a great time spent sharing knowledge and earn too. When the market went down due to a surge in COVID cases the priorities were changed, so I stopped working on steemit.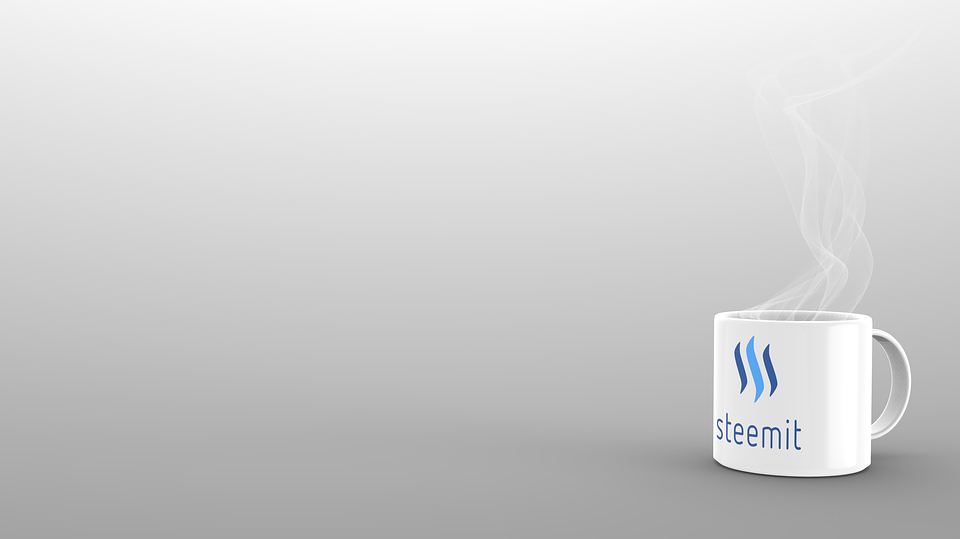 Source
Expectations from Steemit Infinity Zone (SIZ)
Now I am here again and will try my best to share much knowledge that I have and will also gain knowledge from others too. I will be posting the contents of Food Technology and Crypto trading. Steemit Infinity Zone (SIZ) will be my community, and I hope for the best from my community. Because communities are to help each other. SIZ has given me the platform to express my work and knowledge and I will try my best to prove myself worthy of my tasks.