Hi steemian
Today i am cooking eid special shami kabab. I. Made it with rice, these are really tasty.
Ingredients
Beef 500 gram
Split chickpeas 250 gram
Onion 1
Salt 1/2 teaspoon
Red chillies 1 teaspoon
Green chillies 2 to 3
Turmeric powder 3/4 teaspoon
Cinnamon 1 piece
Clove 2
Cumin 1/2 teaspoon
Dry coriander 1/2 teaspoon
Egg 1
Parsley few leaves
Oil for frying
How to cook
Ist step
Soaked split chickpeas
2nd step
Take pressure added soaked split chickpeas, beef, chopped onion, spices in it except egg. Added two cup water.
3rd step
When whistle start bolied for 30 minutes.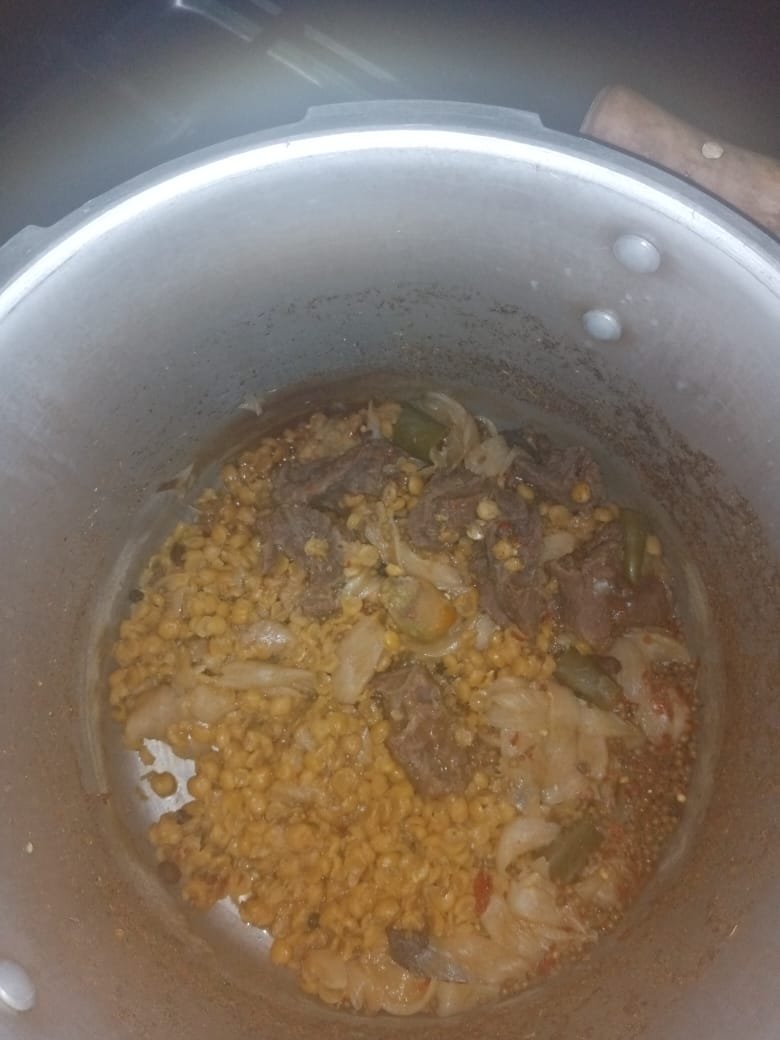 4th step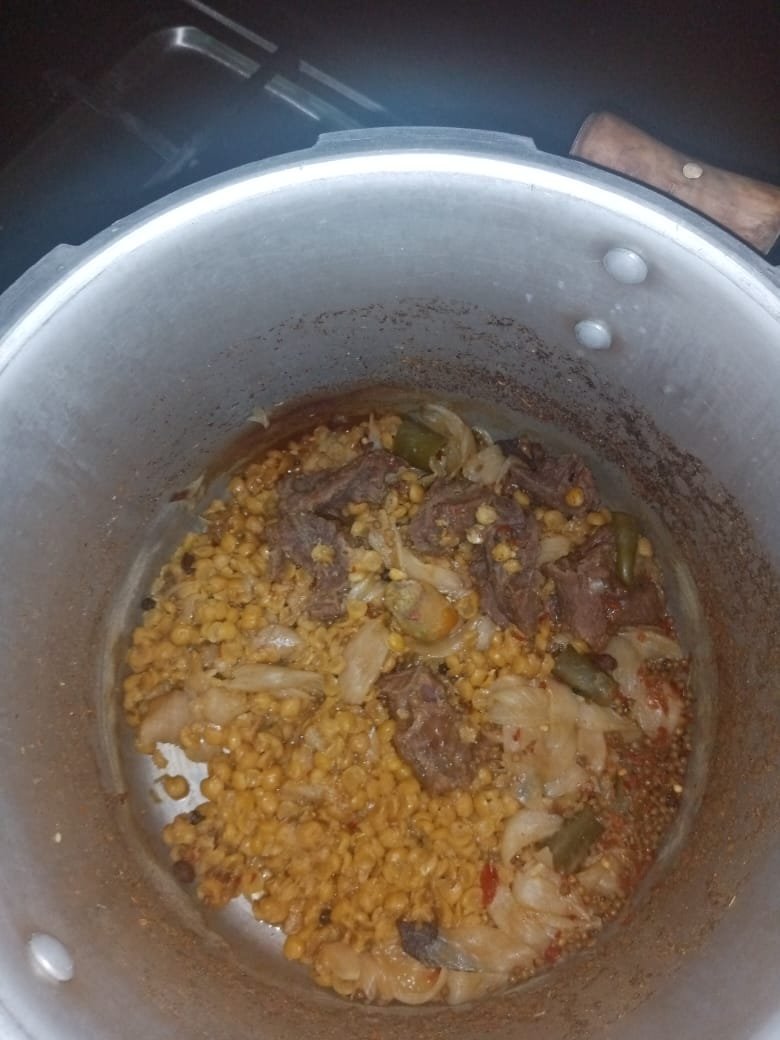 If there is water dried out. And take meat out and grind it in pastle and morter. Grind all other spices with split chickpeas, mixed with meat.
5th Step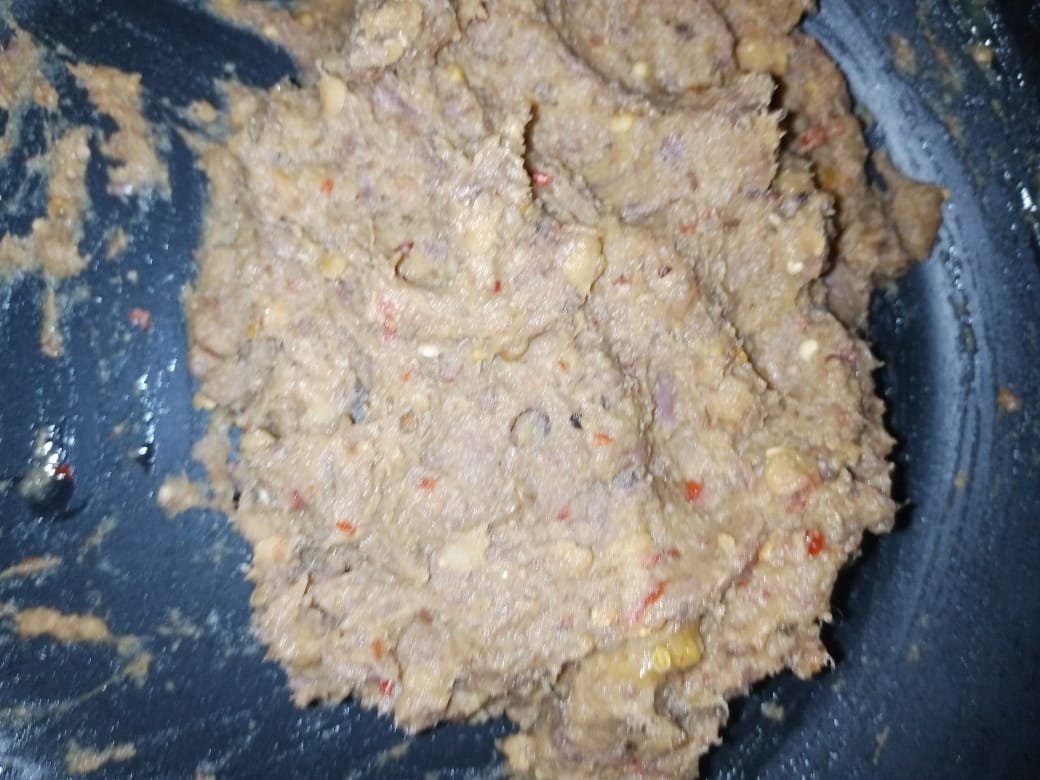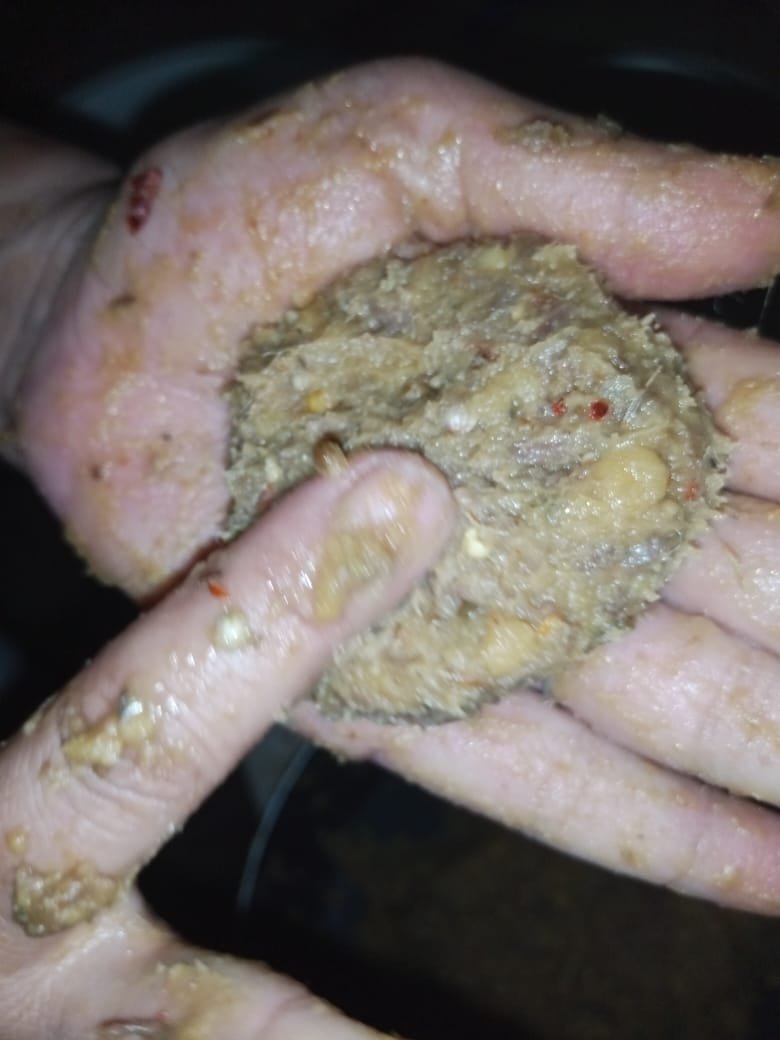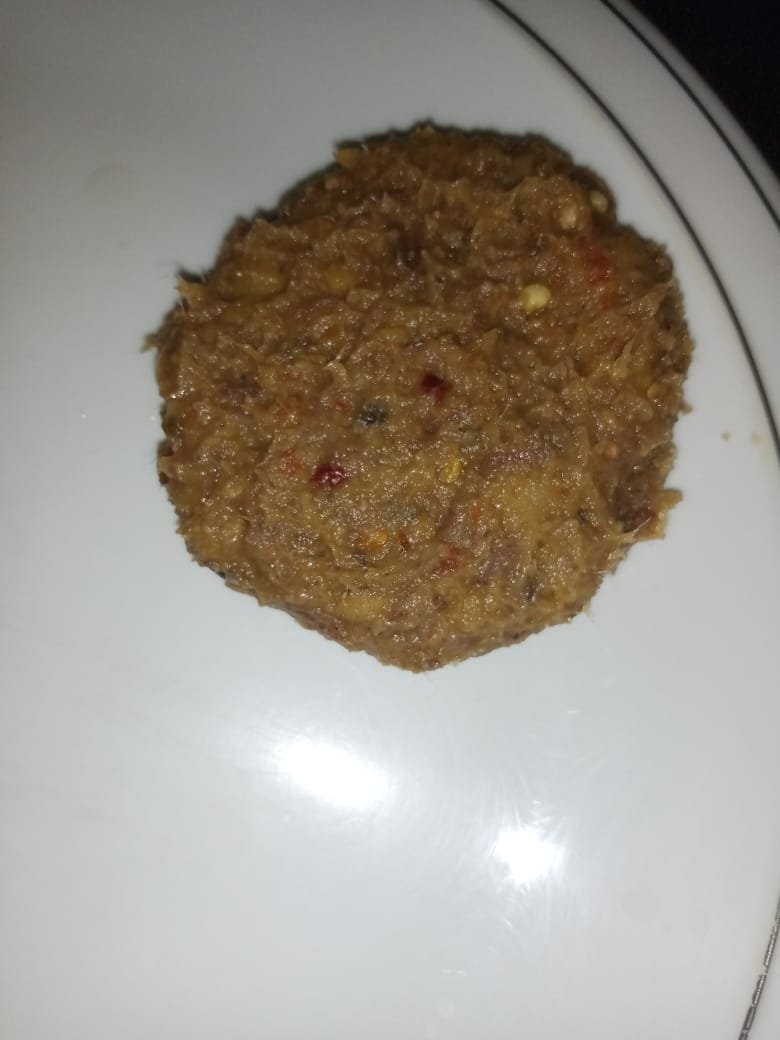 Added egg and mixed very well.
Make the round kabab and kept in referigerator.
6th step
Put oil in pan fry the both sides of kabab. Garnish with onion and lemon.