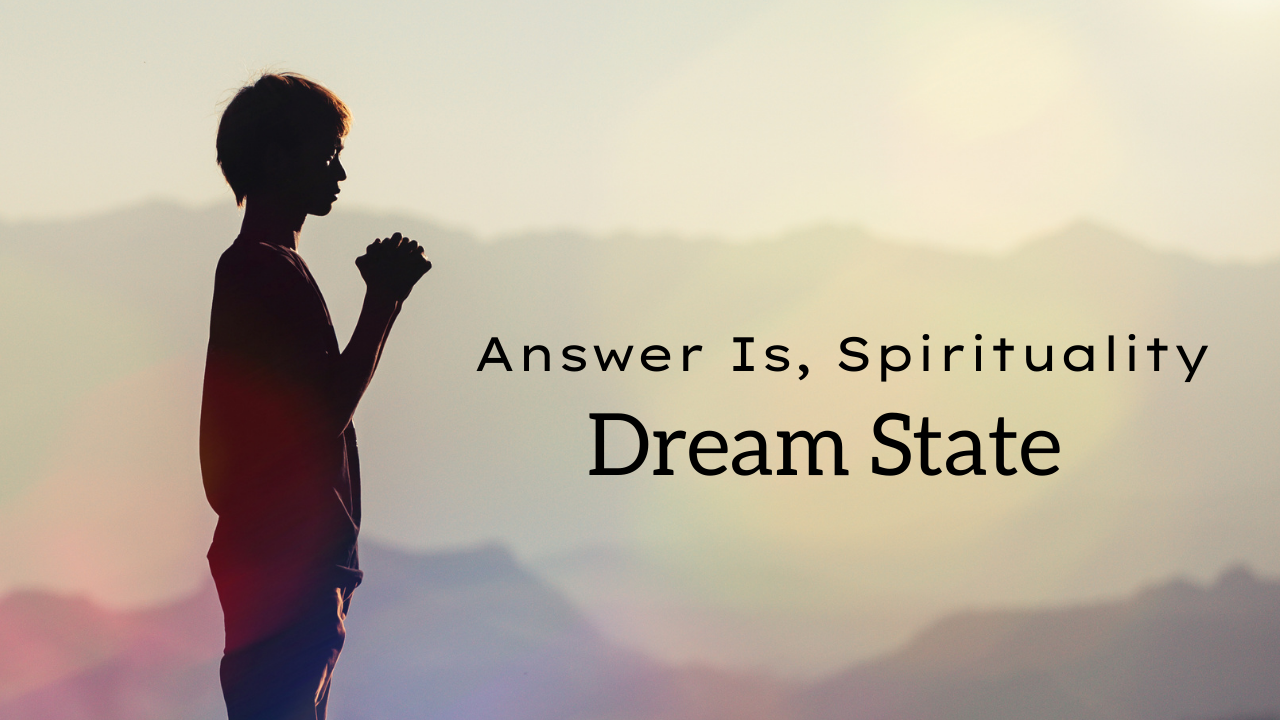 We can't prove spiritual reality, but we know it exist, spiritual reality.
This reality lives in our heart, in our mortal heart.
We don't have to search for the answers, we just have to meditate for the answers.
Dream state is unreality, dream state is reality.
Solution is spirituality, answer is, spirituality.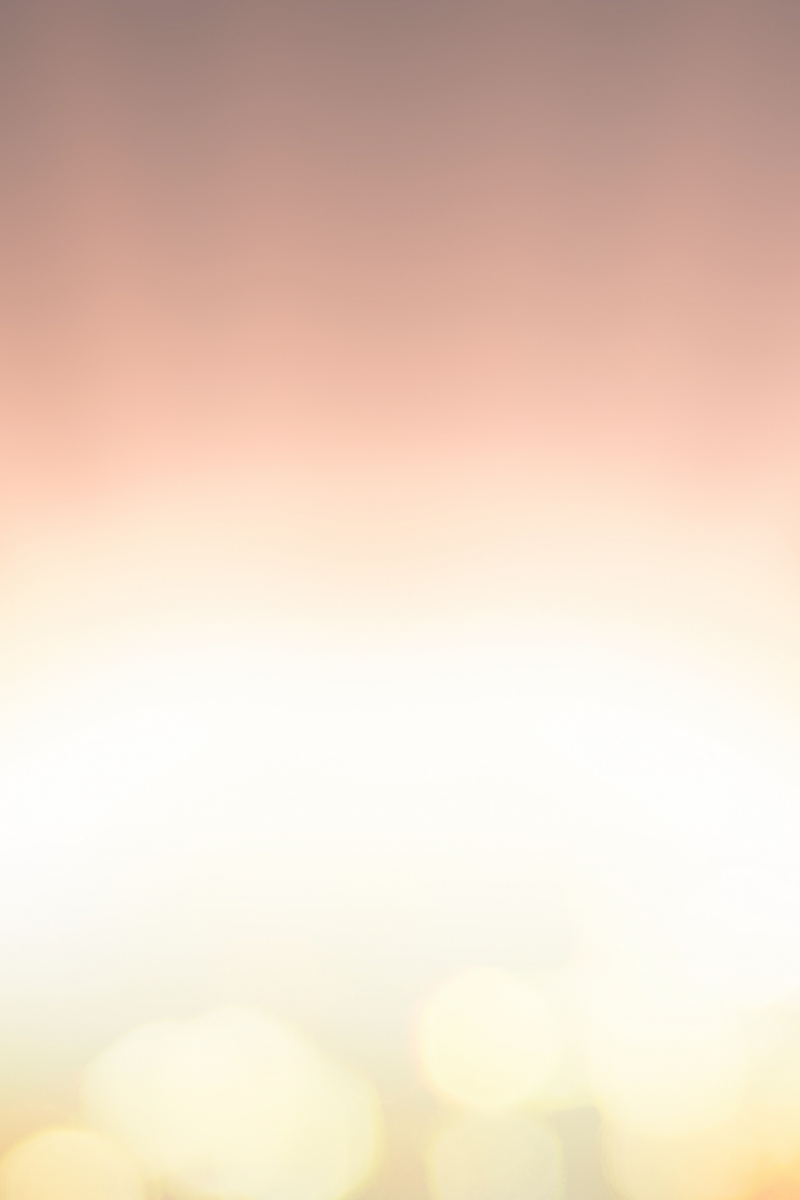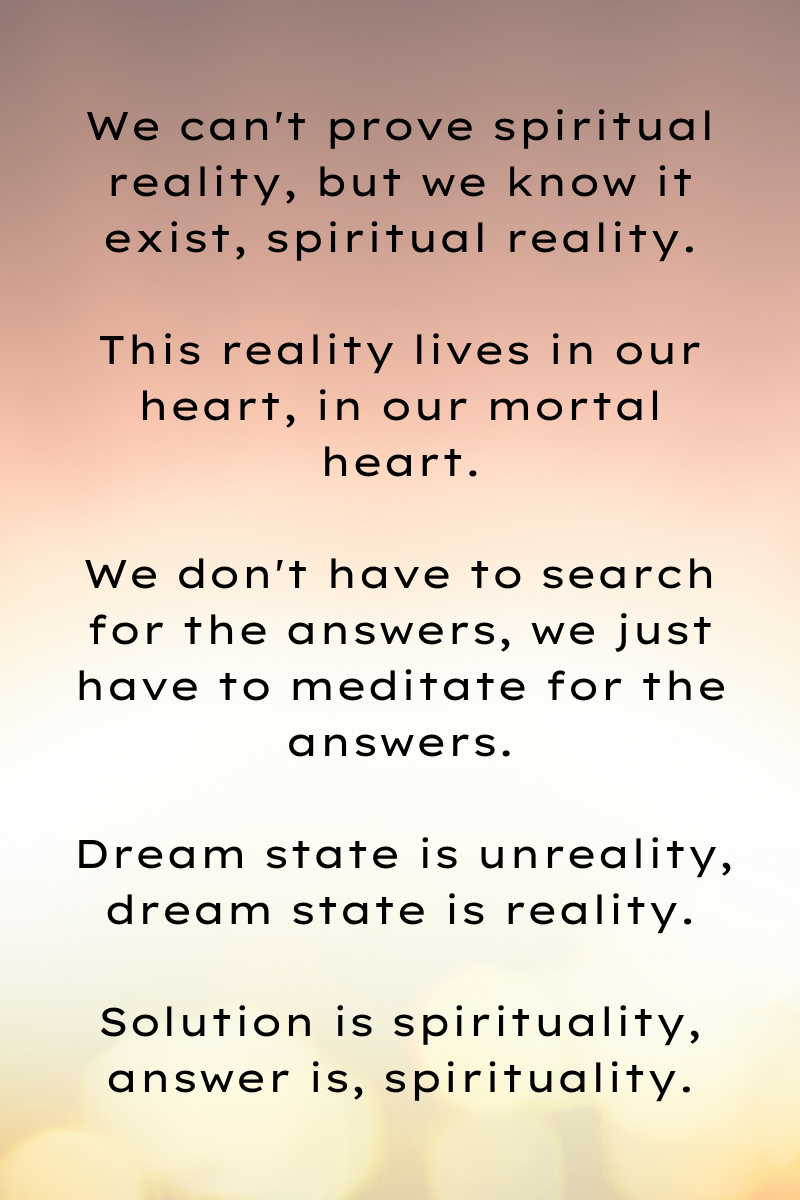 "This is my original and imaginative work".
(Thumbnail and pictures are edited and used from the Canva application).
Chiranjeevi Sarikonda