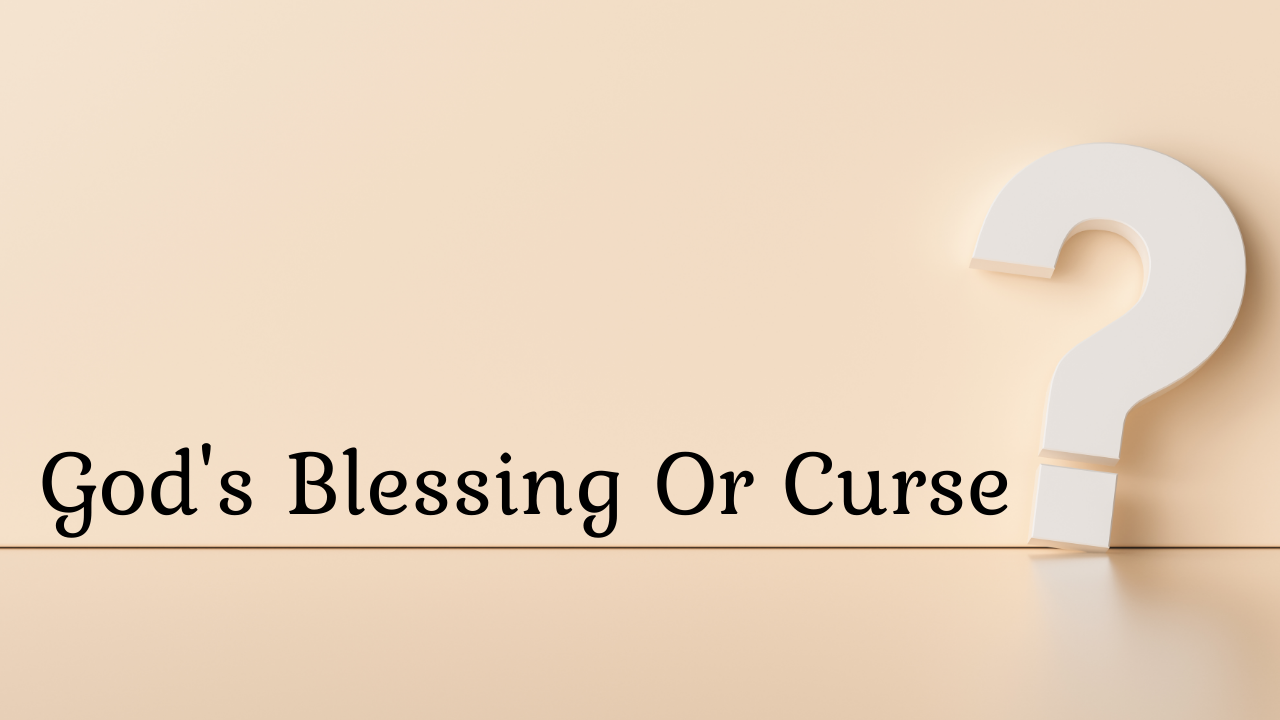 We beings are real? Or unreal?
What we are? Suddenly came into existence of consciousness, what we are?
We are saying spirituality, feeling spirituality, but what is spirituality?
Unanswered questions, unanswered doubts.
Godly case, god's blessing or curse?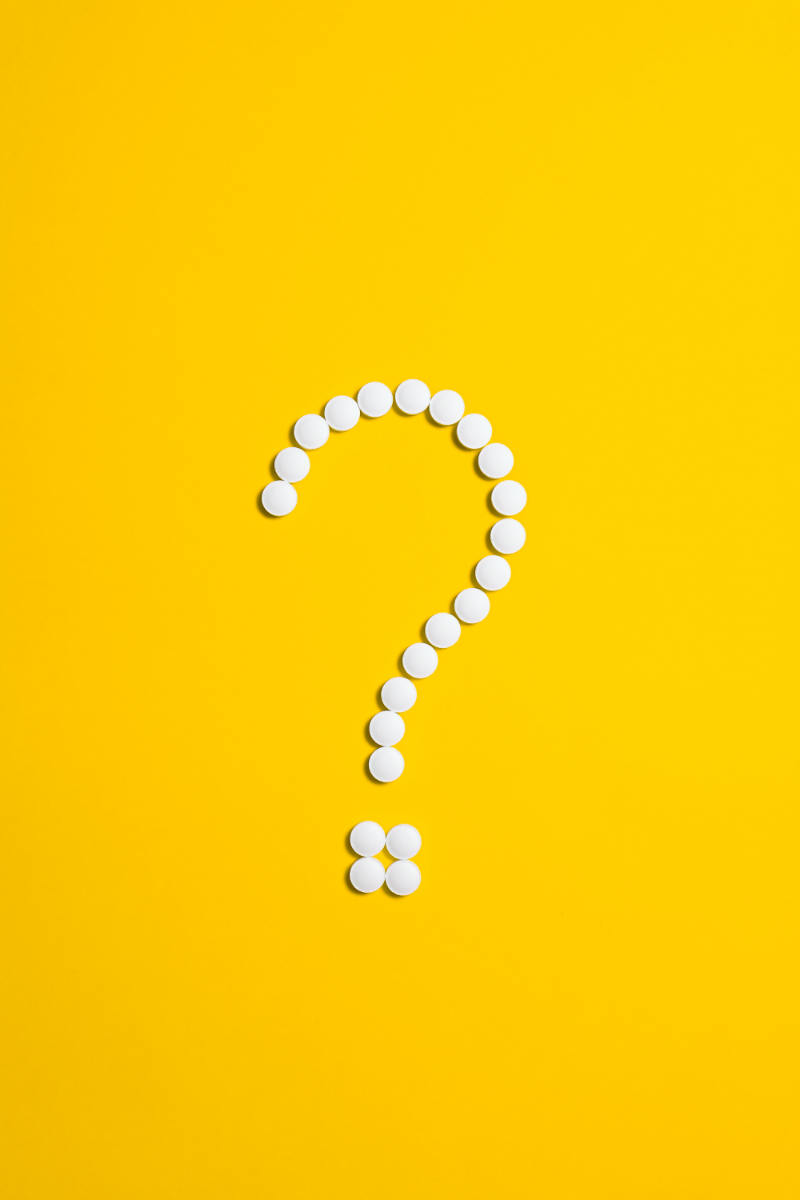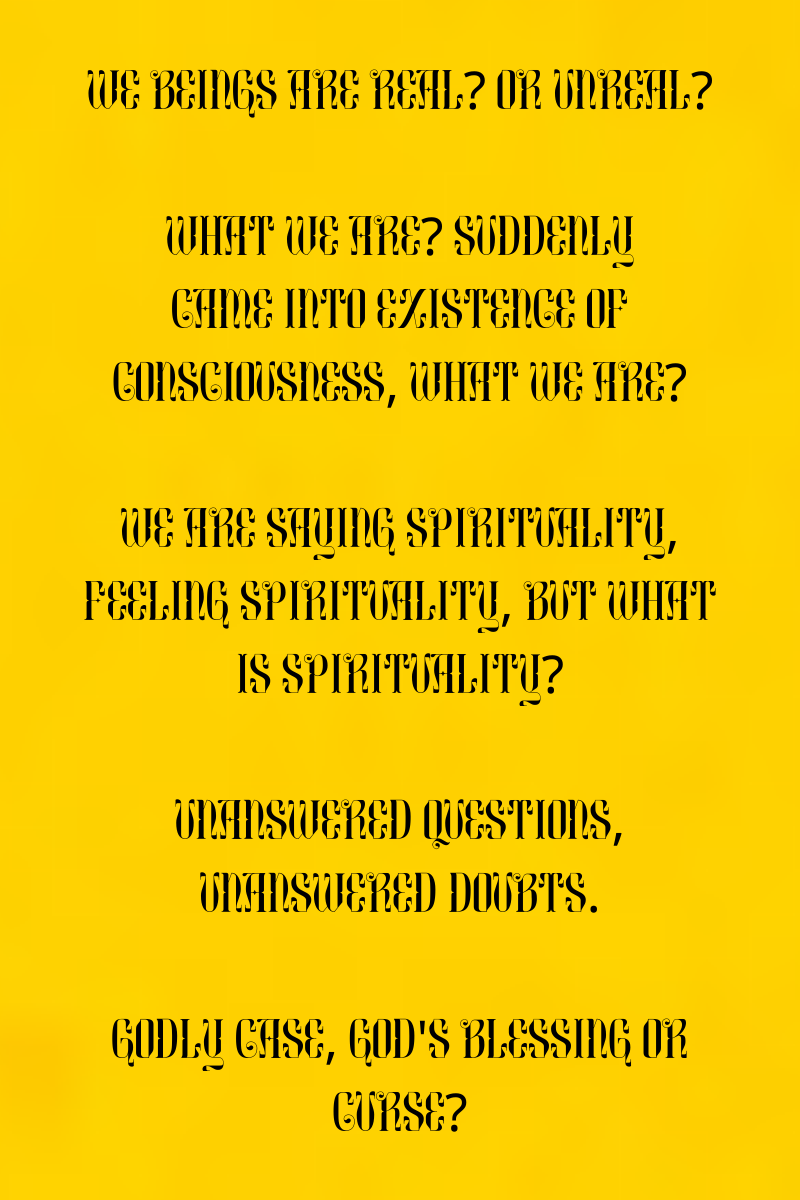 "This is my original and imaginative work".
(Thumbnail and pictures are edited and used from the Canva application).
Chiranjeevi Sarikonda