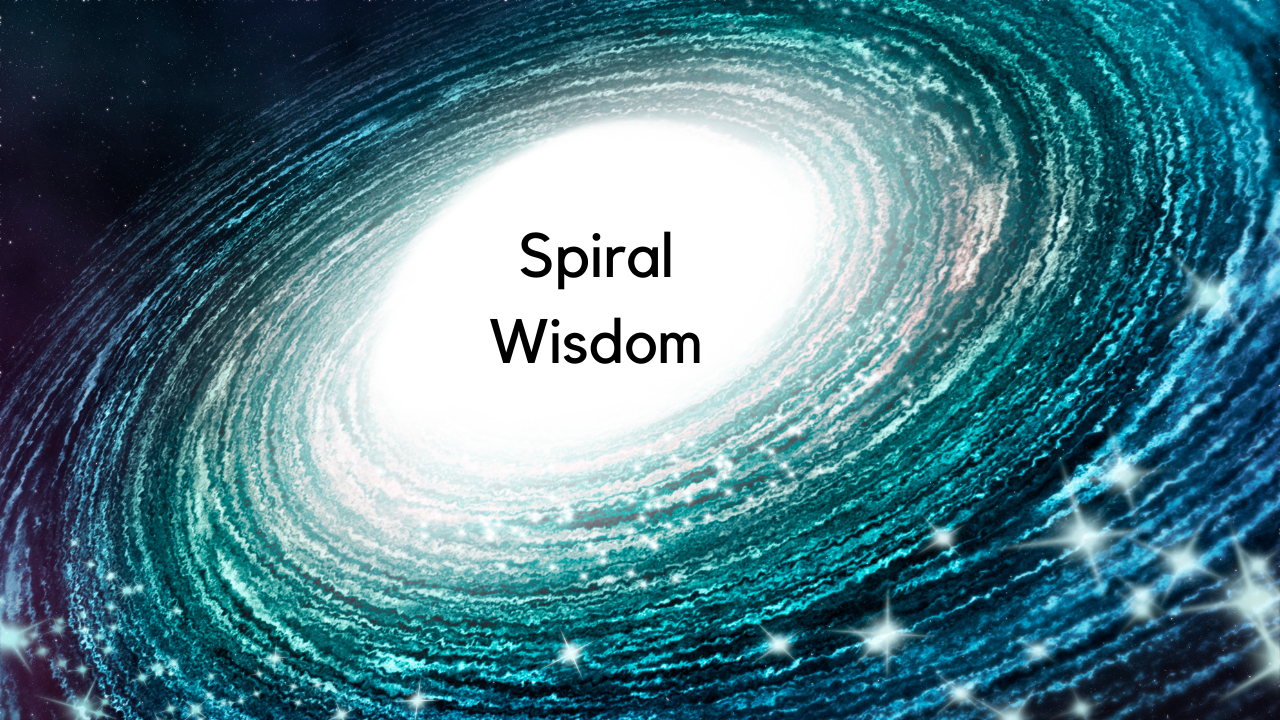 Are you feeling the life's spiral? Life's spiral.
Spiral of snake, transforming snake.
Which skin we will going to recieve in next life, in next transformed life.
On which planet we will receive our next consciousness, transformed consciousness.
Circular wisdom, spiral wisdom.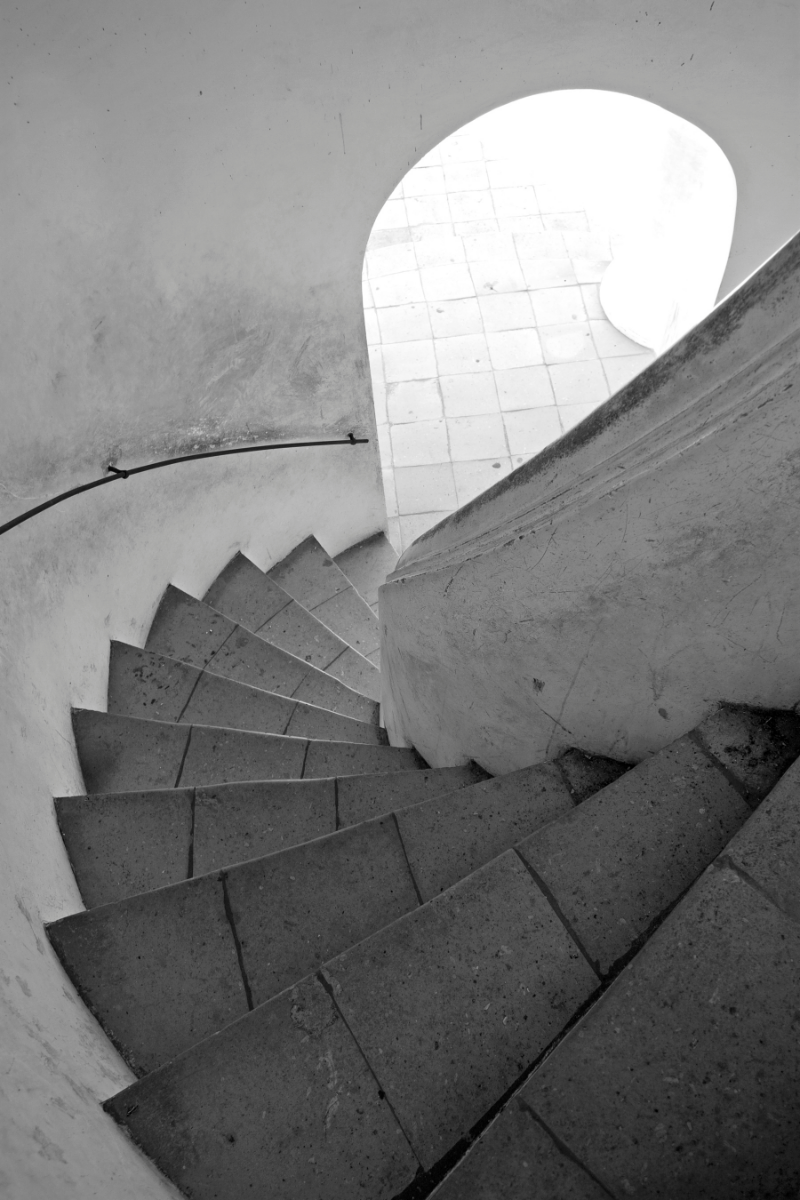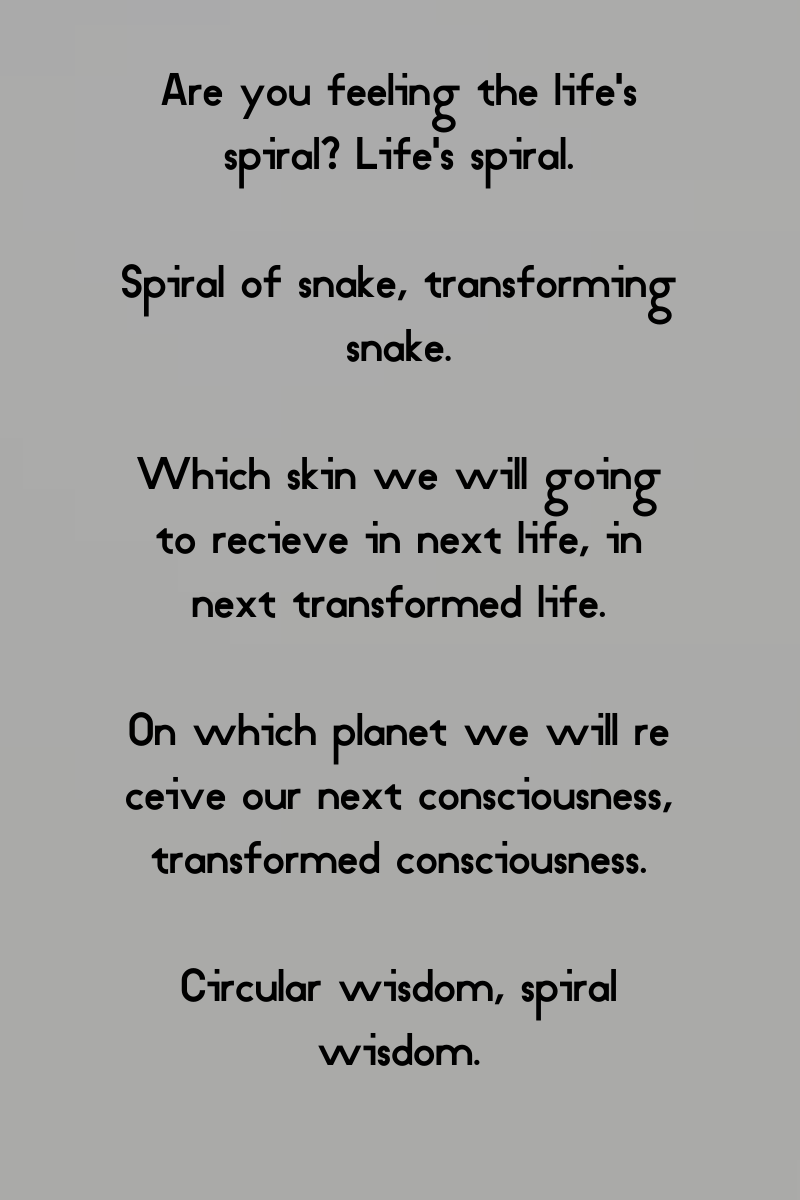 "This is my original and imaginative work".
(Thumbnail and pictures are edited and used from the Canva application).
Chiranjeevi Sarikonda