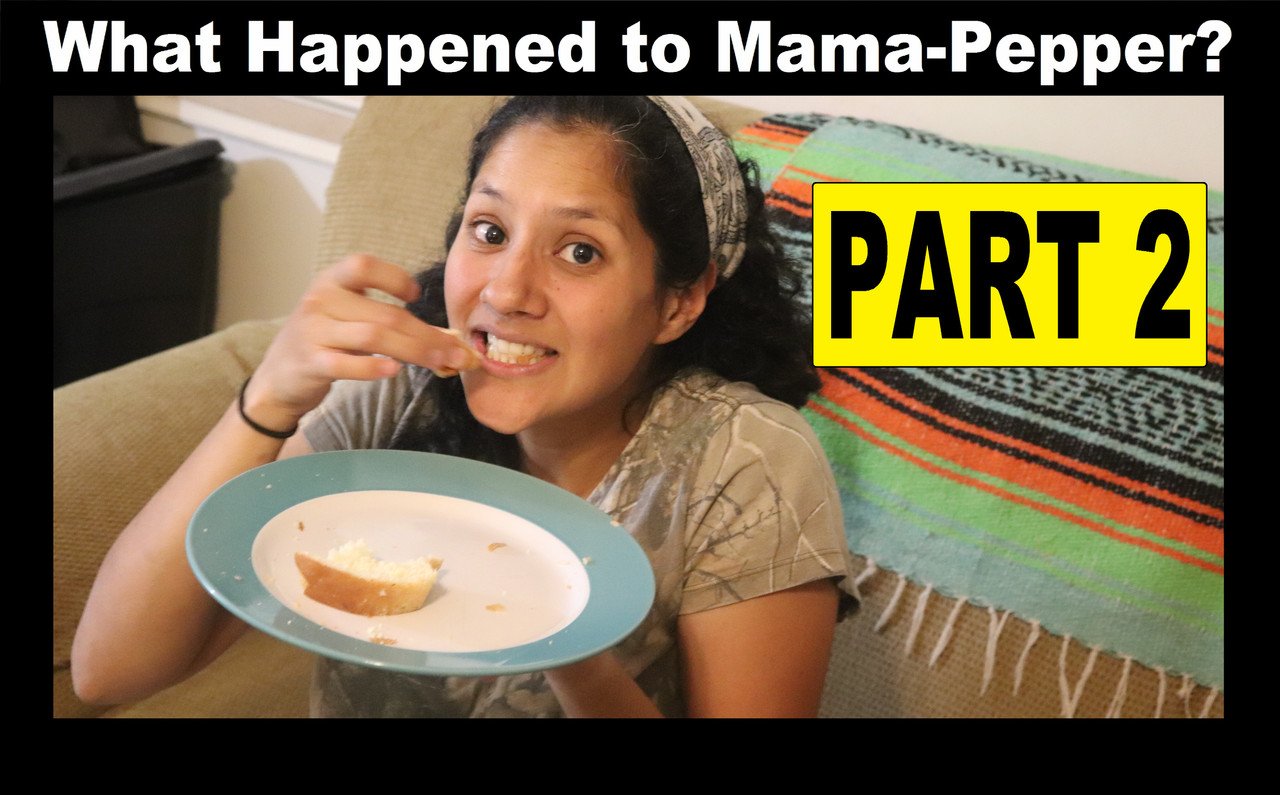 Finally, she's ready for me!
In the last video, I was trying to get Mama-Pepper to sit down and talk for a bit. Life was busy though, so we harvested some Snake Gourd seeds, made some stuffed peppers, and put some loafs of homemade bread in the oven while we waited. In this video, we get the bread out of the oven, and then sit down to talk and enjoy some of our homemade bread.

What Happened to Mama-Pepper? - PART 2 - Video

Until next time…
Make today special!
---