It was clear as daylight that Chelsea and Frank Lampard were written off even before the season kicked off as many believed that Frank Lampard was still inexperienced to lead a top club like Chelsea and in a tough league like the premier league to even a top 6 finish. A lot of rival fans and pundits predicted that Chelsea would finish outside the top 6, while some even predicted Chelsea could possibly finish in the top half of the table. While they were spot on that Frank Lampard and some of the Chelsea players were inexperienced, however, Frank Lampard and his boys proved the doubters wrong by fighting right till the end and securing a top 4 finish in what proved to be a very difficult season for them.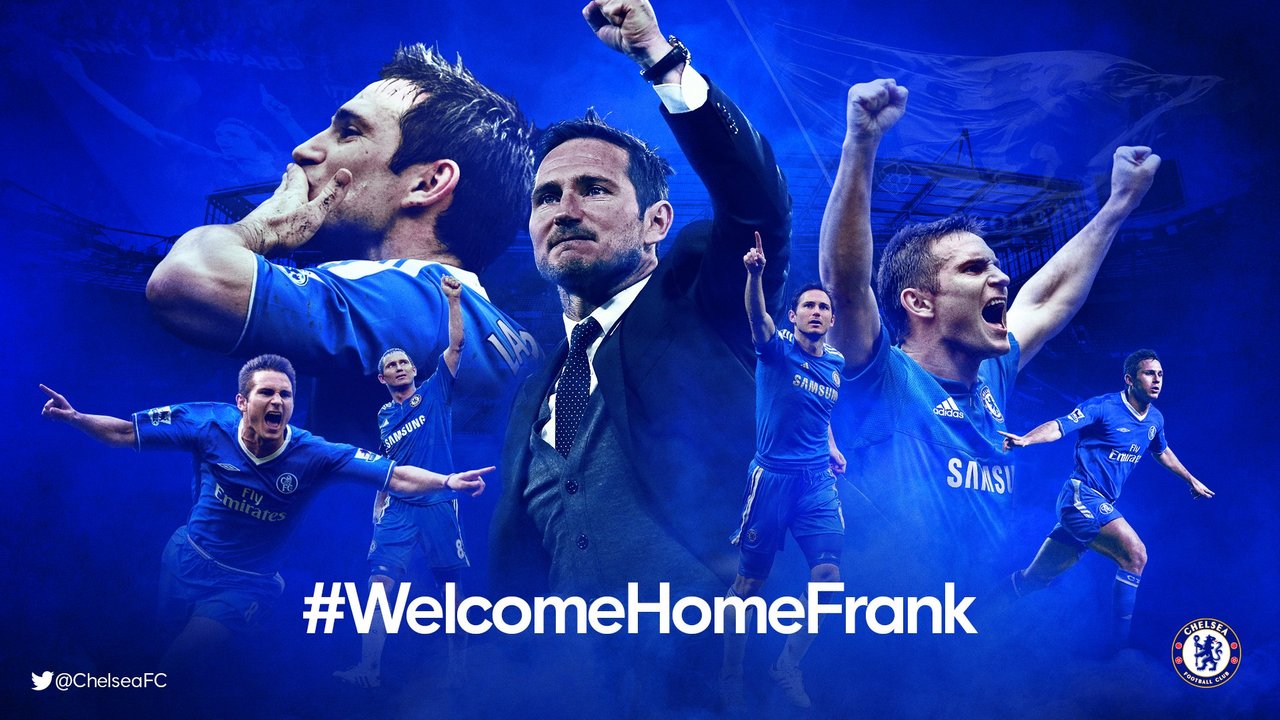 Image Source
Yesterday saw them disappointingly lose to Bayern Munich which meant that their chances of securing a trophy this season was ended, the first being their FA Cup final loss to Arsenal. While it seems disappointing on the outside, the fact is that Frank Lampard and Chelsea, and a lot of the Chelsea fans are most likely satisfied with how the season have turned out and will indeed see the season as a successful one, as it was a big risk to hire a manager who just had a year in management to manage a top club like Chelsea where a certain standard is required every season (even though Lampard is the club legend) – and to be honest, no one expected Chelsea to finish in the top 4 with an inexperienced manager and a team full off youths and academy graduates… not even the Chelsea fans expected that to happen, so for them, it was a pretty successful season as they look forward to a brighter future ahead.
For me, I think Frank Lampard's first season in charge as Chelsea manager is a success. Looking at how they've performed for most parts of the season, it is clear that they are going in the right direction. It is clear what their major problem this season was and if they are able to solve their defensive issues, they will be a really strong team and will go very far. At the moment, they are making very interesting signings which will obviously take them to greater heights next season and beyond. #football
What do you think? - Do you think Frank Lampard's first season as Chelsea manager is a successful one?