You may be richer than me, but you will never be free like me
---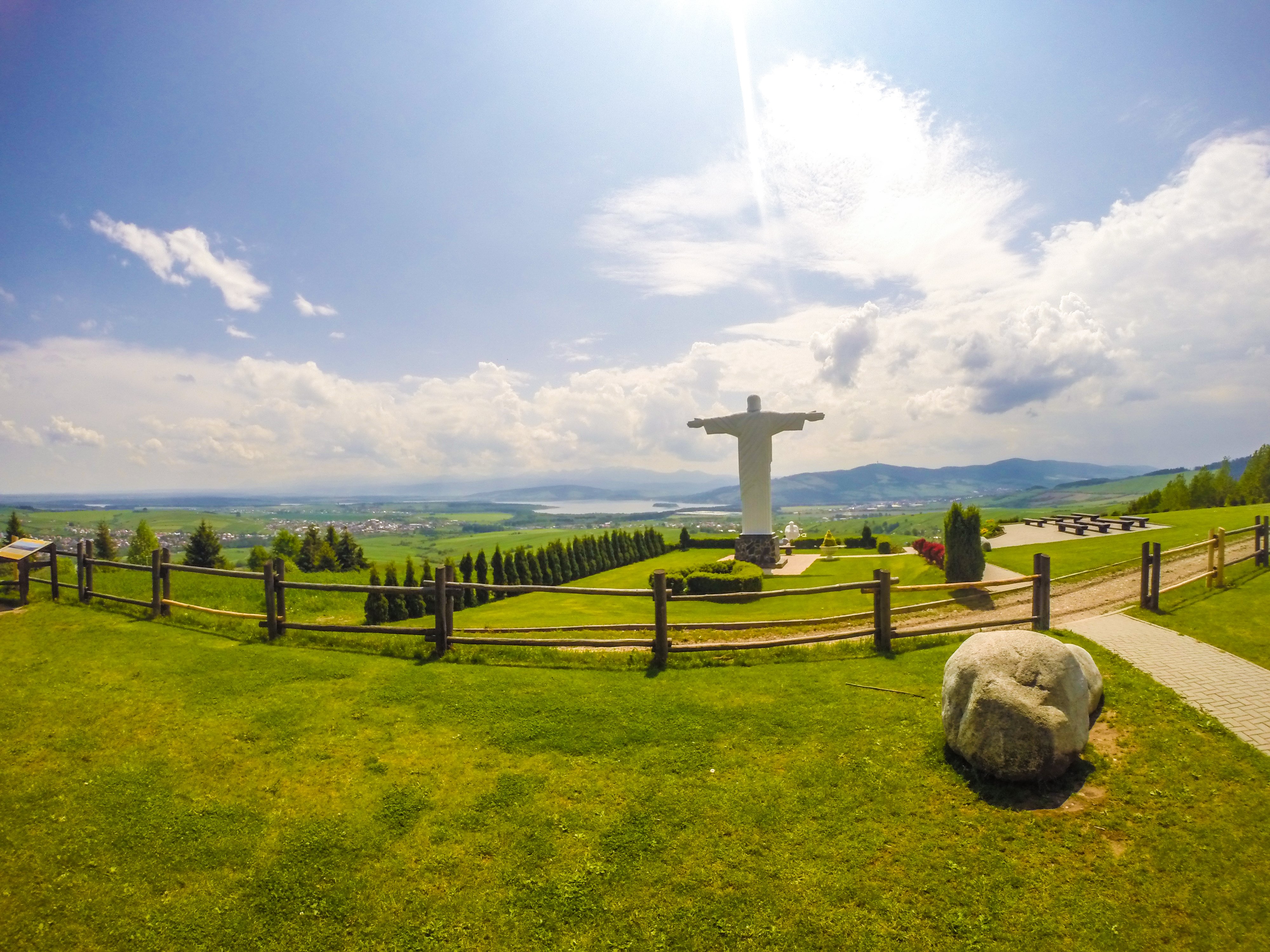 Hello.
I'm traveler @rbaggo
who is finding 'Humanism' in
'Capitalism'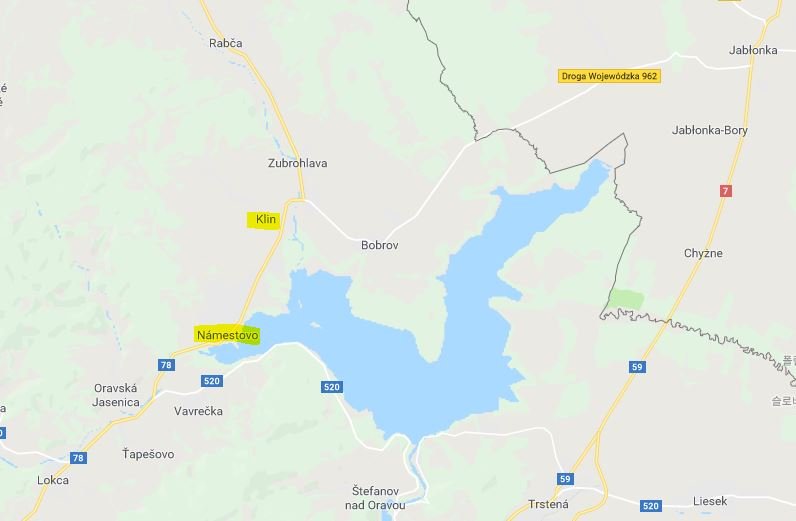 In Namestovo, a town where my friend Lenka lives. She said that we are going to visit to Klin, a town nearby Namestovo. There is a statue of Jesus in Rio de Janeiro.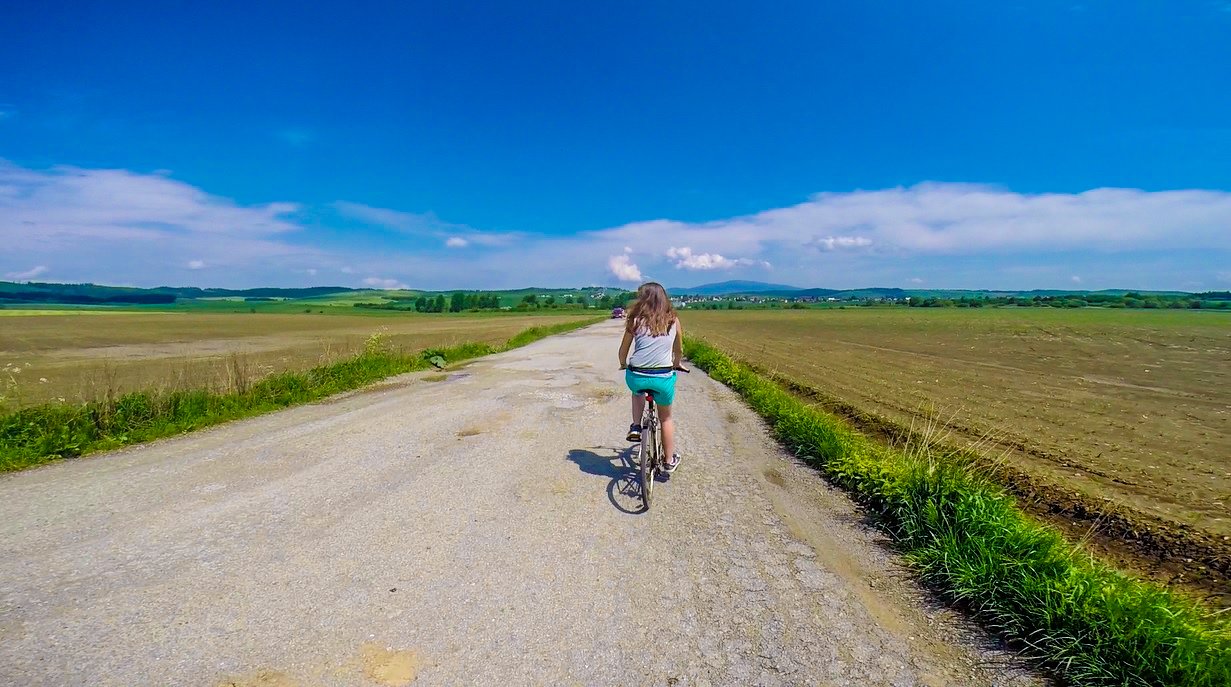 To Klin, Lenka lent me her brother's bicycle and we rode it together. It's a nice mountain and airy place. It was a little hard because the roads weren't paved.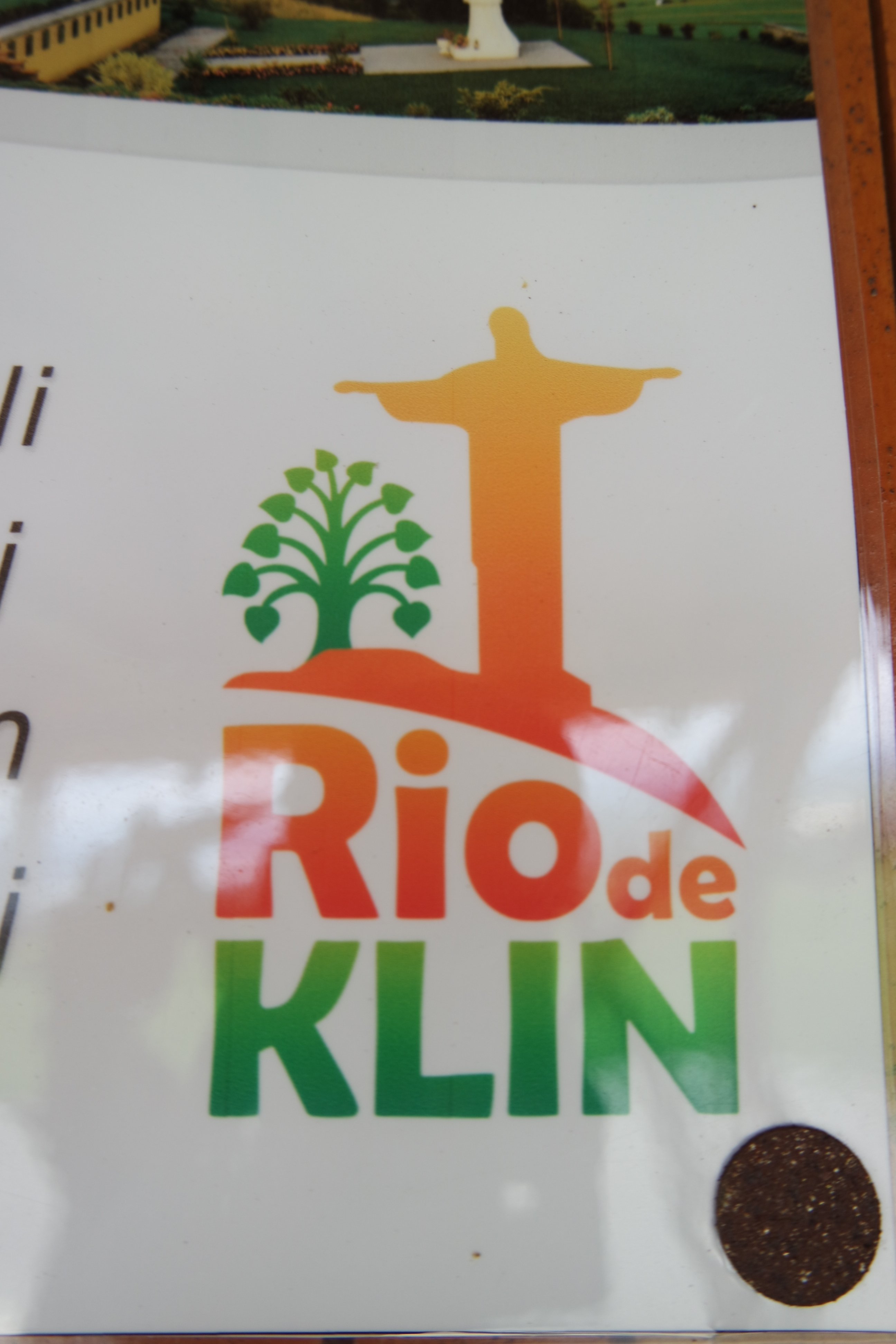 I actually have expected about the statue same as one in Rio de Janeiro, Brazil.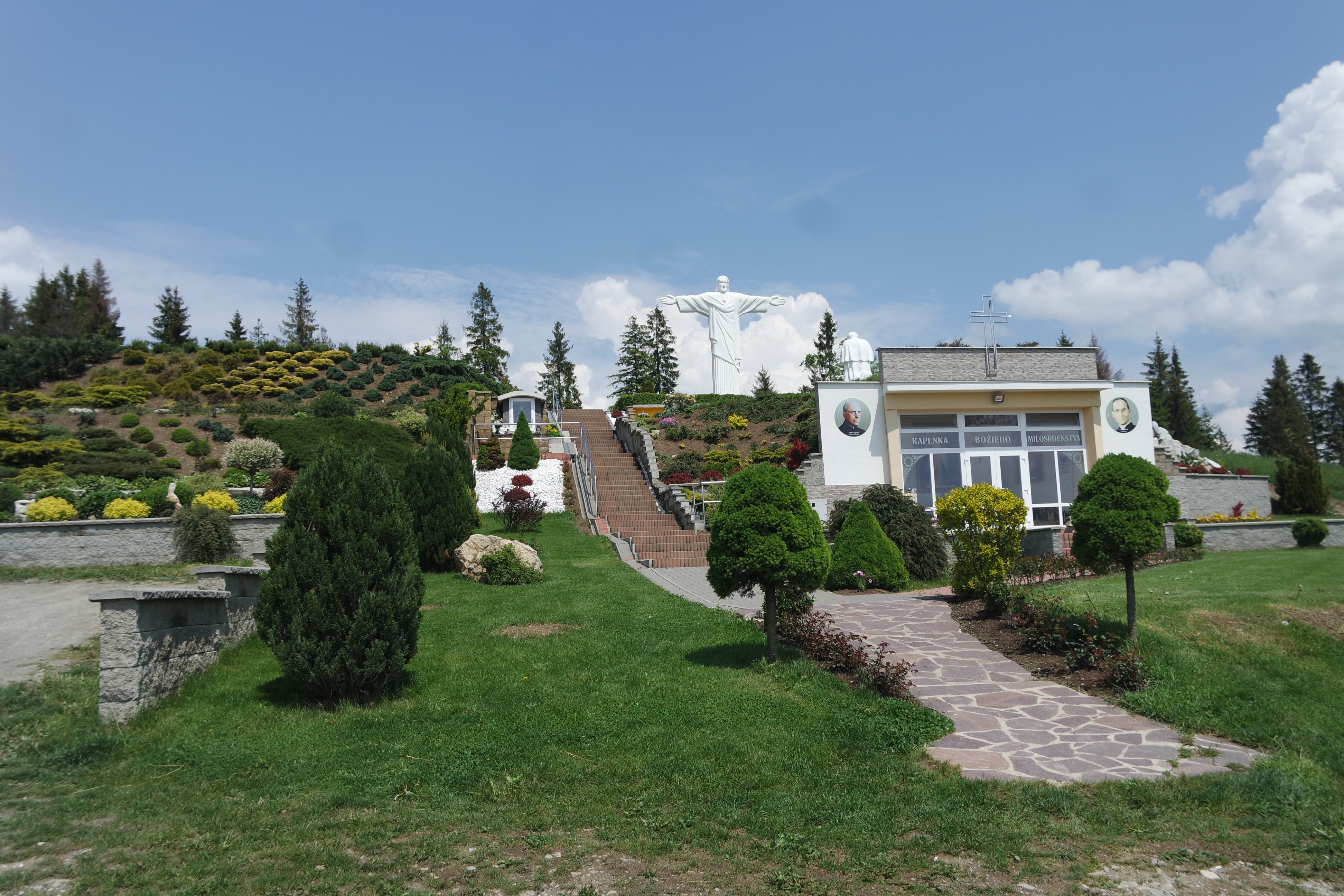 There is a monastery on the hill, a small cathedral, and a statue of Jesus.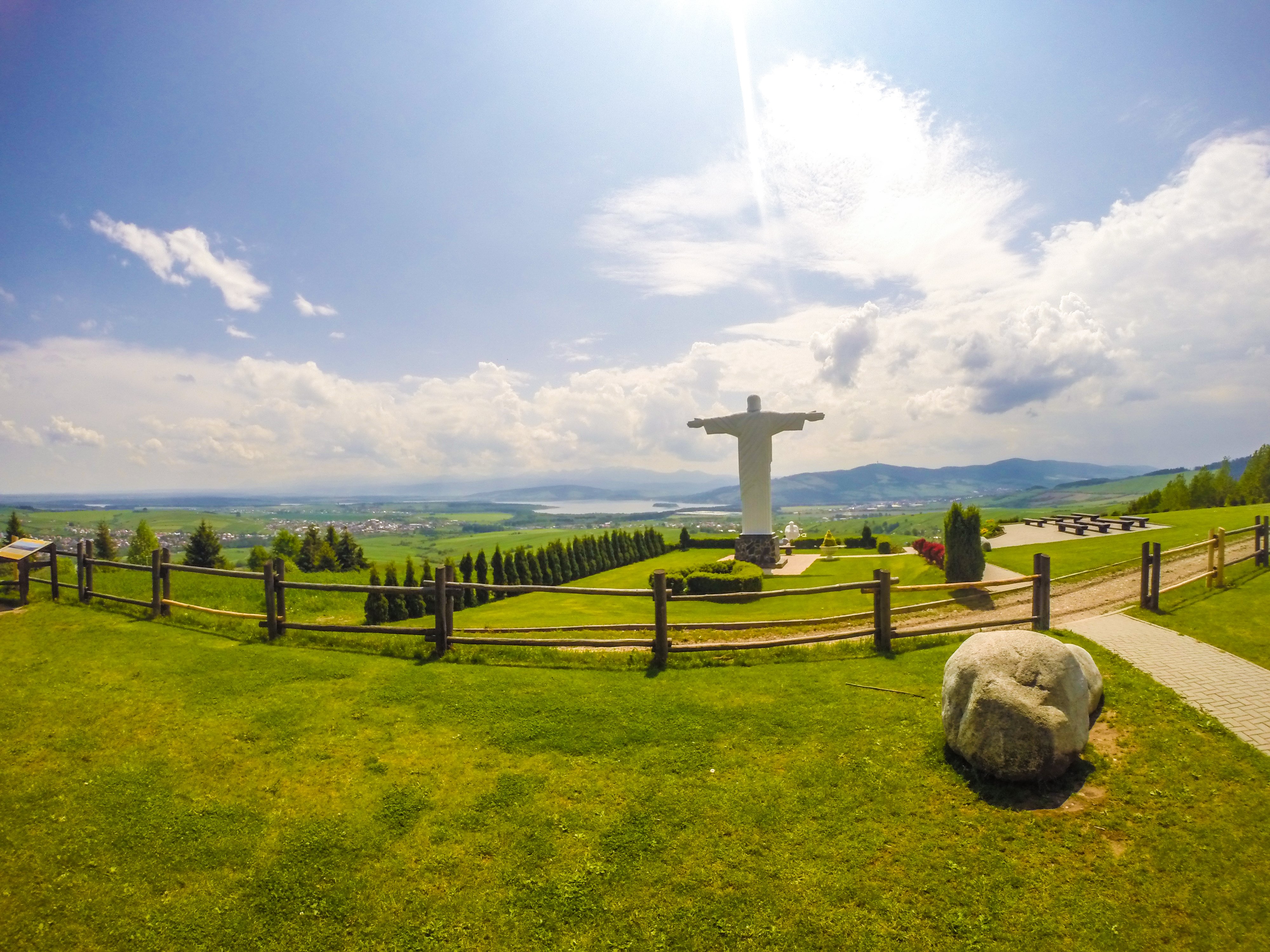 At the time, I used the action camera, GoPro to take a big picture and post it on Facebook. My friends said, "Oh, are you visiting to Brazil?" He asked me while he got surprised.
It's about 4 meters long statue. Unexpectedly, a lot of people come to see it, because I think the Pope or the secretary was from Slovakia before. So it seemed like there was something about him. (I'm not Catholic, I really don't know about it.)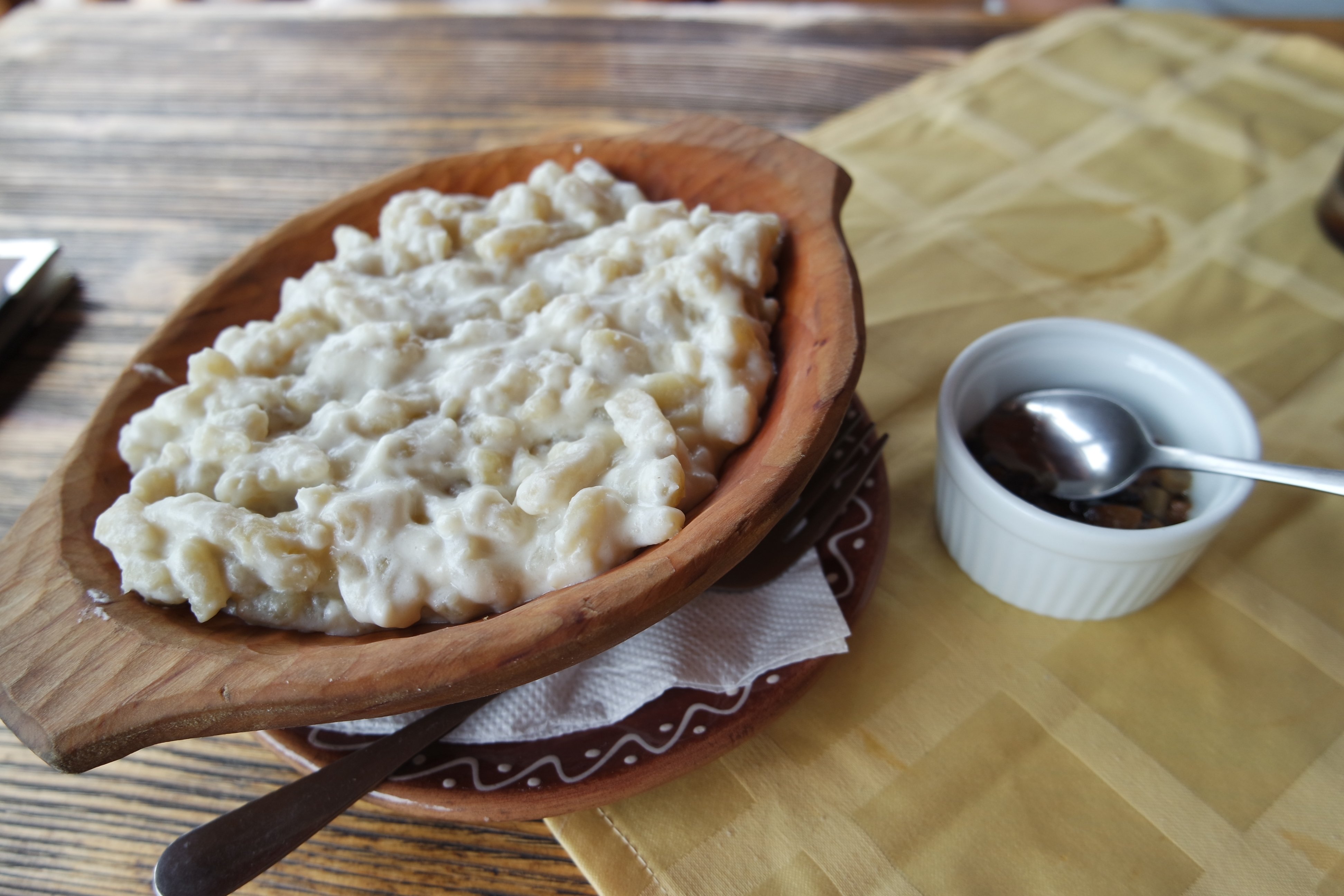 We got tired as riding bicycle up to hill, so we had lunch on the way back. Lenka introduced Slovak dish!!
It is called 'Halusky'. This food is very strange for me. First of all, the pasta noodles, I expected made of flour, but it was made of potatoes.
That white cotton dough? There is cream sauce and chopped fried bacon on top of noodle. I even was not able to imagine taste.
The bacon was just very salty, by the way, the halusky noodles were so mild, so it was good combinated.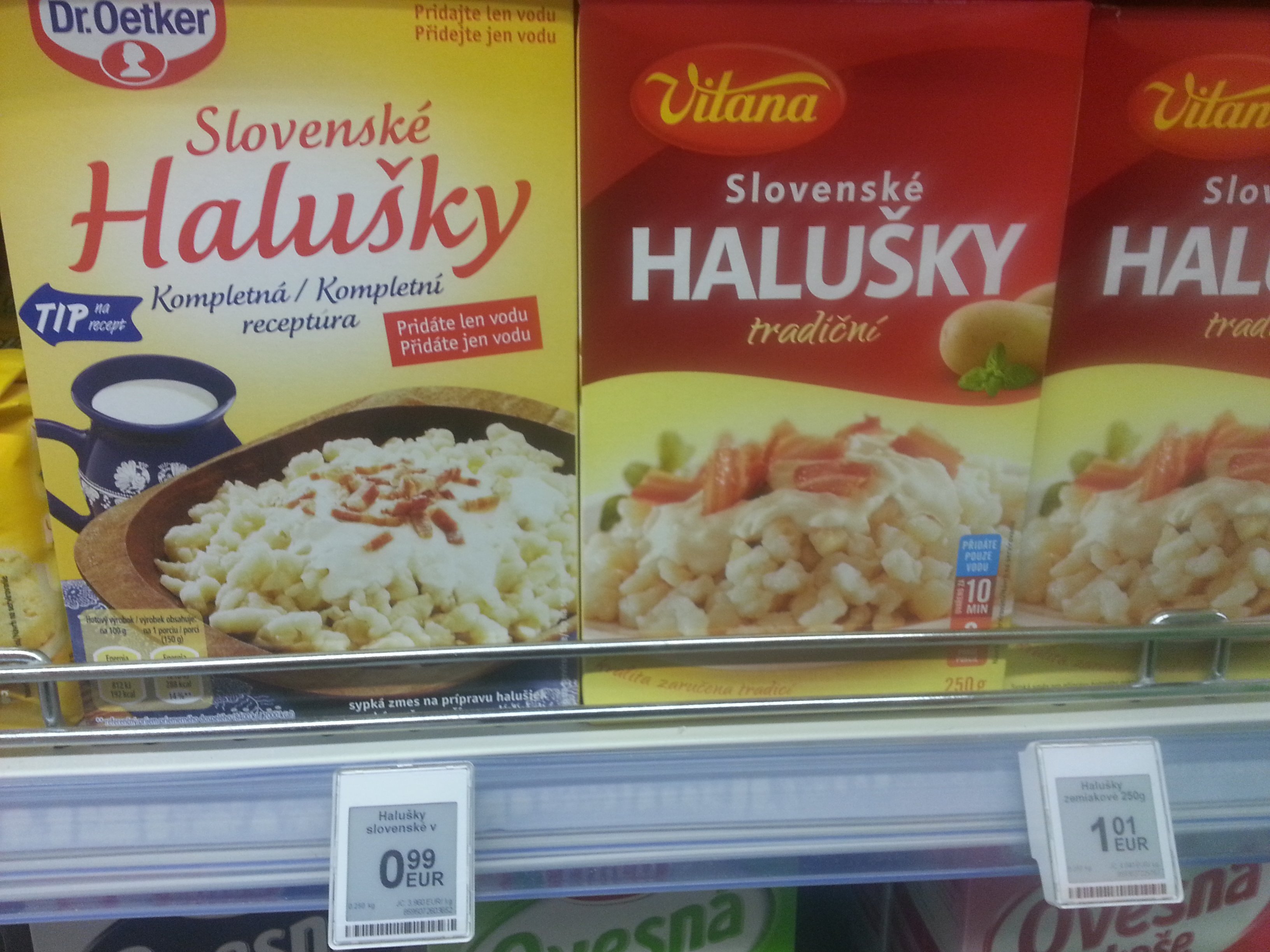 Halusky is easy to buy at the mart. It's about 1 euro per pack.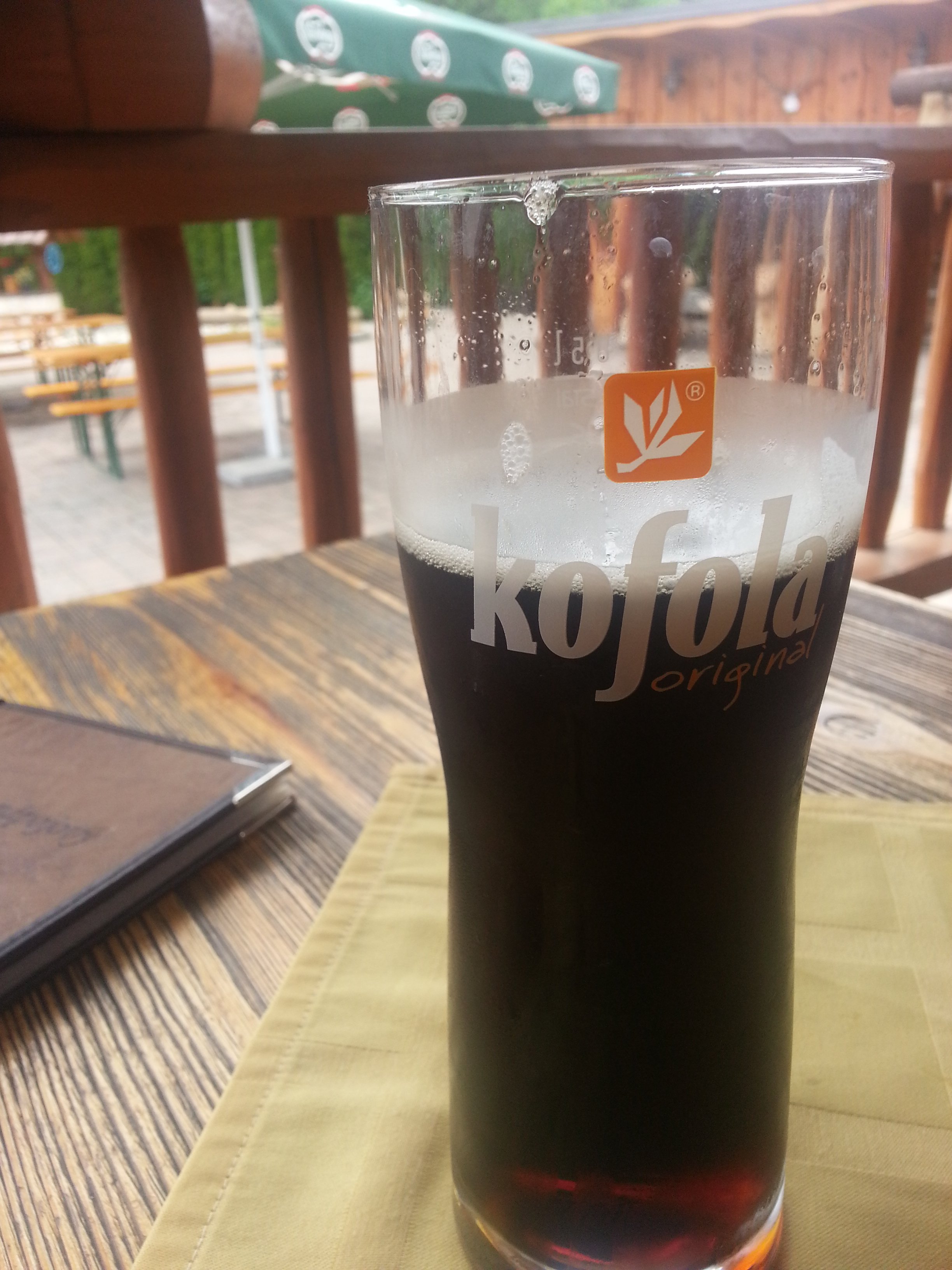 The drink we drank together was Kofola, Slovak coke in Slovakia. It tastes a little different from coke.
Well, actually, it tastes a bit bland than the cola we usually drink. To me, regular coke tasted better, but maybe that's because I got used to drink it.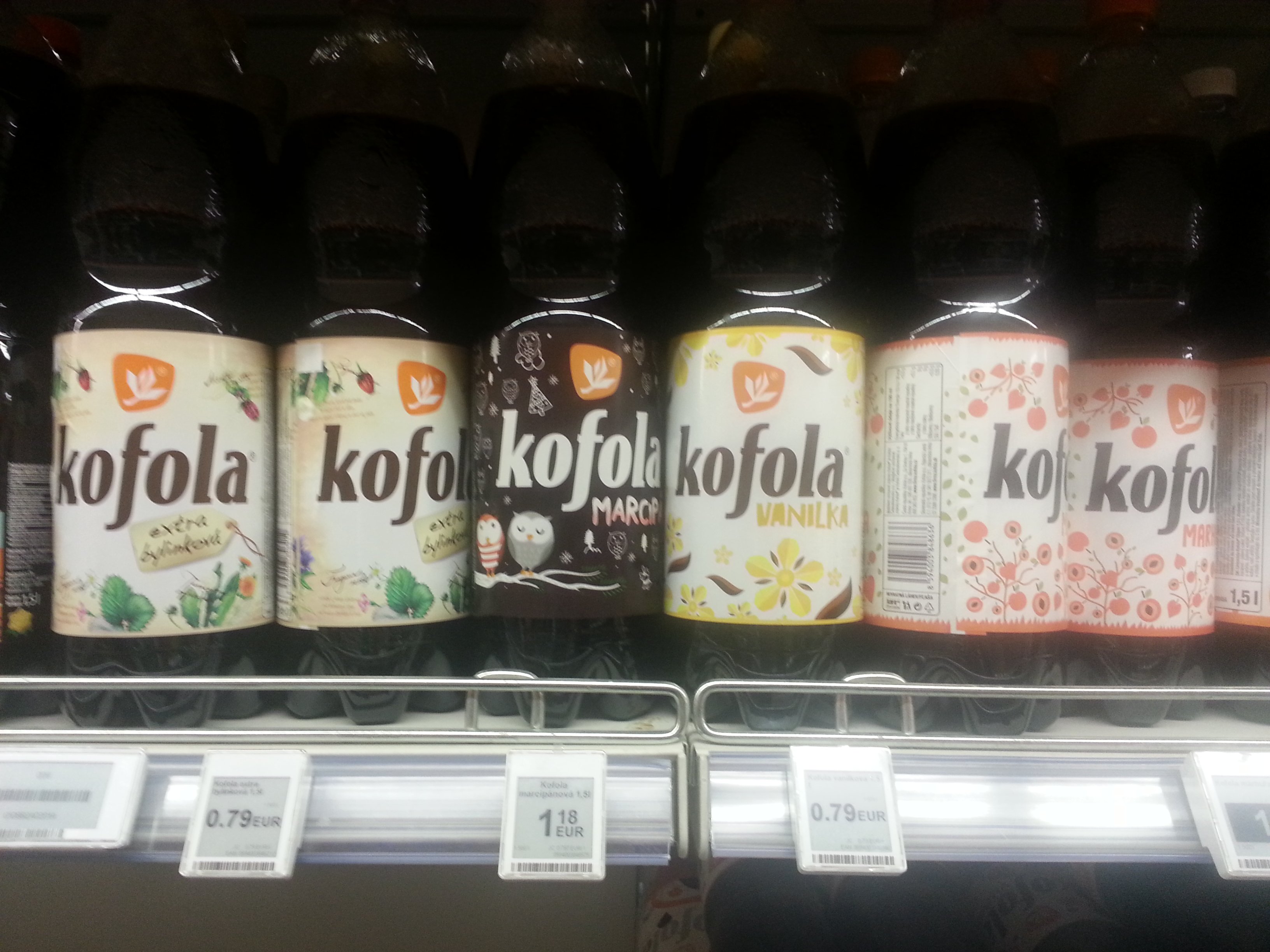 Just as regular coke has many flavors, kofola has many flavors. It's also cheap.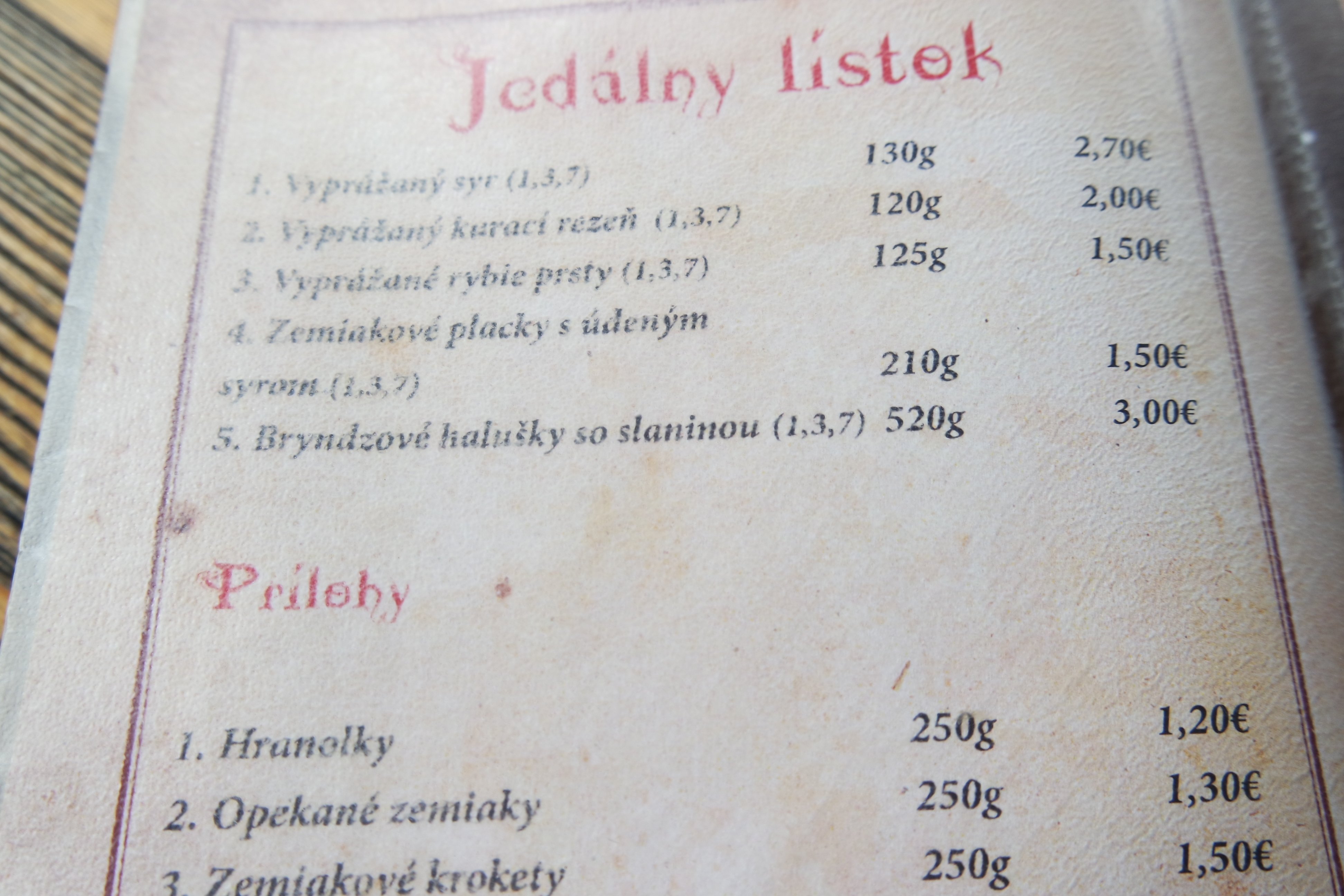 Oh, my God... I just looked at the menu and we can see the cost of dishes are so cheep!! I've tasted 'Halusky' in Brno in Czech, which tasted more soupy and rich in seasoning. It was different compared to Slovak one.
This time, We went to a village called 'Klin' and tried 'Halusky', the local food of Slovakia. Next time, I will introduce 'Luzomberok', a beautiful small town.