You may be richer than me,
but you will never be free like me
---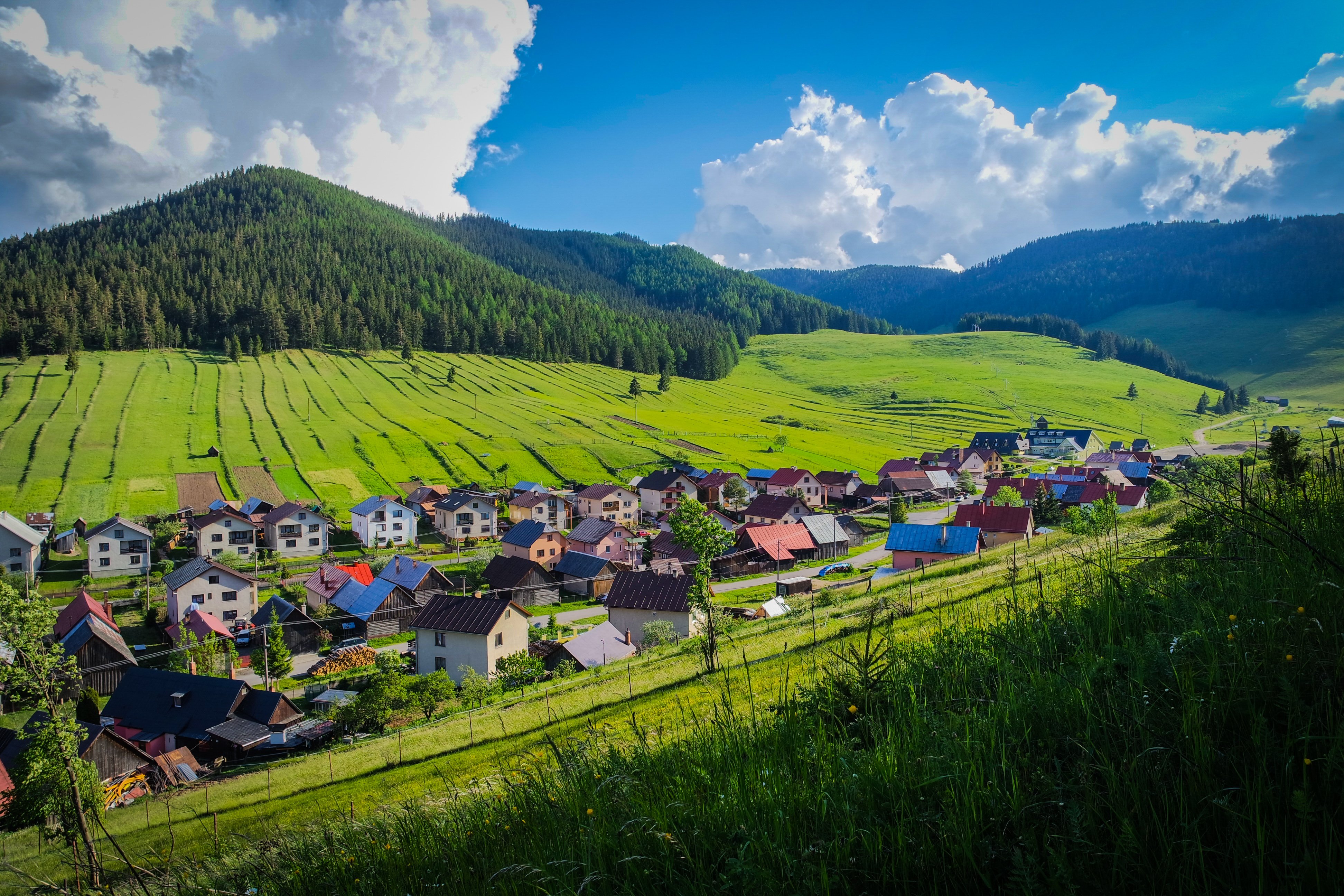 Hello.
I'm traveler @rbaggo
who is finding 'Humanism' in
'Capitalism'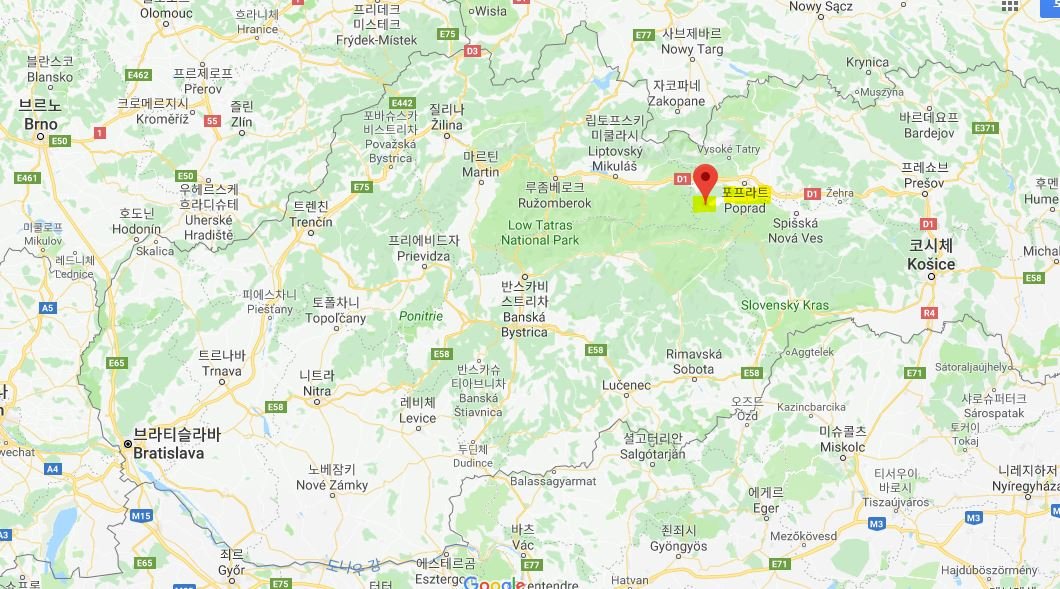 The place I'm going to introduce today is the village Liptovska Tepplica, which is so beautiful. This is a small village located in the mountains where you can take a bus for 20 to 30 minutes from the nearby big city of Poprad.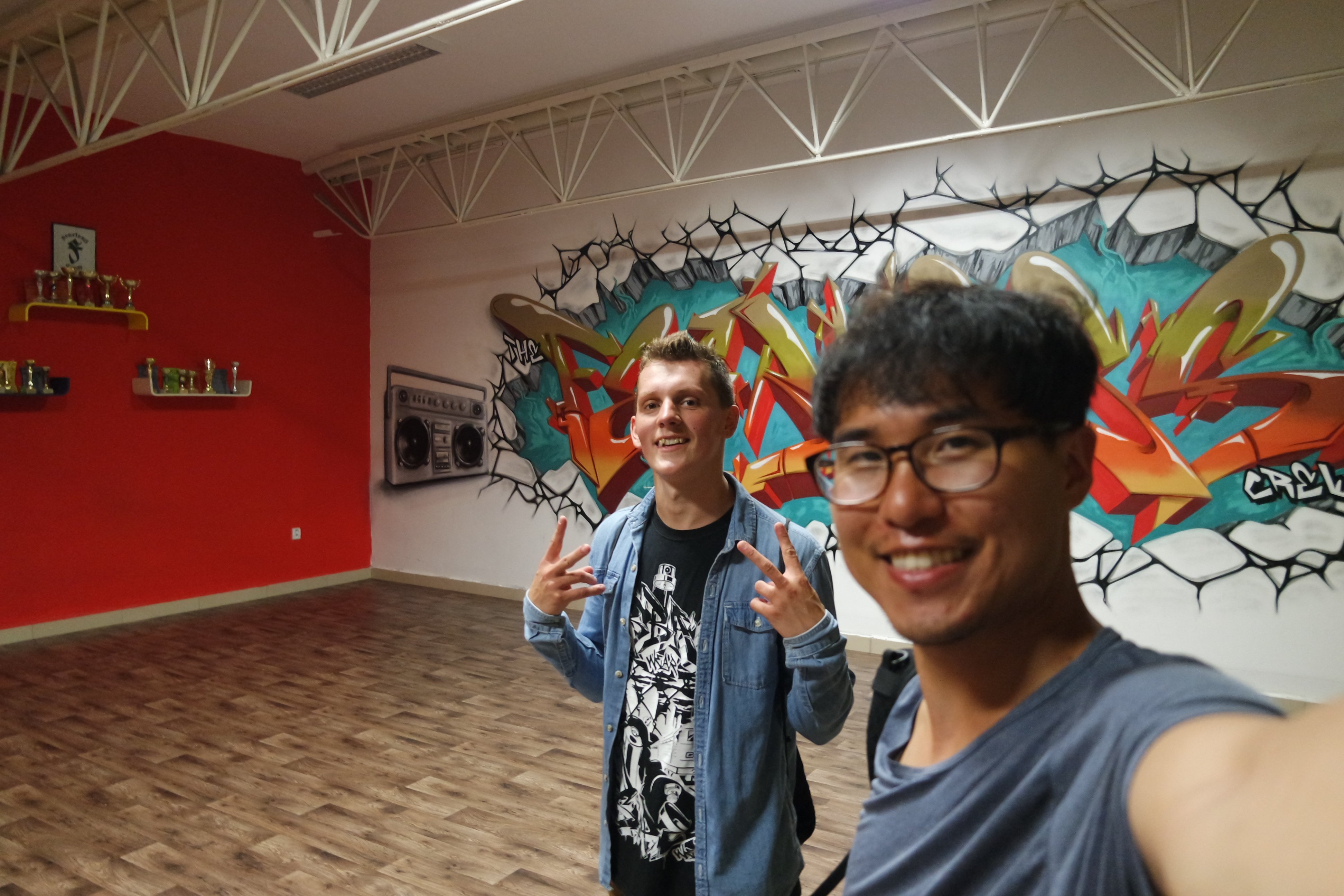 The couch-surfing host who supposed to let me stay, was a Slovakian man named Yurai. He was waiting for me at the dance studio in Poprad, a city like the base camp heading for Mountain 'Tatry', which is famous for its beauty and the border between Slovakia and Poland.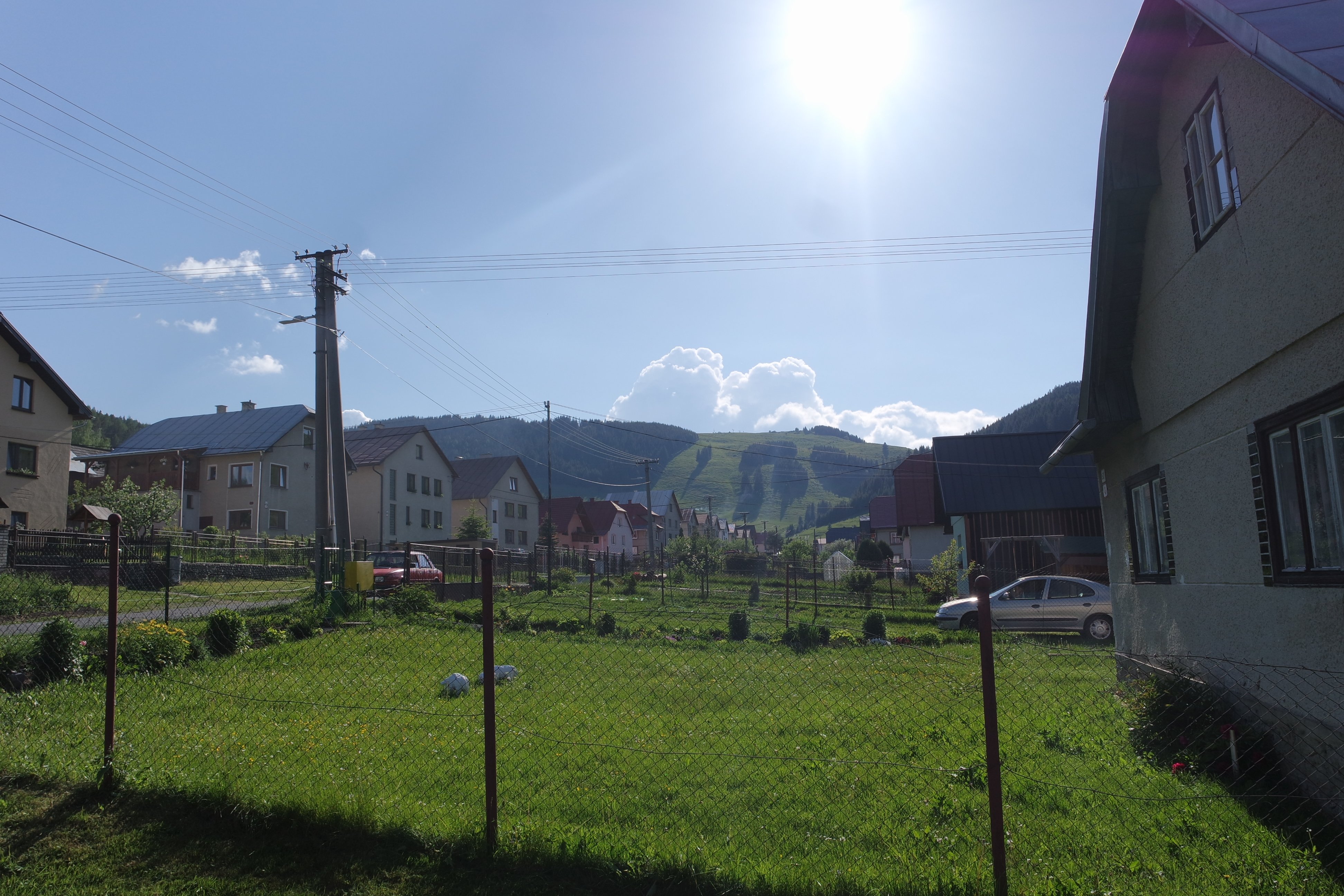 Yurai told me that he had to manage his family home in his old town, so I decided to visit there with him. He said that when he was young, he didn't like this small village like the countryside, but when grew up, he loved this place that had the beauty of nature more than the city.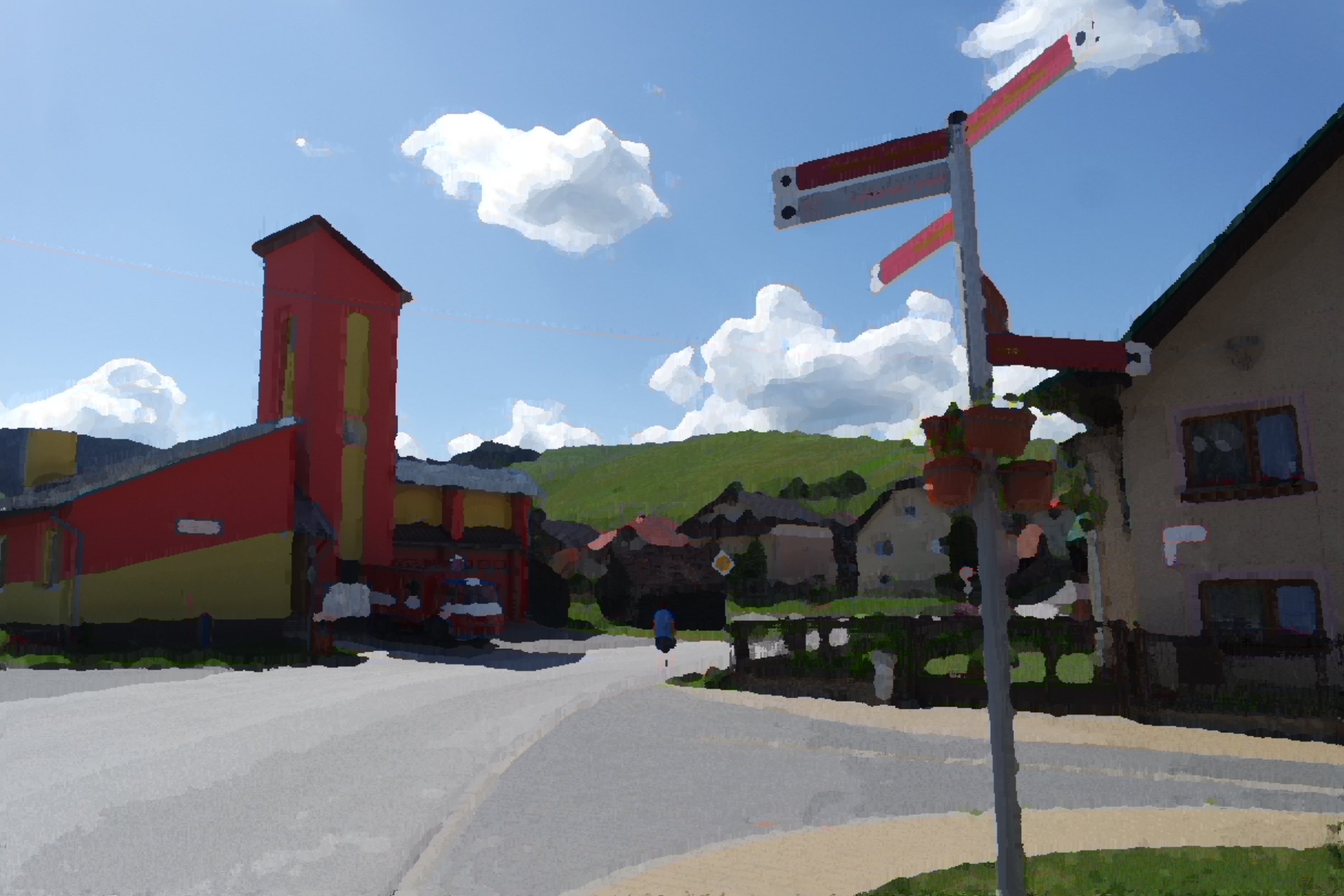 The village was so pretty that I took a picture of the painting mode on the camera. It's a town that looks like a fairy tale.
All he had to do here was to mow the lawn in his yard. Fortunately, there was a lawn mower, so we cut it easily.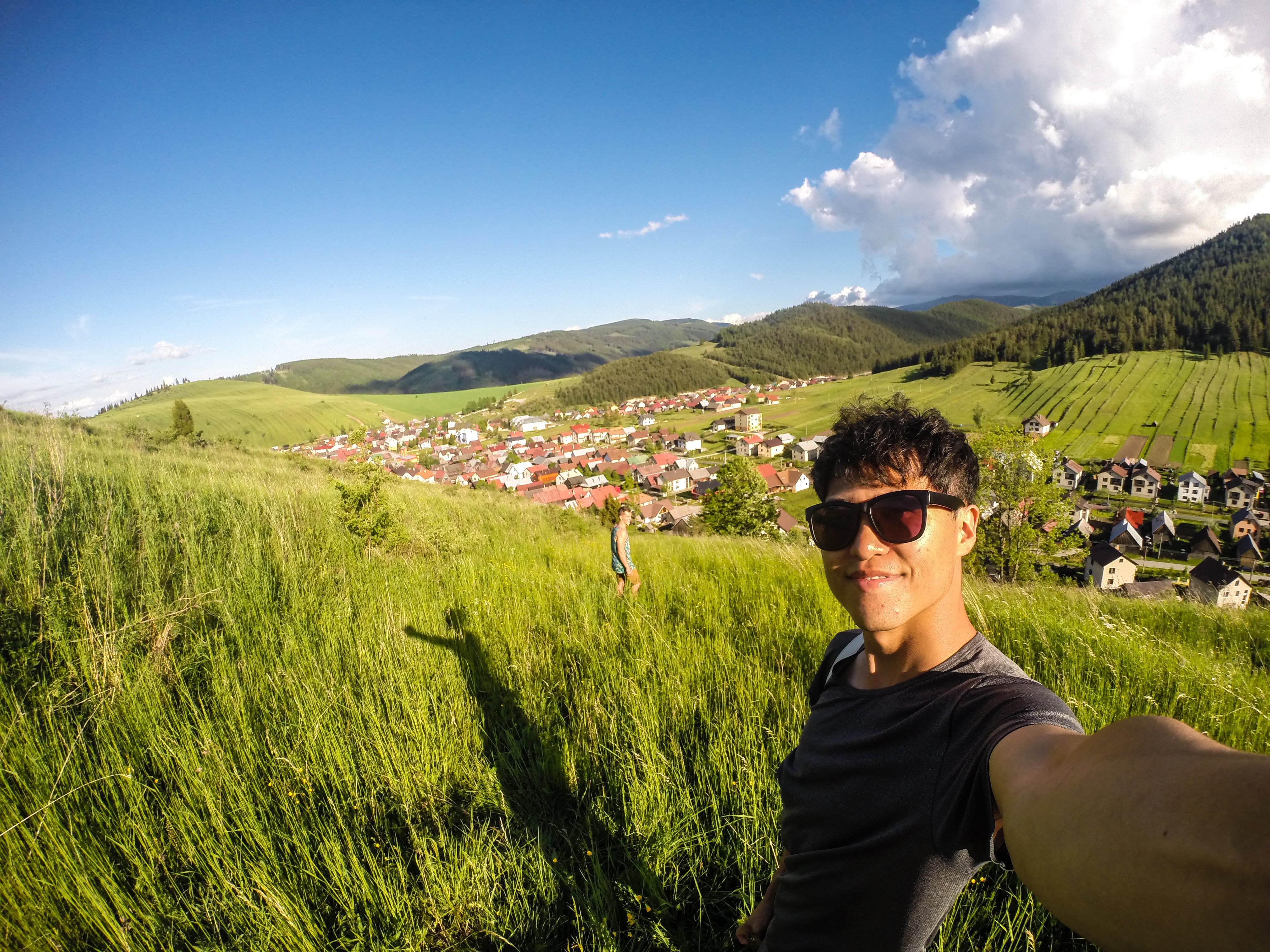 After finishing work, Yurai led me to the hill, saying he wanted to show me the village. The view of the village from the top was really cool. It was a refreshing moment when I stood, like that I escaped from busy city with the gentle wind blowing.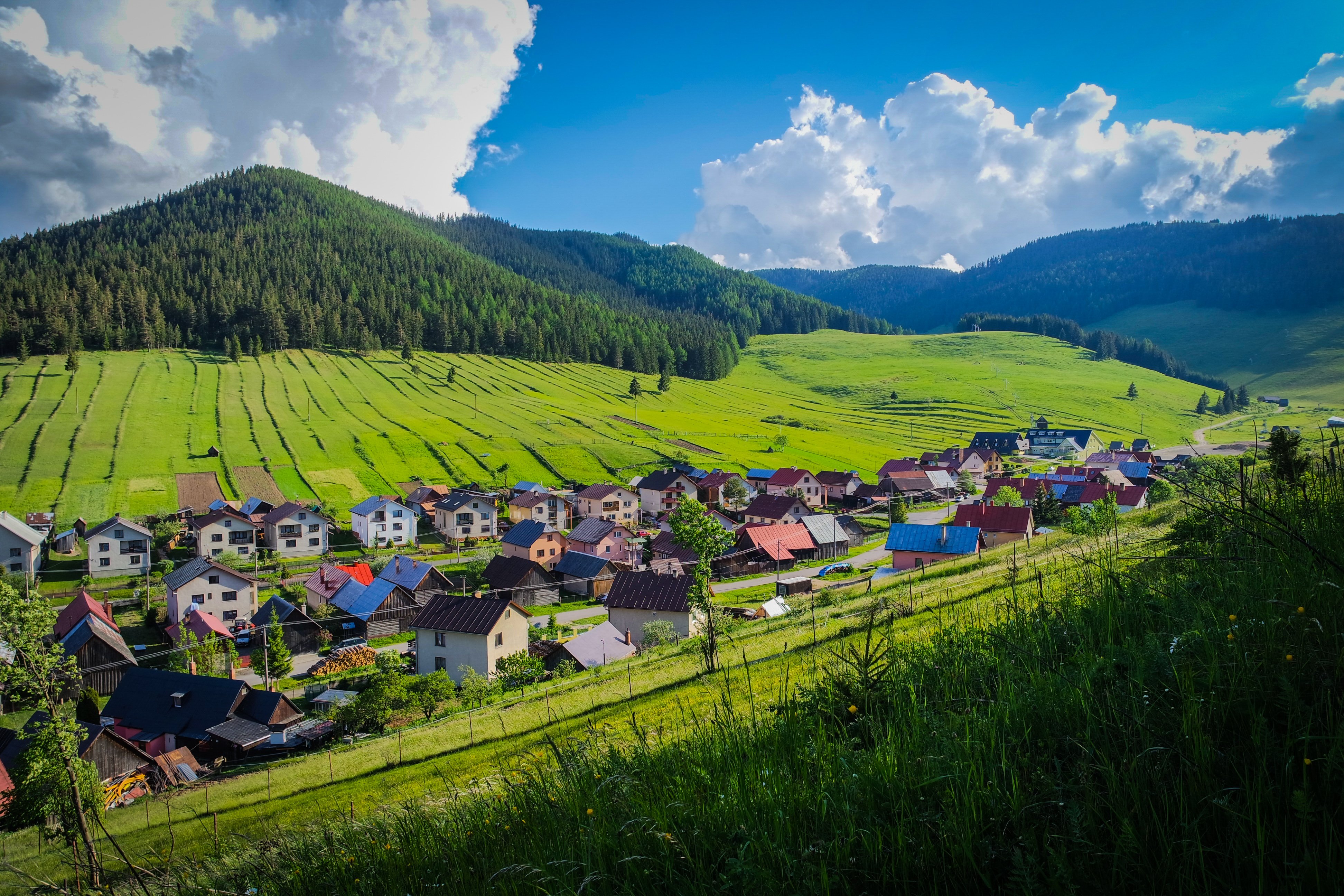 Under the blue sky and the white clouds, trees, paddies, and houses were in harmony with nature. As I introduced in my previous trip, Slovakia is a country where harmony with nature is more beautiful than the city.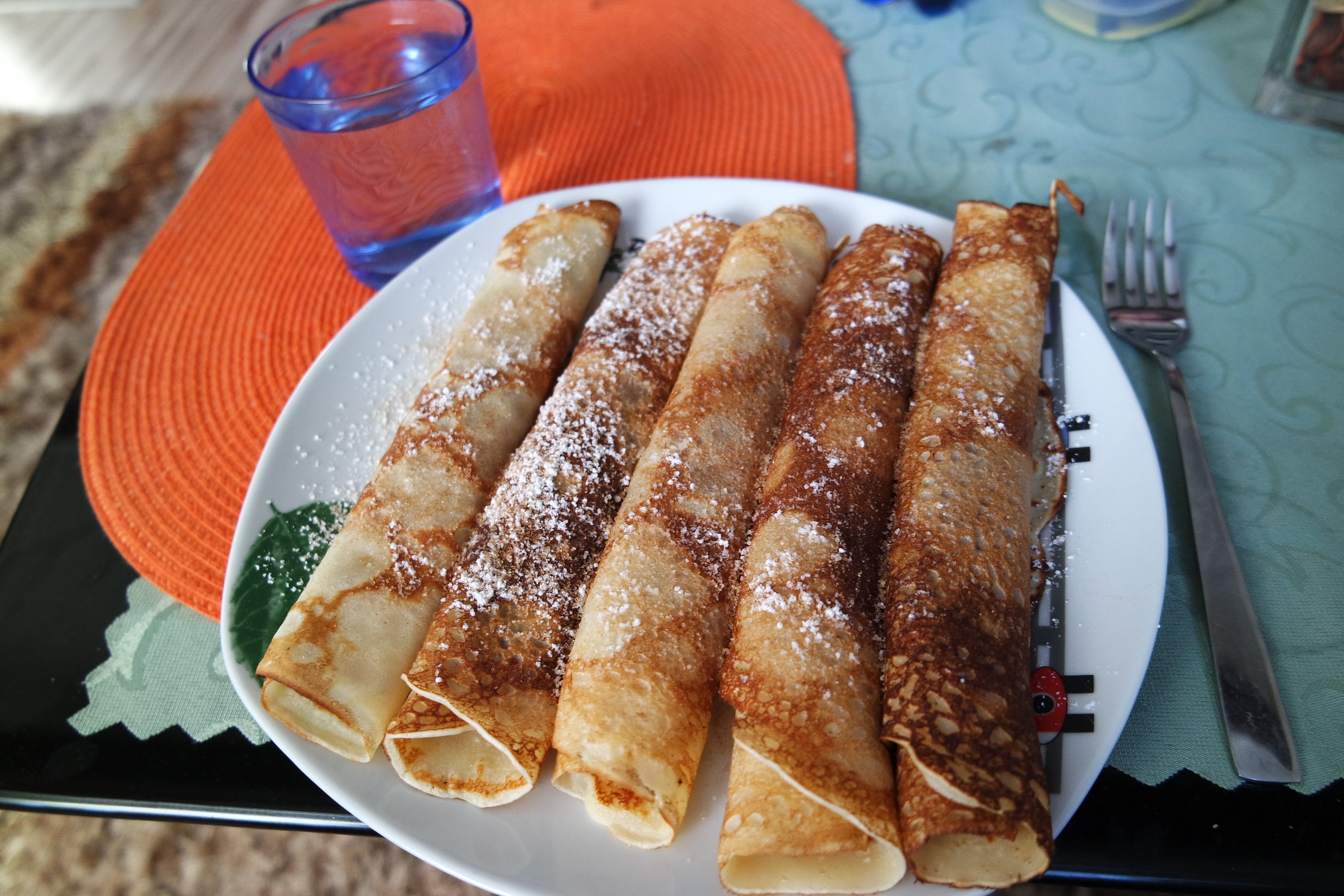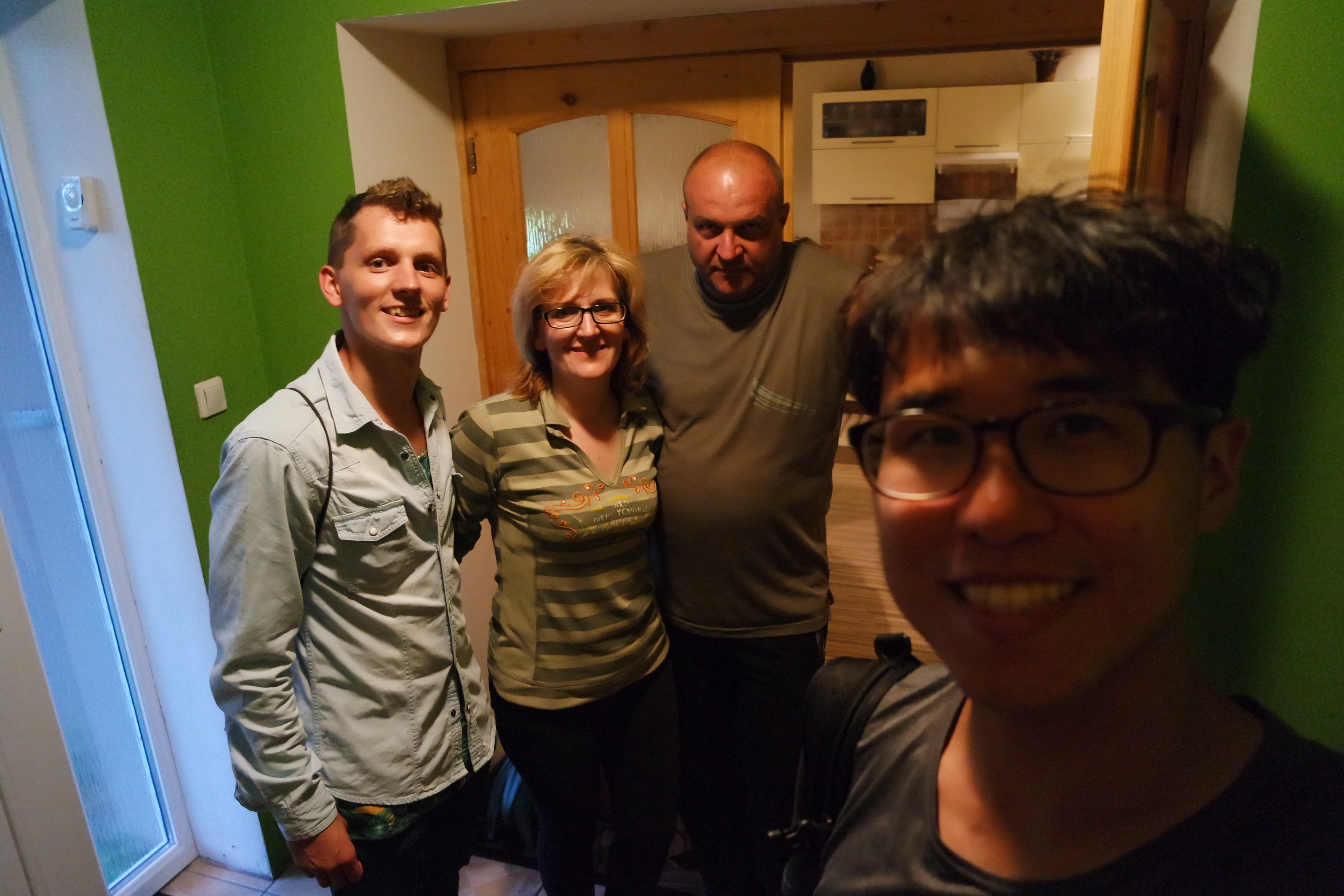 After coming down from the hill, we stopped by a neighbor's house that Yurai knew and ate pancakes they cooked for us.
I actually can't eat pancakes very well, but I really enjoyed them. Inside the pancake was full of sweet syrup or delicious fruit jam.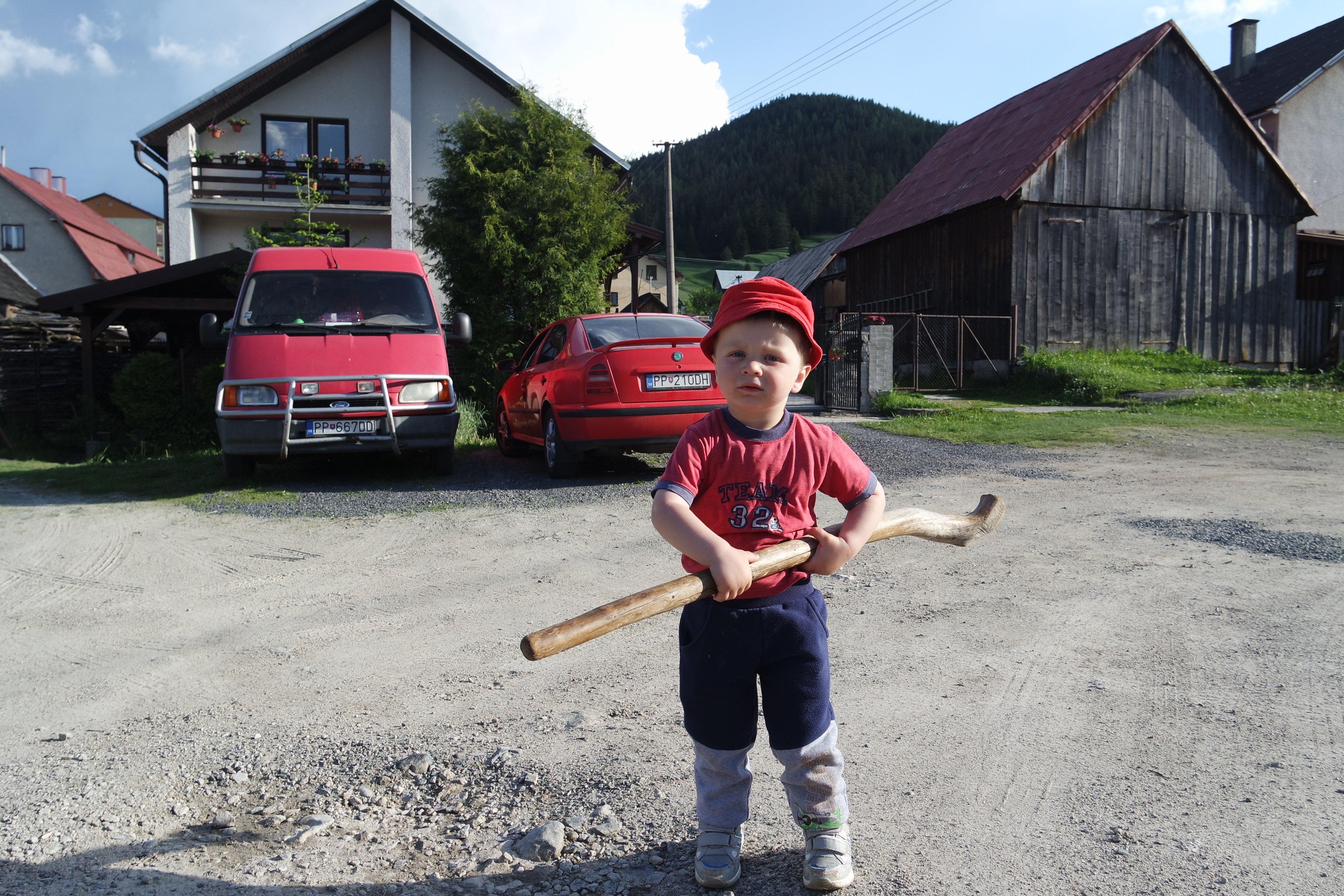 Oh, actually, when I think about what happened in this town, the most memorable thing was...
Yurai said that people in his village would love to hear dirty words in Slovak from me. And he told me a few erotic words, or Slovak words that refer to important parts of a person, and then he told me to speak in public.
Most middle-aged ladies and gentlemen were very excited. And They gave me a big welcome and also served us delicious food.
In fact, it is not easy for foreigner to come here, mountain villages and hard to get motivation, but I happened to find a beautiful village hidden by the invitation of a couchsurfing host.
Next time, I will introduce another beautiful city in Slovakia.
See you next time, please!