You may be richer than me, but you will never be free like me
---
Hello.
I'm traveler @rbaggo
who is finding 'Humanism' in
'Capitalism'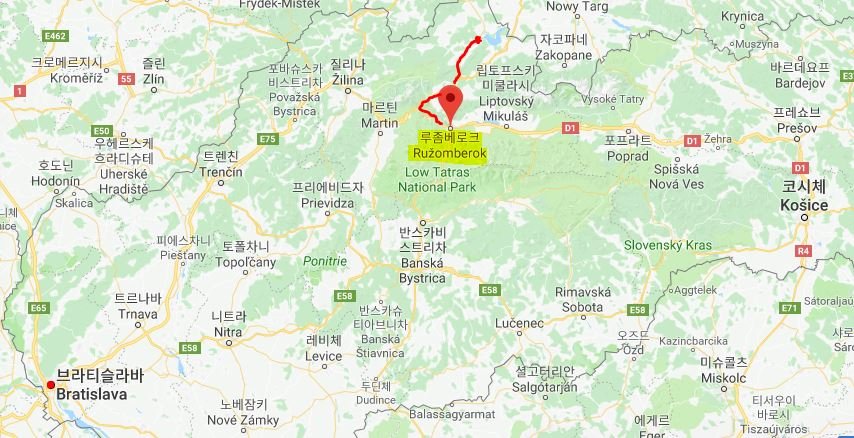 Today, I'm going to introduce Ruzomberok, a beautiful small city in Slovakia.
This was a city where I had to change buses on my way from my friend Lenka's village, Namestovo, to the next destination, Poprad. At that time, my schedule was on my way to the house of Yurai, the couch-surfing host, which was supposed to stay in Poprad.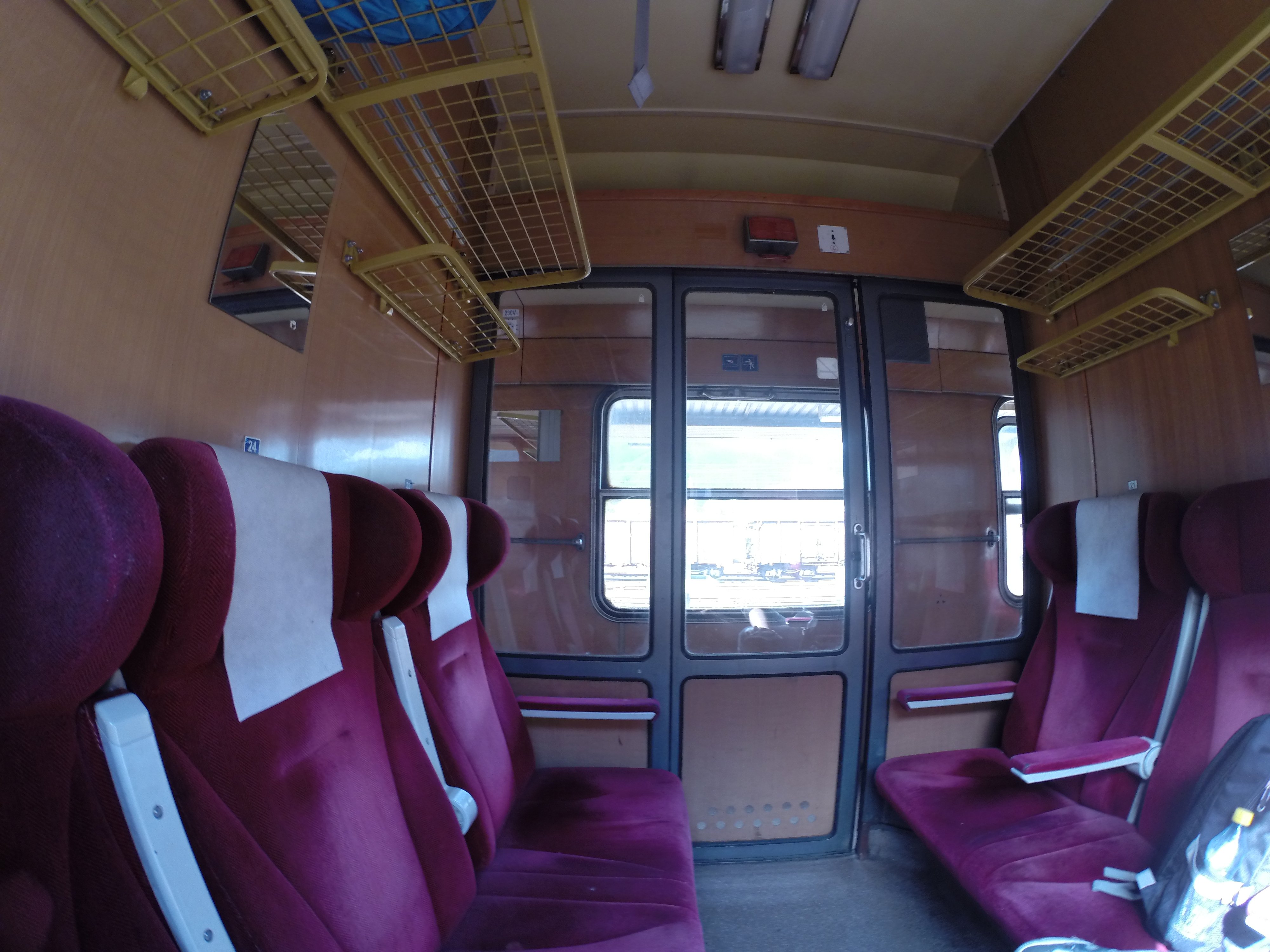 Oh, I haven't introduced the Slovak trains, but in general, trains in Poland and Slovakia in Eastern Europe have rooms with seats in each compartment facing each other, and there is a way to look in one direction, two seats that are common in every countries. Slovakia has six to eight seats in this form, and this is a second class.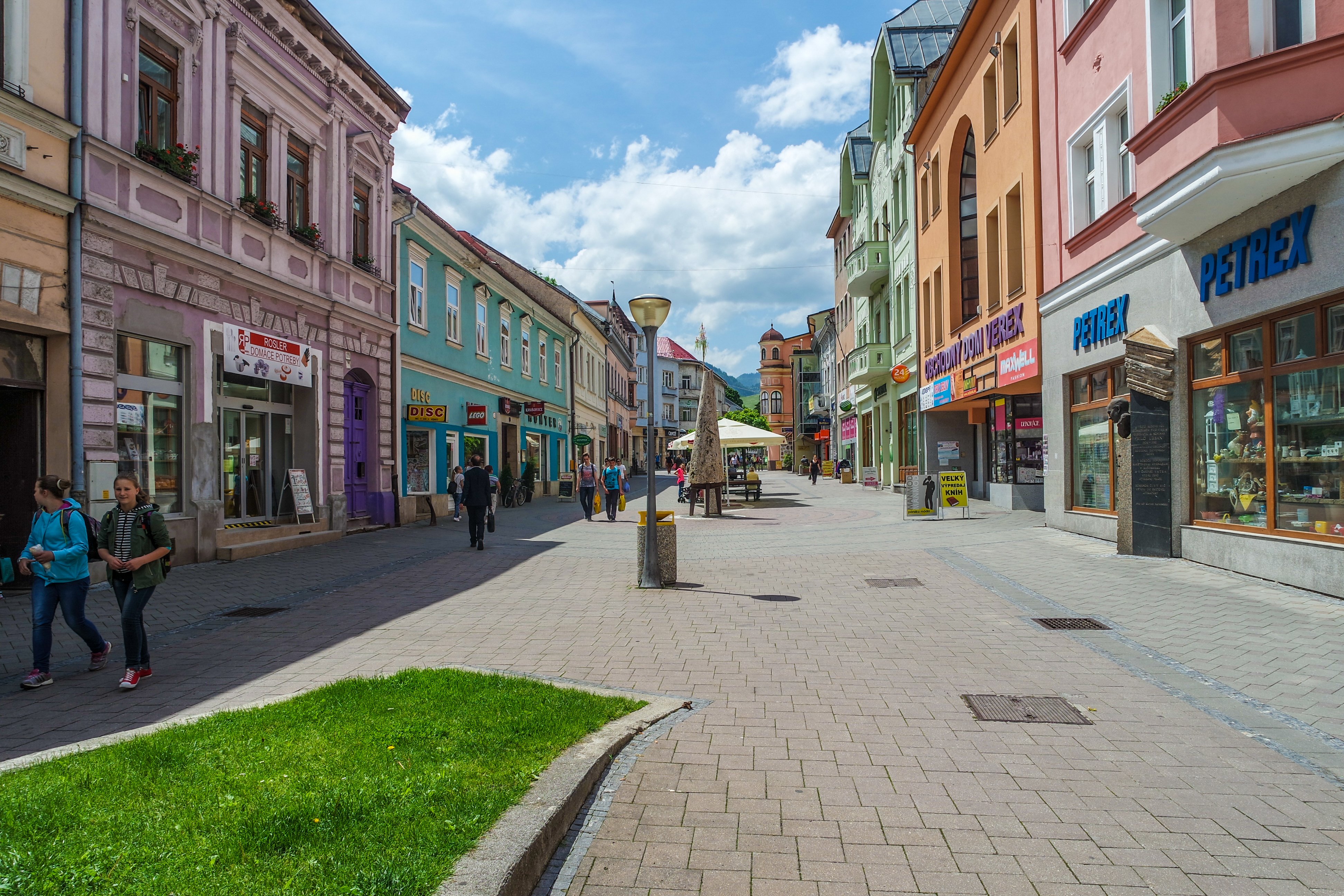 Luzomberok, this city...
For some reason, it's just a city that makes me feel good.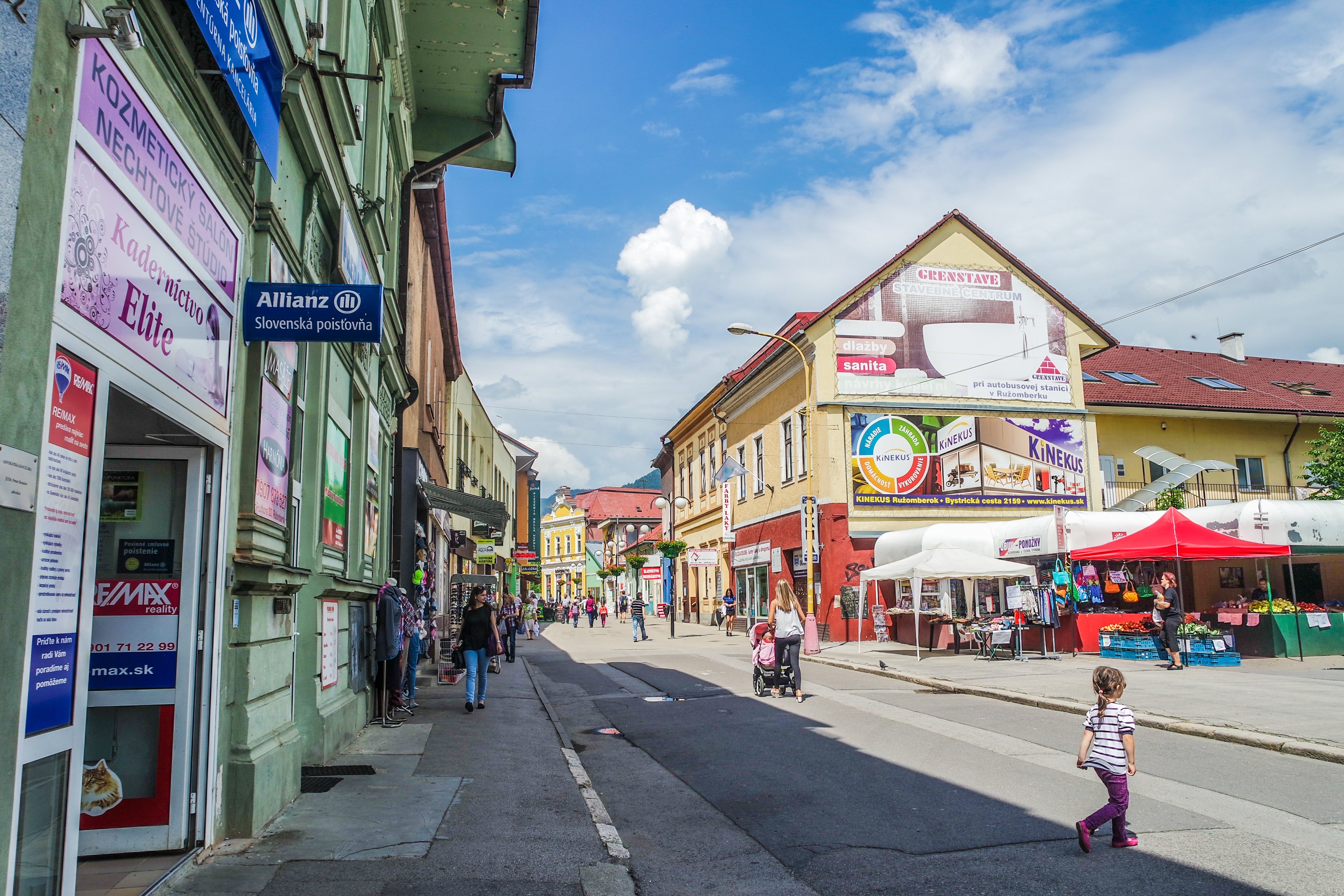 In fact, compared to other large European cities, there were no special relics or castles, but it was a peaceful city that smelled of human life. Plus, it's colorful!!! It was a city I wanted to keep in my eyes.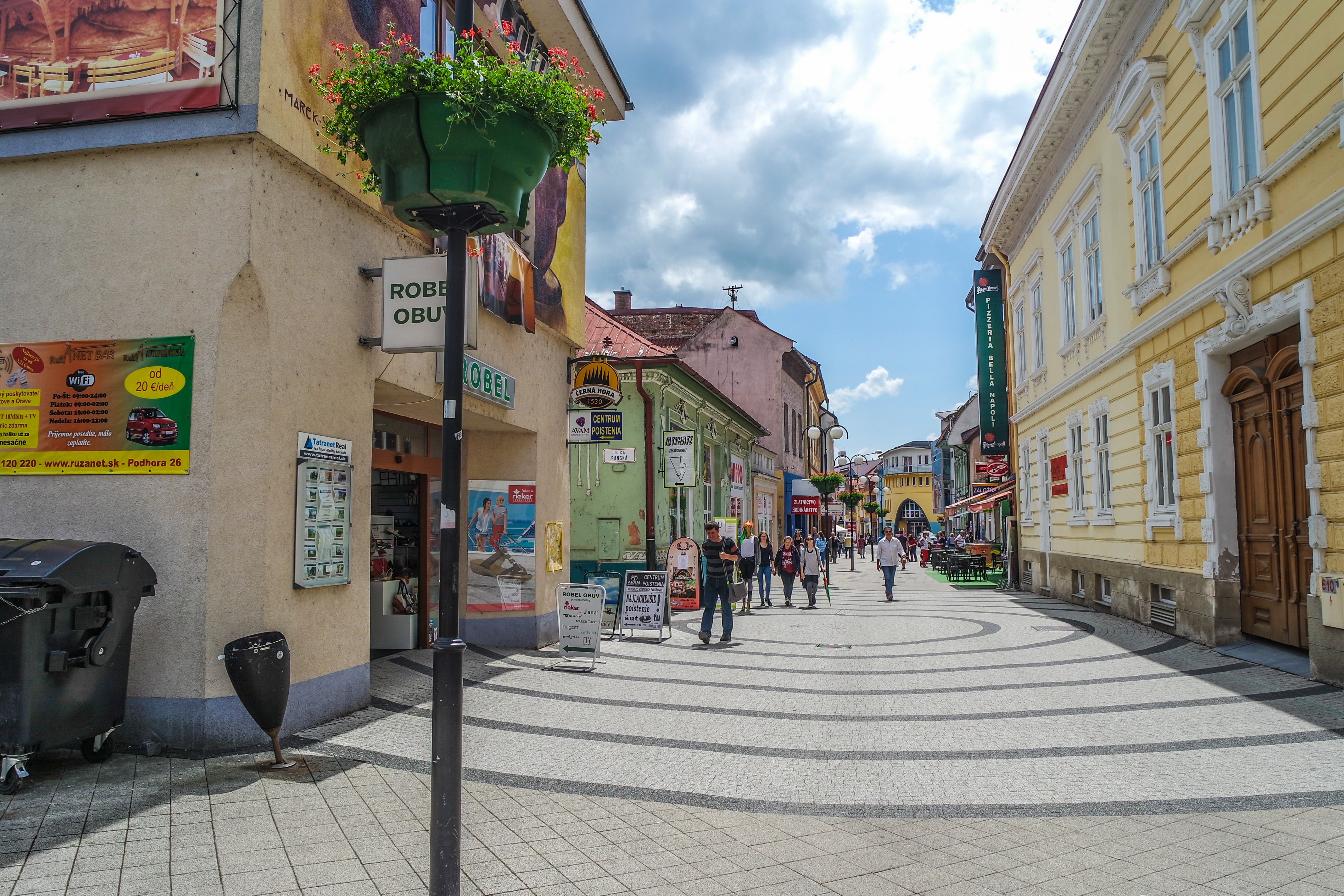 It's not like Old buildings, don't give off a dignified look, but compared to Asian cities packed with signs, how relaxed and peaceful this place is.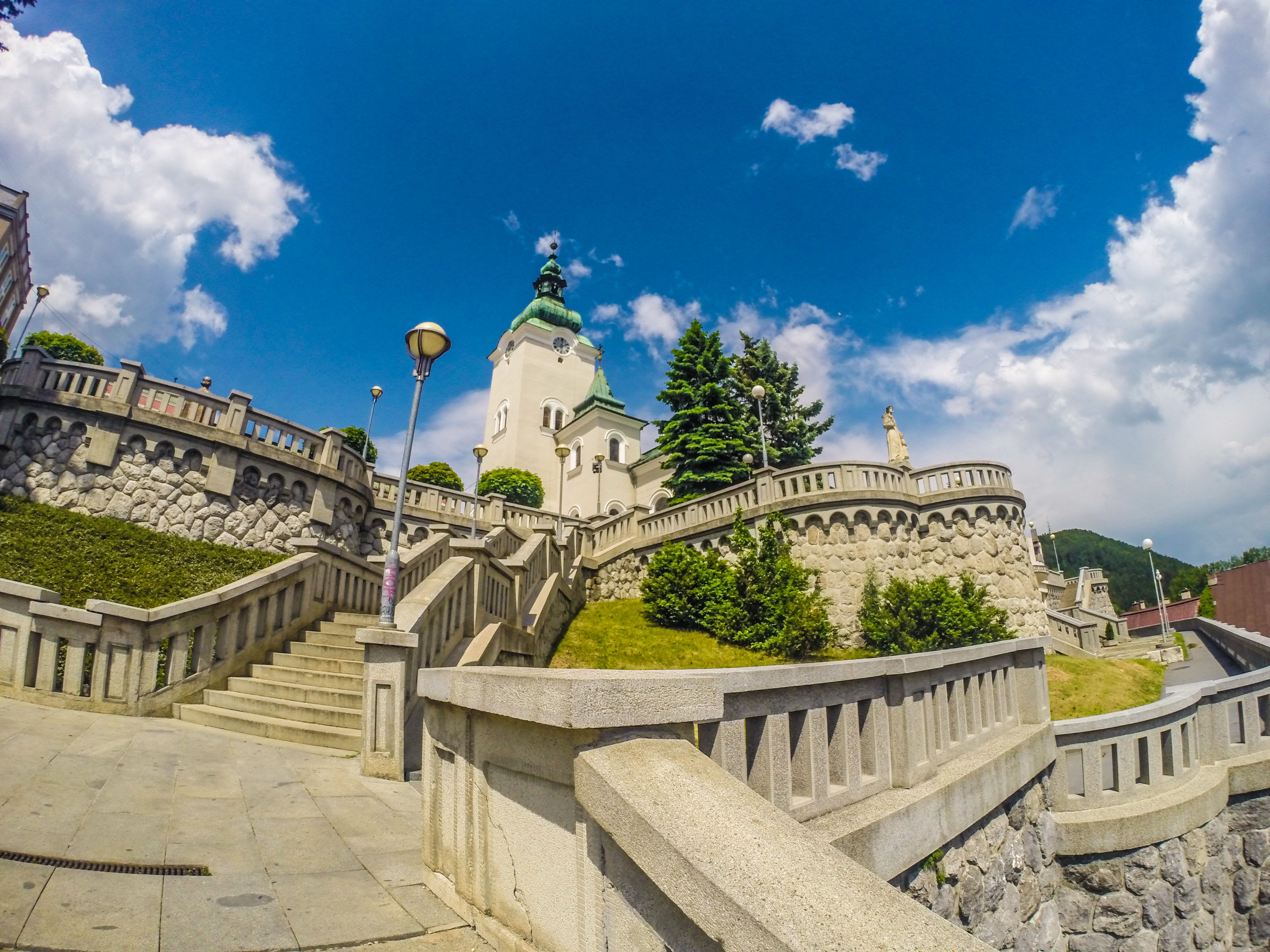 There is a city hall and the cathedral, and stairs on a very small hill. You can enter into the city hall and see the blueprint of this city.
I dont't have the picture of the path next to here. On the other side of the hill from the cathedral, there is a wonderful walkway lined with trees on both sides, which is really beautiful. I loved to sit on the bench in there.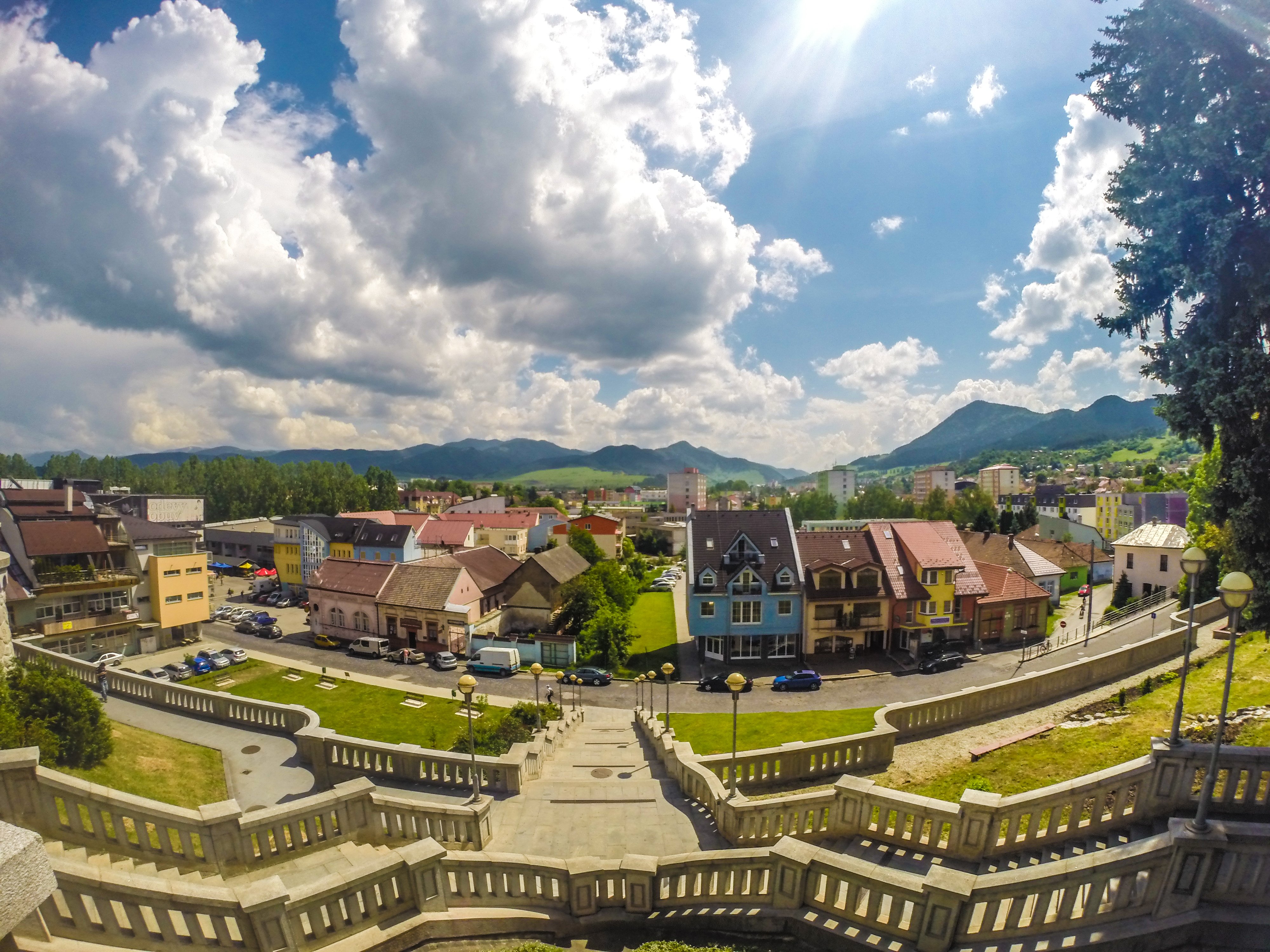 The weather was so nice in this city, Slovakia. Ruzomberok is eco-friendly city. I felt like living with nature.
I introduced Ruzomberok, a hidden treasure small city that would make you happy if you go up to the hill.