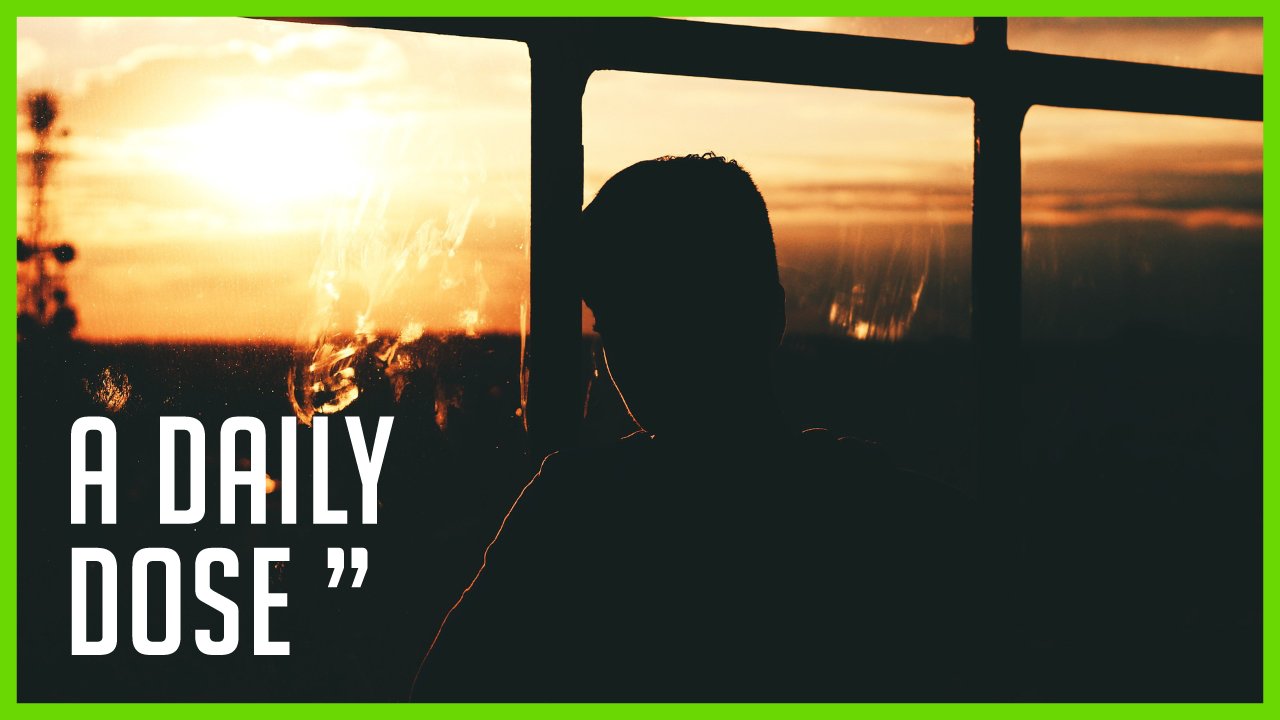 I've been doing what I can, believing that I've done everything. Sometimes, I'm stuck with thinking that my life has been doing great compared to others. I never thought that I live a pitiful life. But as you know, all things don't stay the same.
Back then, I realized that I want something else different from what everyone has taught me. And I wanted to see for myself if that can become a reality. However, some things don't work the way you want them to. I was unable to prove my vision, and I didn't know why.
It feels like there is a chain entangled in me now, keeping me from moving forward. I know it wasn't supposed to be like this, but it already turned out this way. It wasn't what I thought how my life would be. All of this is unexpected.
Why does it have to be this way? Why is it so hard to get what we want? Do we have to struggle along the way to gain accomplishments? Is this what makes life meaningful? Does it happen to everyone?
I know I'm in no place to ask, but I can't help but ask. I have so much in mind, and I am afraid that no one would want to hear them. I am hesitant to ask anybody because it might make me look like a fool. I don't think I'm strong enough to face criticisms.
I want to turn my visions into reality and make everyone believe in me. I wanted them to see that I can make it possible. And that I wasn't wrong when I chose to be different. Is it hard to convince people?
What am I thinking? I should not care whether everyone appreciates my efforts or not. As long as I'm motivated to reach my goals, I would do just fine. Wasn't it the right mindset? Tell me it is.
Will I make it if I'm going to continue doing what I think is best for me? What if I gave up in the middle; will I regret everything? Can I ever make it out of this miserable life? What does it take? I desperately want to know the answers.
---
"In essence, if we want to direct our lives, we must take control of our consistent actions. It's not what we do once in a while that shapes our lives, but what we do consistently." - Anthony Robbins
Was there a turning point in your life where you realized you wanted to direct your own life? Do you know what it would cost you to follow your visions in life? Are you prepared to pay the price?


© imawreader | #WeMustTakeControl | Image source


Read A Daily Dose" - The New Chapters on Wattpad:
Follow A Daily Dose" on these following Social Media Platforms:
Like on Facebook: @ADailyDoseOfficial
Follow on Twitter: @ADailyDoseTweet
Subscribe on Youtube: @ADailyDoseOfficial

---
Follow imawreader on these following Social Media Platforms:
Like imawreader on Facebook: @imawreader
Follow imawreader on Twitter: @imawreader
Follow on Wattpad: @imawreader

Watch the latest A Daily Dose from Youtube: