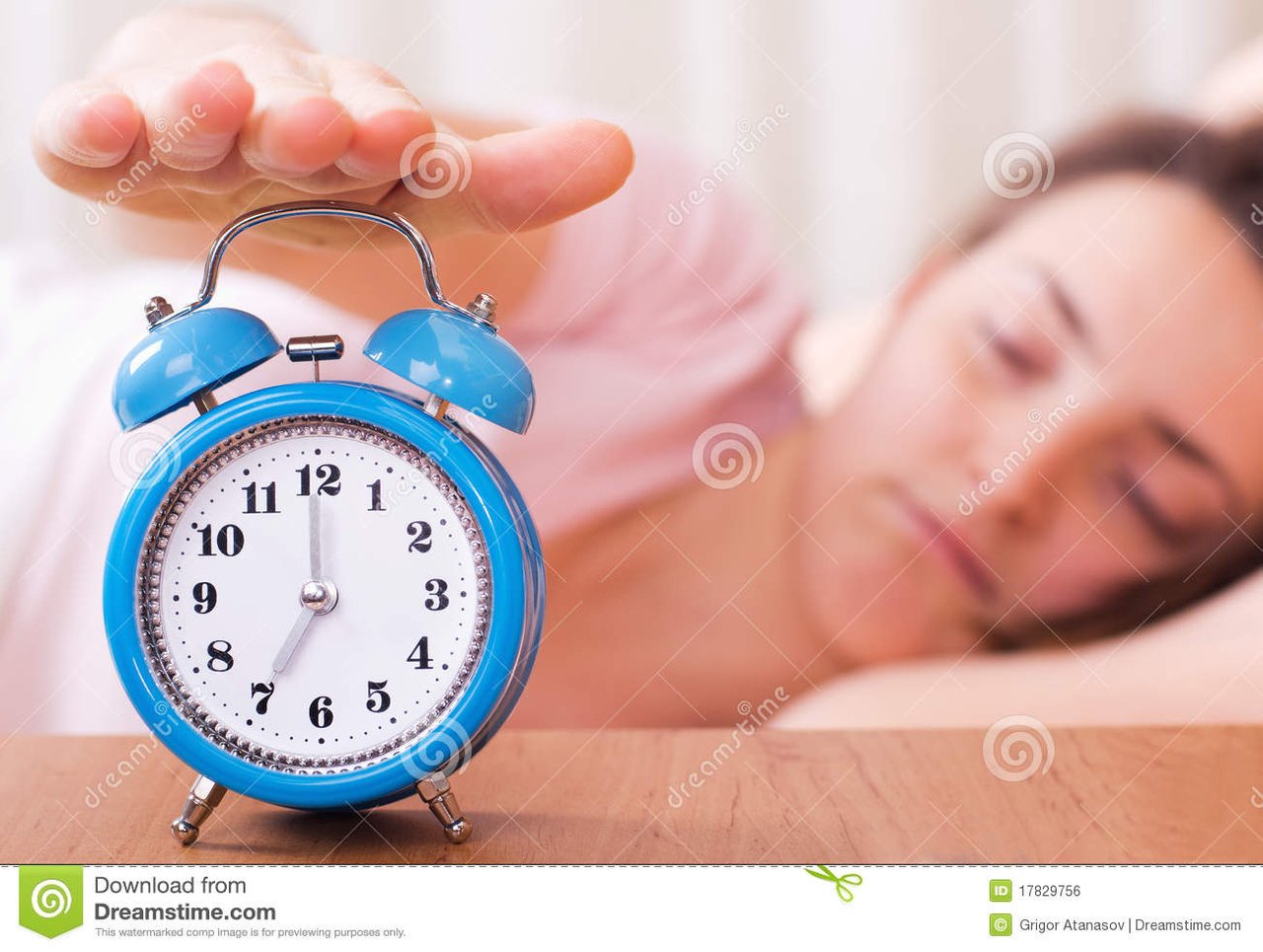 Image Source
Life worth more than this life many people are living together. Living to be remembered by God doesn't mean that we should focus on God only while you neglect other things, whereas that we should live a life that is pleased by God daily. Even God wanted us to reflect the spirit of Him in us as light in the world and in the mix of people not to live your life anyhow no wonder that Jesus said to his disciples (Bible KJV Mathew 5:13) "Ye are the salt of the earth: but if the salt have lost his savour, wherewith shall it be salted? It is thenceforth good for nothing, but to be cast out, and to be trodden under foot of men". Jesus demonstrated how we ought to live our life which pleased the Father. There is a way god expect each an individual to live, to get that way one has to know the purpose why God created us. The purpose that God create man is to give Him pleasure (Bible KJV Revelation 4:11) "Thou art worthy, O Lord, to receive glory and honour and power: for thou hast created all things, and for thy pleasure they are and were created".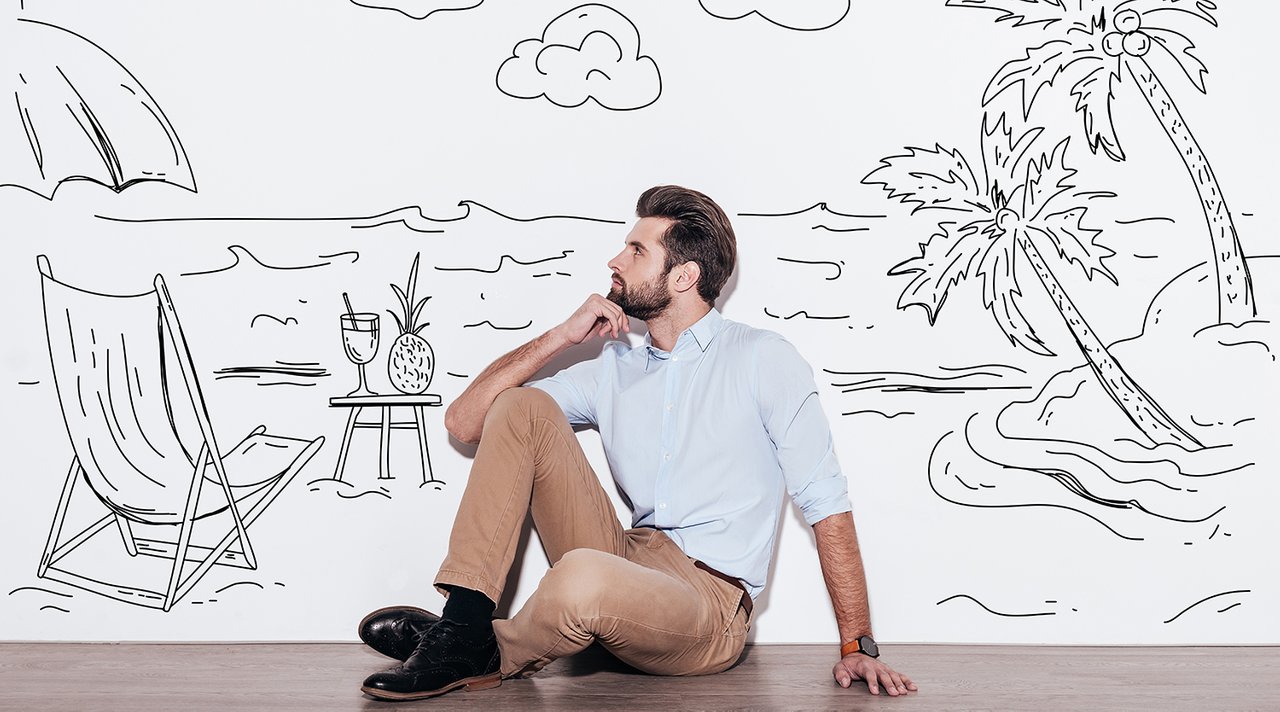 Image Source
Living a life to be remembered by God take a consciousness effort of a person in that the person needs to exhibit express image of the father in your character and attitude towards others. You know that Father does not lie and you should not lie so also Father love everyone whether black or white in complexion you should also reciprocate that in your life style too. And all these are in line with the word (Bible KJV 2Chronicles 7:14) "If my people, which are called by my name, shall humble themselves, and pray, and seek my face, and turn from their wicked ways; then will I hear from heaven, and will forgive their sin, and will heal their land".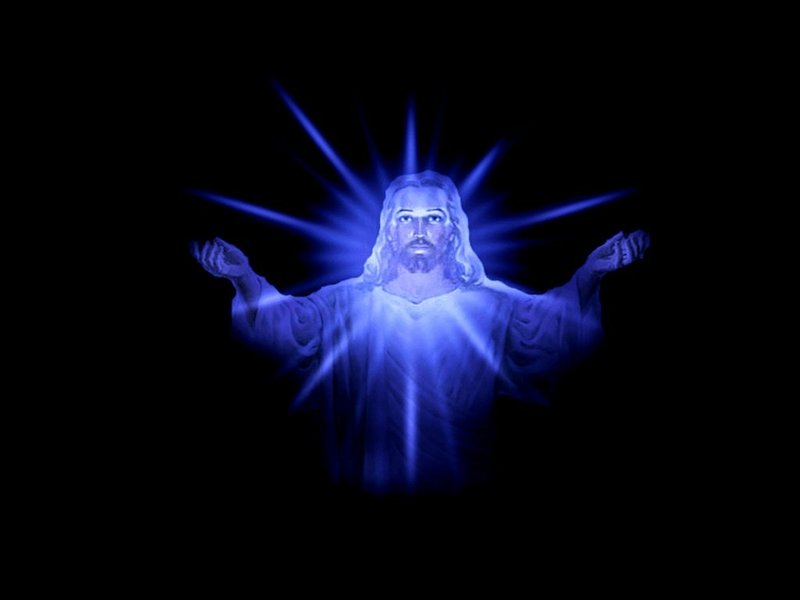 Image Source
God knows the right time for everyone to be remembered only that many of us are not in the good position or ready position to be remembered, until we are conscious that our life is not ours but owned by God and we live it in a way to please God and for Him only. God knows the people who are for Him and those that are not too but God remember everyone at the appropriate time.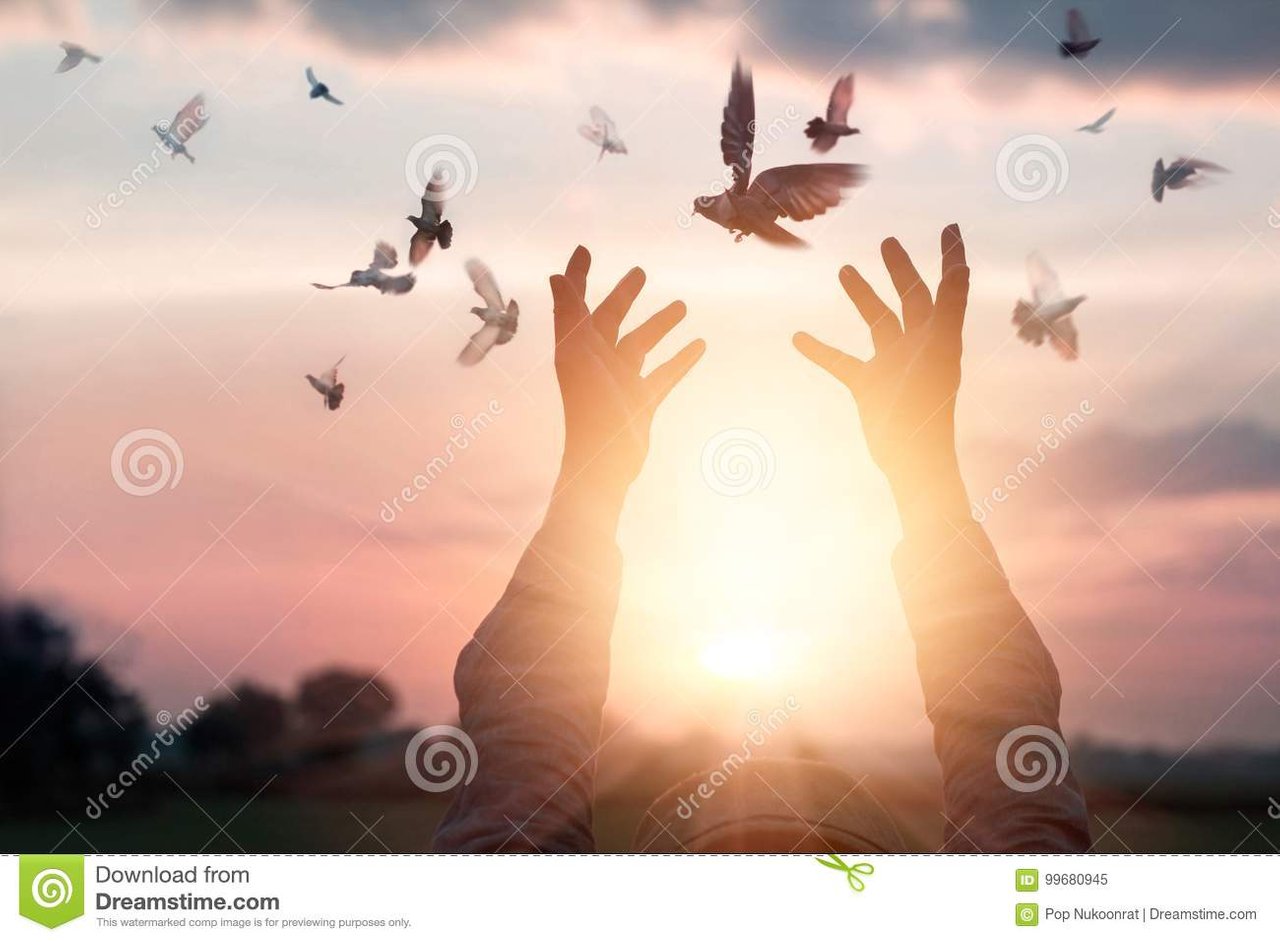 Image Source
No one can justify the right time for God to remembered him but is the spirit that reveal to some prophet, pastors, bishop and even to an individual that are spiritually align with the Father. Like I always advised my follow spiritual brother in every circumstance you find yourself give thank to the Lord. And if you are in situation to take decision before taking the decision, ask yourself what will Jesus (son of God) if it was to be him in that situation. If i were you i create a watch word that will enable you to be conscious of living a life to be remembered by God e.g. like mine I Belong To Jesus.