---
Hey there!
I did this drawing some weeks ago as therapy hehe, was kinda feeling overwhelmed so decided to do something that relaxes me which is painting portraits <3.


Technical Info:
Traditional Media on a tiny sketchbook
Used Mechanical Pencil, Inkpens and Colour Markers
---
Initial Sketch

Click to see in full size
Final Art

Click to see in full size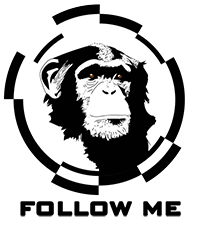 Join our Discord Channel and network with other artists to help each other grow.