---
Hello!!!
I did this other portrait the other day, again used a photo of my beautiful friend Nía as model hehe, I really like how her hair looks now grading from dark to very light, and of course her nice smile complements the really good look of the image overall :).
Sadly I forgot to take pictures of the creation process, so there is no skecth or GIF.


Technical Info:
Traditional Media on a tiny sketchbook
Used Mechanical Pencil, Inkpens and Colour Markers
---
Final Art

Click to see in full size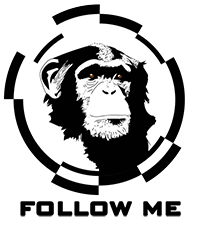 Join our Discord Channel and network with other artists to help each other grow.