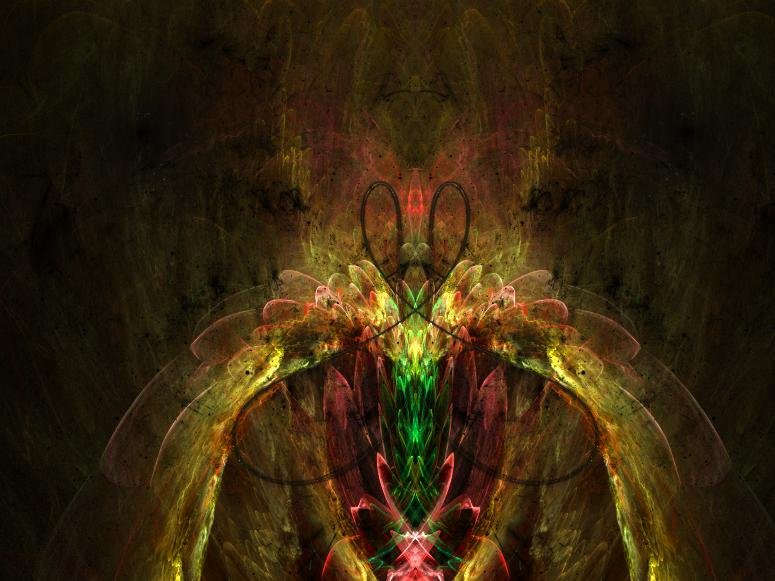 Image source by myself. Title "The unknown savior"
---
Đ₳Ɽ₭ ₵ⱠØɄĐ₴
---
The wind blows through the trees
and brown leaves dance the fall dance.
It gets cool and damp these days.
There is a touch of winter in the twilight.
The summer was hot too hot
but autumn is hot too, just different.
Rain comes to the hearts
like tears from heaven.
Gray is the dominant color these days.
Autumn is reflected in the puddles.
The birds fall silent and move away from here.
Closed the dance of happy existence.
This is the time of the wind and the dark shadows.
Over hot tea, I look through the window.
There was more movement out there last year.
Society has lost its rhythm.
So many shops closed.
So many people without work, without bread.
Oh, our country is so rich.
Who owns this wealth?
The fewest.
Wealth and prosperity are lies.
The weather knows no mercy.
If you don't have a home, you have to be cold.
The calendar plunges the year into the finals.
The days are gloomy and the people sick.
A danger lurks in ambush that threatens all of us.
No, it's not a virus, it's the devil
abnormal behavior that threatens life.
Stupidity and good faith destroy wealth.
Many have nothing and few have everything!
These animals are diabolically possessed by power
and control.
Look around, what do you see?
I see the death on the horizon.
He rides on the dark clouds of malice.
---
You can be a sheep
and let slaughter you
or you are a lion and you fight!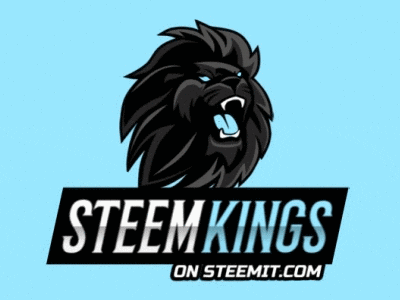 © by myself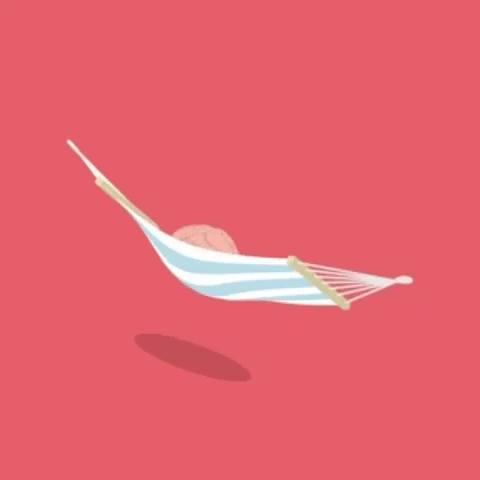 Ave Atque Vale!
사랑은 나에게 신성한

My better search for STEEMIT: https://bit.ly/steemit-search