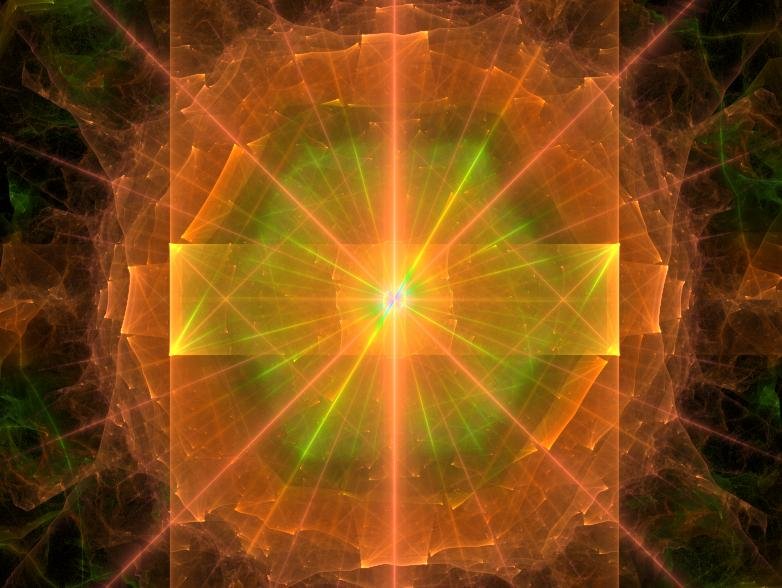 Selfmade
---
Fast love …
---
The end of days looks hidden …
it seems to be lost at the beginning …
Certainly it is done in every situation …
and everything big is in the end too small …
Is it possible to pair yourself and that …
one divides the praise of the contactless …
And how the souls were sensual,
are they burned afterwards, from the purple isotope …
Tilted half moon hangs on gray noses.
A bitter aftertaste, after evening regression …
In noble dress, phrases painted in gold,
it floats away, the hard-won illusion.
Through strong downwind our gray years …
because emotions are to weak …
no one hears the coughing of the fanfare anymore,
which in reality screeches suspected of alarm …
Nameless, you get lost in the forest of labels …
What different animals you can see here …
The heart cramped and also the fist clenched …
the tongue clicks a Sunday love song.
The warm look, a warmer desire …
A spring-like rendezvous wished …
The noble claim has long since hung …
and flat larvae are whitewashed with humanity …
In the red light, harmonious adoration ...
But after crossing the barricade for the first time,
must once again freeze a curse into fact …
No, it wasn't the right choice either,
confesses the lonely figure to himself …
As if the bad luck sat in the neck like a birthmark …
Then it's off to the next tour of hope …
Chatter, moral nonsense, what he's fabricating …
All of a sudden, it strikes, a lightning-huge spark!
The heart, the brain and the soul are electrified …
It comes from the other end of the light …
received from earthly, fleshly breast …
The end of the days is taken for the time being …
seemingly climbed the summit of Fortuna …
Joy of existence in love and lust ...
but only for short time ...
Until the next time ...
Where is the true love gone?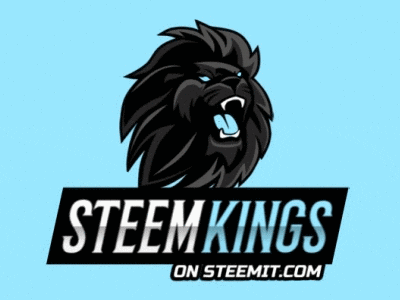 © by myself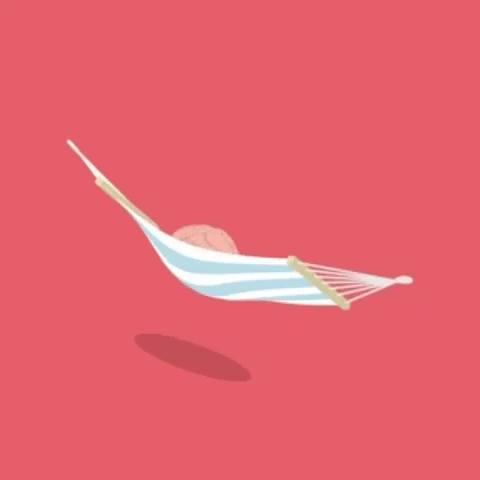 Ave Atque Vale!
사랑은 나에게 신성한

My better search for STEEMIT: https://bit.ly/steemit-search