selfmade
---
On the battlefield of thoughts
---
From the depths rises up
in the quiet of secrecy.
Seldom gets to our ears
that kiss of golden age.
Calm, soundless, but not empty,
Feel how life speaks
Silent intoxication like the great sea
I am deeply relaxed for nothing.
Let the times be strange
People, times very crazy.
Let's pray at the Virus Shrine.
Until the needle makes us happy.
Up your hands, up your legs.
Dance, sing, play music.
It doesn't matter today you can be
colorful, modern and never antique.
Humans are like empty larvae
On nature's motherboard.
the fool flows to the new port,
Oh, what am I talking about here?
No work wants to scare me.
My future seems frozen.
3 p.m., you can wake me up.
My city seems derailed.
All the way up, all the way back
the world is now being optimized.
Yesterday I saw people sprinting
Today paths shaved clean.
Our money flies through the airwaves.
Father State reaches into its pockets.
If you don't give today, you're a perpetrator.
You collect bottles old and tired.
Death and Life, the siblings.
Media hype, pure chaos.
Feel like in a twister
But I'm just wrong.
See masks of trust.
The ruling circle is allowed to think.
When the banks digest you
the nose becomes pale and white.
Later in your days
were too quiet the times all.
Are you asking yourself the right questions
they sink into the Kravall.
Blind, the stupid is obedient.
Dumb and quiet of the years gate.
You, your life is only the sum
at the devil's main office
All cells died
There is smoke in the bark.
Can't light up life
so read my psalm here.
You are a tribulation child here.
I am a heretic on the battlefield of thoughts
© by myself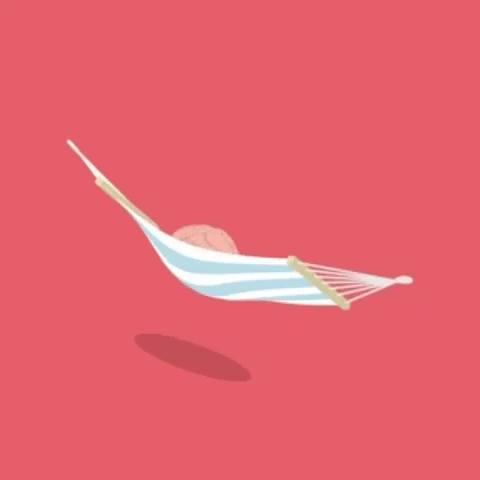 Ave Atque Vale!
사랑은 나에게 신성한

My better search for STEEMIT: https://bit.ly/steemit-search