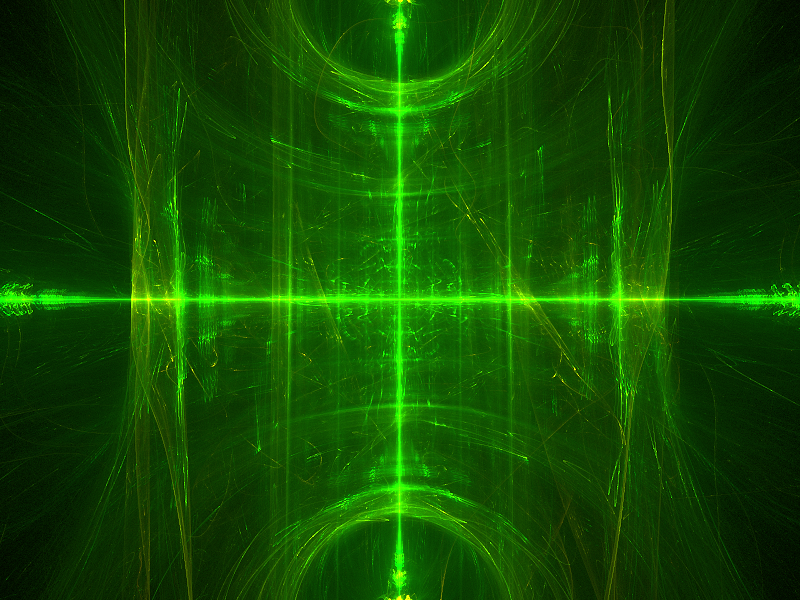 Image by myself. Title: "In the crosshairs of the matrix"
---
Read in heaven
---
Your soul, the iron braided ...
A frame of monotony ...
If I didn't know that something lived there ...
I thought the time was up ...
But there are still your sheep ...
they play floating in the wind ...
Your eyes are open, I'm sleeping ...
and dream like a little child:
I just see a steamer
he chugs leisurely ...
I hear the pistons, the rammers ...
and powerful things come to mind ...
Fabulous beings are formed ...
Giants, Cyclops in no time ...
Reading stories in the sky ...
you don't need books.
Every thing is unique ...
There are no twins there ...
Sometimes rocky, sometimes bear-like, sometimes any form ...
sometimes a countess and sometimes a lord ...
A thousand and one stories
like from a thousand and one night ...
Sad, with tears in my face ...
sometimes I laughed too ...
Aladdin's magic lamp ...
The gin pulls the train grinning ...
He enchants himself in a launch pad ...
and suddenly it becomes a crane ...
Dark heaps come from the horizon
fat and ugly and heavy ...
Hey you sheep, you have to run faster
otherwise you will not escape greed anymore ...
The cloud vault is a shadow ...
covered in uncanny power ...
The sheep gave way to the rats ...
The day is fled before the night ...
The sluggish sacks, the wet ones ...
now empty the load with a splash ...
The drops, they are released ...
They fly and land with haste ...
I stretch my hand through the fog
and coldness wets my skin ...
The voice fails, like a gag ...
but everything is familiar inside ...
There is the opening in sleep ...
as if the sunshine wasn't true ...
My head is wet, what punishment ...
Wake up, you fool!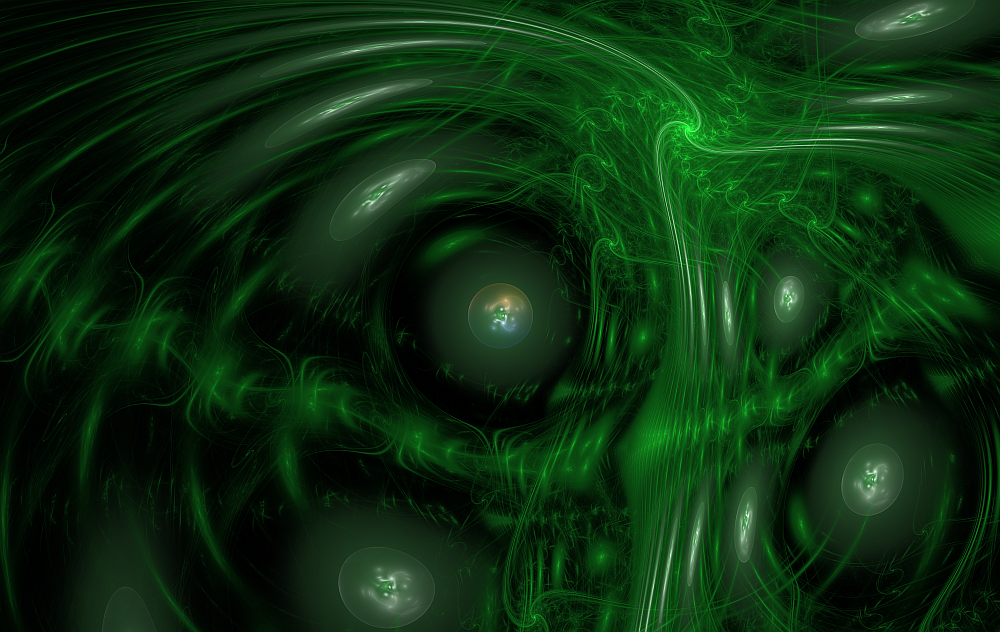 Matrix theme No. 17 Selfmade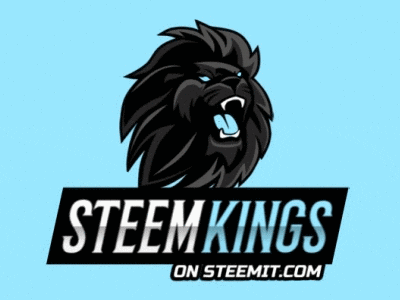 © by myself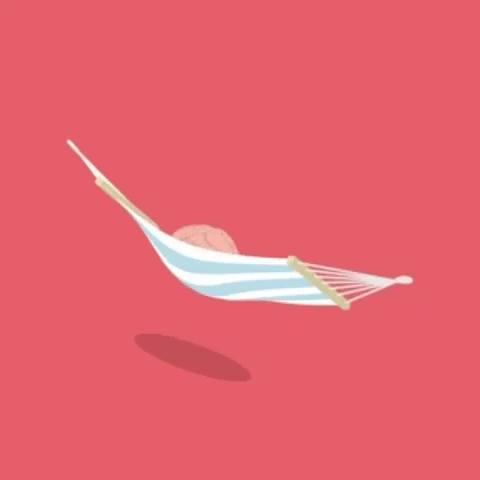 Ave Atque Vale!
사랑은 나에게 신성한

My better search for STEEMIT: https://bit.ly/steemit-search