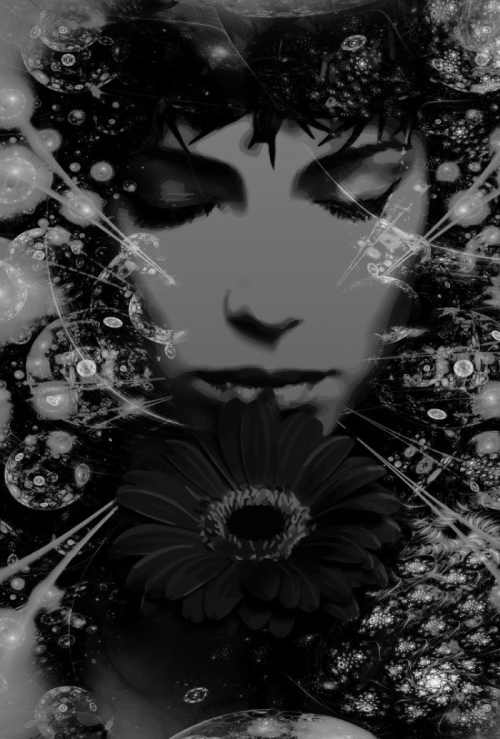 Source by @seo-boss
The day dream
so between the hours.
Closed eyes, but the mind is awake.
Immersed in colors for only a few minutes.
Thoughts in the fog of life of colorful blooms.
Take a little time to simply indulge.
Feel that there is something in you that wants to control you.
But it is no stronger than your good warm heart.
---
Der Traum am Tage,
so zwischen den Stunden.
Geschlossene Augen, doch wach ist der Geist.
Nur wenige Minuten in Farben versunken.
Gedanken im Nebel des Lebens bunter Blüte.
Nimm Dir ein wenig Zeit, um einfach zu schwelgen.
Spüre, dass etwas in Dir ist, was dich beherrschen will.
Doch es ist nicht stärker als dein gutes, warmes Herz.
© by mir
Es hat mich sehr gefreut!