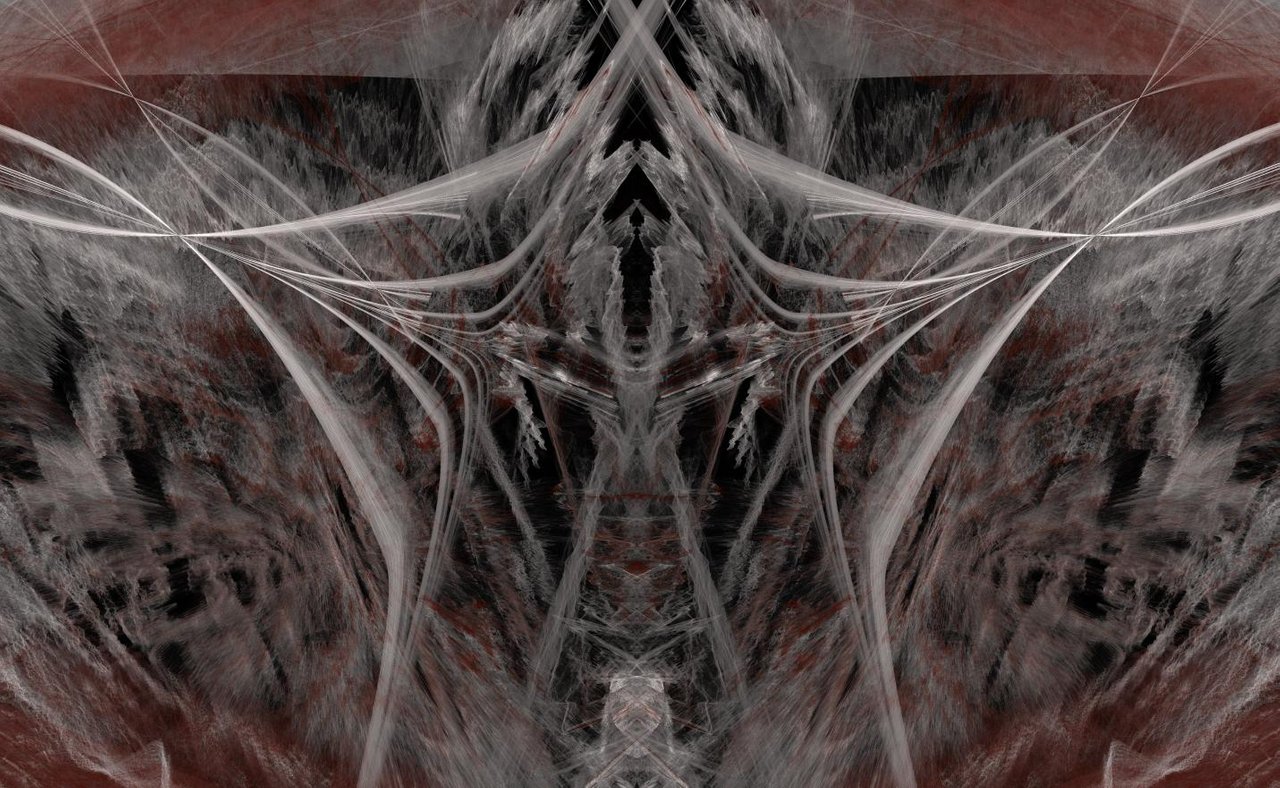 Selfmade: This is my digital interpretation of the painting "Der Schrei" by Edvard Munch
---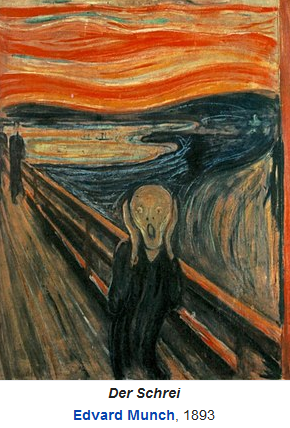 Here you can see the original
---
The Scream
---
Drifts calmly through the room
Beyond comprehension ...
a secret phenomenon
enlightened quanta ...
Touches things all up ...
on all continents ...
all, all time culture.
Magnificent, untamed ...
it shining like a dragon ...
plasma-physically changeable ...
it slips to point of no return ...
tremendously effective ...
It's real and indigestible ...
gross and scornful ...
unbearable mouth-burning ...
Word and deed compelling ...
Order without compulsion ...
it puts things under compulsion ...
uniquely ambivalent
it remains one in itself ...
Me and you and us pervading ...
Pretending to be
revolt that light ...
Heavy current bubbling through the world ...
and don't notice how she dies lonely ...
Some things urge you to sacrifice yourself ...
It'll go away like a burp ...
Somewhere in the universe
where the miracle pours into structures ...
who also survived earthly decay ...
you will find my laurel green multiplication table ...
and faithfully keep the promise ...
to hand you the key ...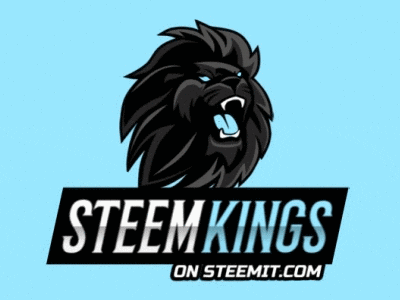 © by myself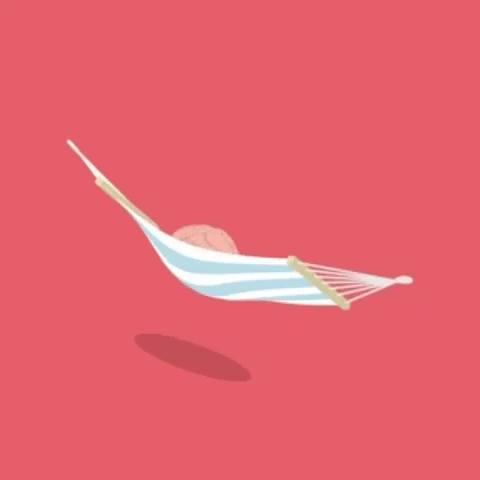 Ave Atque Vale!
사랑은 나에게 신성한

My better search for STEEMIT: https://bit.ly/steemit-search