So it happened today again! I mean another fast and quick sketch, I made that of a big Rat today.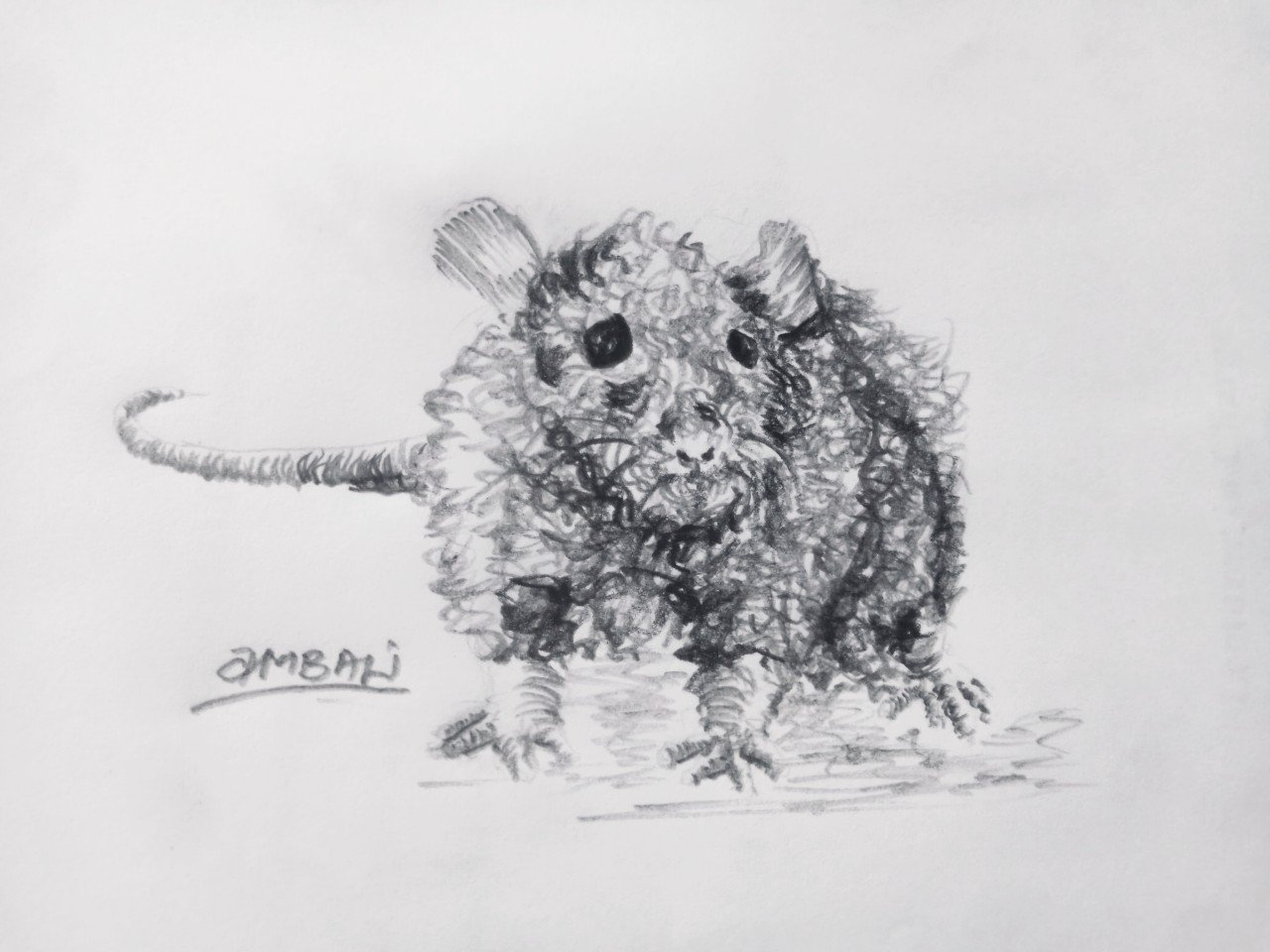 I'm sorry, the Rat is that ugly, Lol...... But then, that very drawing you see above made my day today.
PROOFS OF OWNERSHIP!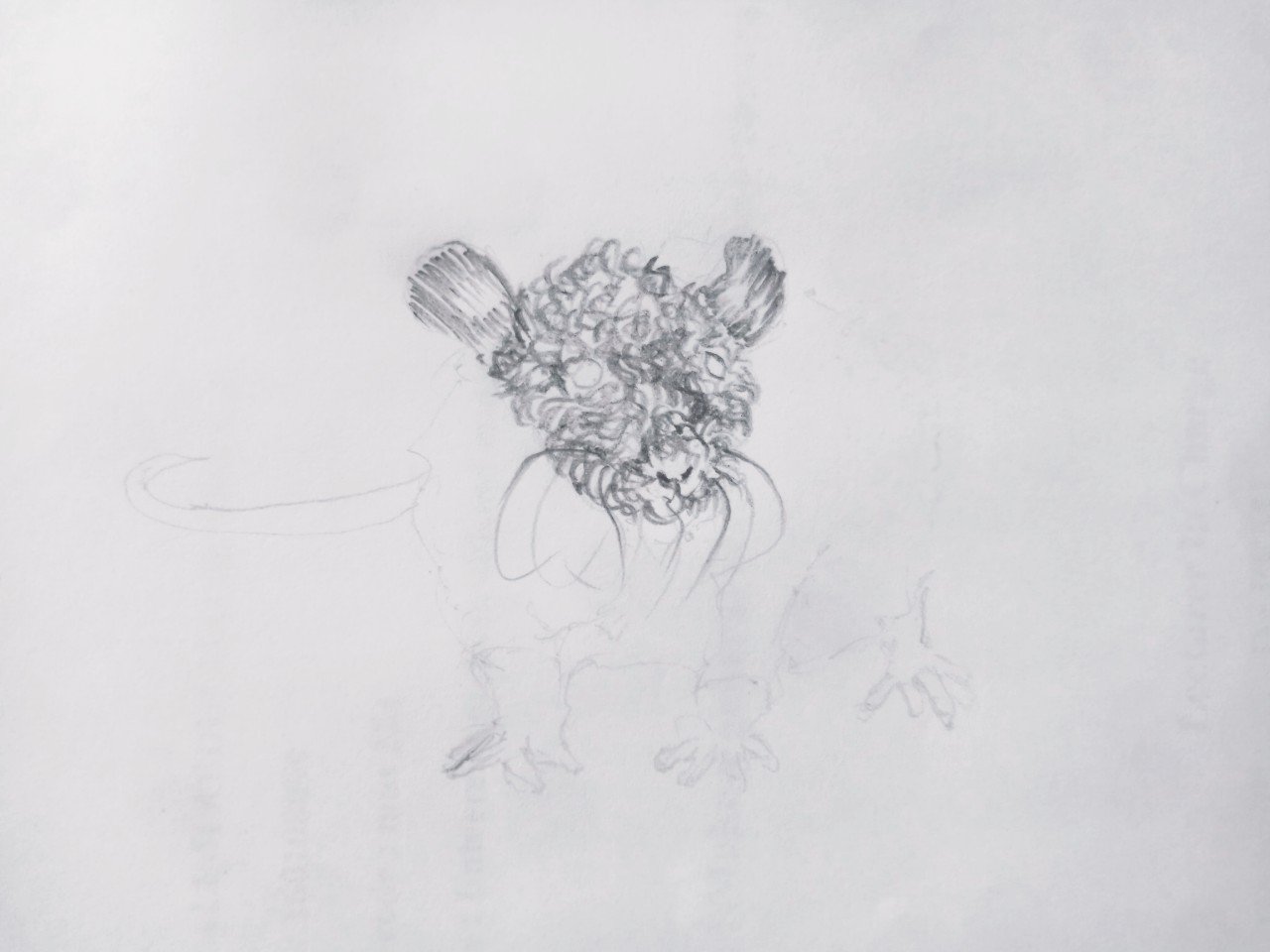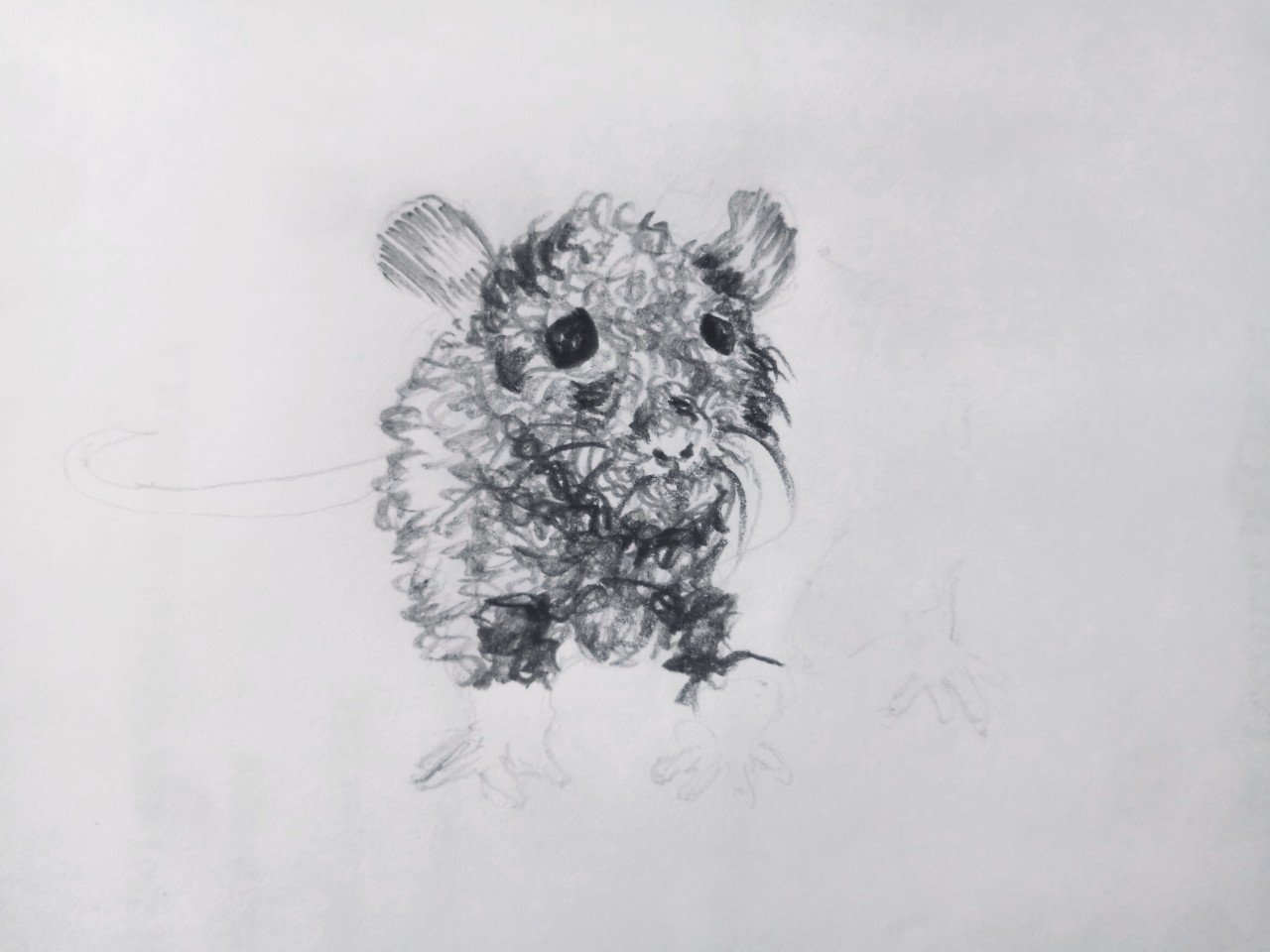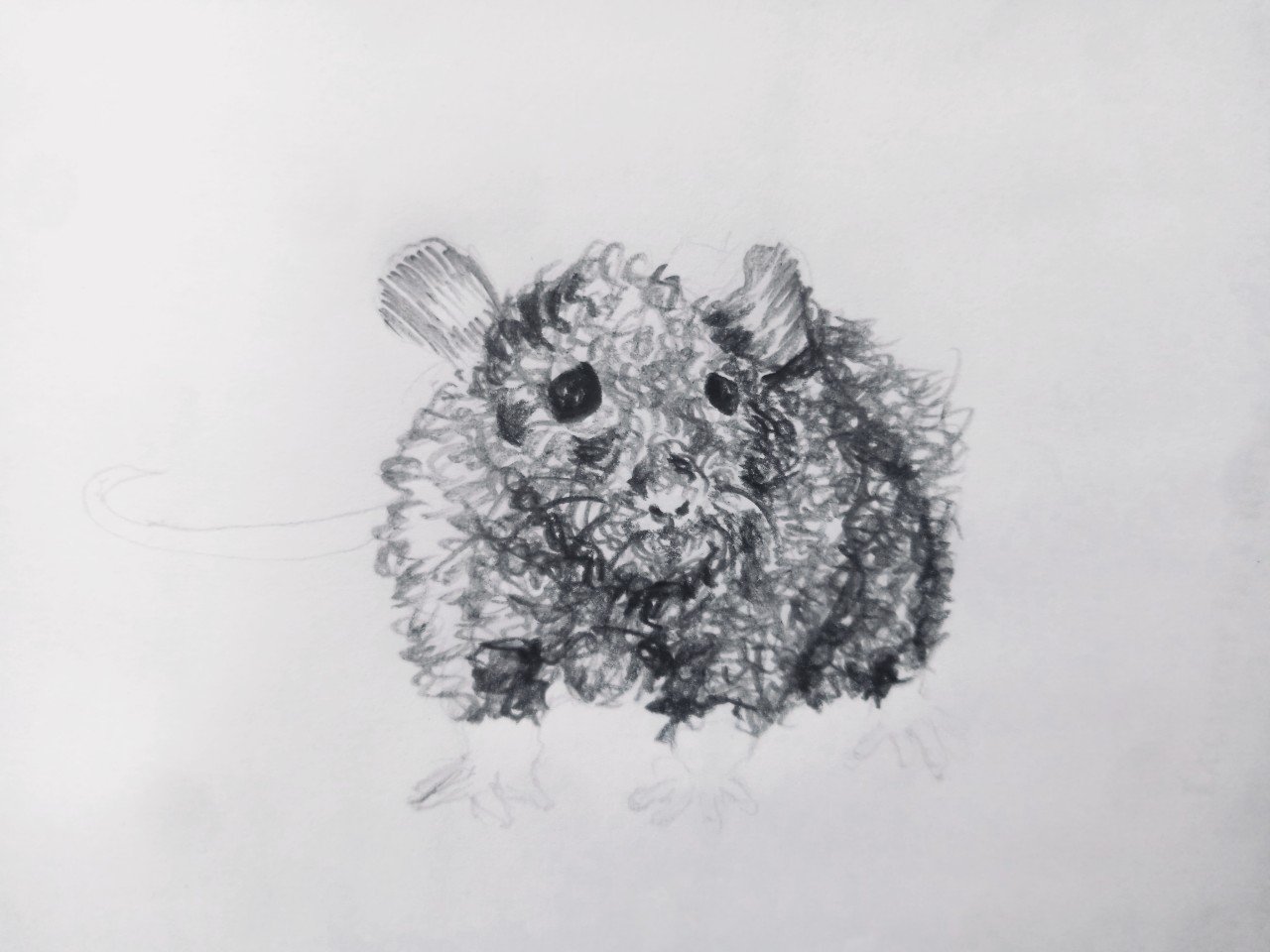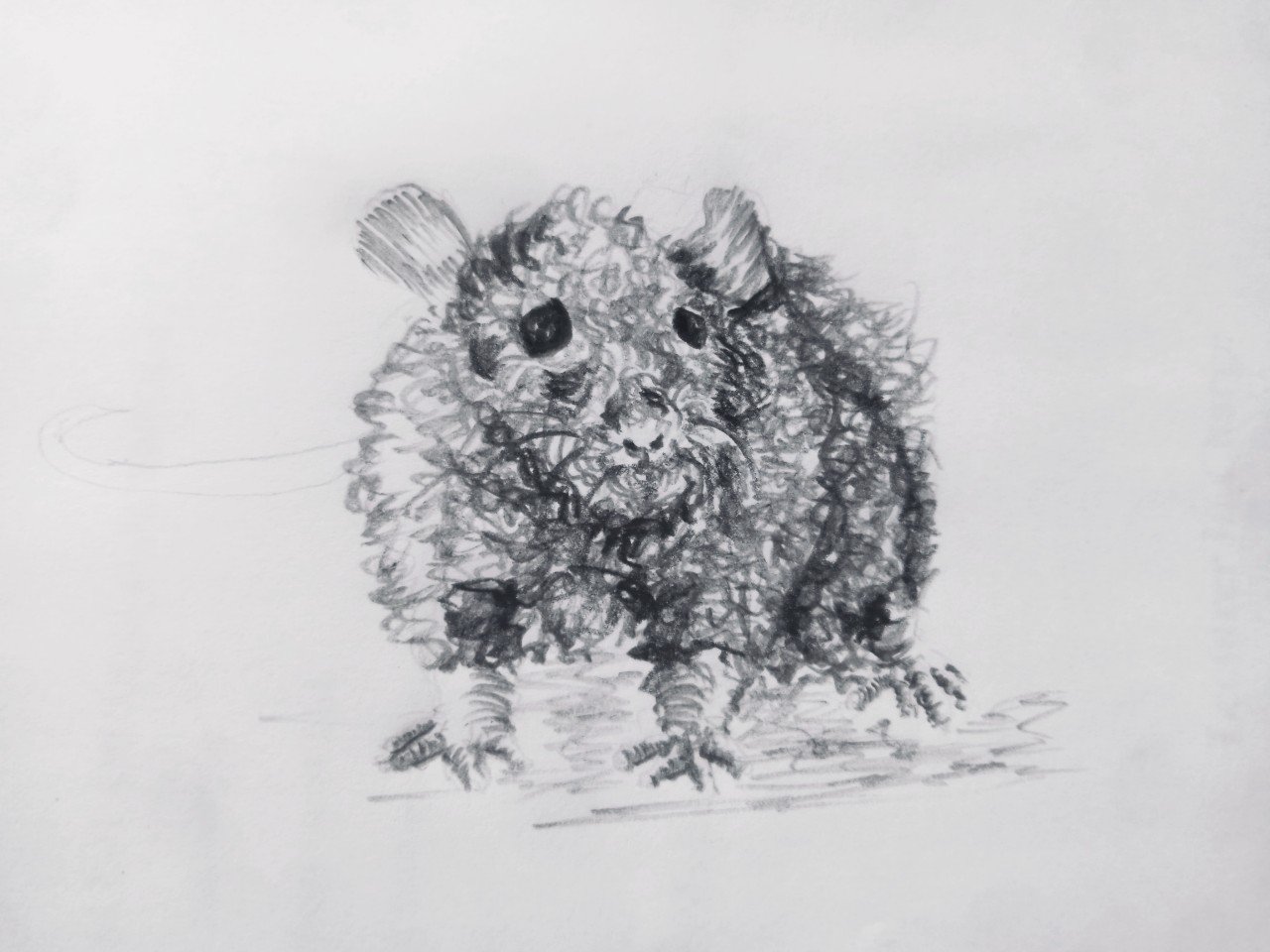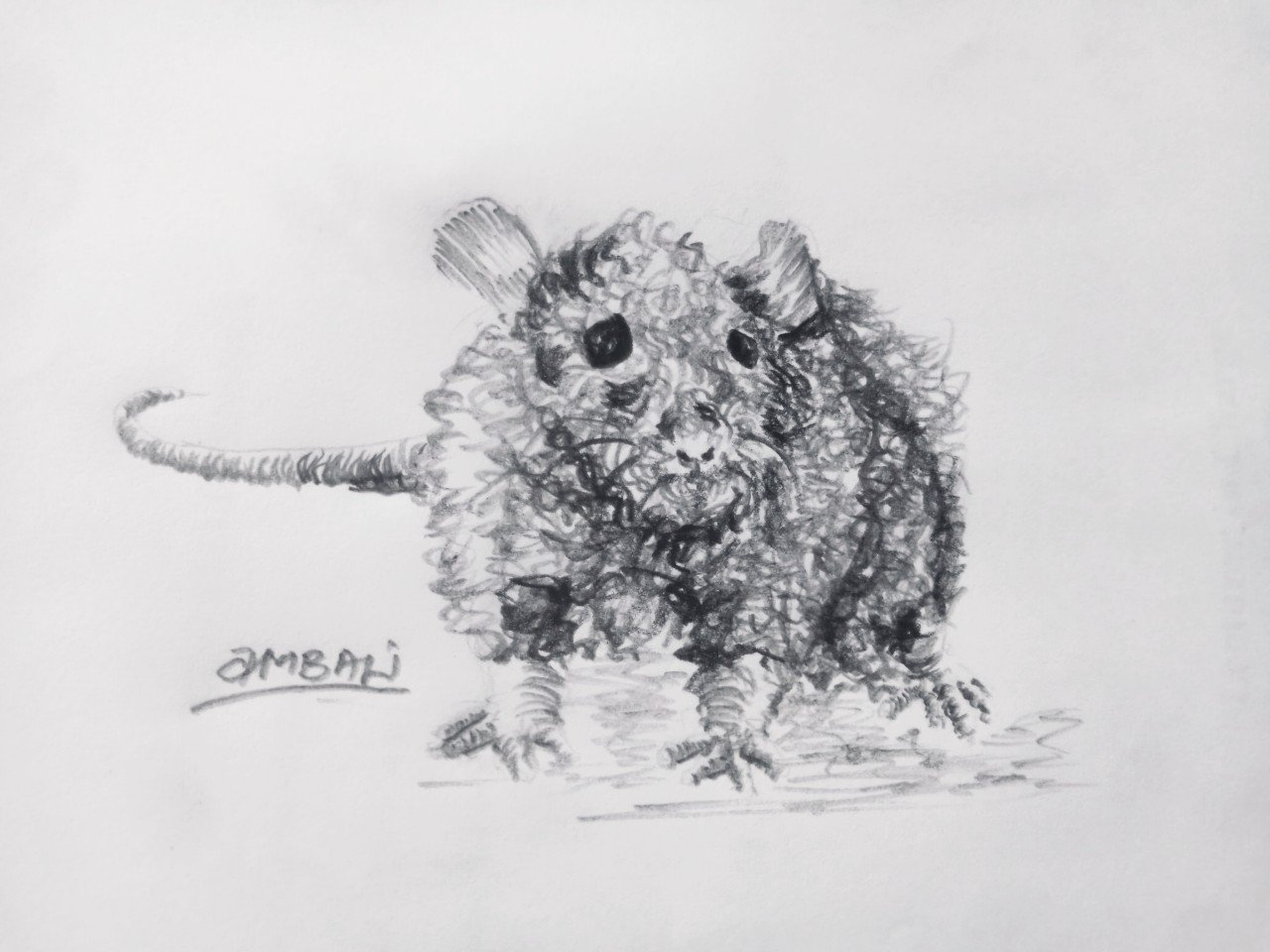 Kindly drop your thoughts as comments below. I'll be so glad to read them all. Thanks
Thanks for stopping by!