When you work in any community, it is very important to know & understand the rules very well. In life, we also have to manage our activities within a number of rules. We try to get someone to help us when we don't understand the rules.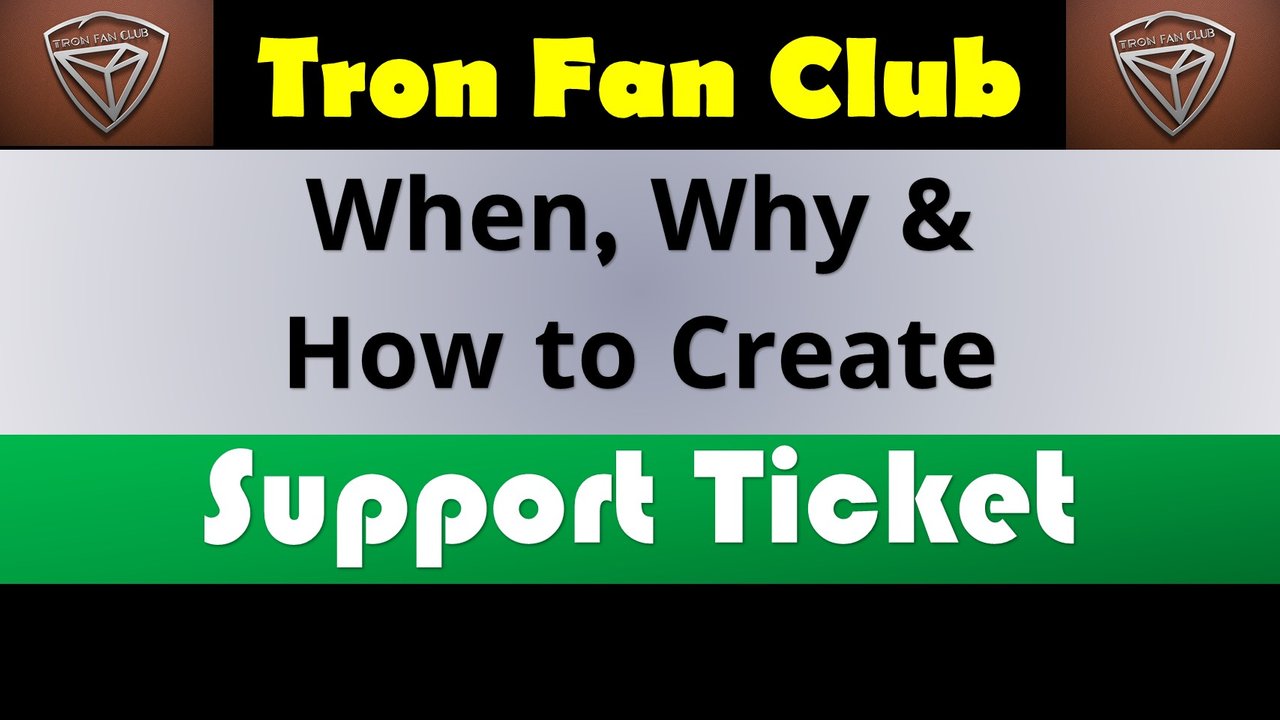 Those who are working in this community can share any kind of problem or question with us. In that case, our community admins and moderators will try to clarify you on that.
Those who work in this TronFanClub community must join our Discord server. You can continue your normal activities on the server and along with that you can create a support ticket if you facing any problem or interested to know any rules here.
Let's take a look at when, why and how to create support tickets in the Tron Fan Club community.~~
When:
When you are facing trouble understanding a topic or you have a specific question, then you should create support ticket. Some of you send DM to admin & moderators. In fact, we absolutely dislike DM. So, be sure to let us know any problems and inquiries through support tickets only.
Why:
Since this is a community on technical subject, someone may not have a clear idea of the topic & rules here. If you want to know something that is not discussed in the general rules, you can create a support ticket. After creating a support ticket, you will try to mention specific moderators for the relevant topics.
About gaming: @labib2000
About NFT & Digital Art: @sagor1233
All other matters: @veigo and @engrsayful
Besides, You can also discuss any topic with any available community moderator.
How to create a support ticket:
Step 01
This is a very simple process. You can see a channel named Get Help on Discord Server of Tron Fan Club community. Click on this channel.


Step 02
Click on the Create Ticket icon. Then a ticket will be created below Get help Channel.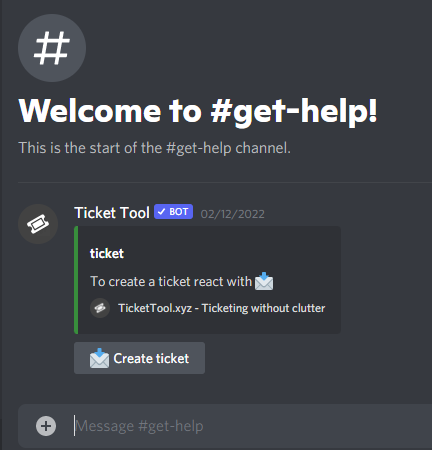 Step 03
Now in the ticket discuss your issues. When it is done, you can close the ticket by clicking closeicon.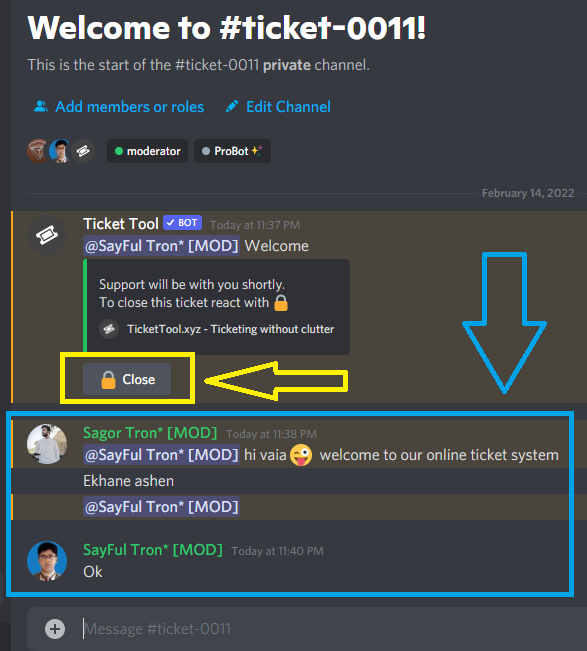 Step 04
By clicking close, you will find three options like below. Use transcript option to make a copy of the summary of support ticket. Delete option is to close the ticket. Open option is to talk more on this topic which means reopen.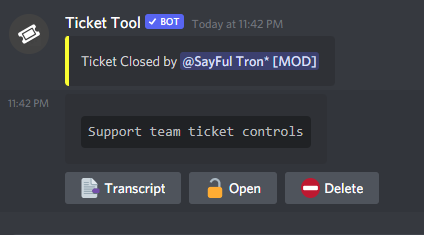 No DM, only Support Ticket
---


---