---
Assalamu Alaikum
---
How are you all? Hope everybody is doing well. I'm fine Alhamdulillah. The first thing I want to say is that, I am new to this community. And this is my first post. If I have made any mistake in the post, then please forgive me. So let's get started.
---
---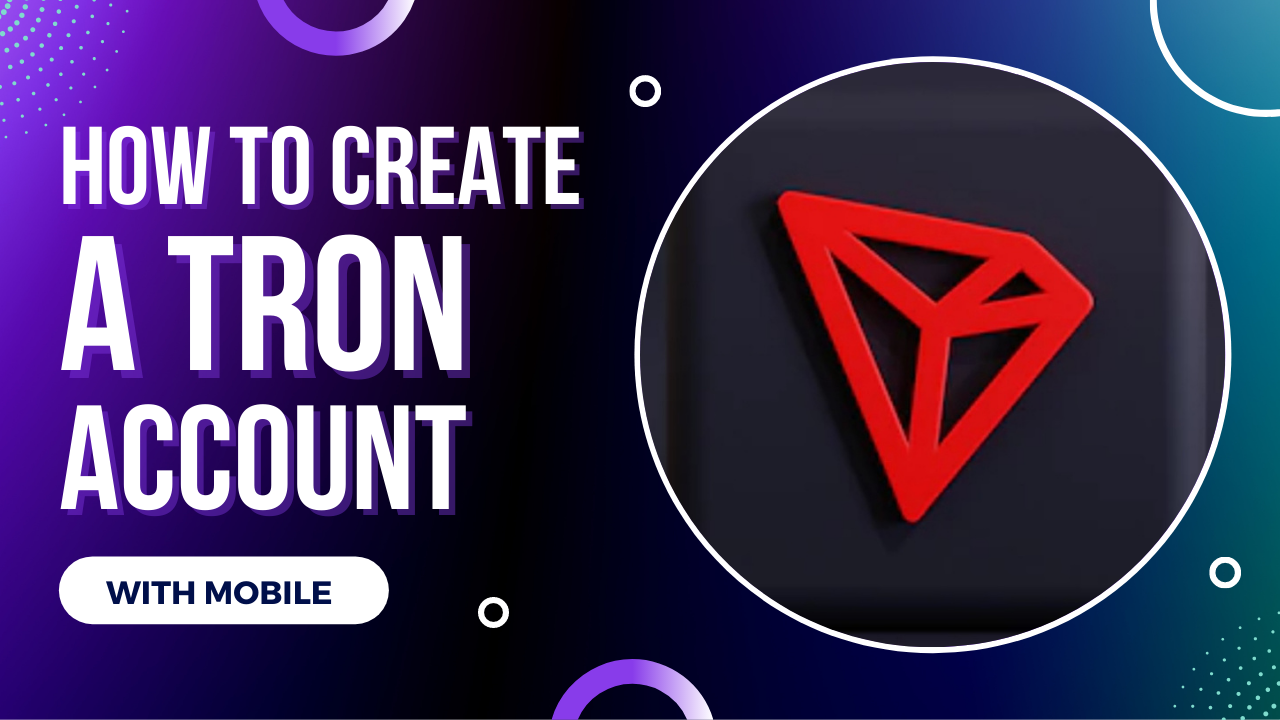 ---
Design- Canva
---
The first thing we need to know this, Tron account can be created in different ways. However, I will show you how to create an account through steemit account. So for this you need to login steemit account with your active key.
---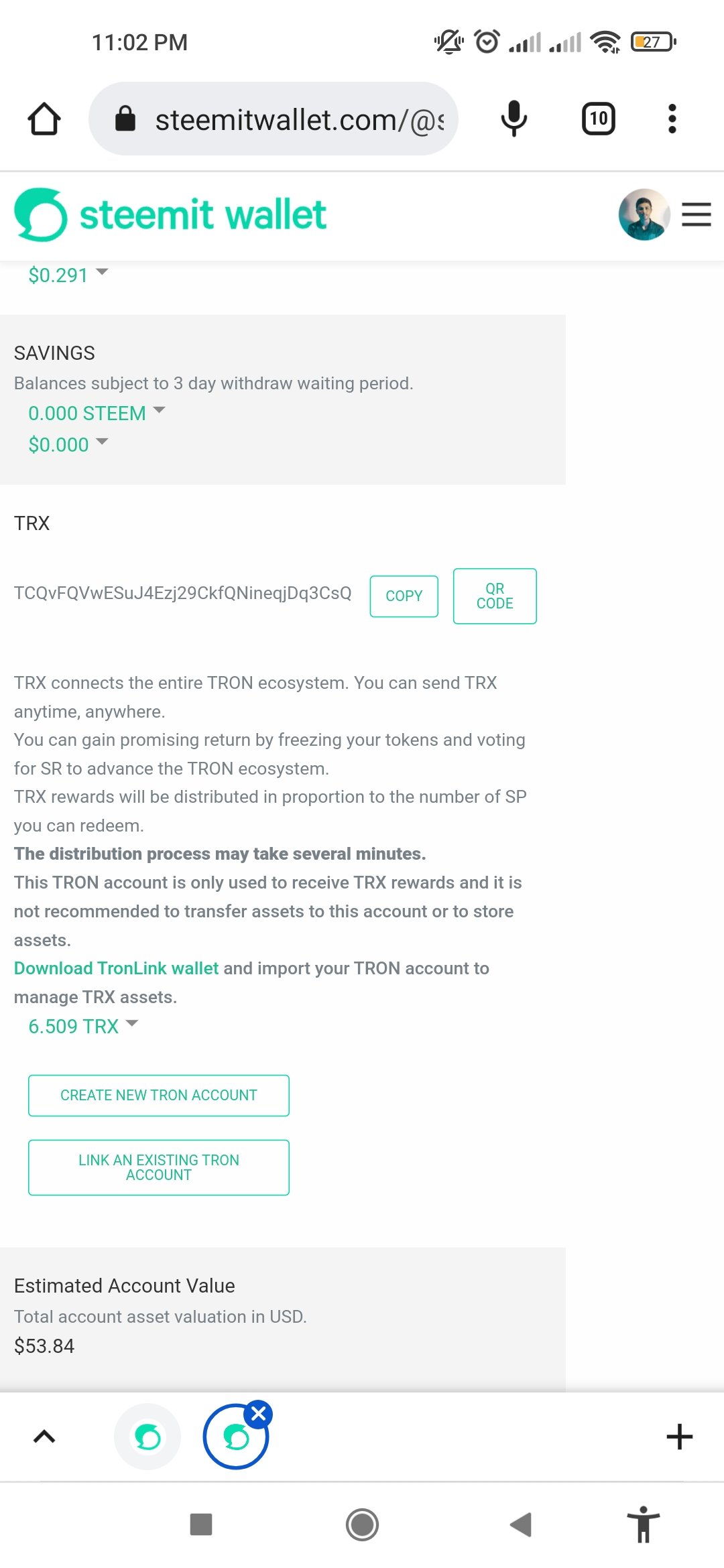 ---
We are now in our wallet. So here we see three types of coin.
We can see below that there is a coin called TRX.There we actually get two more options.
---

---
create new tron ​​account
link an existing tron ​​account
If you have a trx account,in that case you can easily make the link exist through the 2nd option if you want. So since we do not have an account, we will click on create new tron ​​account.
---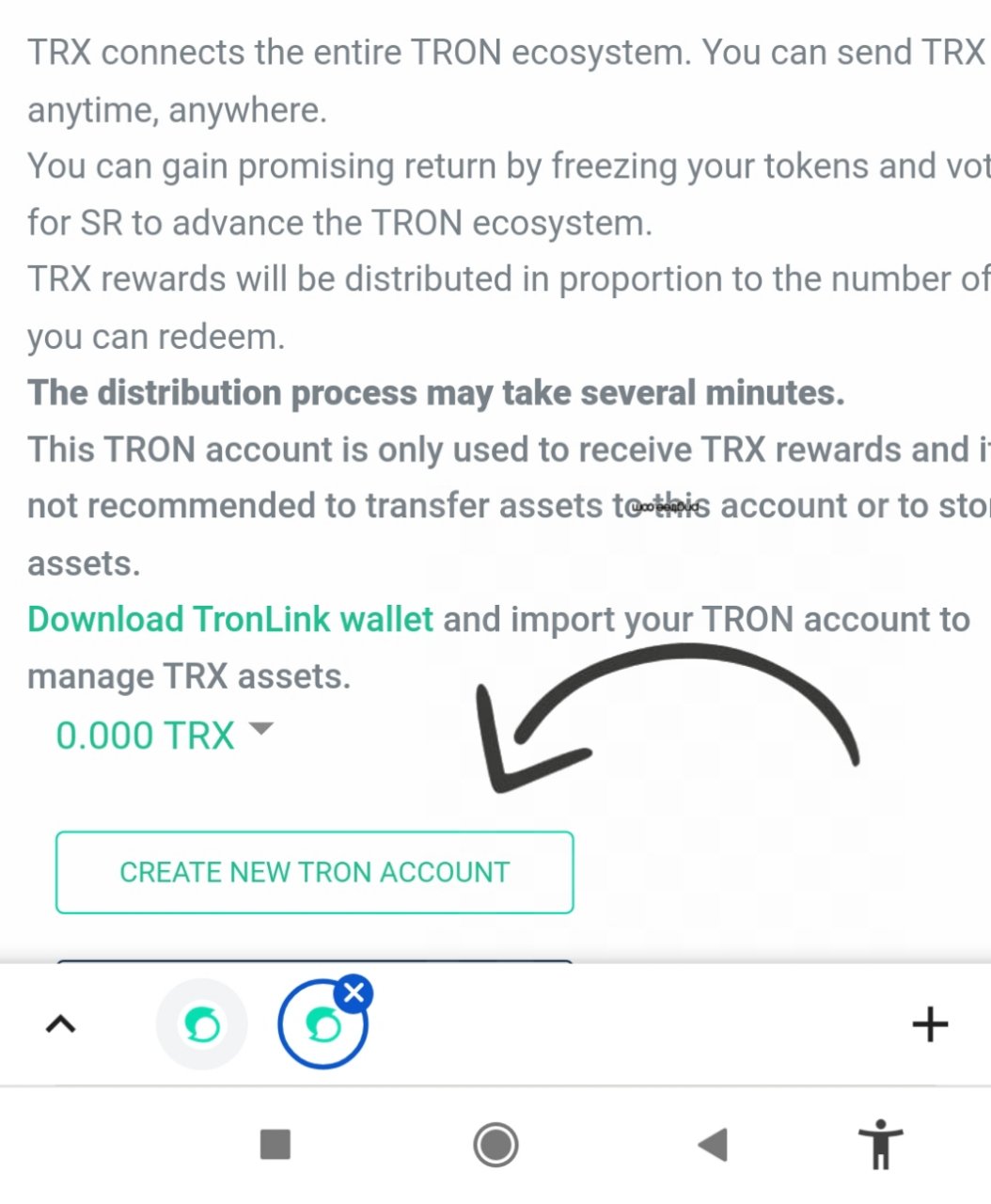 ---
Then they will give you some terms and conditions and you have to read it carefully. Then click on create and download
---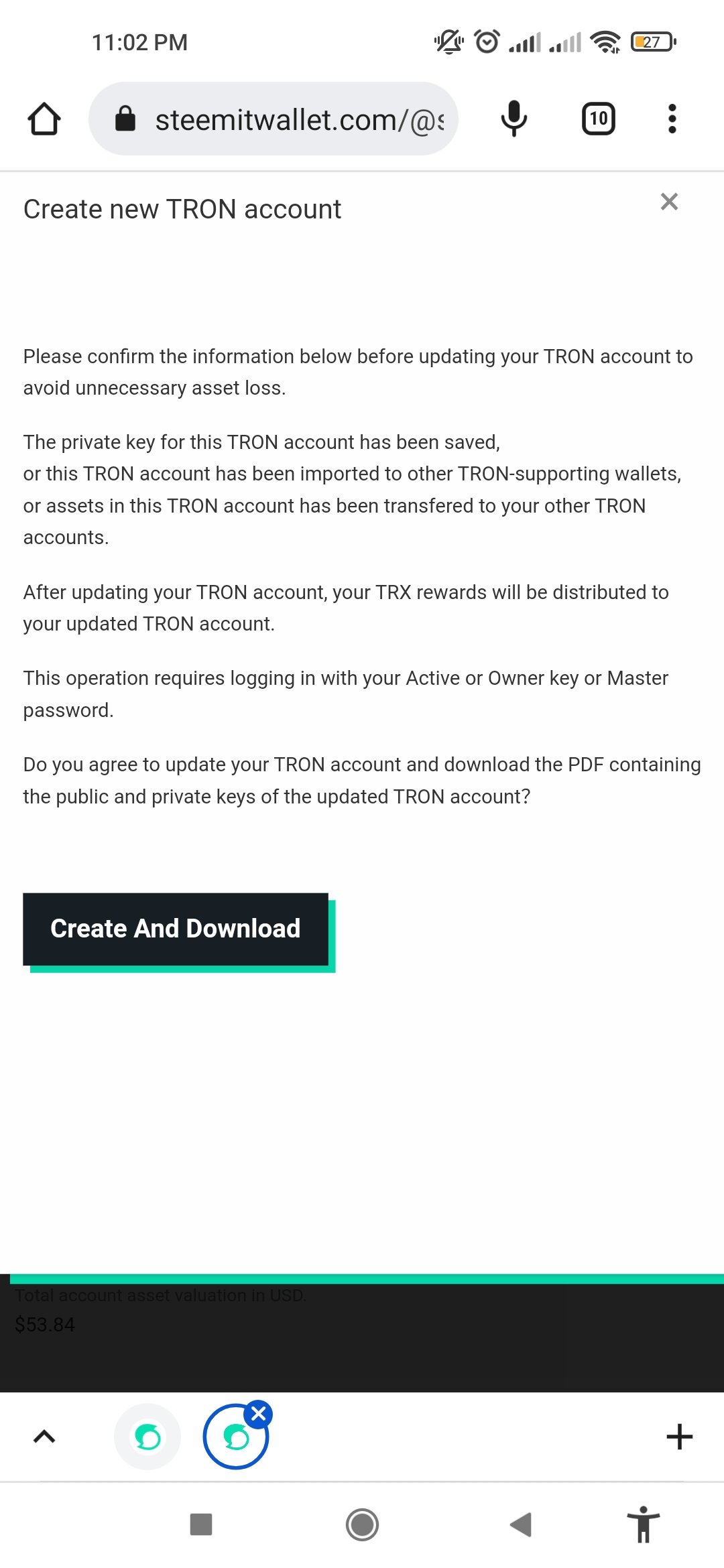 It is better to say that sometimes many people get in trouble while creating an account. In that case you can try with owner key if you want.
Now a pdf will be automatically saved in your download folder. Be sure to check first if it has been saved. Many times it is not downloaded due to network problems. If not download then you will download from click here. Then go to the next step.
I repeat that this pdf is very important for you. Because here is your trx password. You must save it. Once you lose it, you will never get it back.
---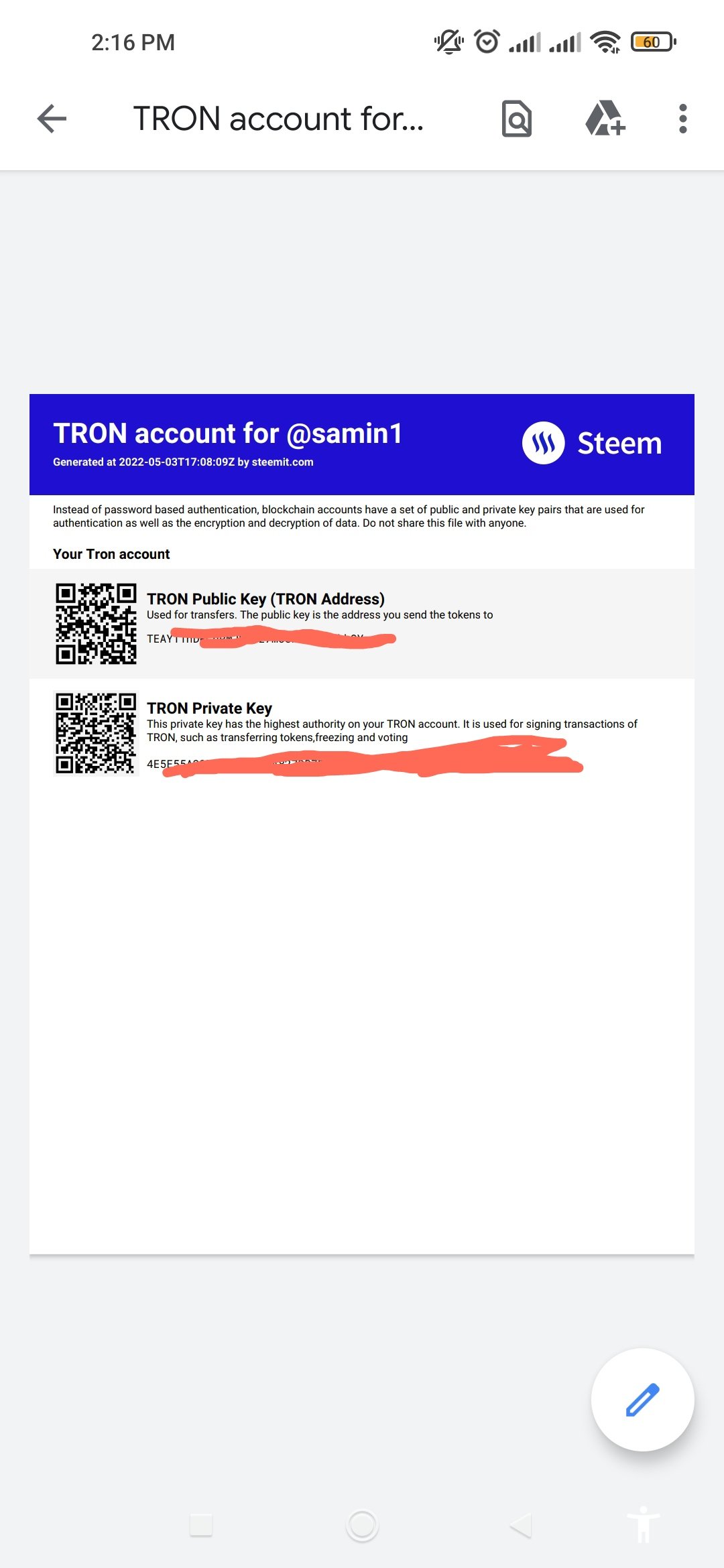 ---
So your account is complete. There is a private key that will never be shared with anyone.
Those who have opened a brand new account on steemit. They do not have to open trx account. Because when opening a new account steemit opens trx account itself.
So this was basically today's post. I've tried to share things with people who work with mobile. I will come back with more new posts if you help. If you like the post, please vote. Let us know your opinion by commenting. Thanks everyone