Green light for Vierschanzentournee
Good news for us Winter Sports lovers looking forward to a special even that occurs every year. Nothing stands in the way of the Four Hills Tournament starting next Saturday. Even in case of adverse weather conditions the event can take place.
The organizers announced on Monday that the event will be held at all venues. Shortly before, the makers of the opening jumping in Oberstdorf had also given the green light. The tour starts with the qualification next Saturday in Allgäu and ends with the final on January 6th in Bischofshofen.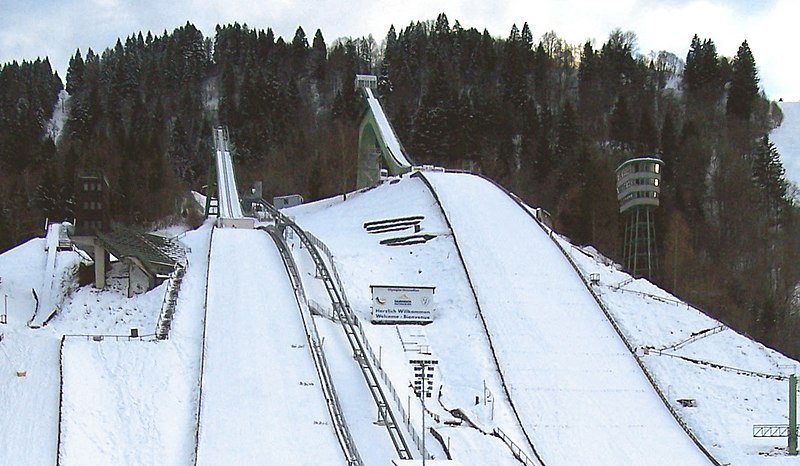 According to official sources snow reserves are fine even with adverse weather conditions over the Christmas holidays. Even it is too warm again here we can visit some of the events dirung the next day, yayhhhh!
In Oberstdorf, the amount of snow was filled up with natural old snow from surrounding parking lots as well as mechanically produced snow from the cross-country skiing stadium in Ried. Competitions are also secured at the other tour stations Garmisch-Partenkirchen, Innsbruck and Bischofshofen.