When prices rise due to high leverage being using it is often a short lived event, as the borrowed money needs to be paid back and the bought crypto needs to be sold.
If we look at the largest lending market, bitfinex, we can see that the lending rates are not only stable but at historically below average prices.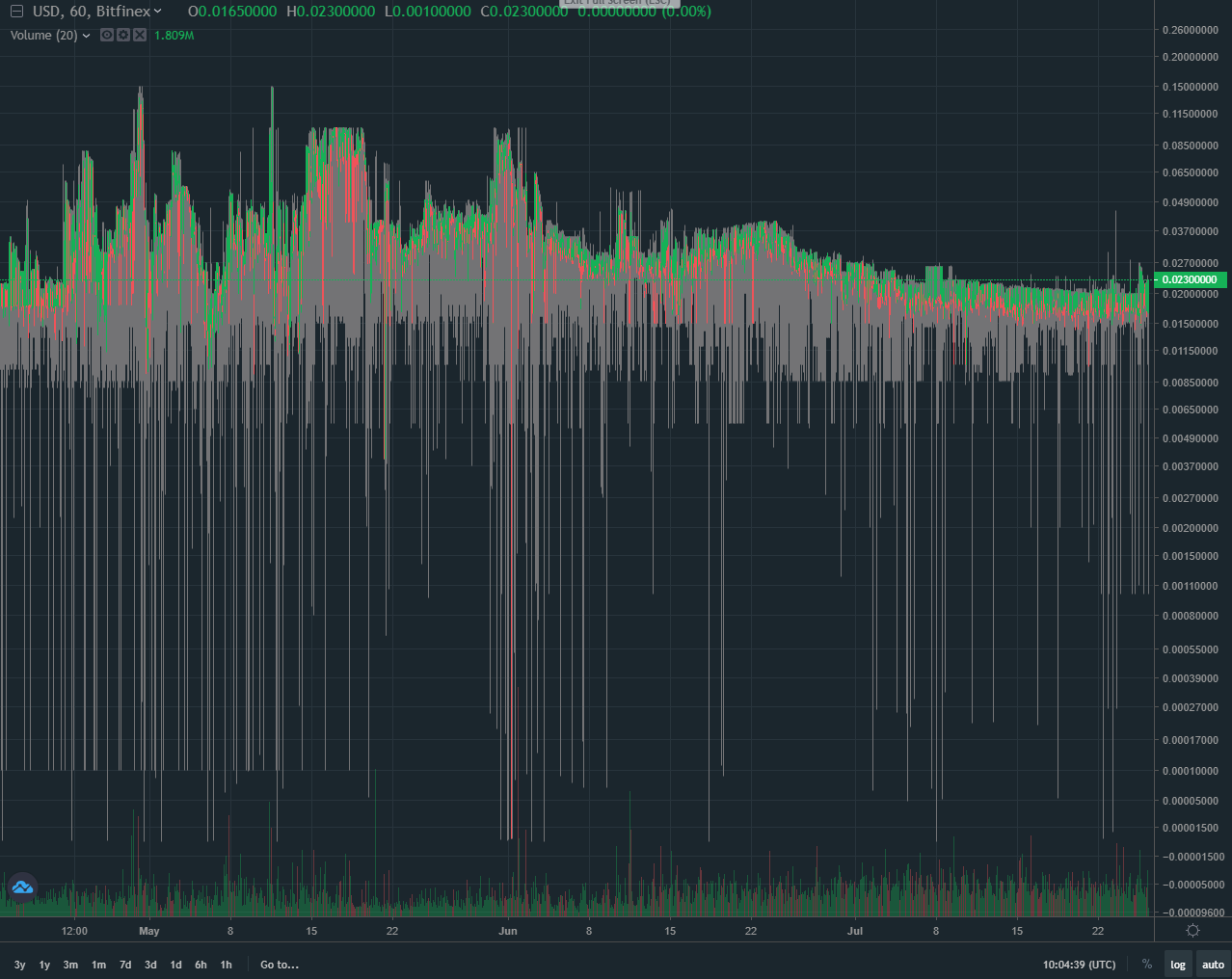 Check out my video on lending on bitfinex
And here is an affiliate link if you want to sign up and get reduced fees
A similar thing can be seen on Binance

Also here is a video and an affiliate link
---
As this rise is not on the back of over leveraged trades we may not see the expected retrace.
Good luck trading and stay safe out there, millionaires and paupers will be made this week