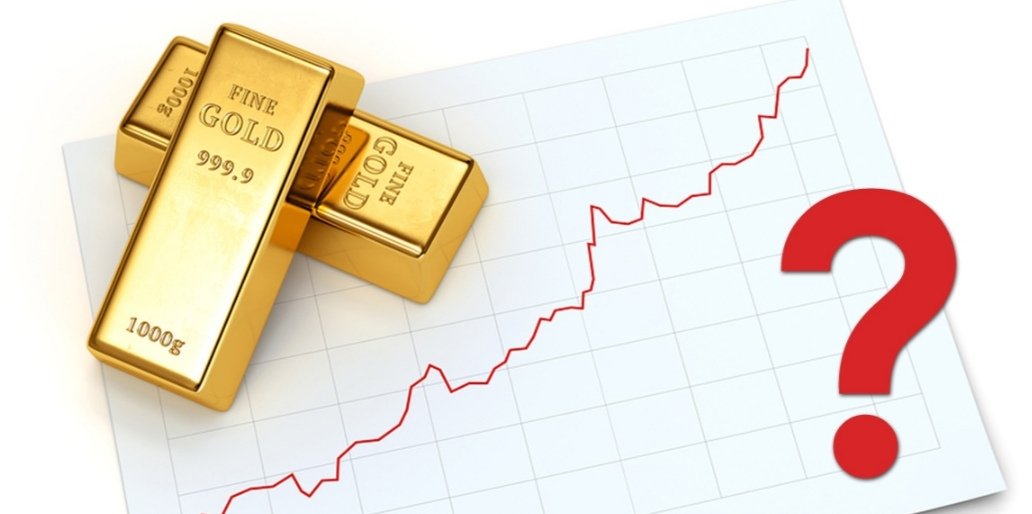 Gold prices are being influenced by a number of different contradictory factors, some traditionally good for bullion, others not. So buckle down, grab that coffee, this one could get boring....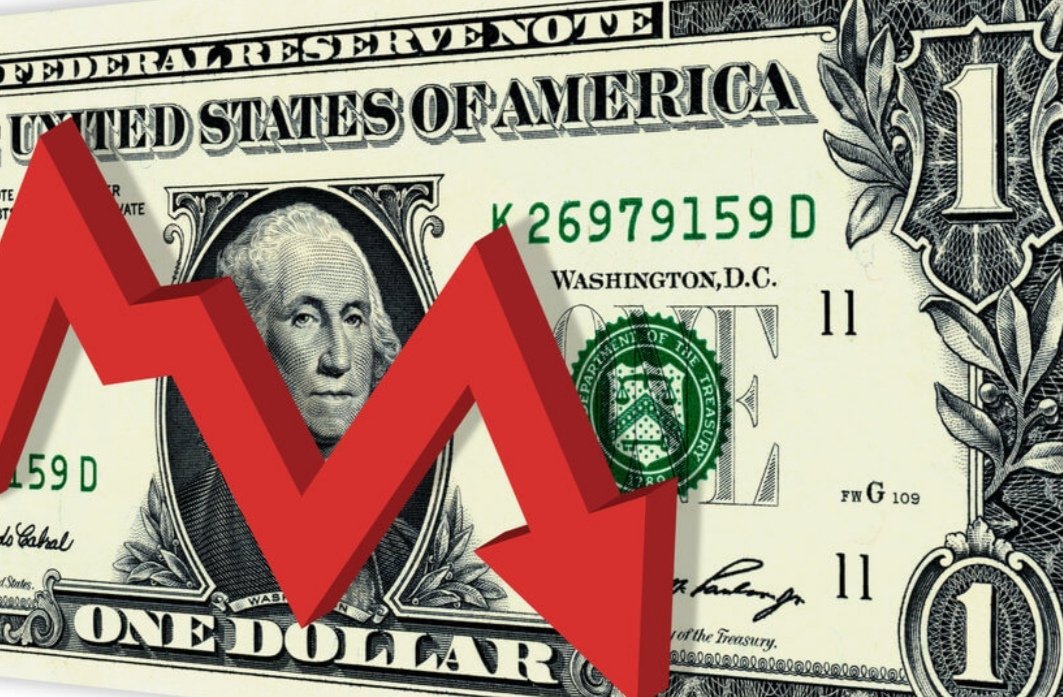 This latest bout of dollar weakness can be thought of as positive for the yellow metal, whereas the recent gains in US equities have been hinting at a possible, though tentative, return to "risk-on" which ought to be weighing on gold prices. Speculation as to a possible COVID-19 vaccine has certainly lifted spirits, which could be negative for gold prices.
An effective vaccine would not only be good news for the pharmaceutical industry, but also for the global economy as a whole. It could be the first step to a possible return to "normality" for all manner of businesses that have been hit hard by the pandemic and resultant lockdown measures.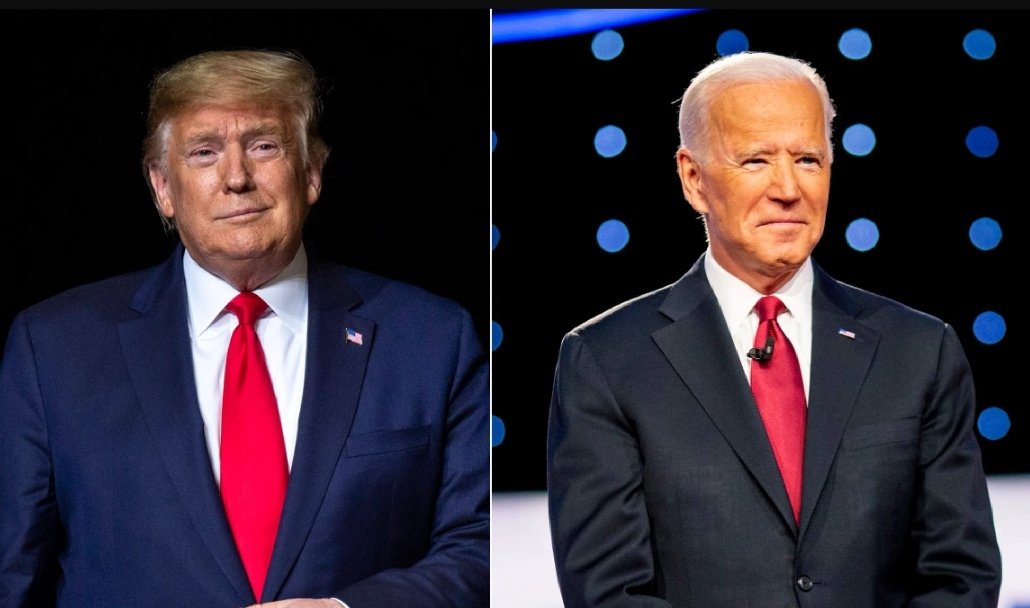 We also have the looming US presidential election and all the uncertainty surrounding it. It would seem that the United States is caught between the political rock and hard place of Trump and Biden, both being candidates that vast swathes of the US populace have strong reasons for not wanting as their commander-in-chief. Many are expecting further upheavals following the election. Add to this the surges in European COVID-19 cases as the virus begins to rear its ugly head again in places like France and Spain, and you can understand why this quintessential safe-haven asset seems to be pulling in different directions.
To buy or not to buy?
This remains the trillion dollar question on everyone's lips. On the one hand, gold has already performed so well since 2018, suggesting that a more pronounced pullback may be in store. On the other, the factors supporting gold prices have only been increasing as outlined above. Long-term, there's a lot to suggest that even at these levels gold could be a solid investment.
Short-term, it's anyone's guess.... However, as far as the recent price action is concerned, we've seen a successful retest of the $1800 level, consolidation, and as you can see for yourself, another bullish break toward the $2000 barrier. All of which are strong bullish signals.
Keep in mind that past indicators are just a guide, and they can be highly vulnerable to fakeouts. The price can break out of a stagnating period in a blink of an eye, only to reverse course and carry on moving in the opposite direction. What we need now, in order for the bull case to be confirmed on the shorter timeframes, is a break back above $2000(or pretty bloody close). After that, the next price level to watch is $2015, and finally the recent all-time-high of $2074. Once momentum swing back to gold, seriously, I feel the sky could really be the limit.
Want to find out more about gold and silver? Get the latest news, guides and information by following the best community on the blockchain - #silvergoldstackers. We're a group of like minded precious metal stackers that love to chat, share ideas and spread the word about the benefits of "stacking". Please feel free to leave a comment below or join us in the community page, or on discord.