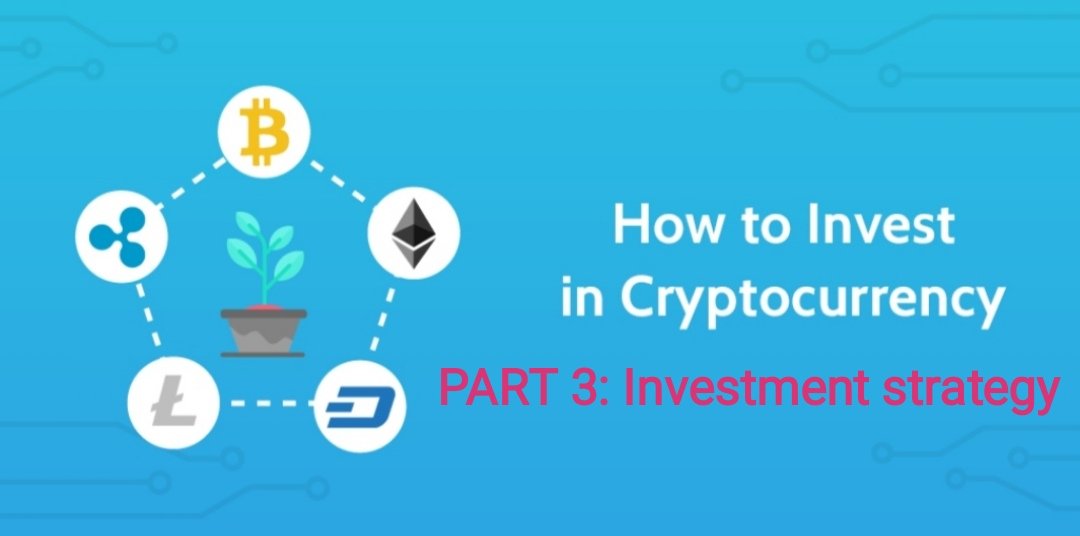 Following on, and eventually finishing up my "How to Invest in Cryptocurrencies" series, I offer up for your enjoyment, the third and final part: Strategy
If you missed out on the first two blogs, you can catch up here -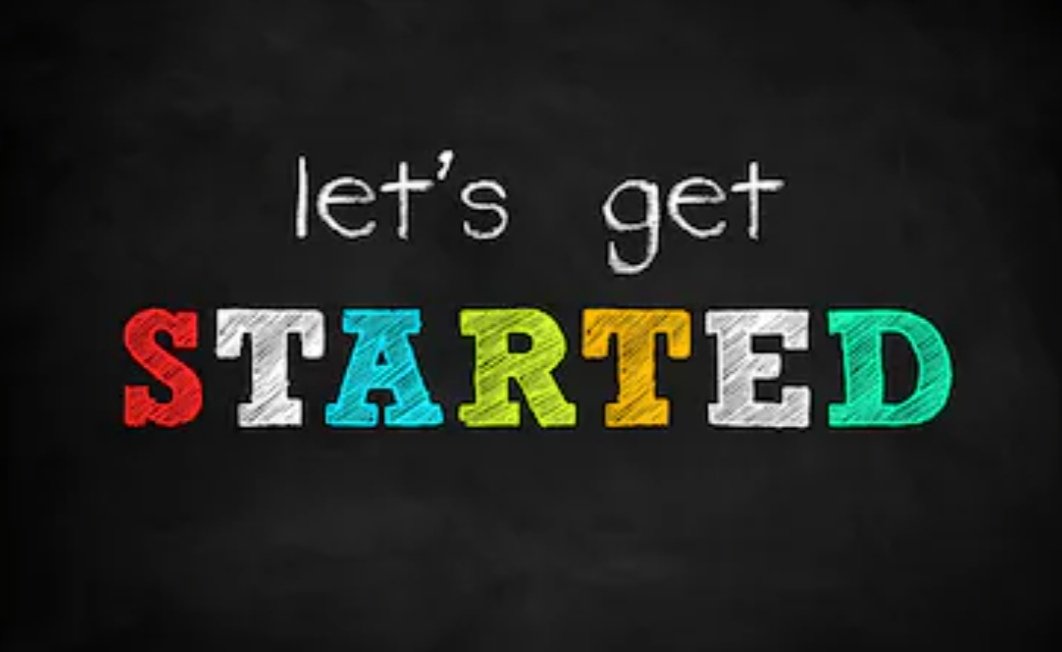 Before Getting Started
Prior to deciding on the most suitable crypto exchanges and wallets to support your trading activity, you need a trading strategy. As part of your strategy build, there are a number of factors to keep in mind:
Only invest in what you can afford to lose
Do not take a loan to invest
Do your own research, monitor the news wires, and view technical analysis on the respective cryptos that you decide to go with.
Set realistic expectations, don't be greedy, and know when to accept a loss. (It is easy to be influenced by the news wires and overzealous analysts talking of the next crypto boom or doom. It is best to block out such noise.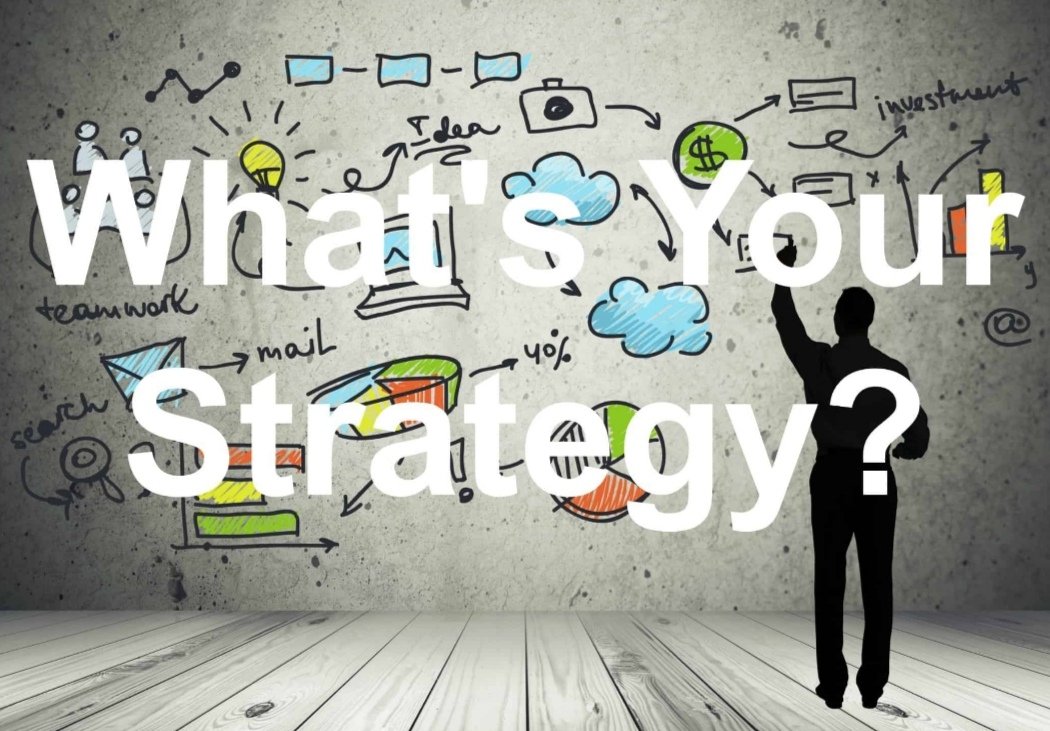 Forming a Crypto Trading Strategy
While identifying the most appropriate wallets and exchanges are vital, formulating a trading strategy is undoubtedly the most important pre-investment step for a prospective trader...
Key Decisions:
1)Cryptocurrency selection – A blend of the largest cryptos along with medium-sized to small cryptos by market cap is recommended. This also addresses any liquidity issues for the overall portfolio.
2)Worth noting – A certain cryptocurrency may have values that exceed the intended investment size. In such instances, identifying an exchange that offers CFDs or partial investment of a crypto coin is important.
3)Trader durations – For traders with adequate time to trade, a short, medium, and longer-term trading strategy would make sense.
Smaller size, more volatile, coins increase earnings potential intraday. These should ideally form no more than 20% of the total investment pool.
The Largest coins should form longer-term strategies. With adequate research, however, smaller coins may also form part of this strategy.
For the more medium-term strategies, which would be anything beyond intraday but less than a month, a blended portfolio is recommended. This can comprise of small, medium, and large-cap coins.
4)In any trading strategy -using risk management tools and indicators is recommended. While there are fees incurred for using stop loss and trade profit, using these would protect your downside.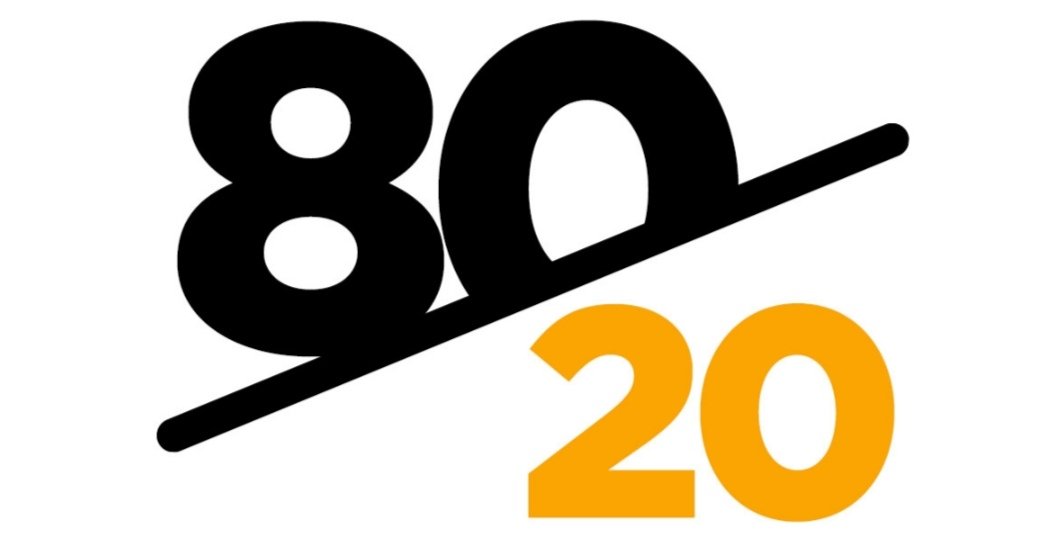 80/20 Rule
When considering crypto market volatility and the rise and fall of the smaller coins, an 80/20 blend of large-cap to mid to small-cap would be recommended.
This would provide the opportunity to make sizeable gains from any sudden surge in the small to mid-cap cryptos, whilst also holding the more stable coins. Do note that stable is a relative term in the crypto market..... Even Bitcoin can see sizeable swings on a given day.
Does the Number of Coins Matter?
It ultimately boils down to the investment strategy that you build. With a blended portfolio, 1 Bitcoin may make up your large-cap portfolio, or 20 Litecoin for instance. It is important to focus on the blend rather than the actual number of coins that make up each component of the portfolio.
Recommendations
Below is a range of cryptos to consider the different components of your portfolio. This is not a comprehensive breakdown of the broader market and there may be coins that are more to your liking. As always, carry out the necessary research before hitting the buy or sell order…
Large Caps:
Tezos, Ripple, Bitcoin, Ethereum, EOS, Cardano, Bitcoin Cash SV, Bitcoin Cash, and Binance Coin.
Mid-Caps:
Zcash, VeChain, True USD, Tron's TRX, Qtum, OmiseGo, OKB, NEO, Ethereum Classic, Dogecoin, DASH, and Cosmos. These have been selected based on 24-hour volumes and have market caps of between $100m and $1bn.
Low Caps:
This will consist of cryptos with a market cap of less than $100m and will likely have lower trading volumes. That means less liquidity, which is why this component should form a lower proportion of the portfolio.
#steem, Unibright, Theta Fuel, Status, MCO, Matic Network, IOST, HyperCash, BitTorrent, and ABBC Coin.
Next Steps
Once you have built your strategy, selected your cryptos, opened your trading accounts, and set up your wallets, it's time to trade. While you may be able to have a better sense of when to enter more mature markets, such as the global equity market, it's less simple to pick the right entry point in the crypto world. Other than entering at an all-time high, there's no hard and fast rule other than waiting for any sell-off to flatten out.
Once you start trading, remain disciplined, and ensure you run your risk parameters each day. These will include your charts that should have your support and resistance levels embedded.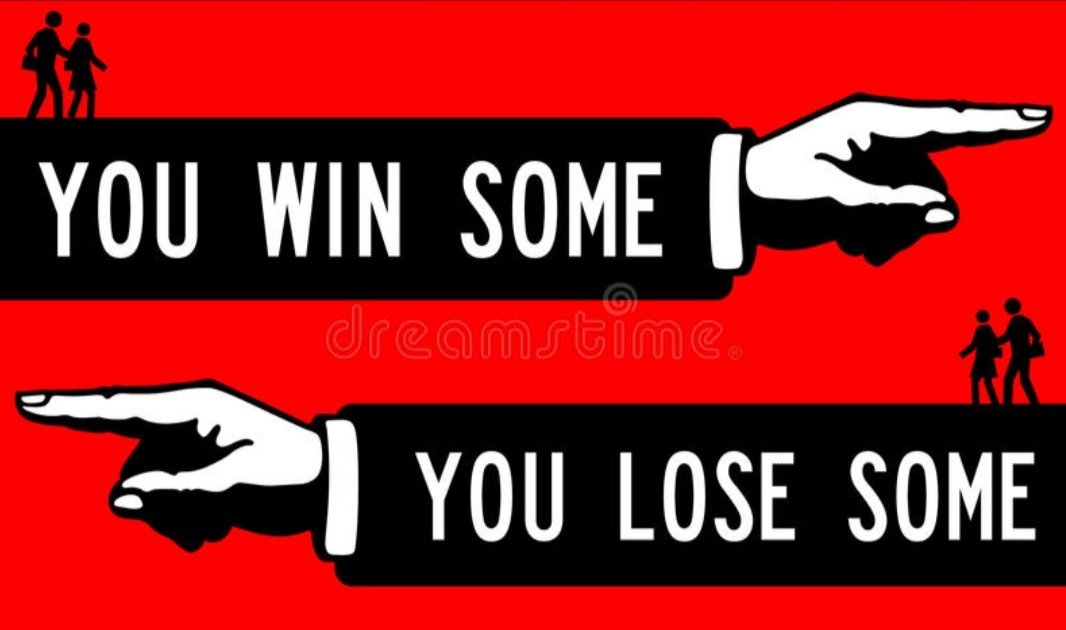 And remember, not every trade will yield a return, so don't panic should your first trade take a hit.