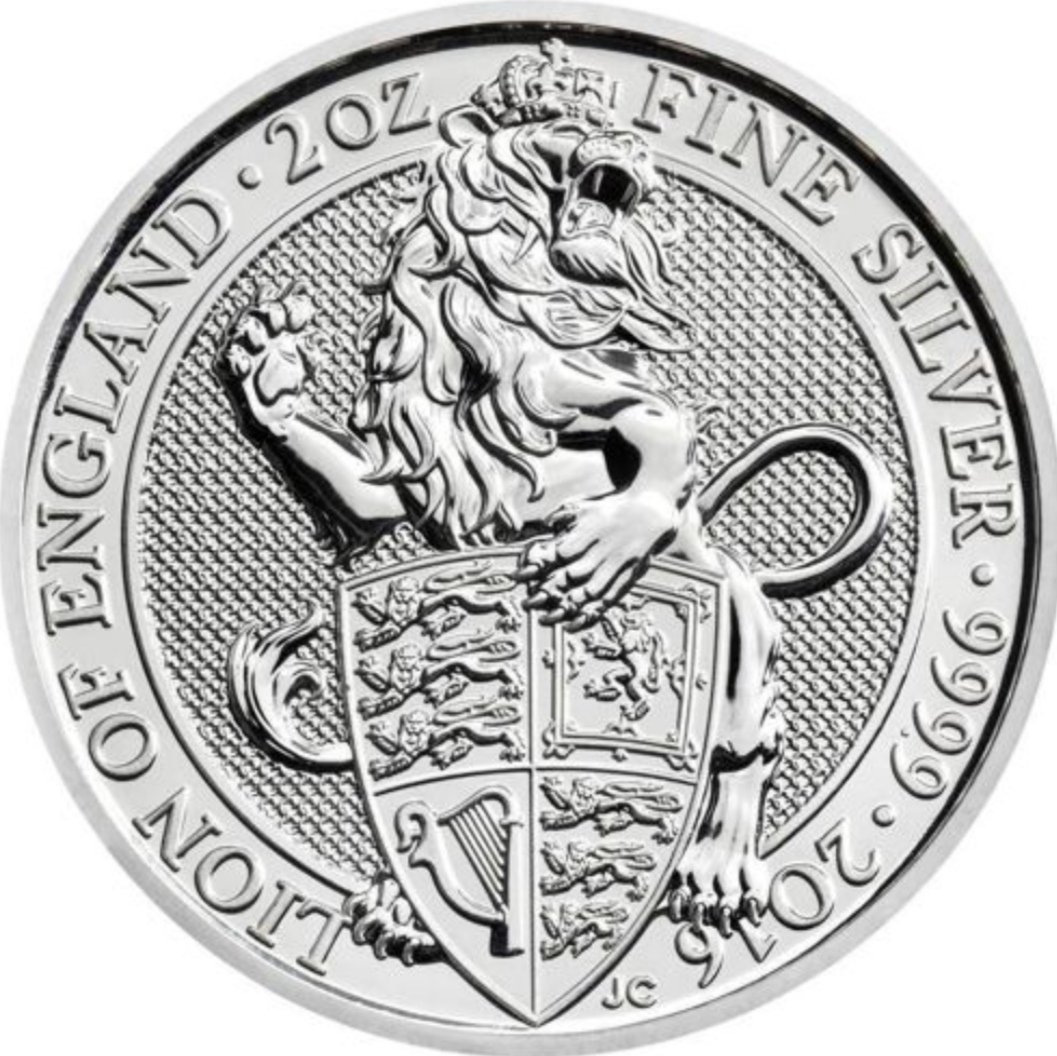 Tales of the Lion of England
The lion is one of the earliest animals to appear in royal emblems; a traditional symbol of bravery, strength and valour. The first recorded use was the gift of a blue shield, decorated with small golden lions, given to Geoffrey Plantagenet by Henry I as he married Henry's daughter Matilda, in 1127. As long as England has had a shield of its own, it has always featured the lion in some form – the Norman kings of England used motifs featuring the ferocious beast, a tradition made consistent under Henry II and his son Richard I the 'Lionheart' in the twelfth century.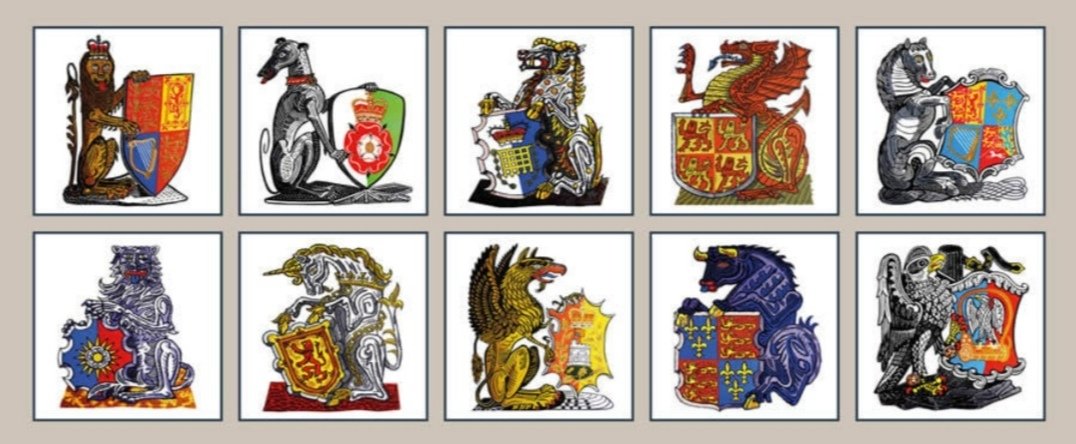 In 2016, the Royal Mint introduced the Queen's Beasts Silver and Gold Bullion Coins. At Queen Elizabeth II's coronation in 1953, a statue of each of the 10 heraldic beasts was present. The Queen's Beasts consists of a heraldic beast supporting a shield bearing a badge or arms of a family associated with the ancestry of Queen Elizabeth II.
The Queen's Beasts names are listed below:
The Lion of England
The Griffin of Edward III
The Red Dragon of Wales
The Unicorn of Scotland
The Black Bull of Clarence
The Yale of Beaufort
The Falcon of the Plantagenets
The While Lion of Mortimer
The White Greyhound of Richmond
The White Horse of Hanover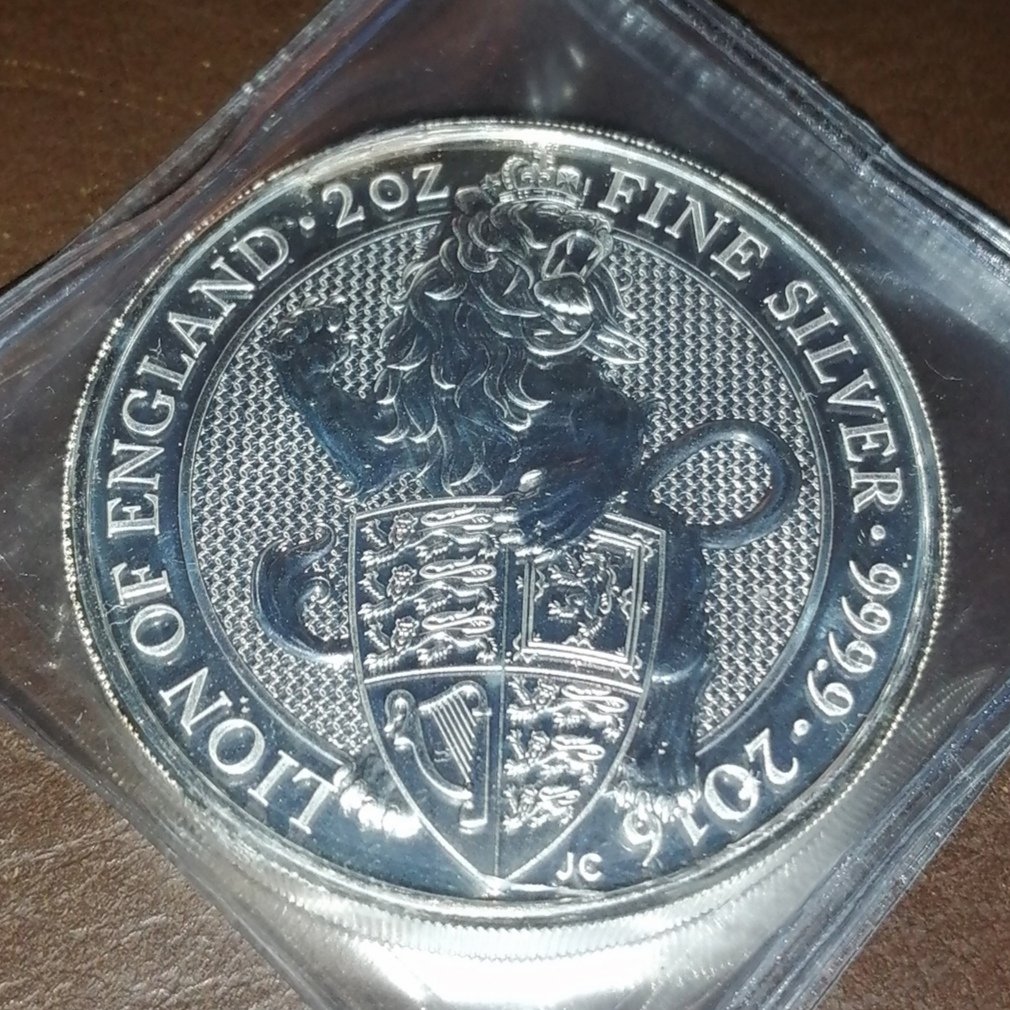 Designer Jody Clark has breathed new life into The Queen's Beasts for this new collection. The first release features the Lion of England, standing 'rampant' and fierce on the reverse of the coin. The obverse of the coin features the current coinage portrait of The Queen, which was also created by Jody.
Want to find out more about gold and silver? Get the latest news, guides and information by following the best community on the blockchain - #silvergoldstackers. We're a group of like minded precious metal stackers that love to chat, share ideas and spread the word about the benefits of "stacking". Please feel free to leave a comment below or join us in the community page, or on discord.